Hi, we're Amber and Jason!
Thank you so much for taking the time to learn more about us.
We hope that as you gain a glimpse into our lives, you will see the love we have for each other, for our friends and family, and for your child. We are excited to extend our love by growing our family – we cannot wait to become parents!! We are best friends and life apart is not an option. What Amber loves most about Jason is his commitment to self-improvement; whether it be physical or mental or spiritual, he is always eager to grow, and his dedication is a shining light for Amber making her strive for growth too – all the while, Jason still holds true to being his silly, fun-loving, and fiercely loyal independent self.
What Jason loves most about Amber is her goofy personality and how she is constantly making him laugh – she continuously puts his needs first. Amber's approach to diversity through involvement in the community shows there is no such thing as skin color or race or gender – everyone is equal, and Amber's passion for others shines through the genuine compassion she shows for animals.
We hope you can see the steadfast commitment to family we share. We recognize that this may not be an easy option for you and we respect your selfless decision – thank you for considering us to be a part of your journey.
Amber and Jason
5 things that make us happy
1. Spending time with family, friends, and our dogs
2. Playing outdoors, especially at the beach and in the ocean
3. Goofing around with each other (and our future children)
4. Being physically active: running, lifting weights, swimming, kayaking
5. Our faith and active involvement in our church community
FUN FACTS about US!
We didn't know each other at the time, but we both attended Virginia Tech and are both incredibly passionate about the university
Amber is passionate about all animals and enjoys volunteering to help animals in need
Jason gets a lot of joy from his non-profit work with children in the community, especially through reading to preschoolers
A few of our favorite snapshots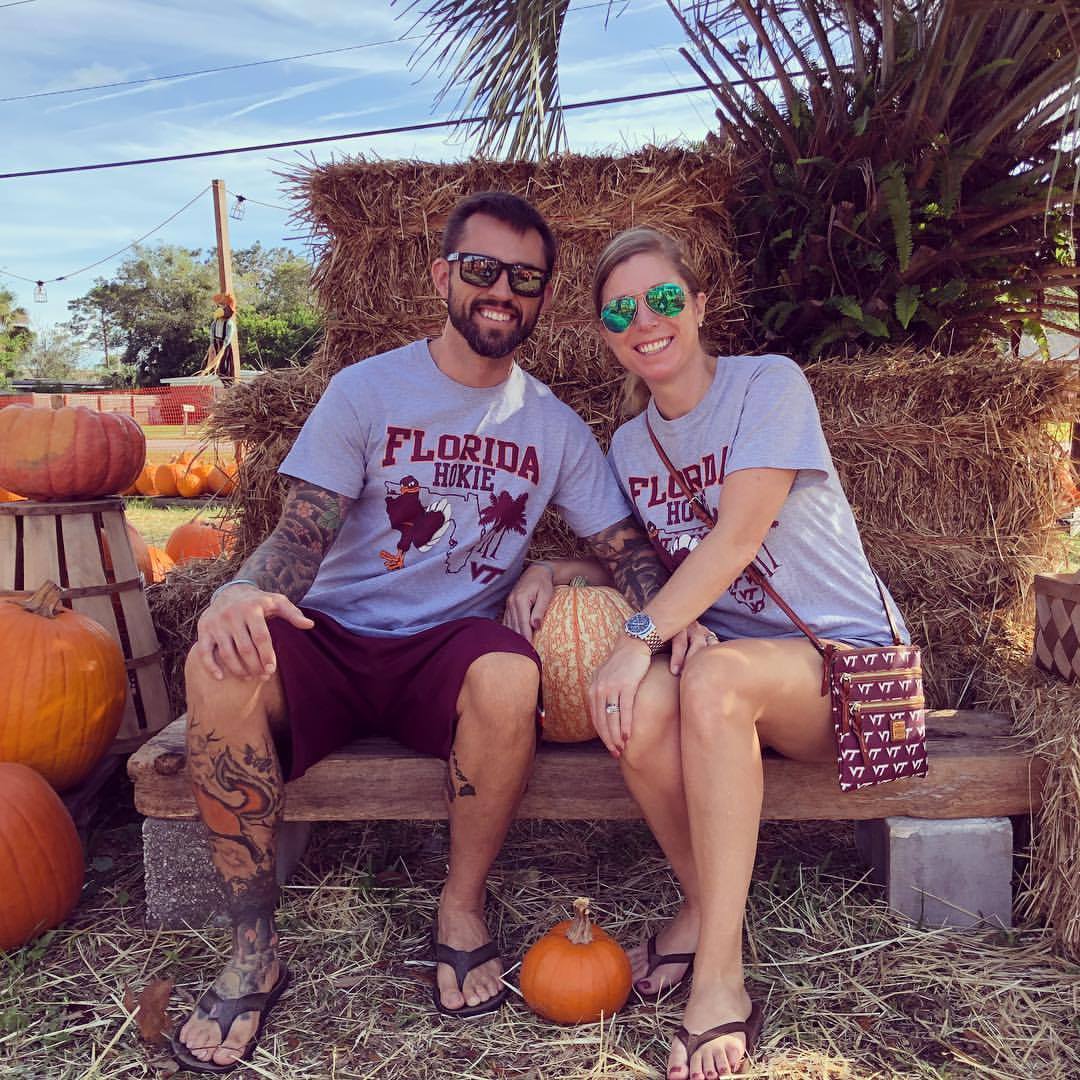 Love, Family, Faith, Self-improvement, Positivity, Equality, Fun, Goofiness, Adventure, and again Love -
these are the building blocks that are the foundation of our family and we will carry all of these elements into raising our children. As you are making your decision, our promise to you is that we will always offer these values in a warm, loving home. Thank you for taking the time to get to know us!
Amber and Jason