Hello! We are KEVIN & AMBER!
We would like to thank you for taking the time to look at our profile and learn more about us. We are so excited to start growing our family and look forward to sharing our lives with a child. We hope that you can see the love that we have for each other, our families, and a future child.
Our Story
We met during our senior year of college through mutual friends and neighbors, dated through Graduate School and were married in 2010 in one of our favorite historical cities – St. Augustine, Florida. We currently have no children, but we have always dreamed of being parents, and have always considered growing our family through adoption, even before we found out that we are unable to conceive. The news of our infertility was very difficult for us, but it never broke our spirits and will to be parents. Kevin's mother and uncle were adopted, and thus adoption has always held a special place in our hearts. Knowing this reassured us and together we are prepared to take the next step.

A few of our favorite snapshots...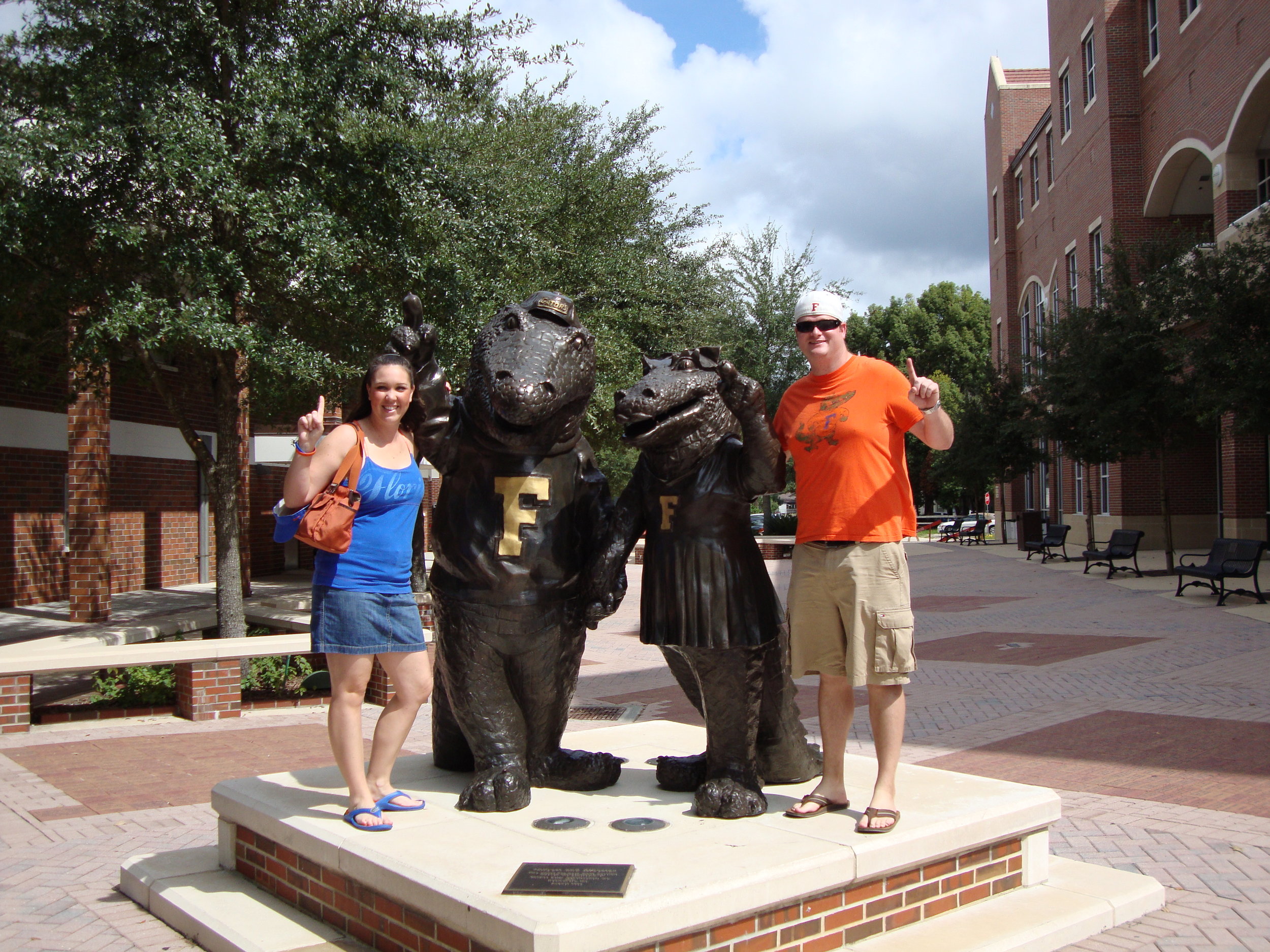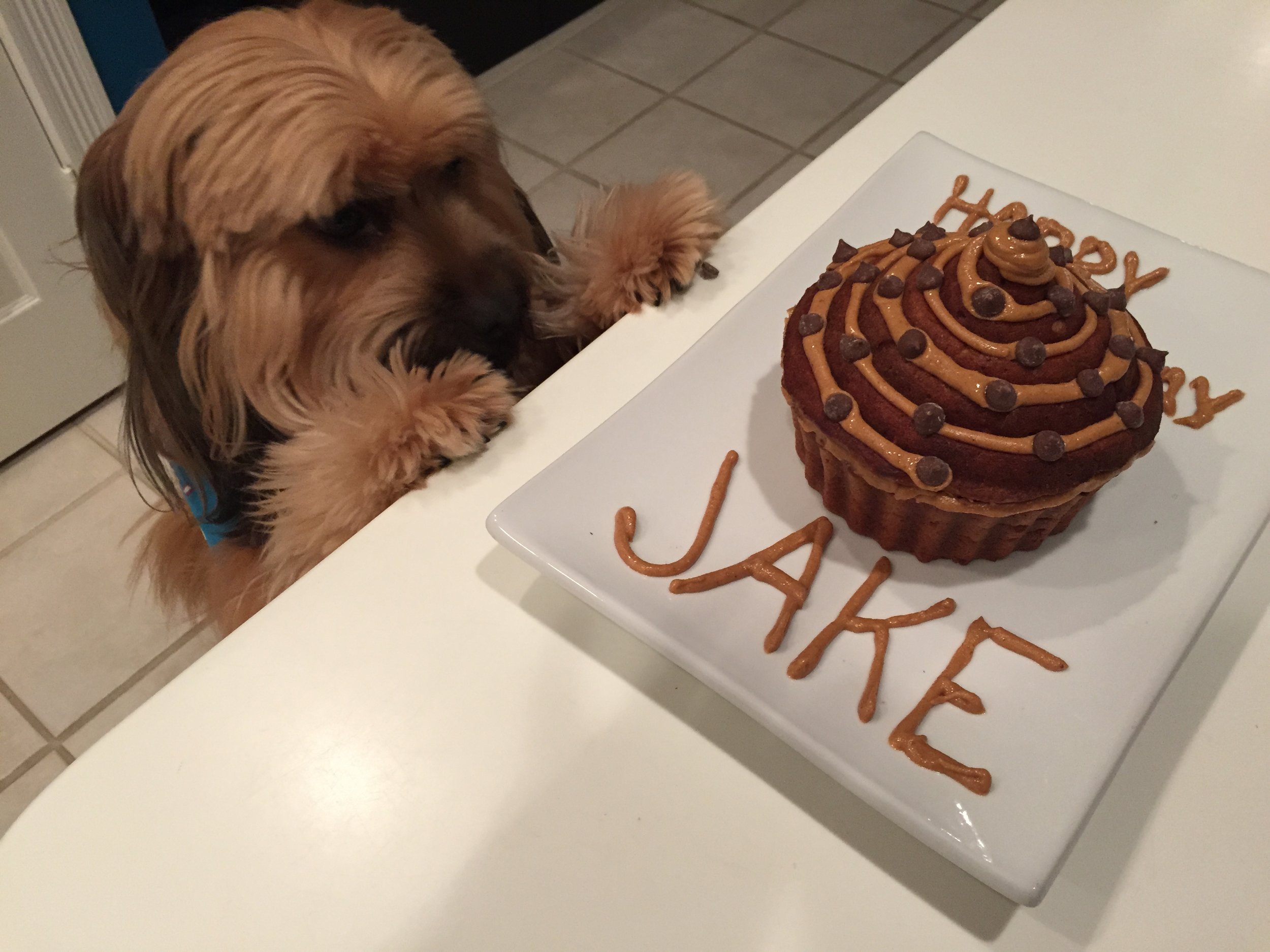 THANK YOU AGAIN for taking the time to learn more about us!
We would be honored to provide a safe, stable home with two loving, attentive parents to a child. Our extended family is very excited and supportive of our journey, as well, and joins us in saying "thank you" for your courageous choice.
We want to extend a promise that we will love and care for this child with all that we have and support any interests they may develop throughout life. We will give them every opportunity to pursue their dreams and lead a successful life! Please know that we will always remind this child of your amazing sacrifice and just how much love you have for them.
You truly are a brave woman, and we hope to meet you someday soon. Until then, we wish you the best as you decide what is best for you and your child!
Kevin and Amber