Hello! We are Amy and Adam!
We have been married for ten years and have been together for fourteen. We are excited to adopt another child as we both want our family to grow. Adoption is such a loving and selfless act and a big decision that we are committed to.
We are very family-oriented people. Although we all have busy lifestyles these days, we think it is very important to make time for family. We enjoy playing games, watching movies, having a meal, anything that means we are spending time together. We have one daughter, two black labs, and a tabby cat.
Battlefields/ historic places

A few of our favorite snapshots...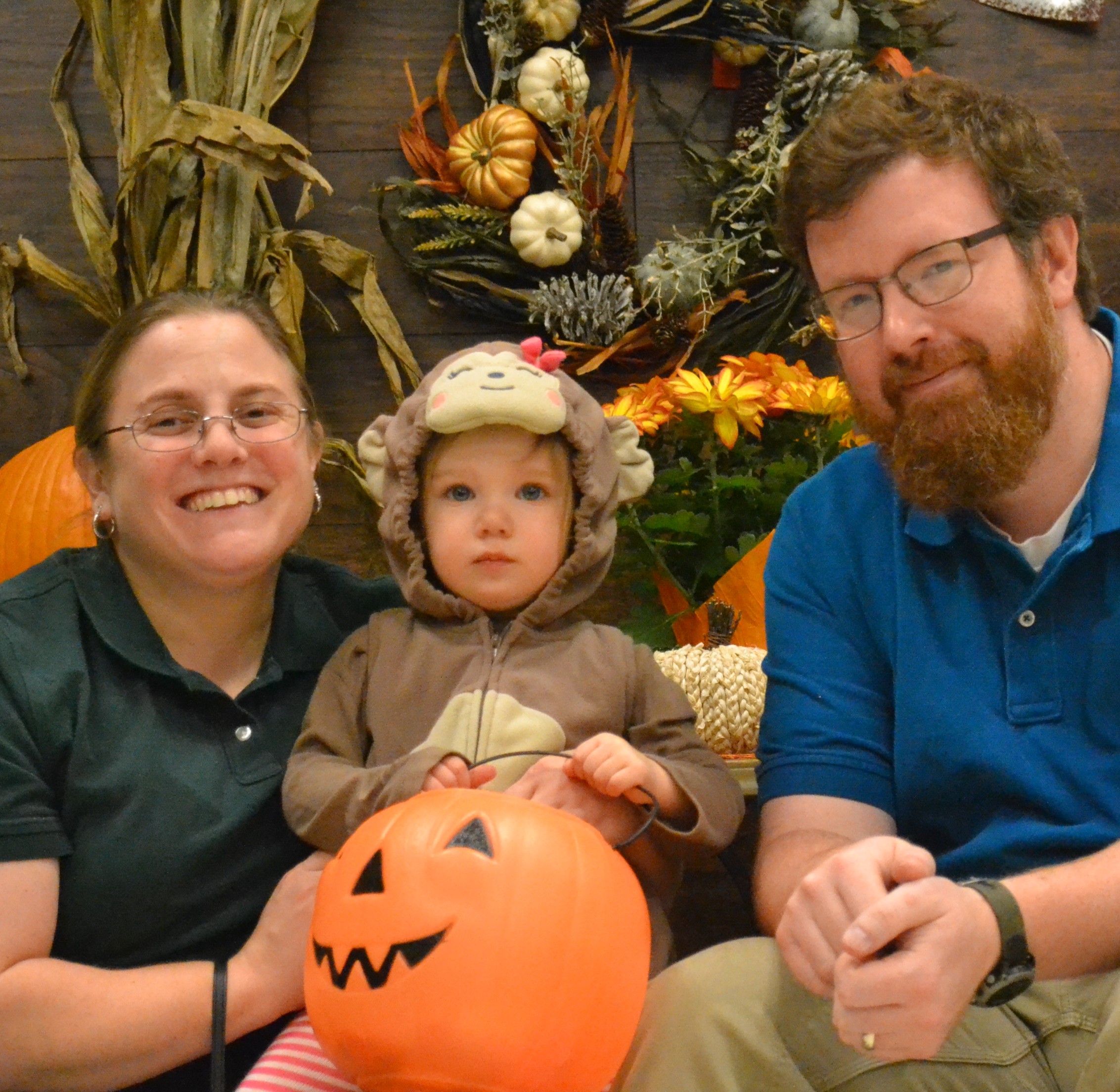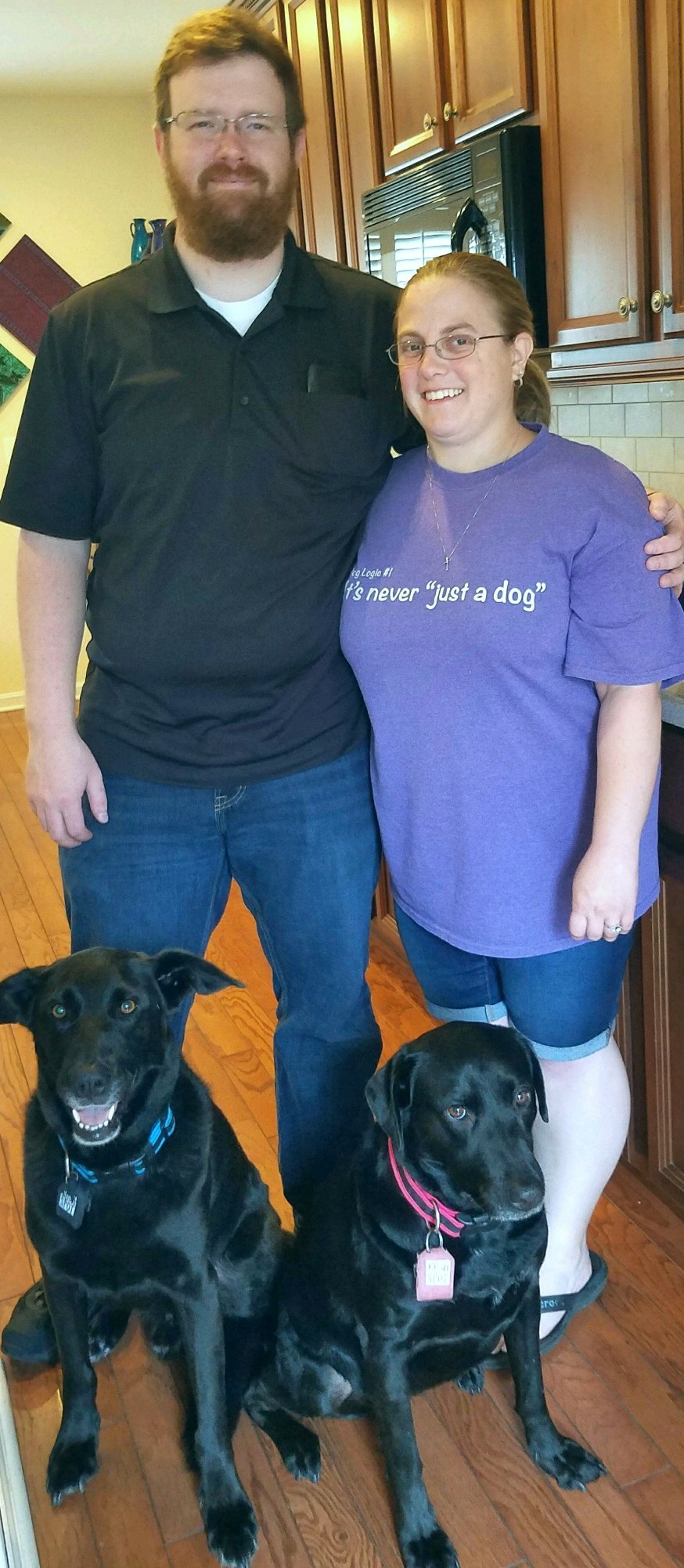 Trust in the lord with all thine heart, and lean not on thine own understanding. In all thy ways acknowledge him, and he shall direct thy paths.
Proverbs 3: 5-6
What We Want to Teach our Children
How to be kind, and a friend to everyone

To love learning and be curious

To love the Lord
We are very excited about adopting a second child, and CAN'T WAIT to see our daughter as a big sister!
Thank you so much for taking the time to read this and we hope that you will consider us to give your child a loving family and a nurturing home. If you have any questions please don't hesitate to ask us.
Amy and Adam