Dear Birthmother,
We are GARY and ANNA, two transplanted Midwesterners who now call Florida home.
We're honored that you would consider us to be potential parents for your child.We promise to provide a loving, caring, and supportive home, and give him or her unconditional love.
We have been married for seven years, and in April of 2016 we adopted our son Leo who has been our sunshine. He is a happy, sweet, and curious boy who loves life. We have an open adoption with his biological family; they have been able to watch him grow through visits and photos as we foster a relationship for Leo's sake.
We hope to raise our son with the same values that our families taught us: hard work, humility, and unconditional love. We hope to teach him to respect everyone and to empathize with others from all walks of life, to be generous and kind, to find joy in learning, and to be inspired to pursue their own dreams. We would love to give Leo a sibling, and to teach him or her the same values as well.

A few of our favorite snapshots...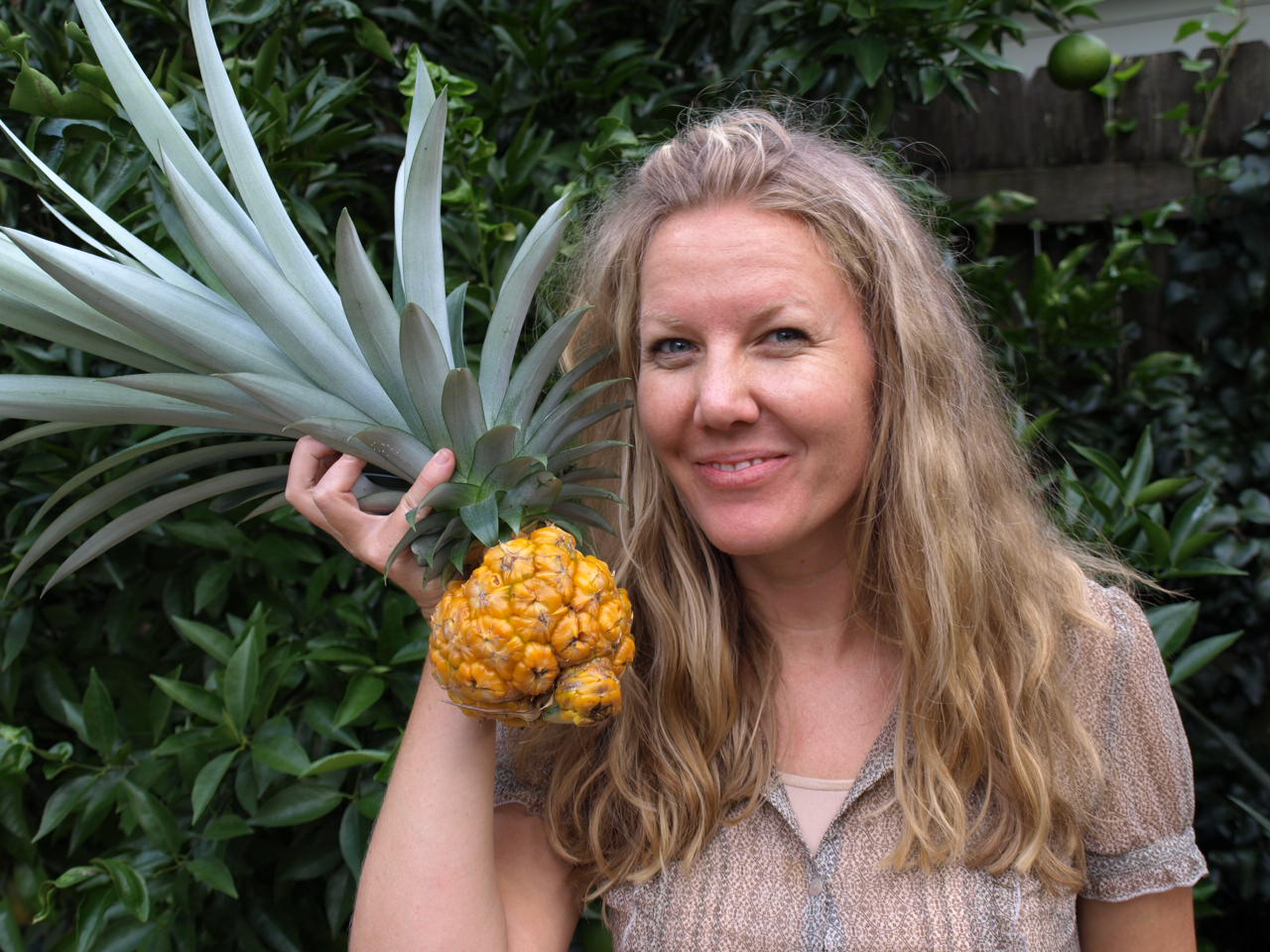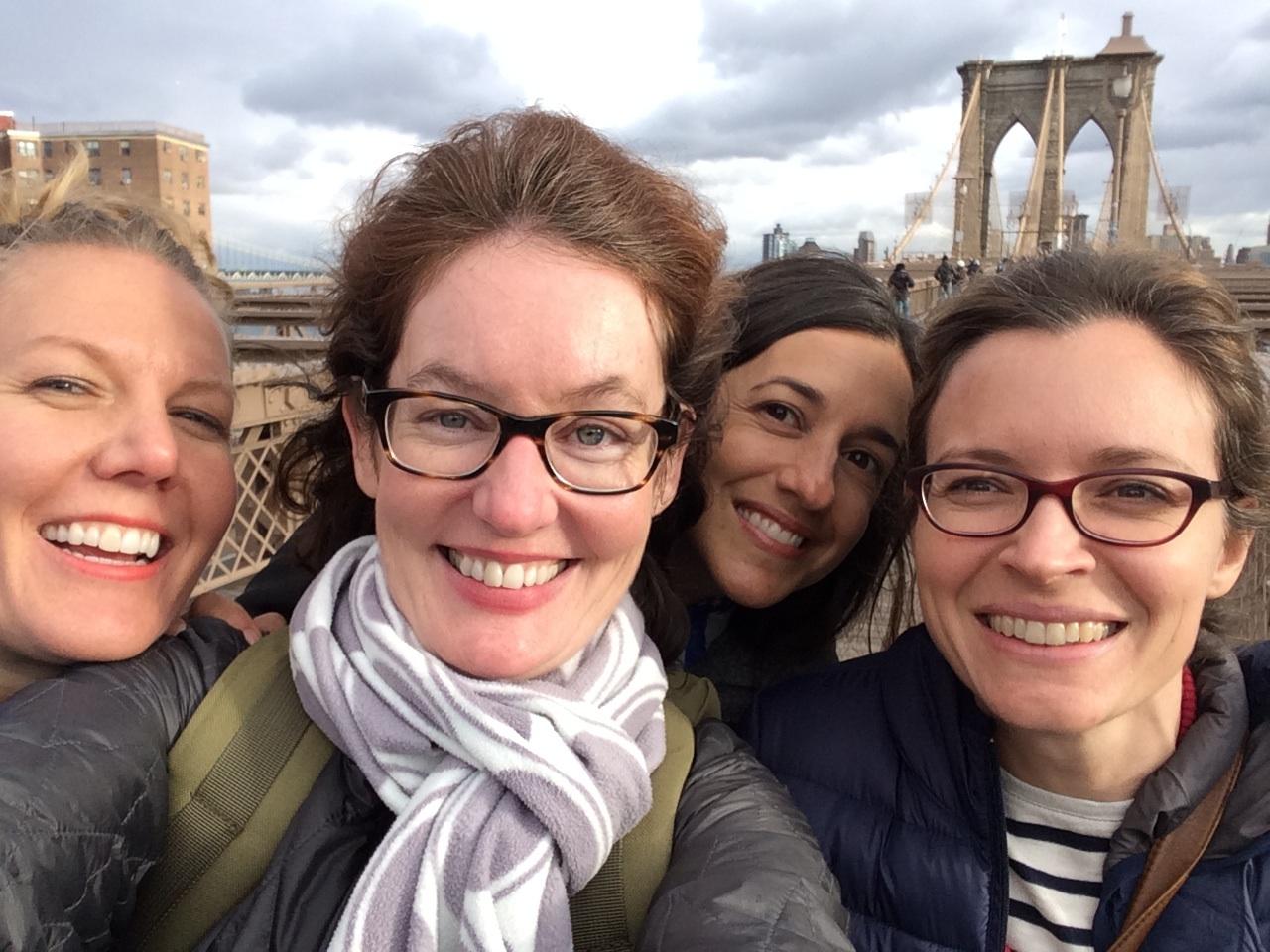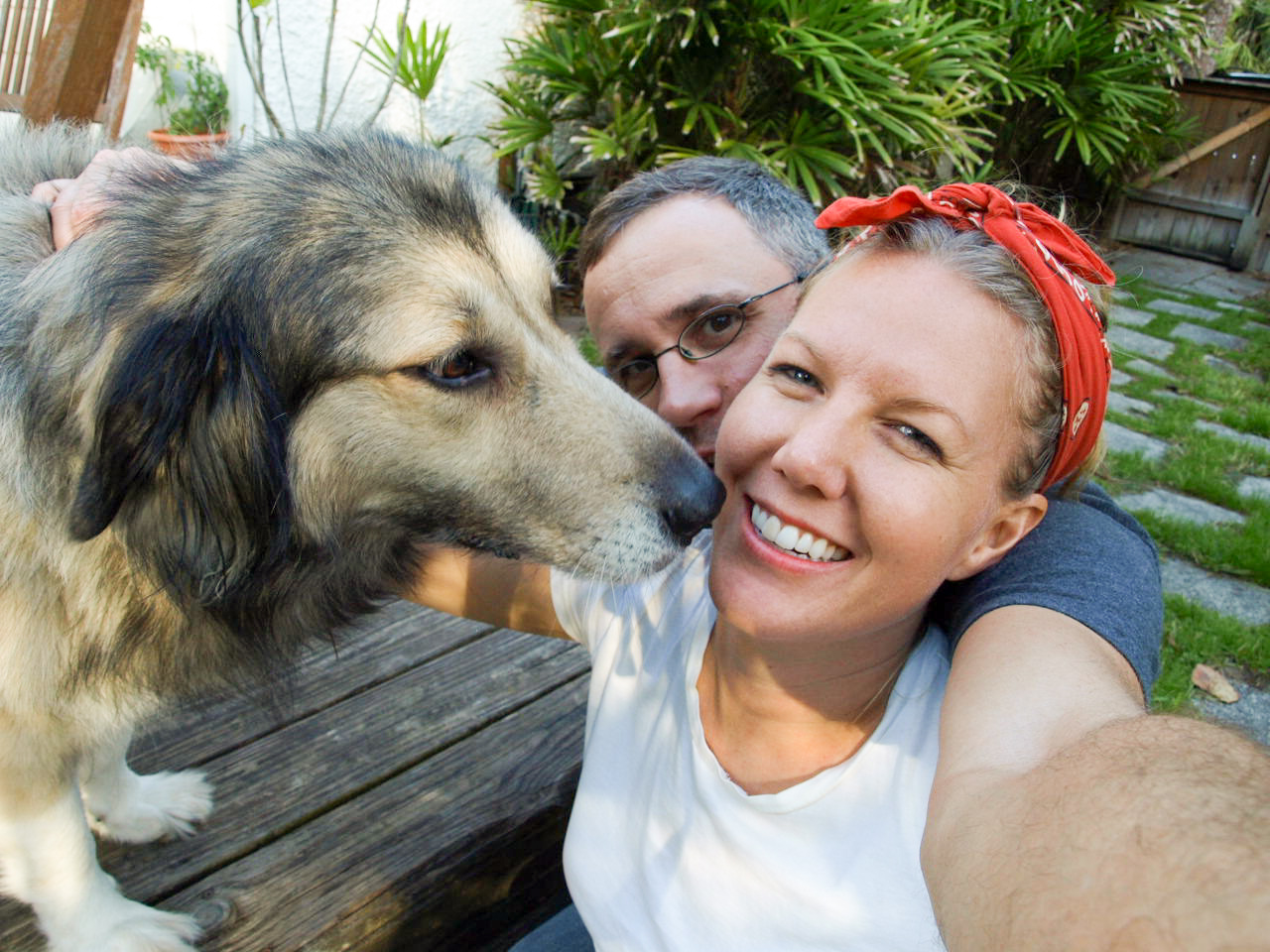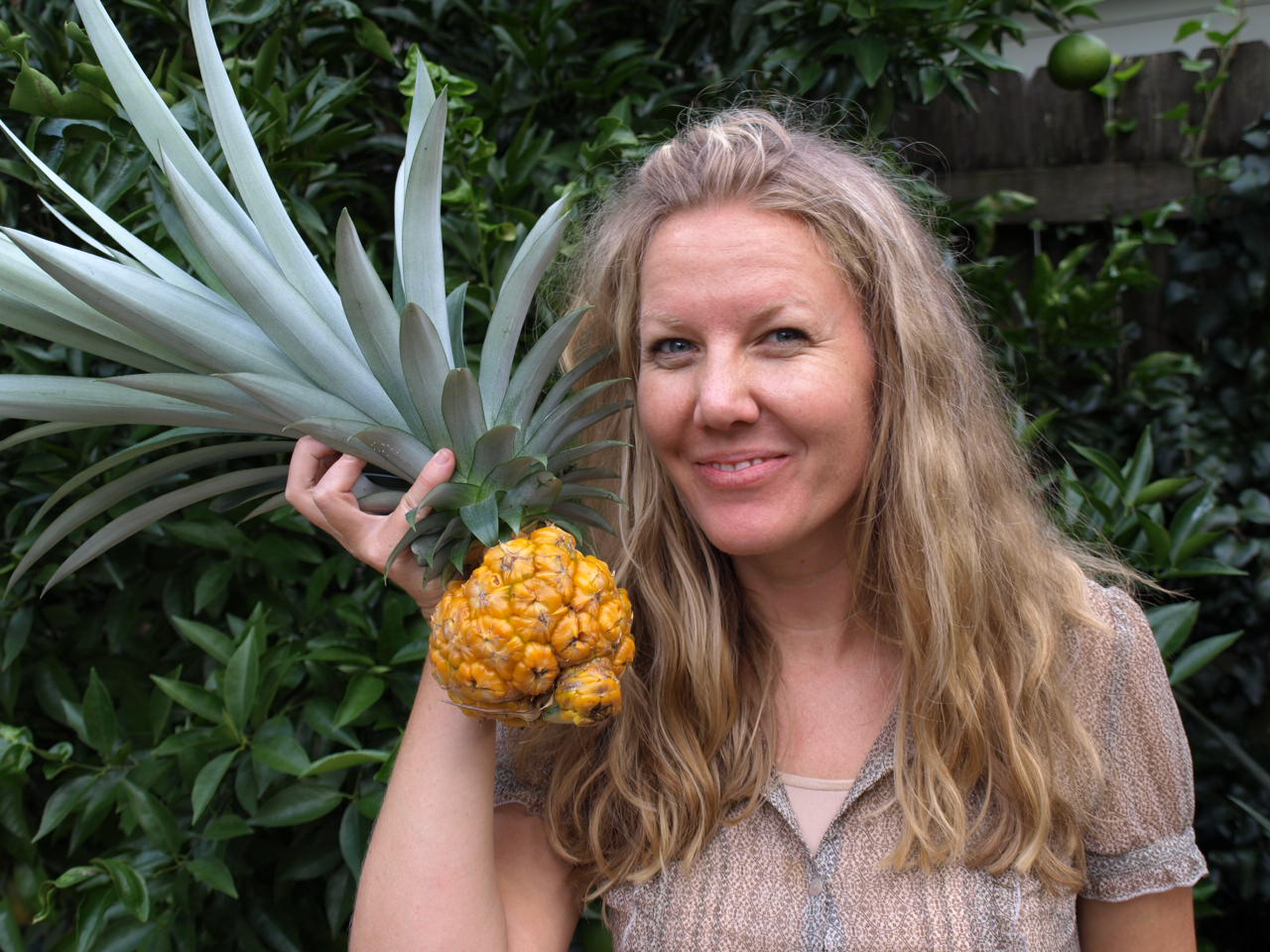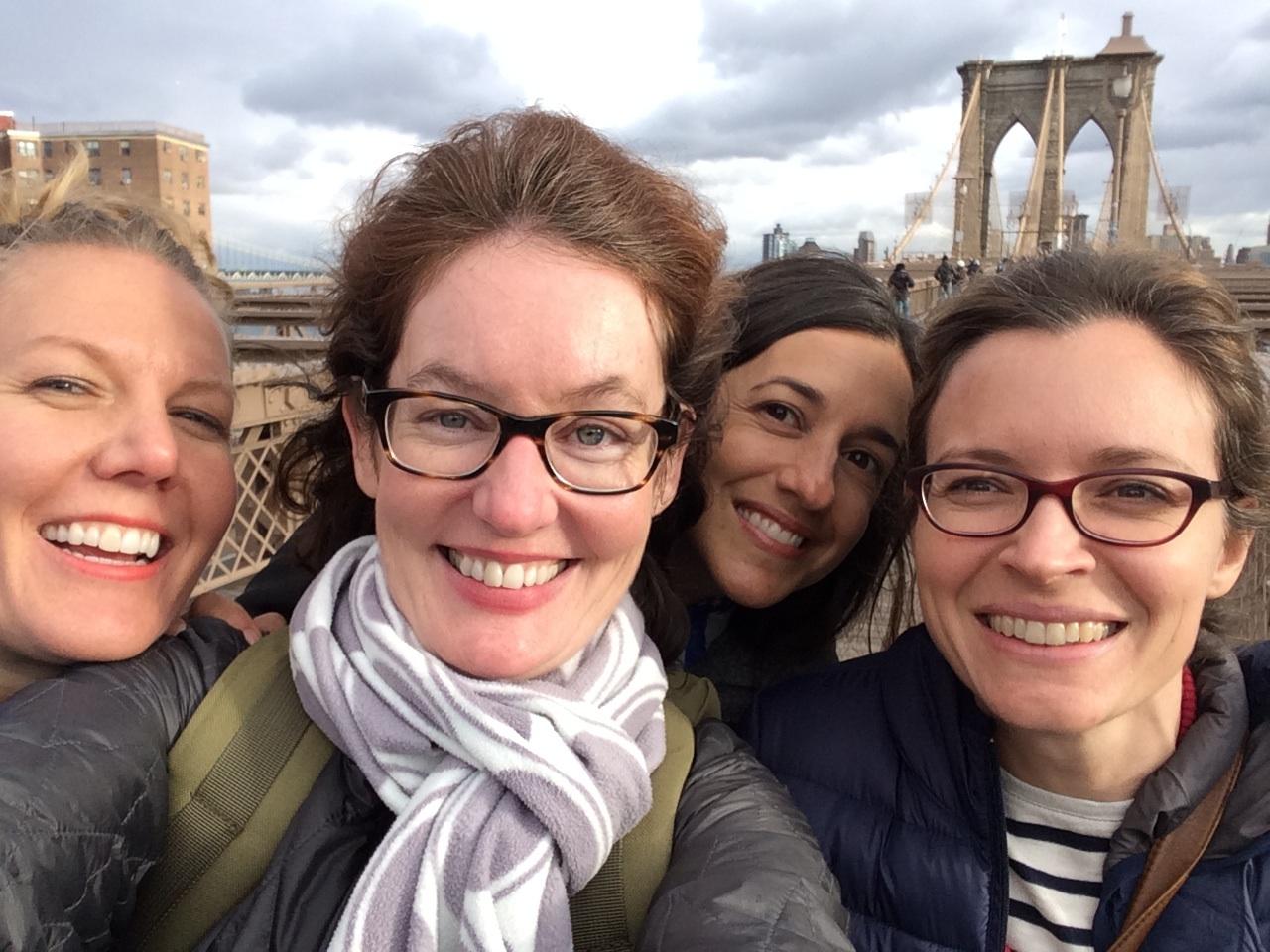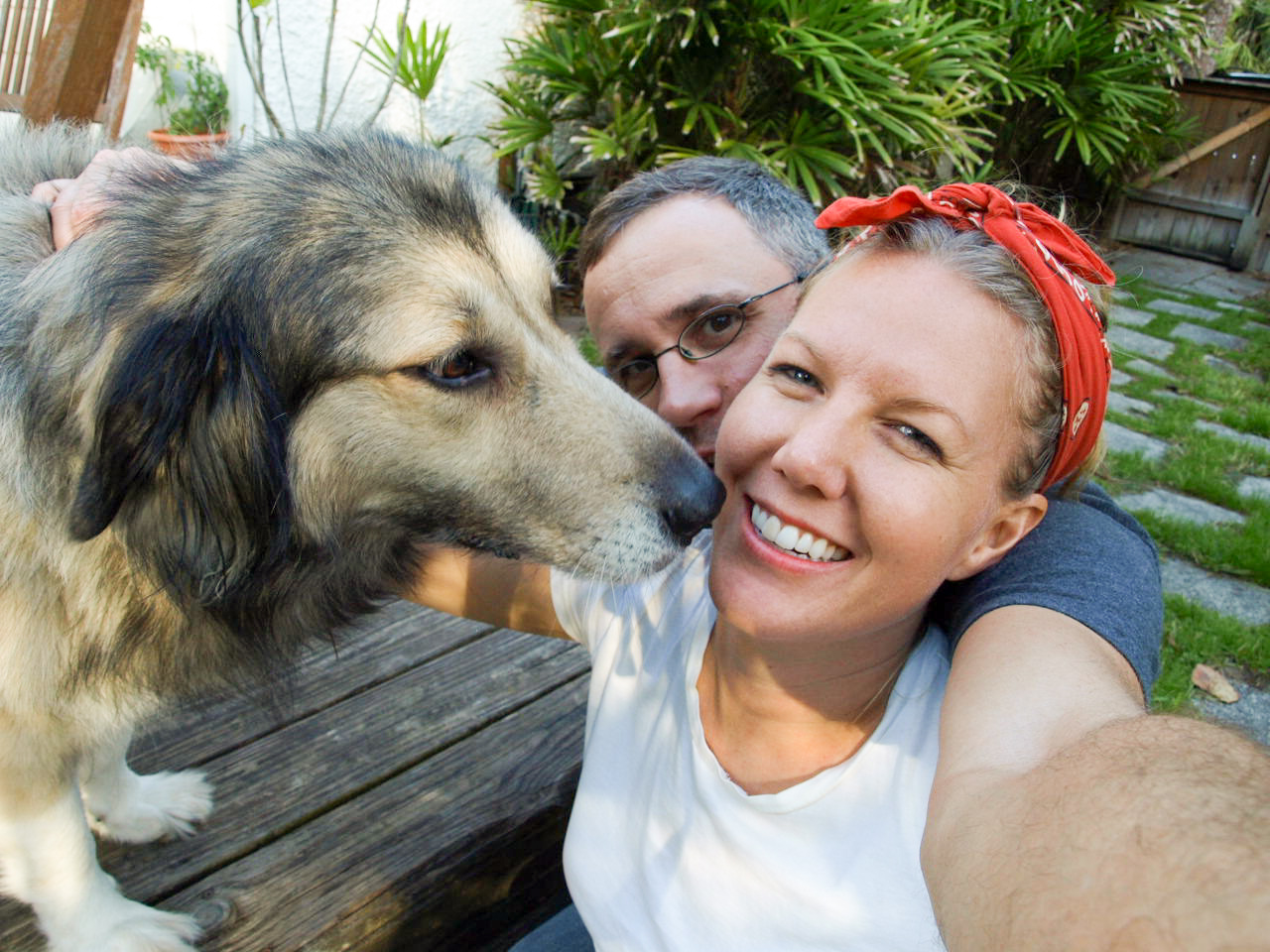 Thank you again for your brave decision and for considering us as adoptive parents. We would feel beyond blessed for the opportunity to surround another child with a lifetime of love.
Sincerely,
Anna and Gary