Hi! We are Becca, Ian, and Evie.
We are so humbled that you are taking the time to read a little bit about us. Our home is filled with love, laughter, learning, and lots of silliness! We are a very active family who loves nature, sports, reading, and the arts, and we truly enjoy spending time together as a family.
Our Story:
We went on a blind date at age 17 and have been together ever since! In 2017 we were blessed with our daughter Evie through adoption. We thank God, the universe, and all of our lucky stars for her every single day. We now live in Florida as a happy family of three with our sweet and silly pups, but we feel like the last piece of our hearts is missing. We are so excited to share our love, time, and energy with another little one!
With love,
Becca, Ian and Evie
Fun Facts about Ian:
Hidden talent: Expert juggler

Personal hero: Yoda

College/grad school major: Aviation

Favorite hobbies: Fishing and sailing/boating
Fun Facts about Becca:
Hidden talent: Can play softball and golf both L and R handed

Personal hero: Beyonce

College/grad school major: Psychology/Social Work

Favorite hobbies: Baking and making Halloween costumes
A few of our favorite snapshots...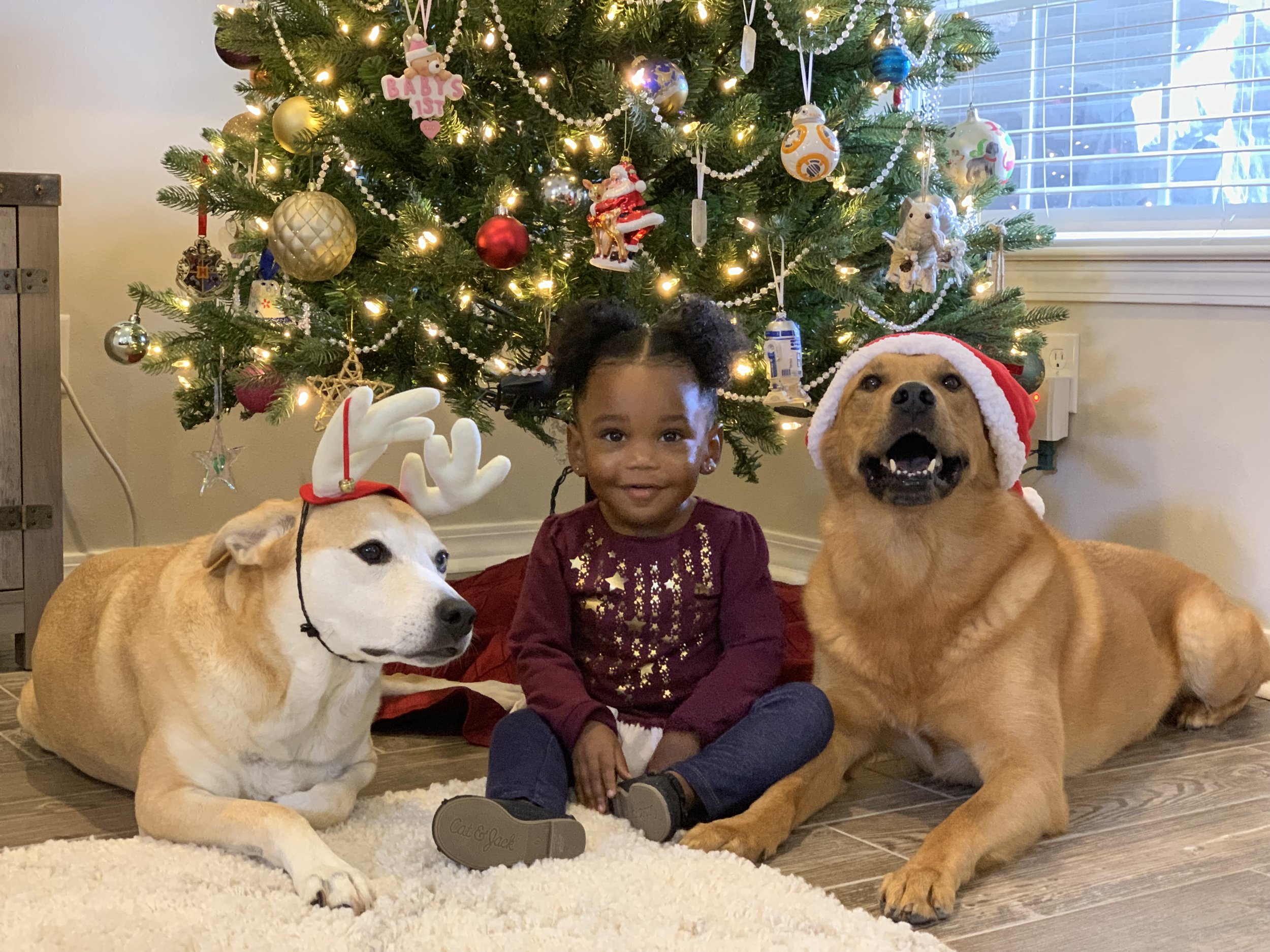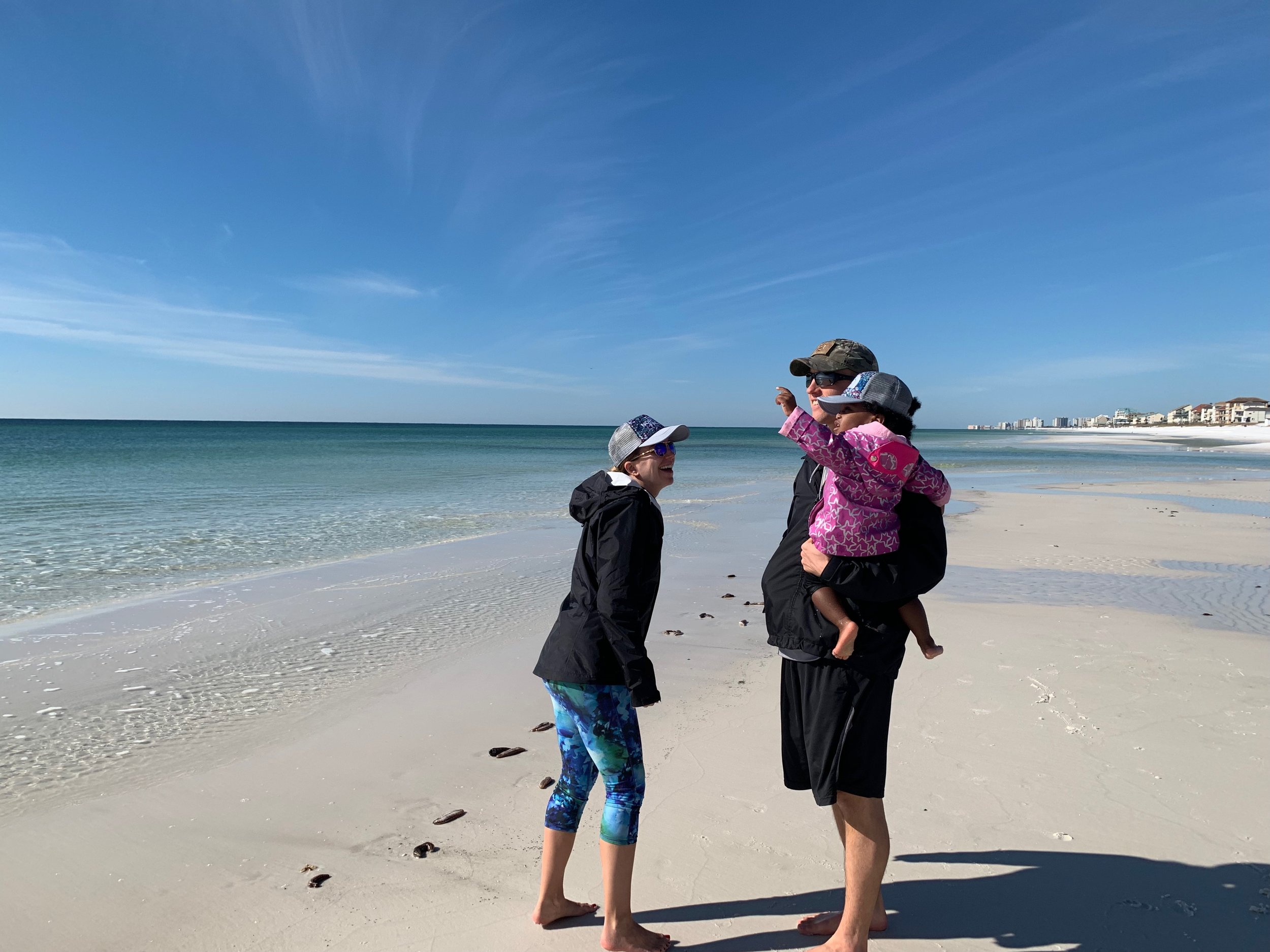 You amaze us. Please know that, above all else, we admire and respect you SO much for what you are considering…regardless of the decision you make. We can promise you that your baby would be adored with a love that has been many, many years in the making.
Unconditional love, laughter, a hilarious sister, faith, a great education, an active lifestyle, an appreciation of the arts, a sense of adventure, a love of diversity, and an appreciation for nature and all creatures great and small…these are the things we can offer your baby. While we hope and dream that we are a match, we pray most of all that you will have trust in yourself as you make whatever decision is right for you and your precious baby.