Hi! we are TONY and BETTY (and our two children, Jake and Josh)
We appreciate you taking some time to learn about our family. We have a tremendous amount of admiration for birth mothers and commend you for your courageous decision to make an adoption plan for your child. It's our hope that something about us touches your heart as you consider the miracle of adoption.
Our Story
We are both originally from the Sunshine State of Florida and were raised in loving, Christian families. We came into each other's lives when we met at an NFL Monday Night Football game in 2000. Since then, we have been inseparable. When Tony returned back from rescue efforts in New York City after 9/11, we realized how fortunate we were to have each other and we got engaged. We were married in 2002 and spent the next three years traveling, building our home, and spending time with family and friends.
After settling into our marriage, we decided it was time to grow our family. After numerous attempts to get pregnant, our dreams finally came true, with the birth of our first son, Josh. Five years later, to the date, we welcomed our second son, Jake, into our family as well. We now look forward to adding another child's love and laughter into our family and cannot wait to make many more memories as a family of five!
A few of our favorite snapshots...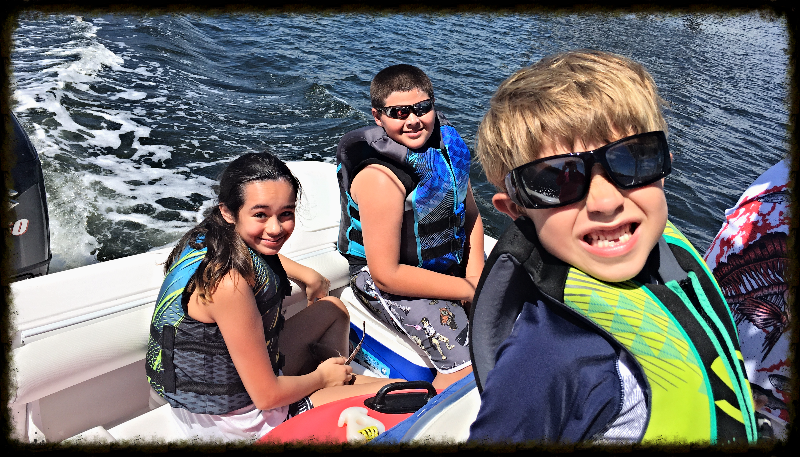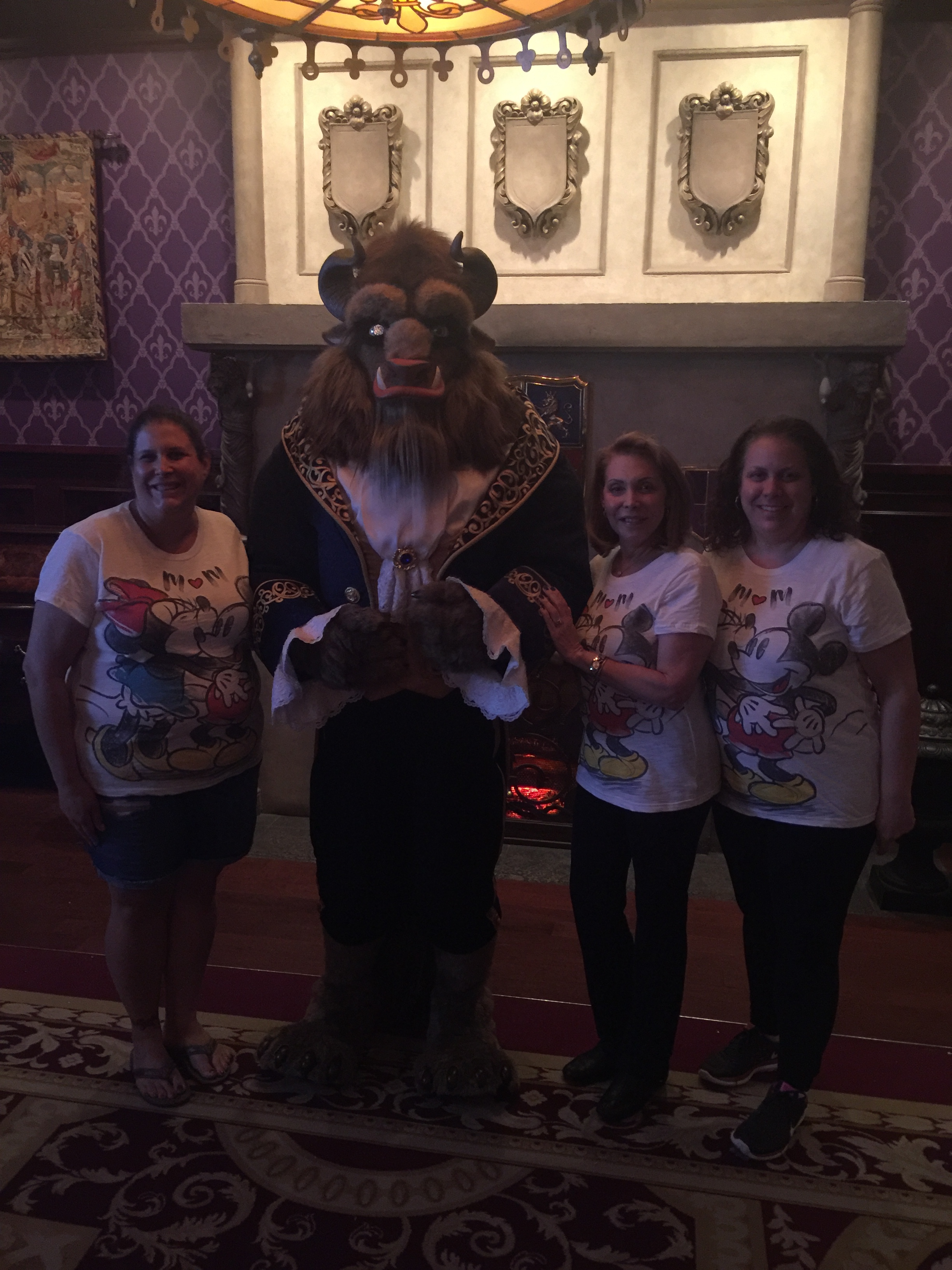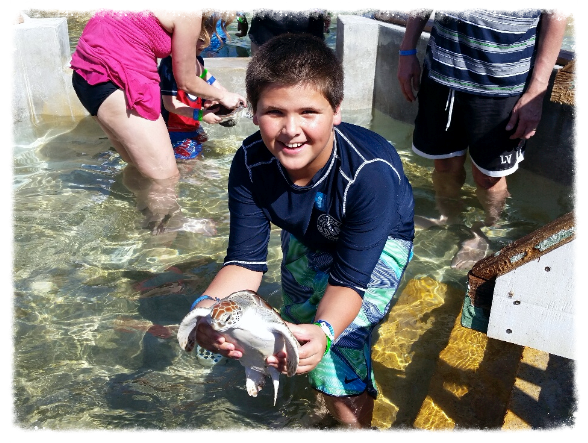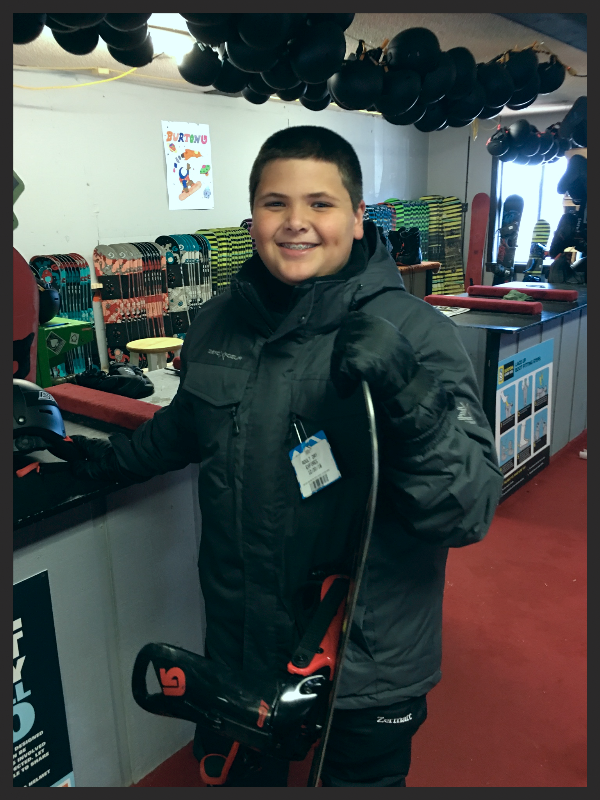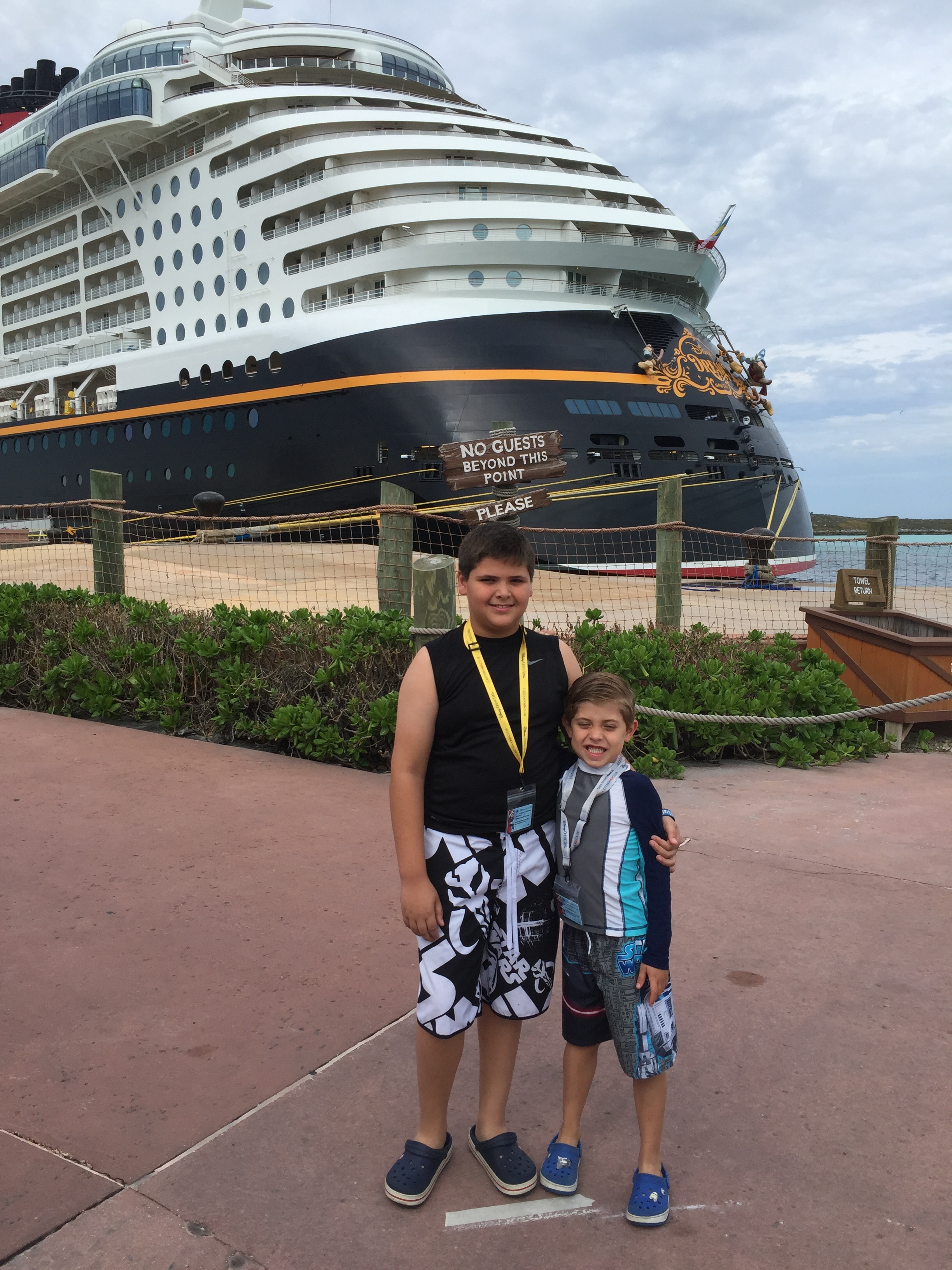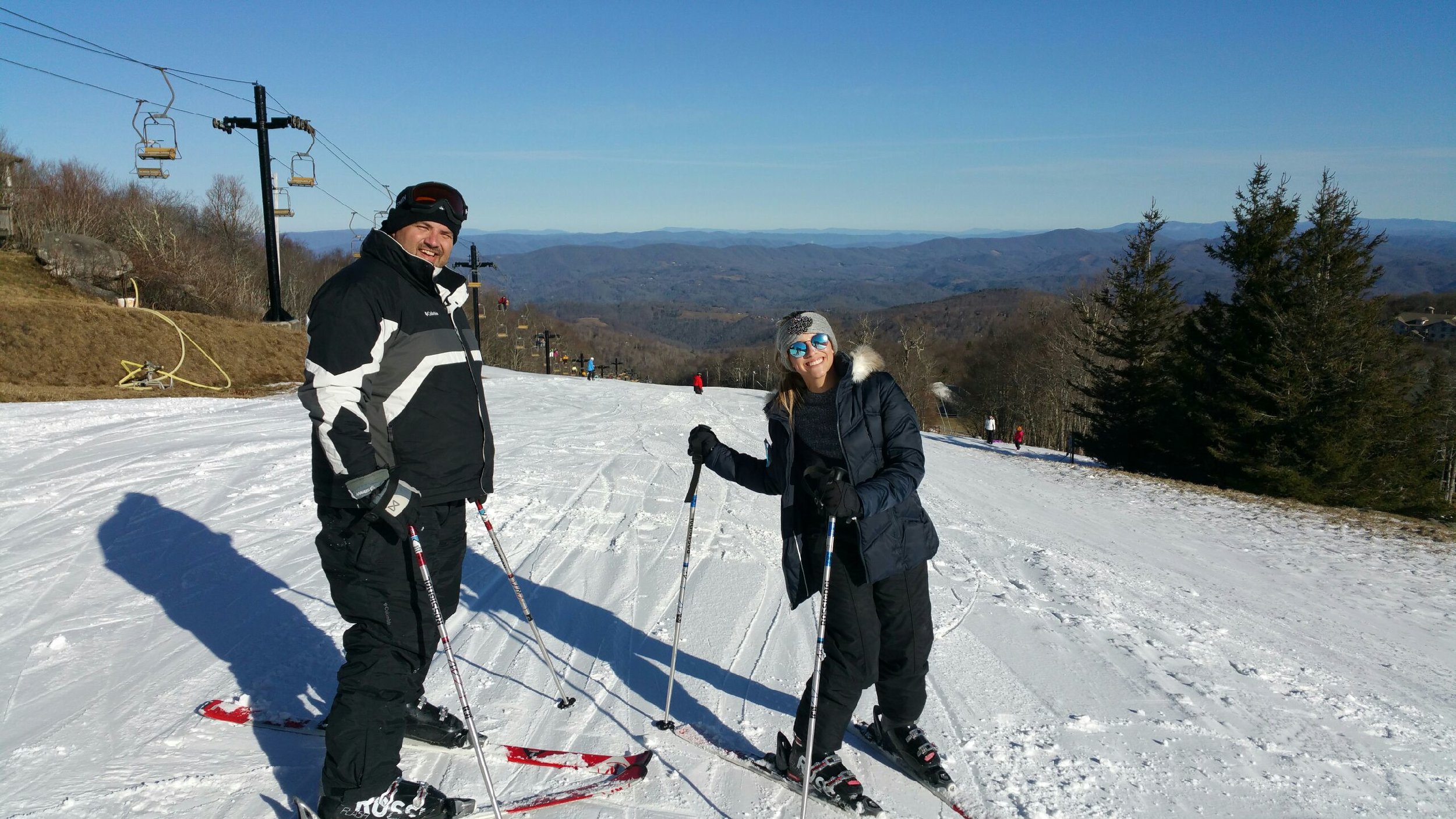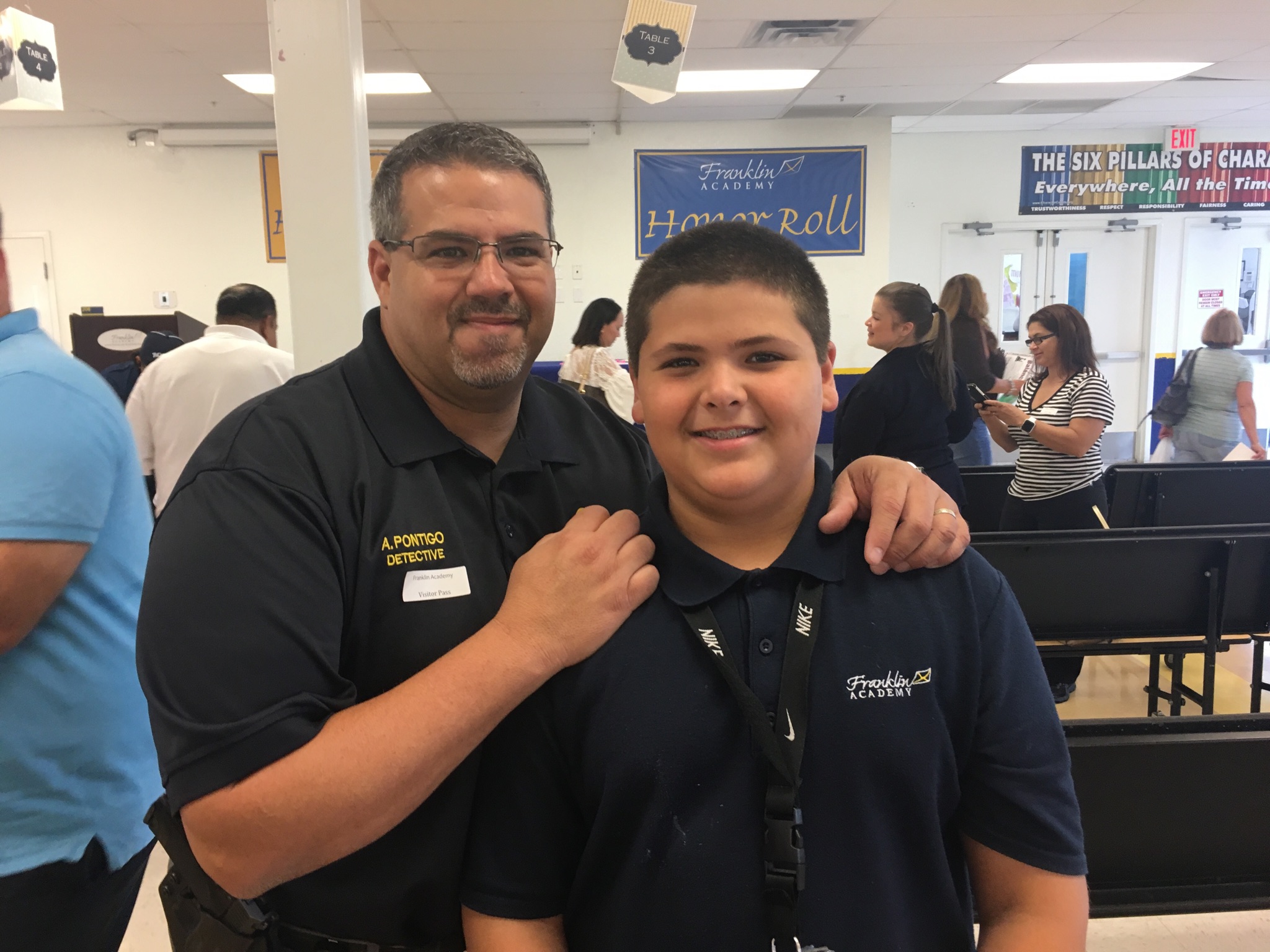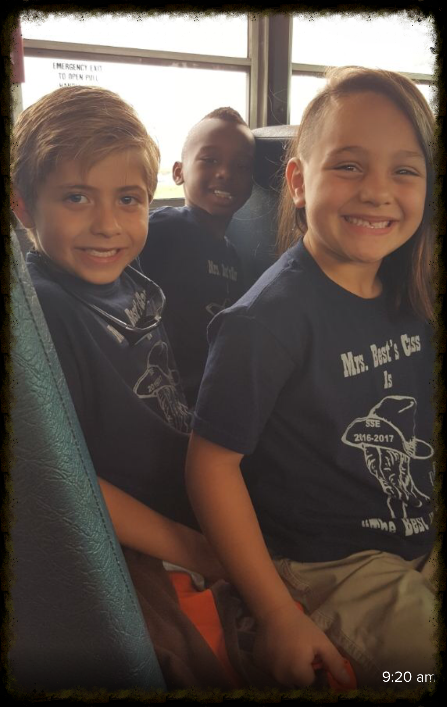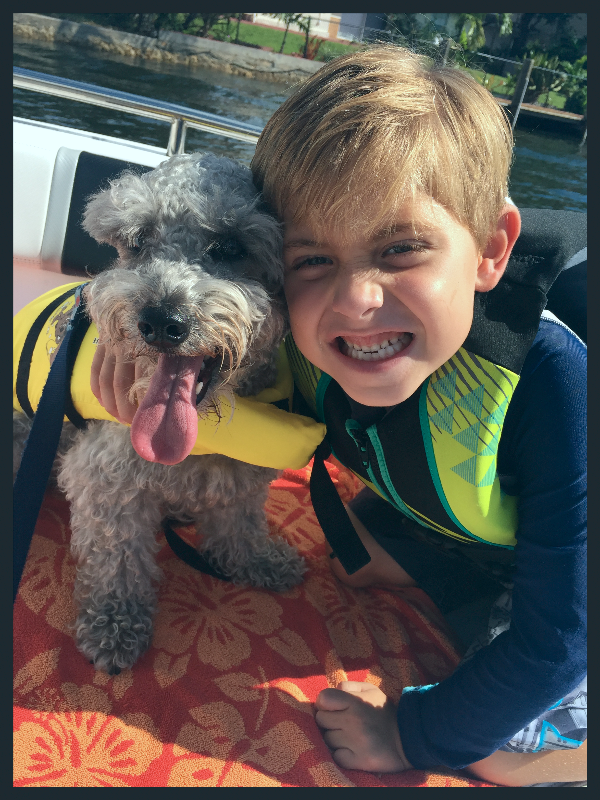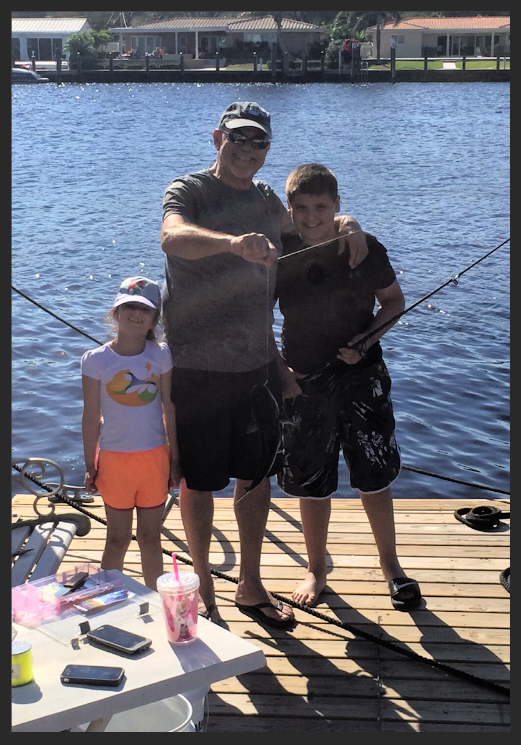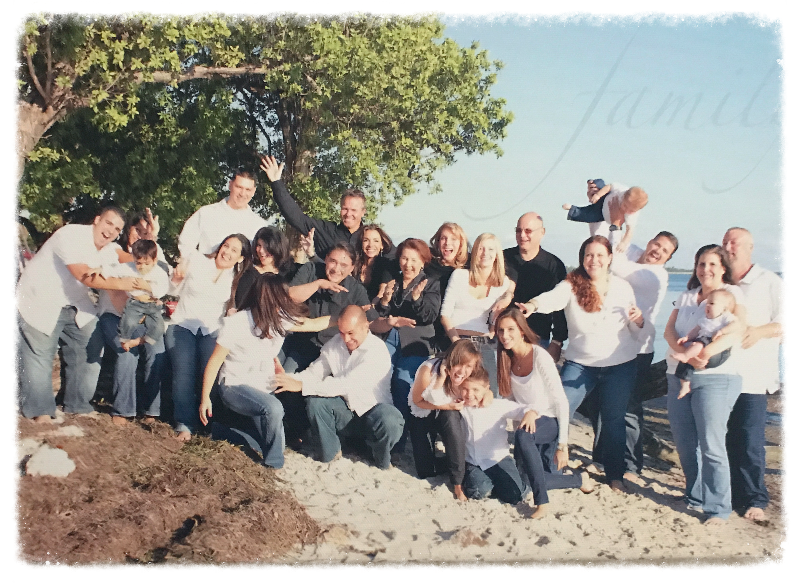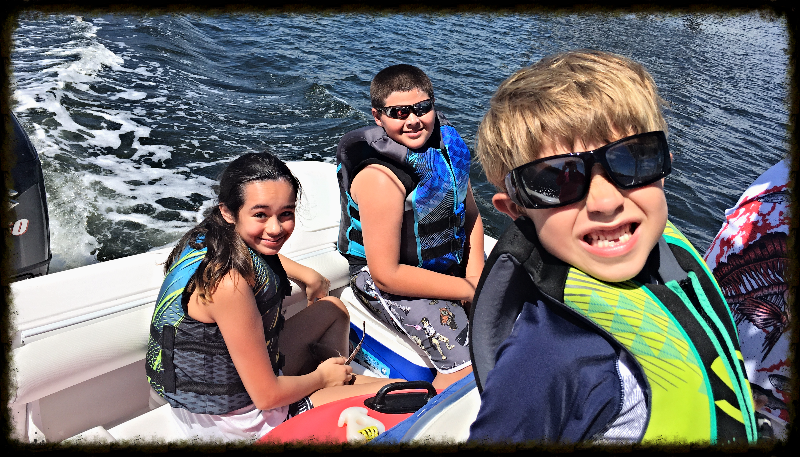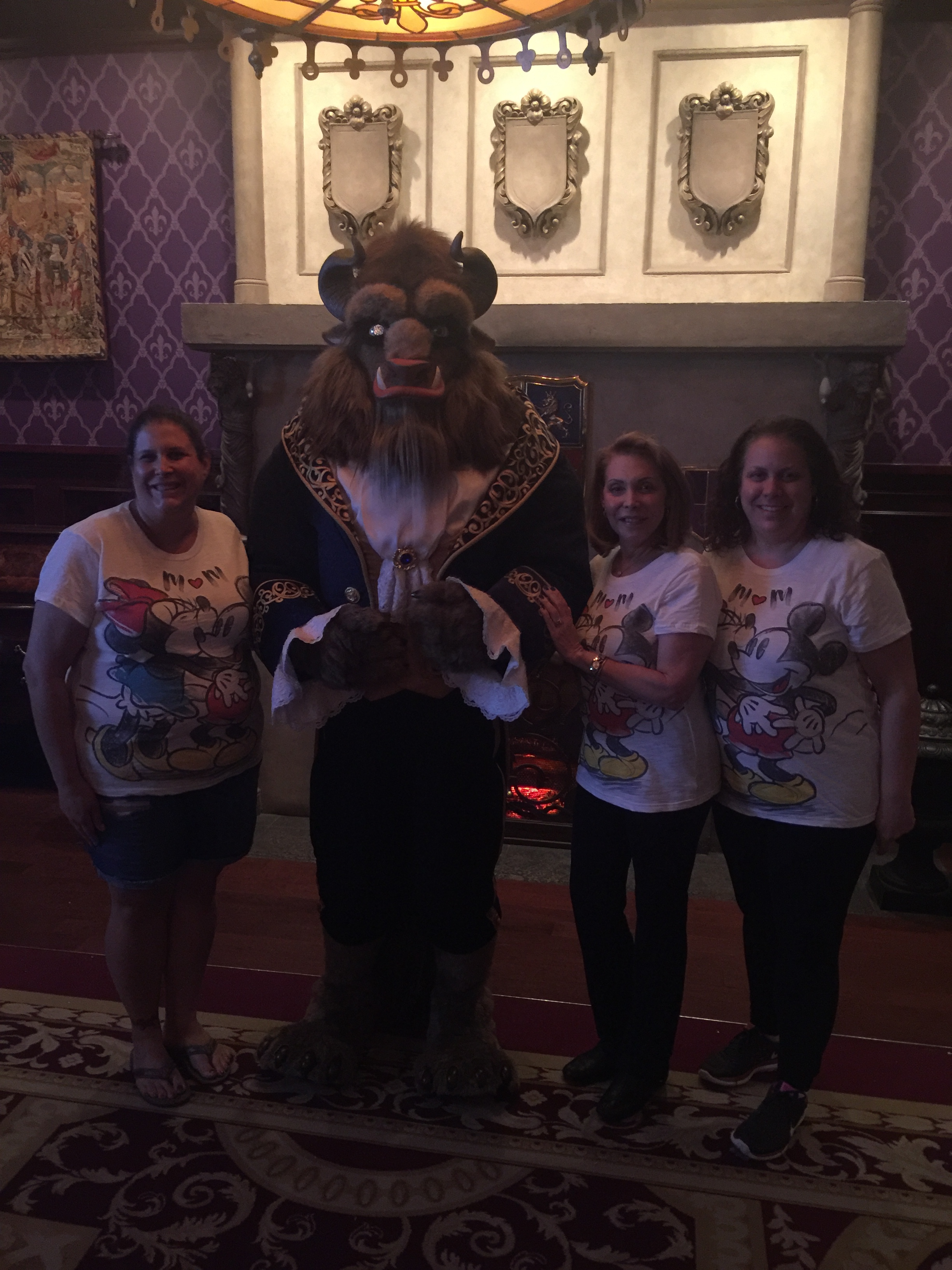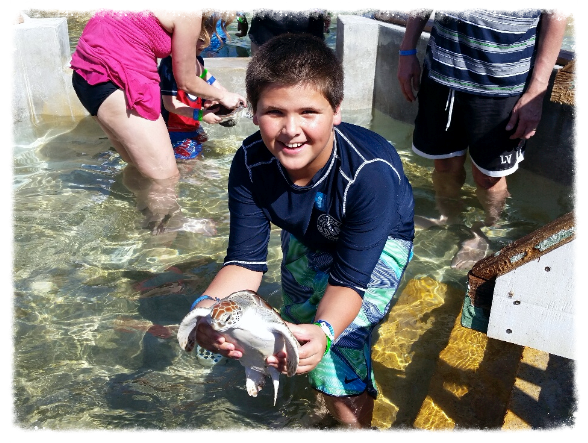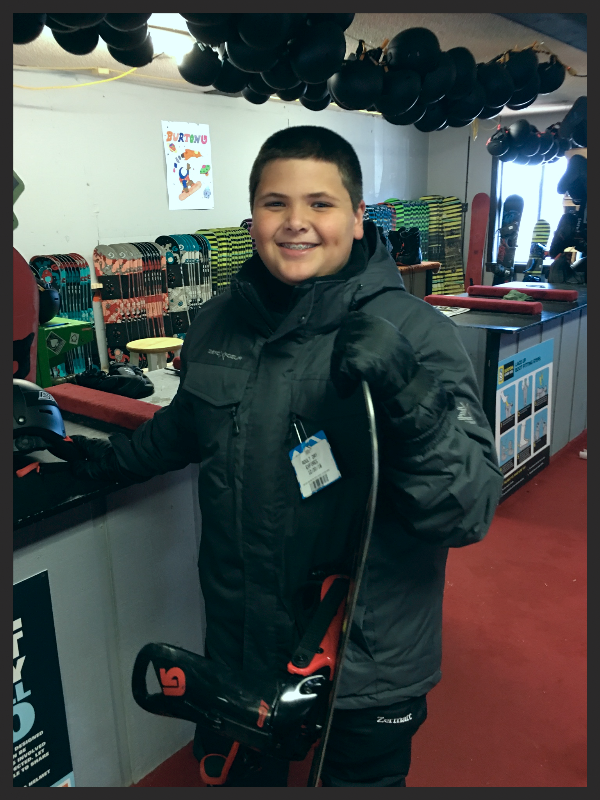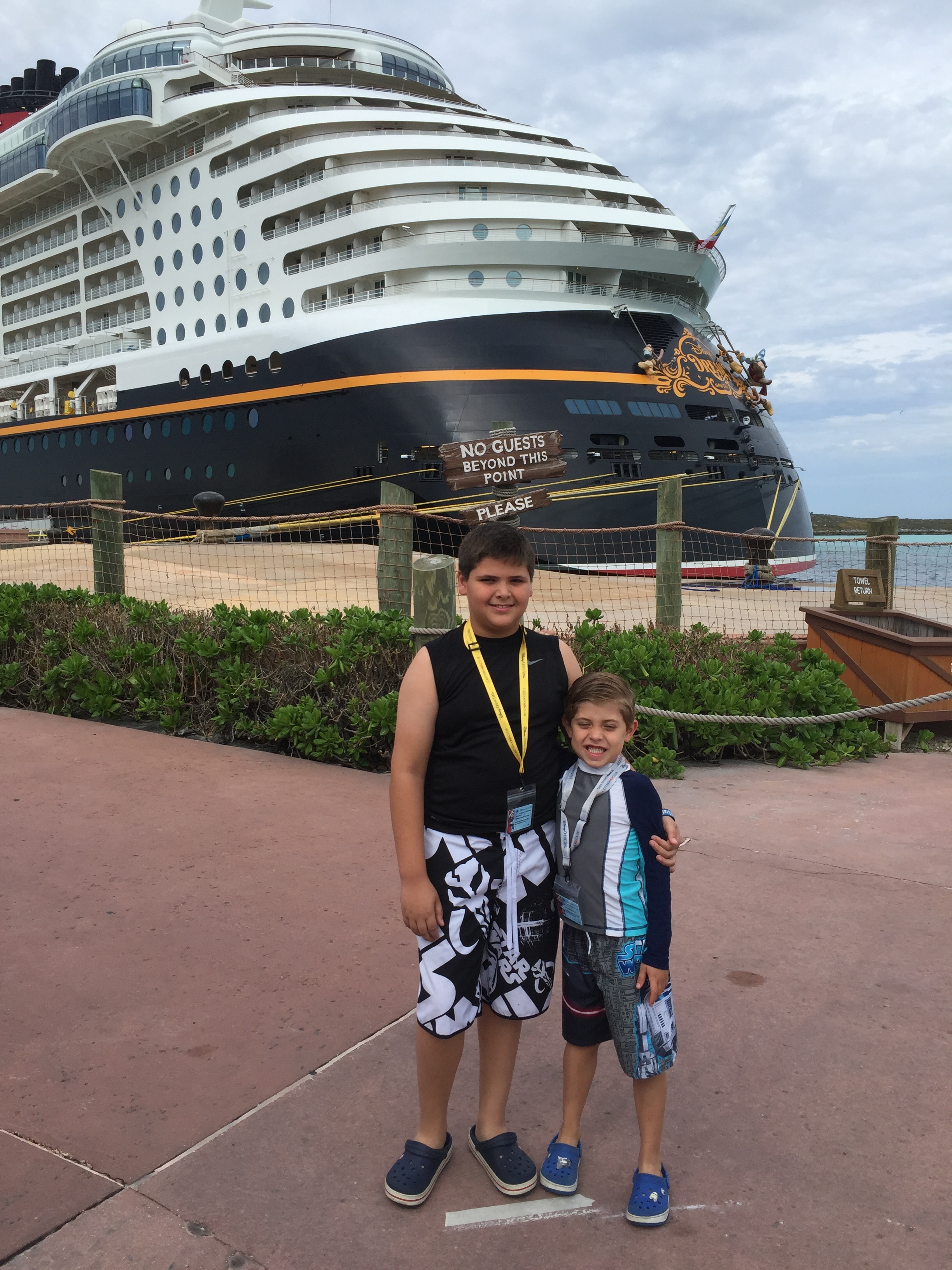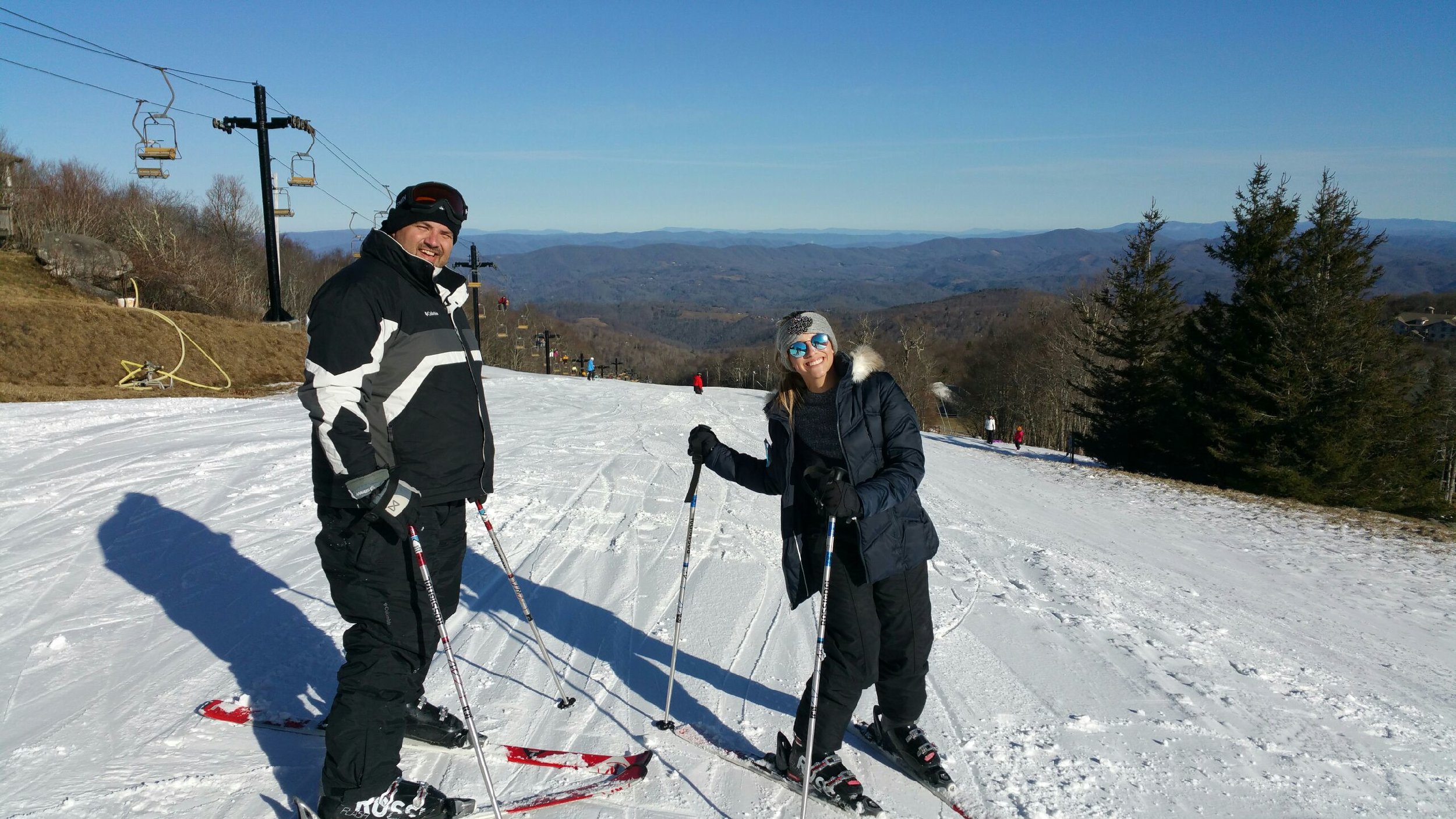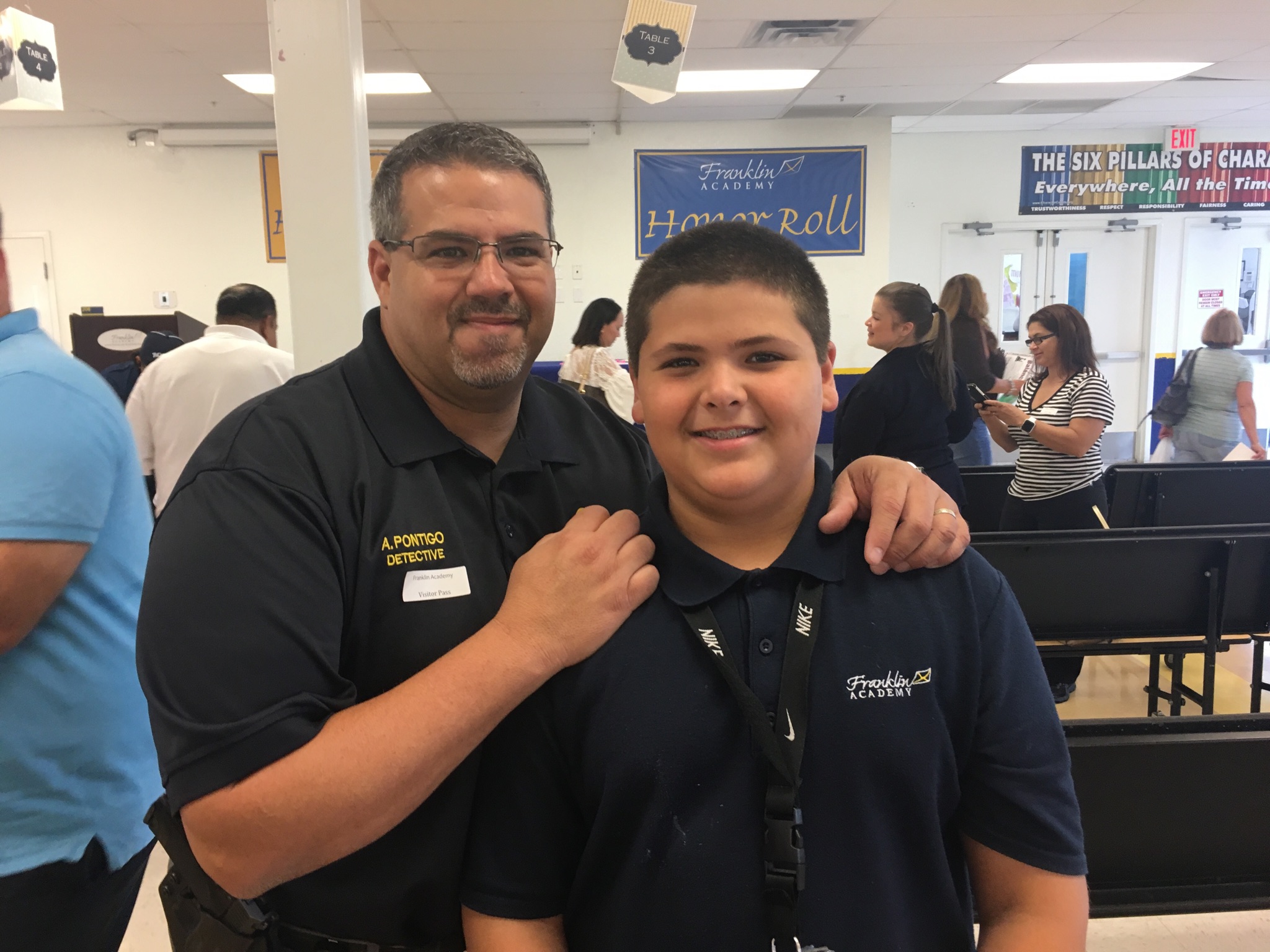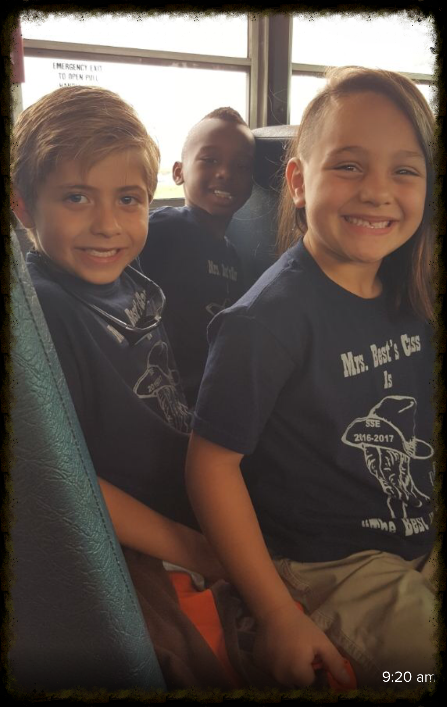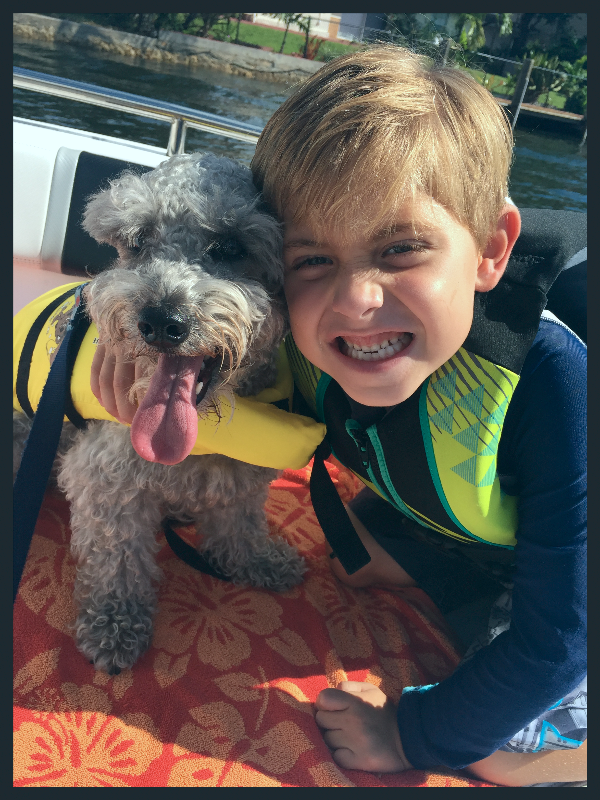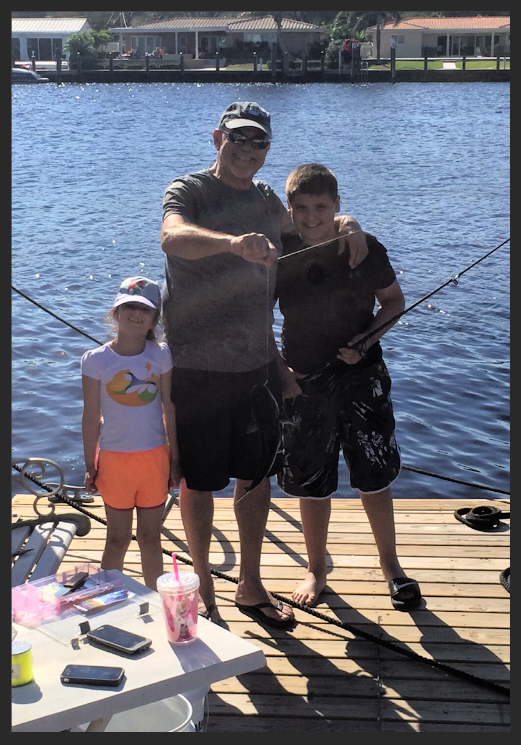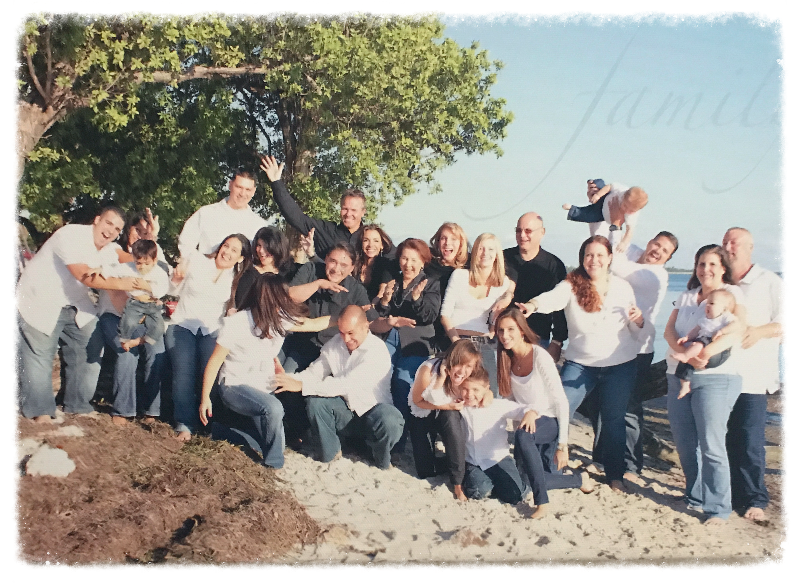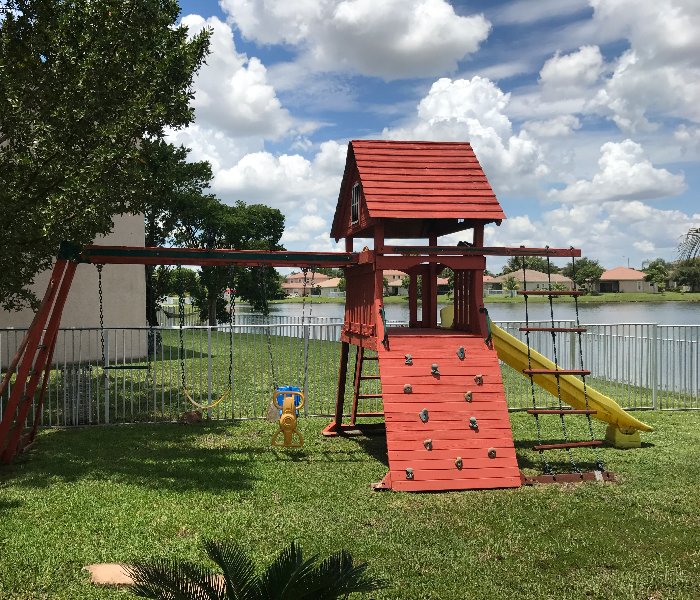 THANK YOU SO MUCH for taking the time to read our profile and learn more about our family!
It has always been our dream to have a big family, and since we are unable to conceive anymore, that dream would not be possible without a brave woman like you. For that, we will be forever grateful.
Please know that if we are so lucky as to raise this child, we will give them our unconditional, neverending love. We will attend every sports game, dance recital and doctors visit, support them in every pursuit they take and lift them up when they are feeling down. We will always ensure that they are getting the best education possible and have every opportunity to fulfill their dreams!
Most importantly, we will always remind this child of the amazing sacrifice their mother made so they could live the best life possible. If you would like, we'd be more than happy to share photos and videos with you through this child's life and keep you posted on all the great things they do!
With Love and Support
Tony and Betty