Hi! We are Candice and Jeffrey.
Thank you so much for taking the time to learn about us and for considering us as you make the selfless decision of who will parent your child. We hope as you read through this book, you will see the love we have for each other, for our son, for our families and friends, and for your child. We are so excited to welcome your child into our home and family.
We have known that we would adopt since before our wedding. Adoption has always been something for which we are very excited. We adopted our son, Emmett, and he has brought immense joy to our family and friends. We are once again extremely excited to adopt a child and expand our family.
Our Story
We have a wonderful home filled with love and laughter. We are very active and love to be outside. Weekends are filled with visits to the park and to the local farm to pick fruit and visit the animals. Family and routines are very important to us. We eat dinner together as a family and enjoy tucking Emmett into bed every night. Now that Emmett is older we started Movie Night on Friday, a time for us to snuggle on the couch and unwind after a long week. We can't wait to include your child in our every day life!
A few of our favorite snapshots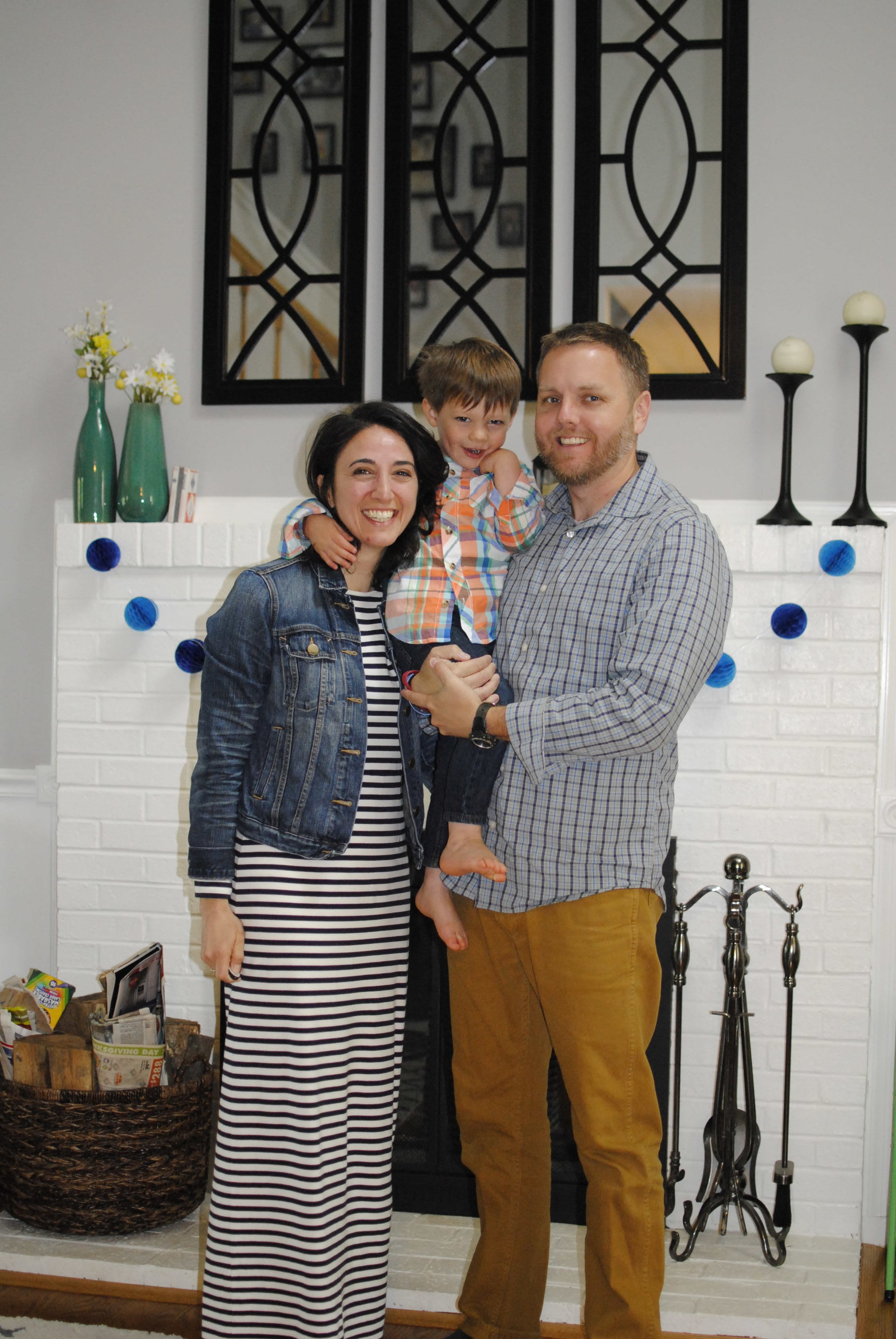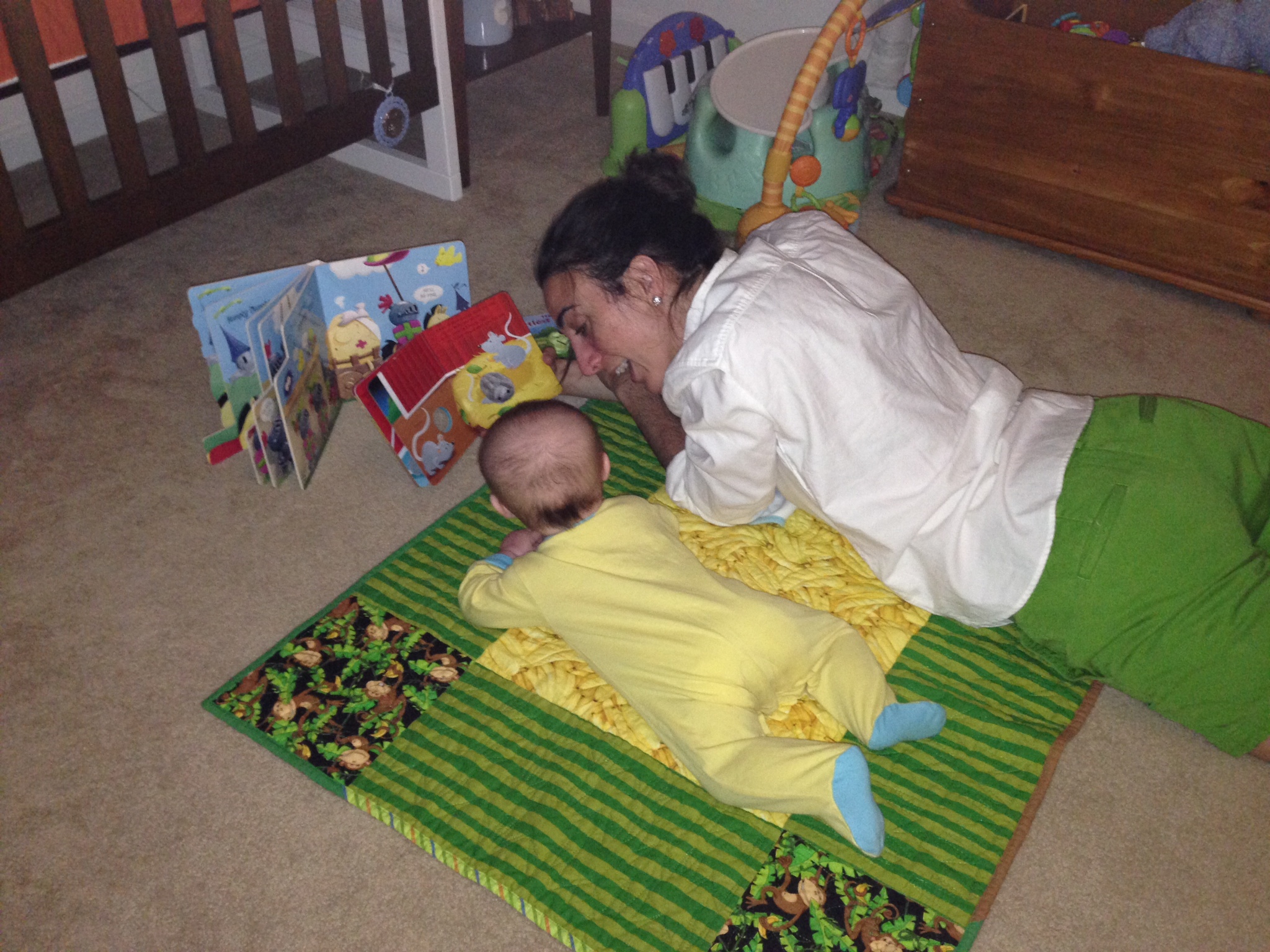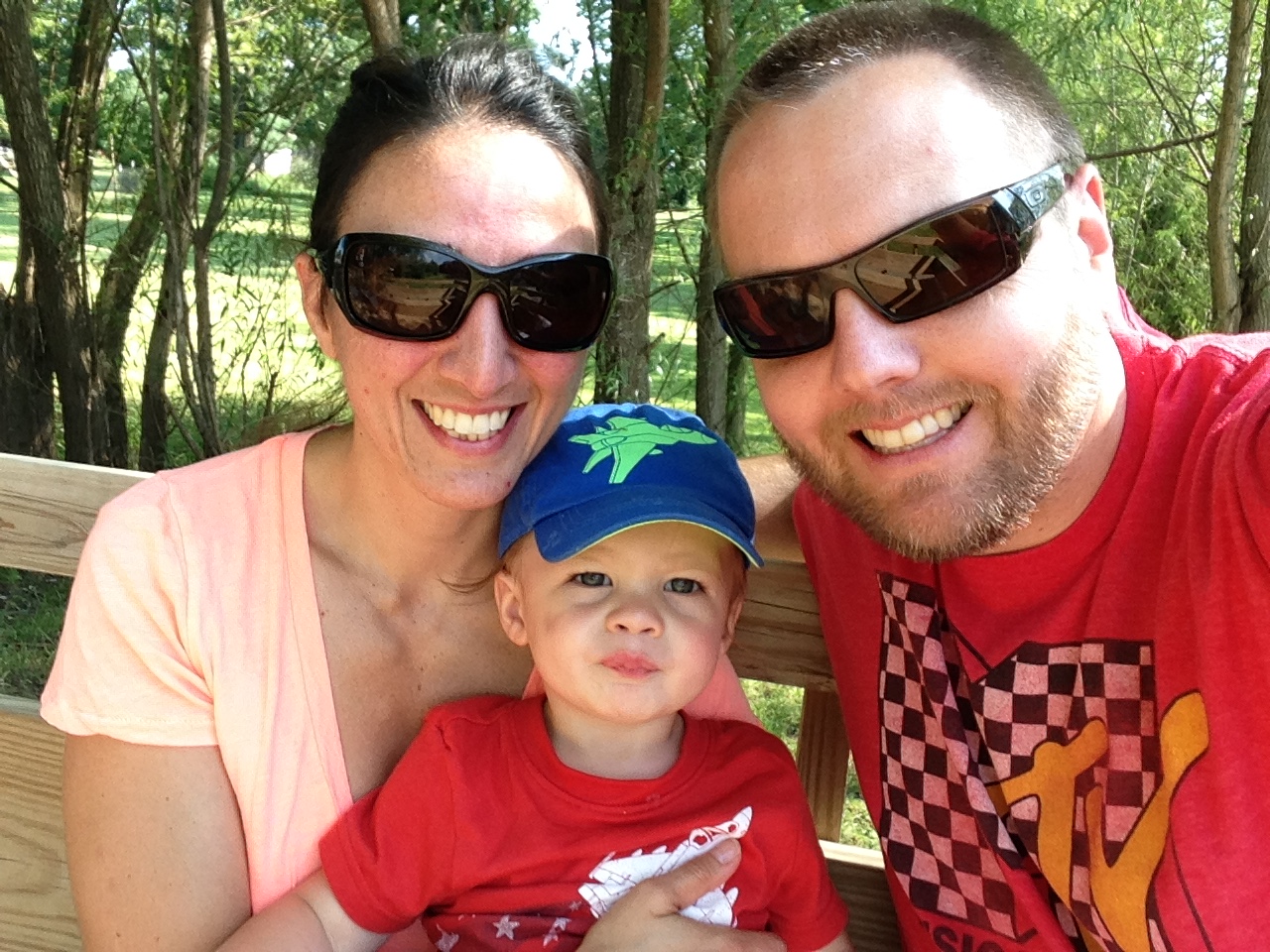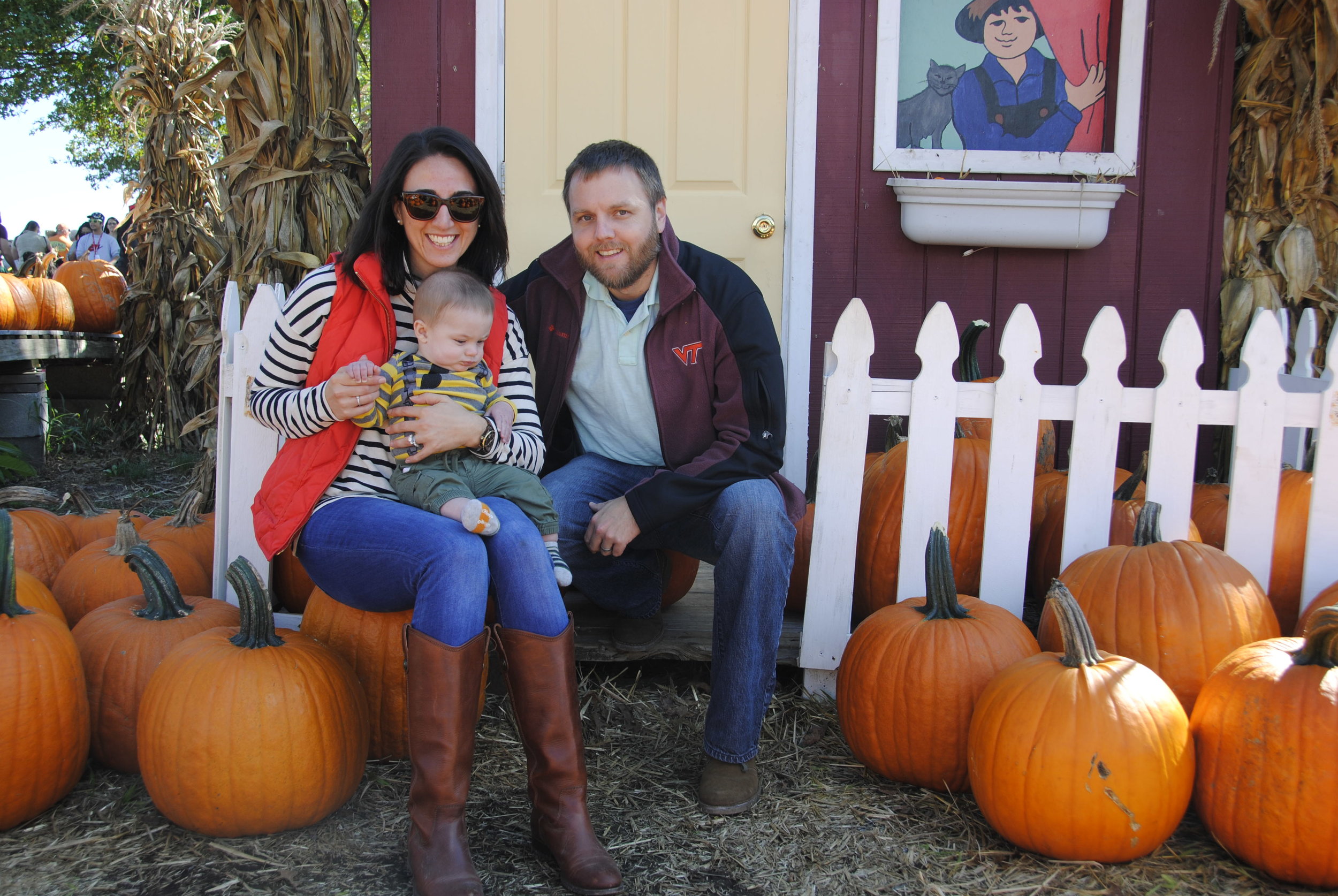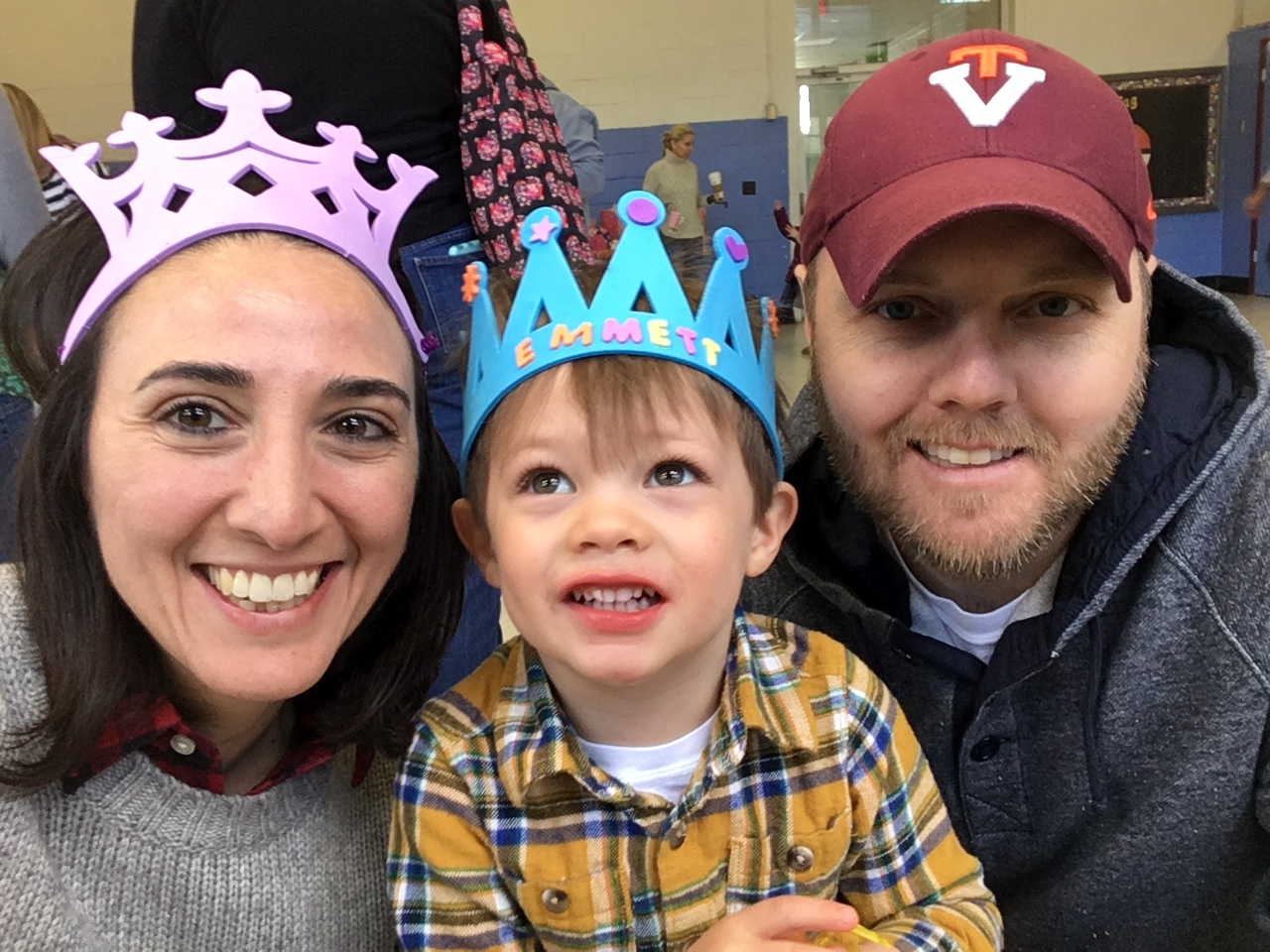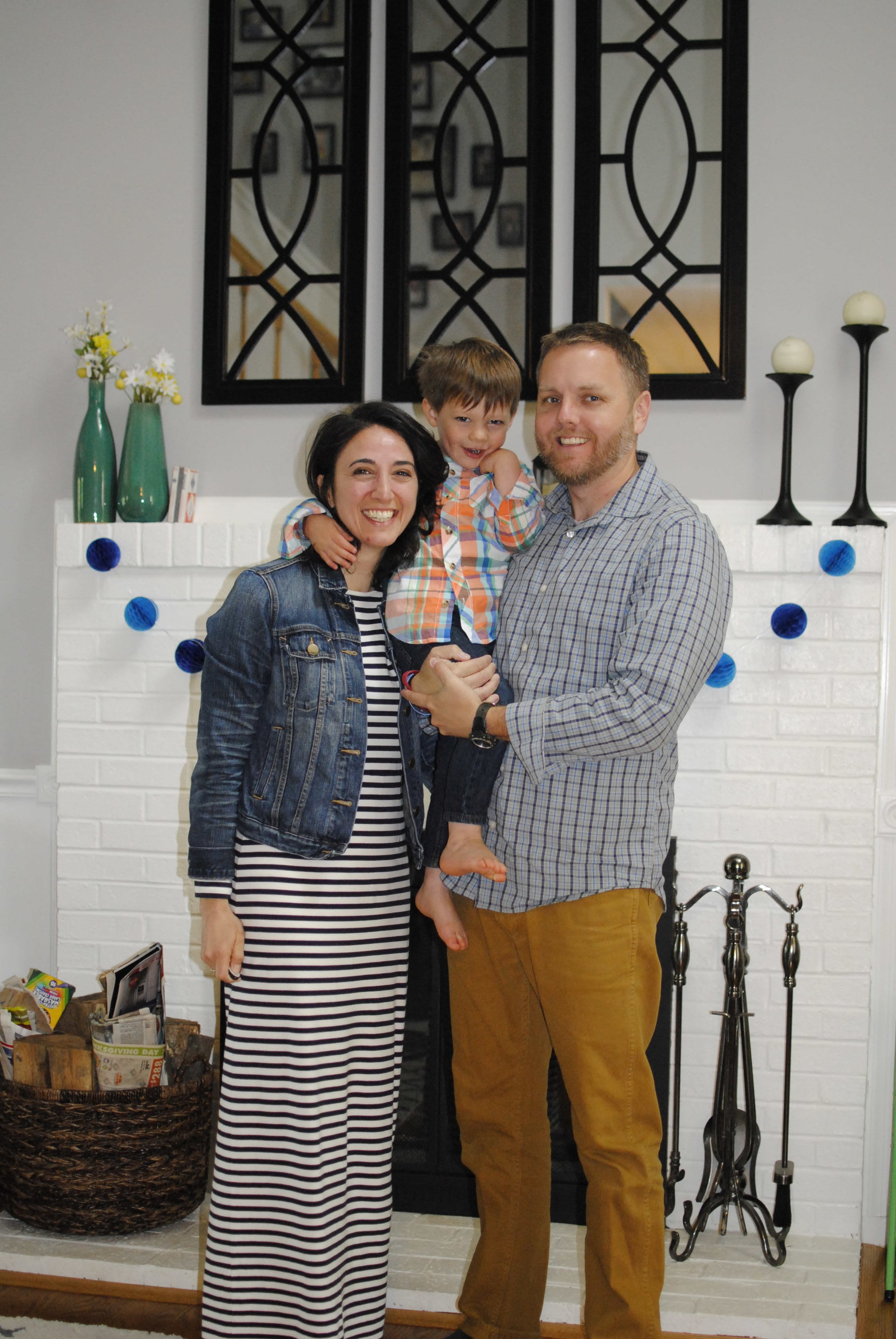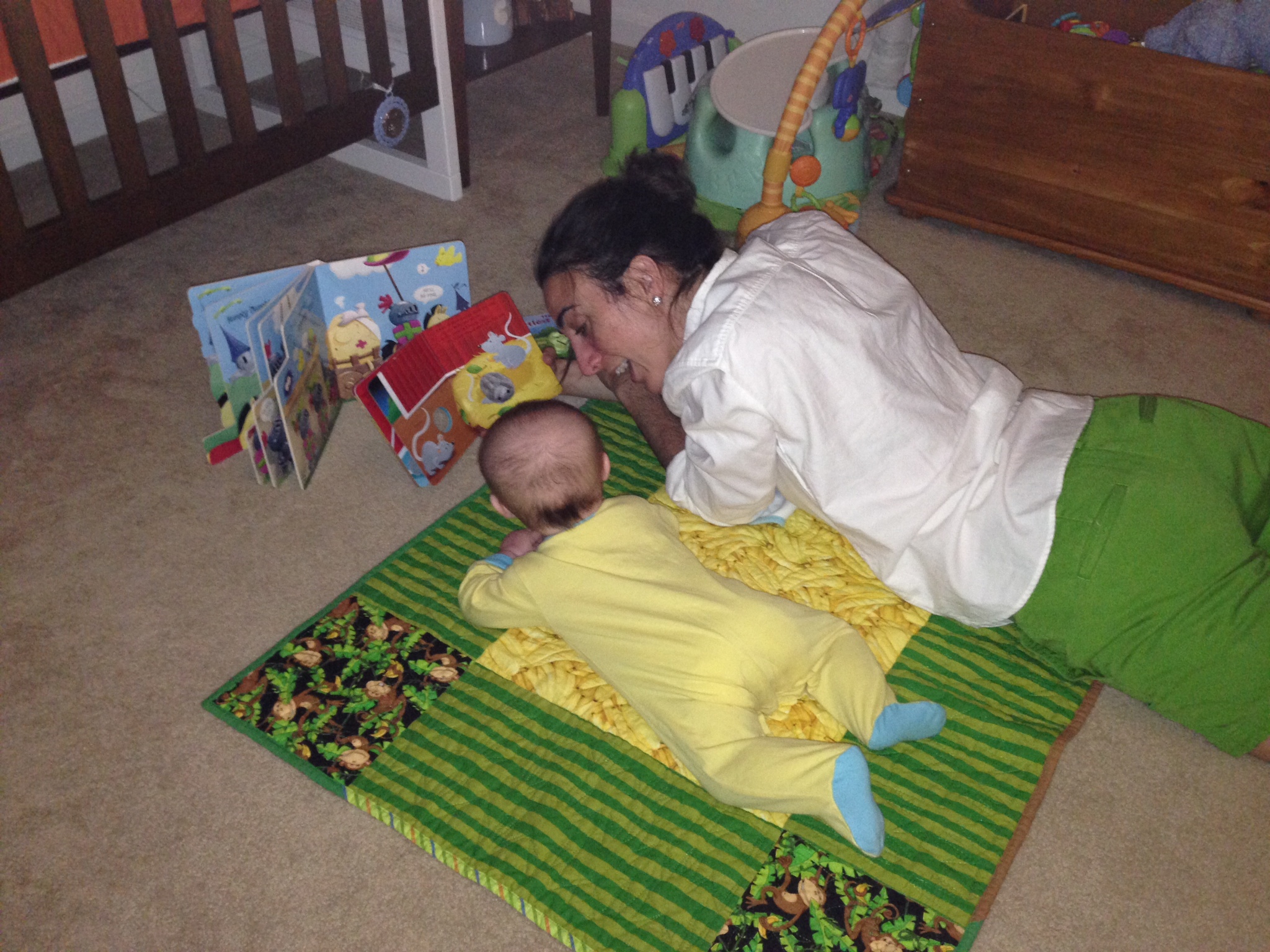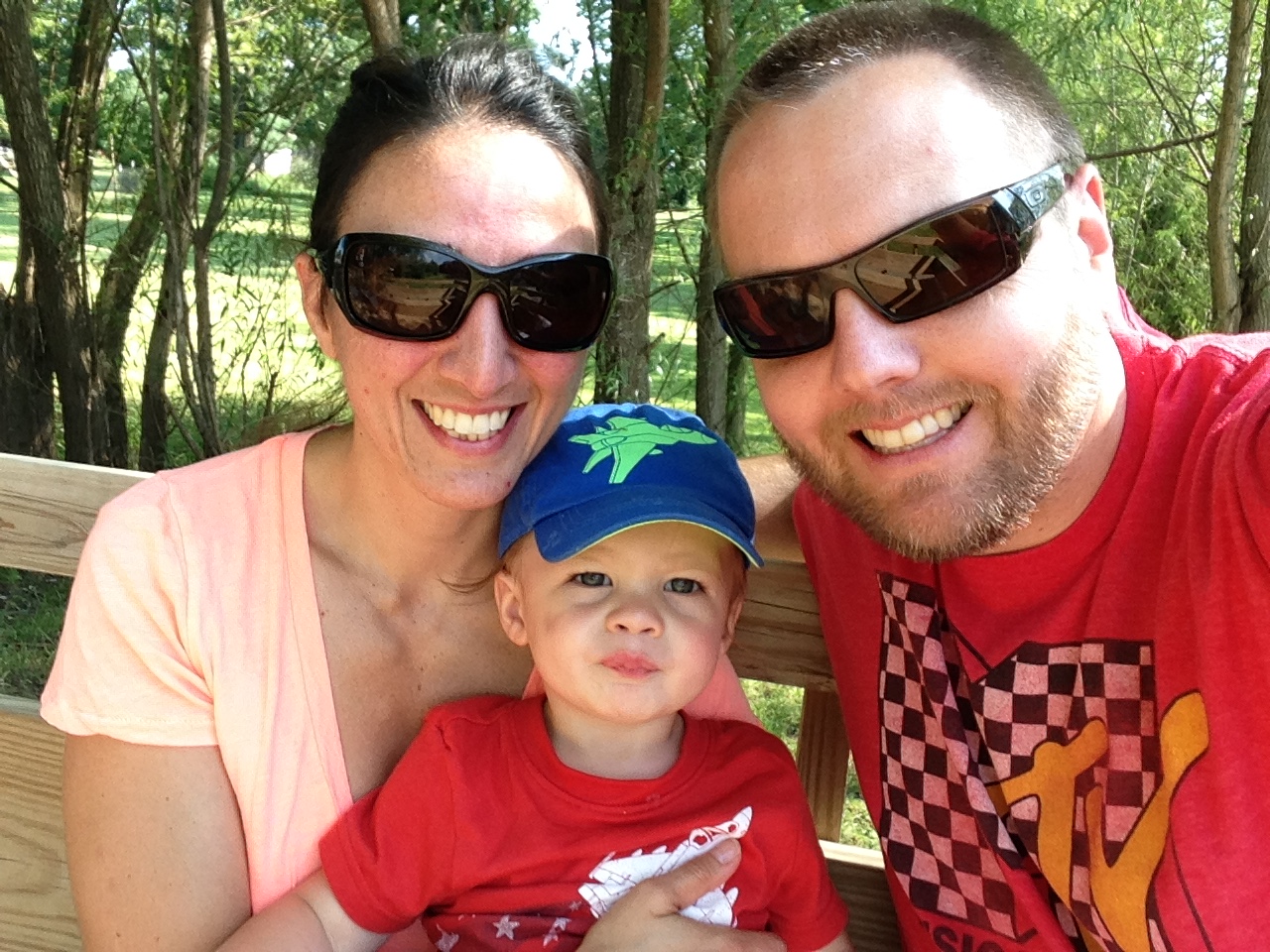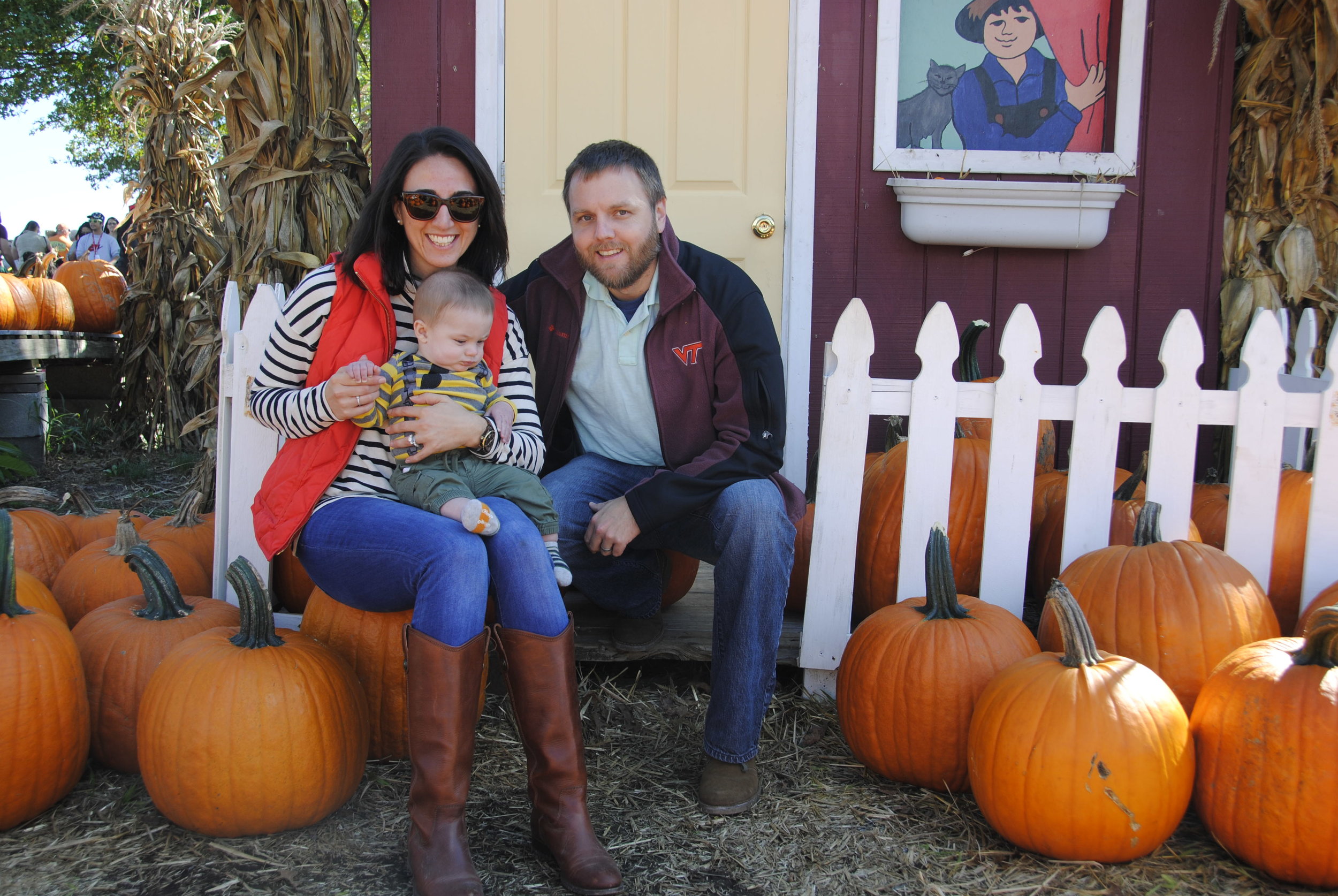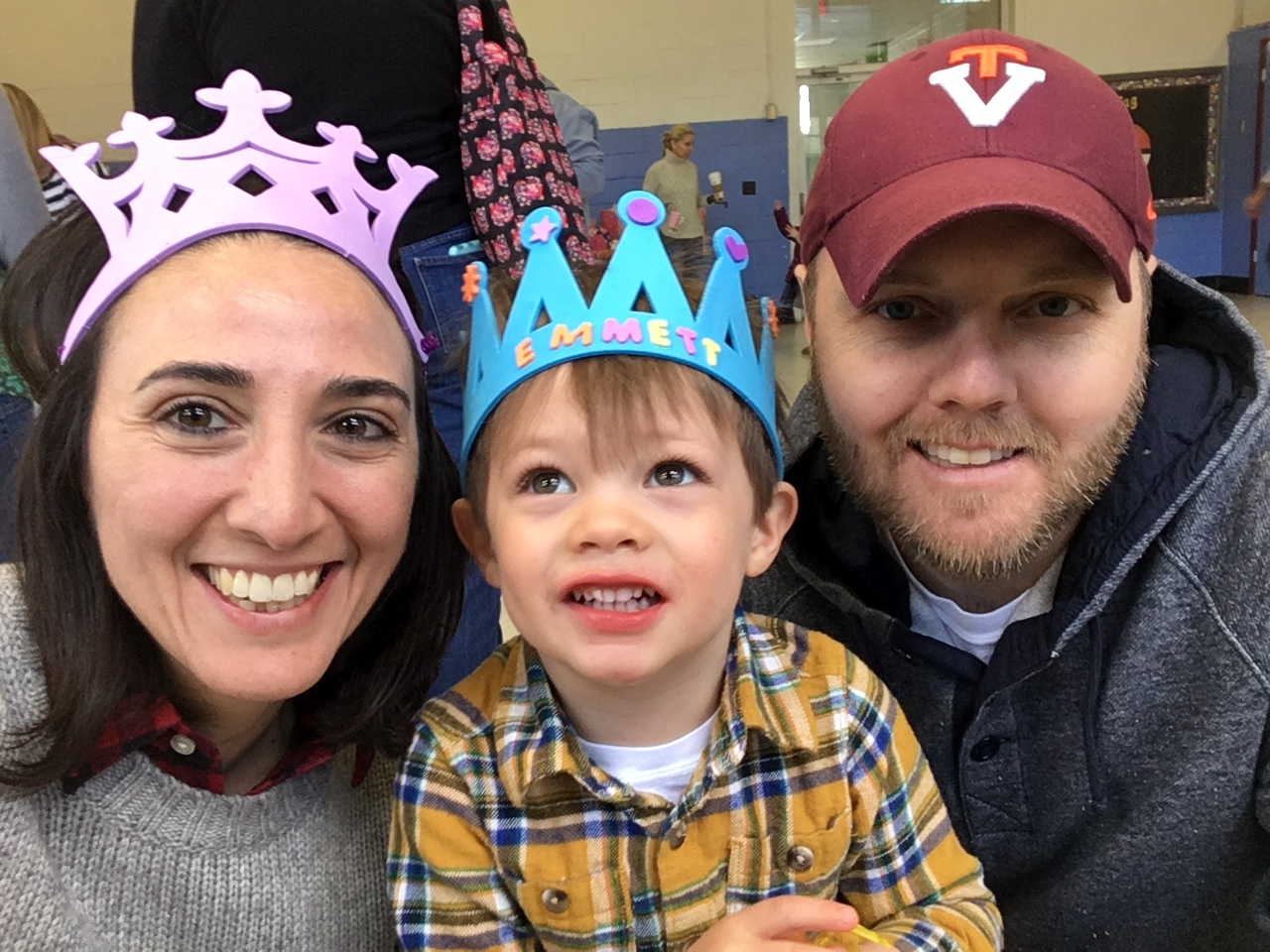 We want you to know how much RESPECT and LOVE we have for you.!
We cannot imagine having to make such a decision and we think about you daily. We hope you have the strength and the courage you need as you journey through this process. We know that you want what is best for your baby. We hope that you see us for who we are. We would be honored to parent your child.
More than anything, we want you to know that we will love your child unconditionally and devote our lives to providing him or her with all the love, security and joy we can offer. We want your child to always know from where he or she came. You will always be an integral part of his or her life, and we plan to raise him or her with the understanding and appreciation for you and the sacrifice you are making. This child will be loved beyond words by us, by our families, by our friends, and he or she will always know the great love you have for him or her.
Thank you again for considering us.
Candice and Jeffrey