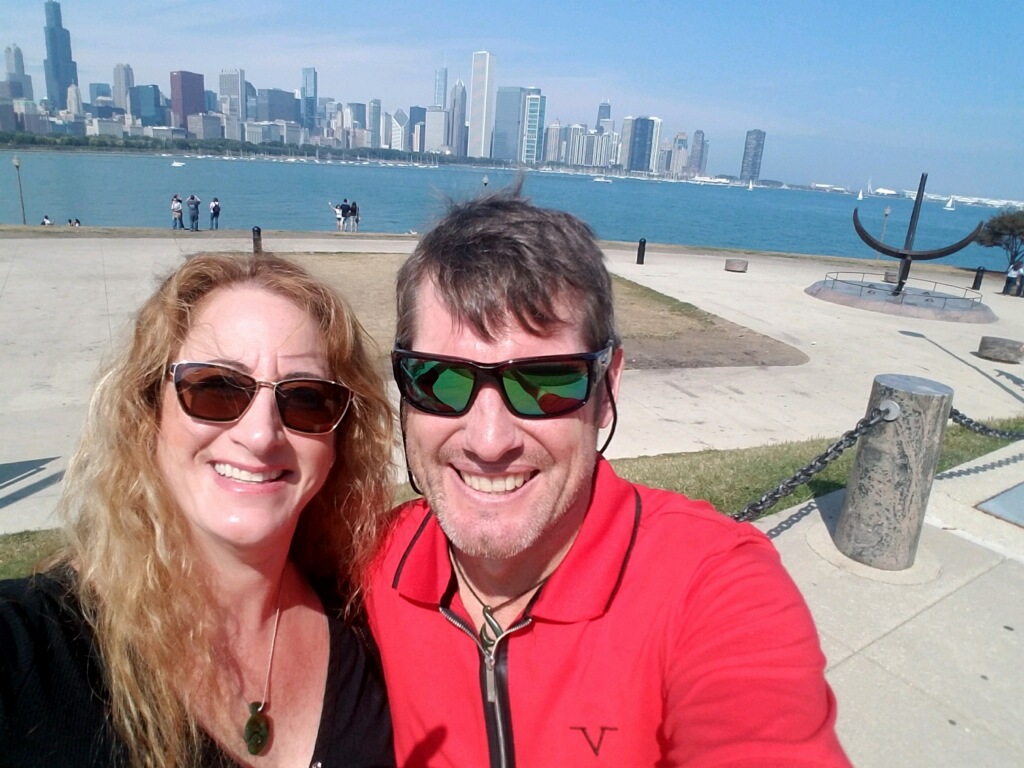 Hi! We are CAROLYN and KERAN. Thank you for taking the time to get to know us.
About Us
It's an exciting process to see which expectant parents will be drawn to us as the perfect fit for their child. We hope it's you! We applaud your choice to consider adoption for your child – a choice filled with love, courage, and selflessness. Since we can't have biological children, we so appreciate you thinking about giving us the greatest gift we could hope for – the gift of parenthood.
WE HAVE FOUND SOULMATES IN EACH OTHER...NOW OUR HOPE IS TO ADD A CHILD TO DEVOTE OUR LOVE TO. We look forward to giving this precious child a wonderful life, filled with adventure, positivity, happiness, education, and of course, unconditional love.

A few of our favorite snapshots...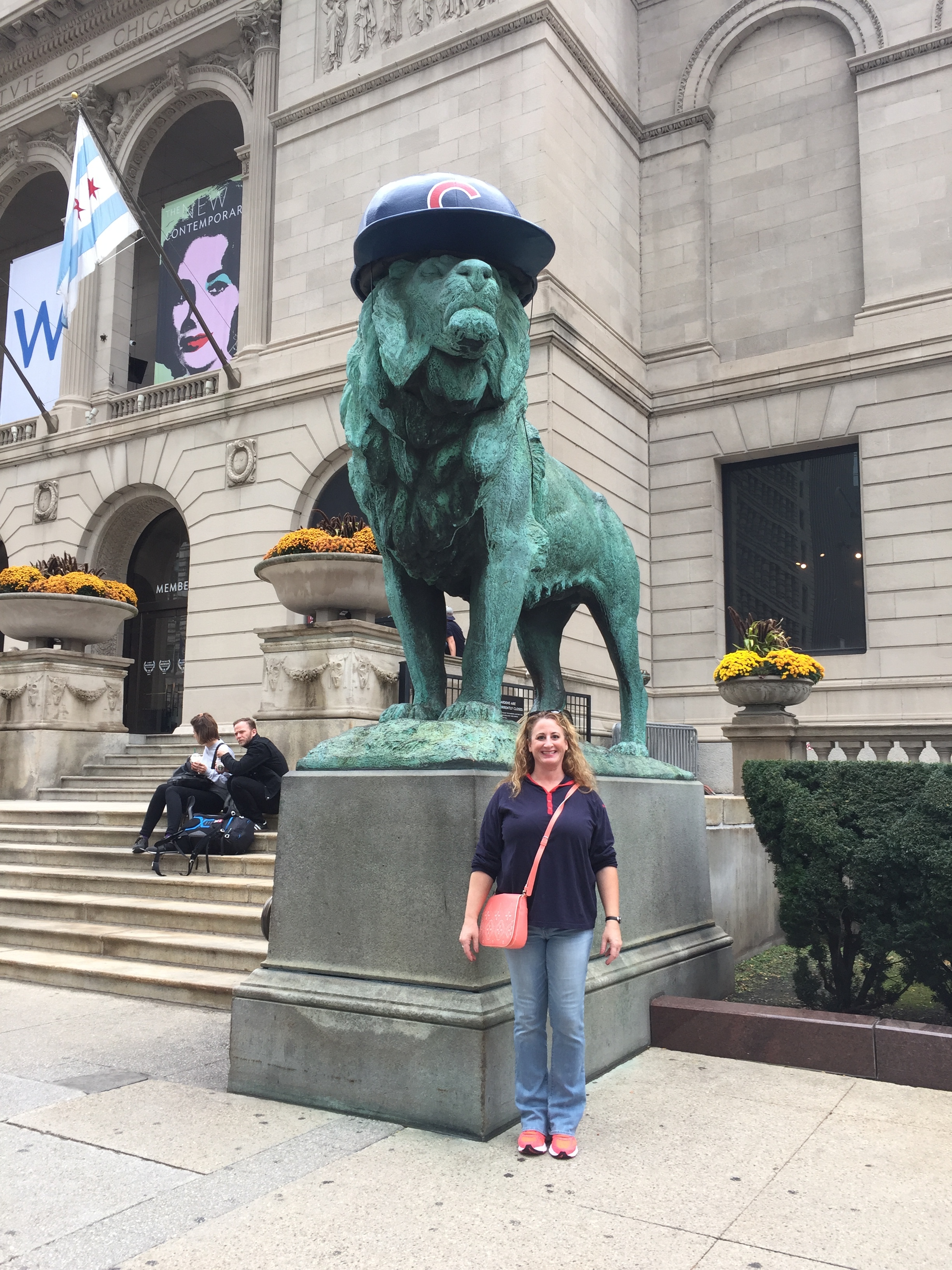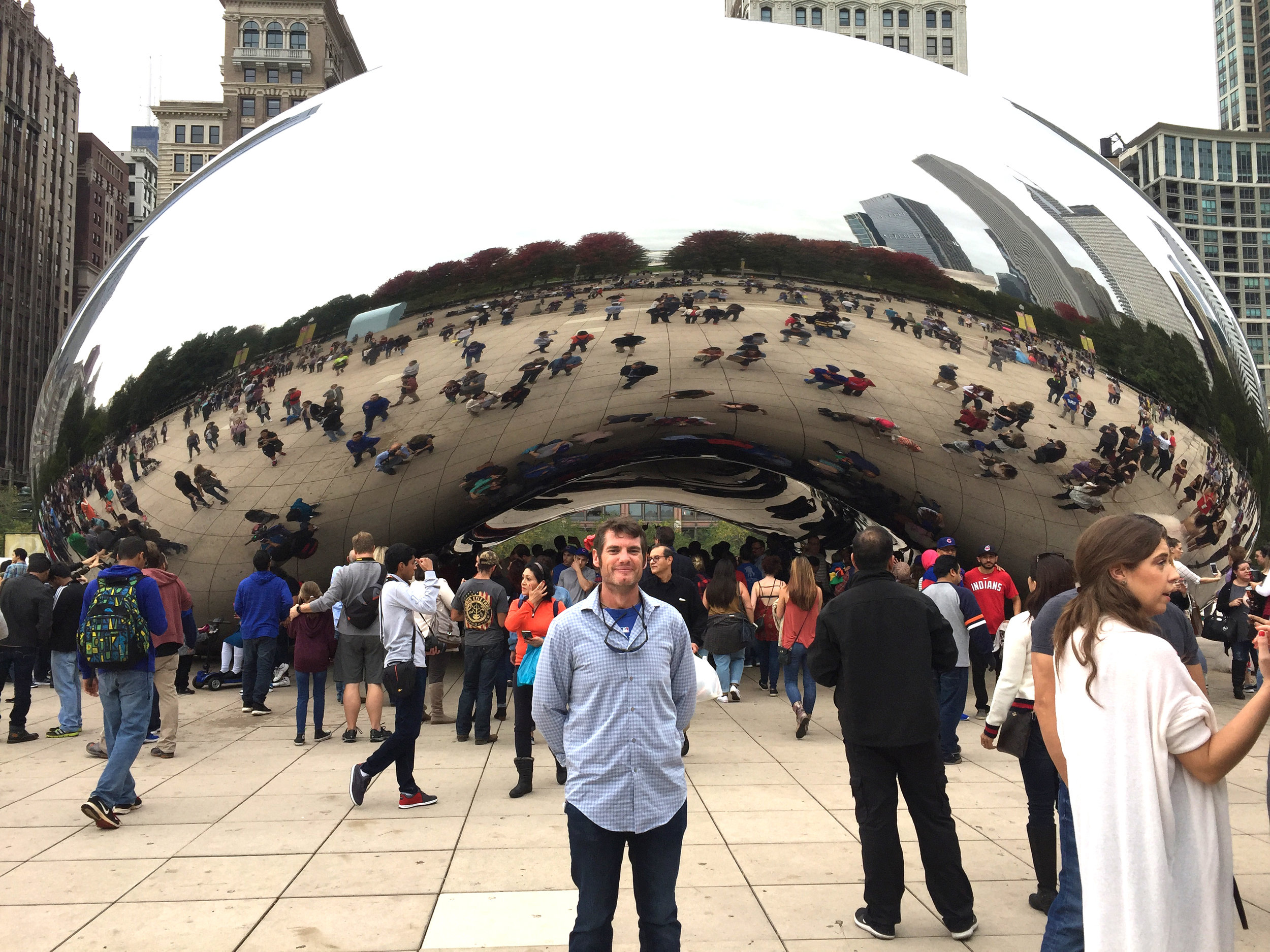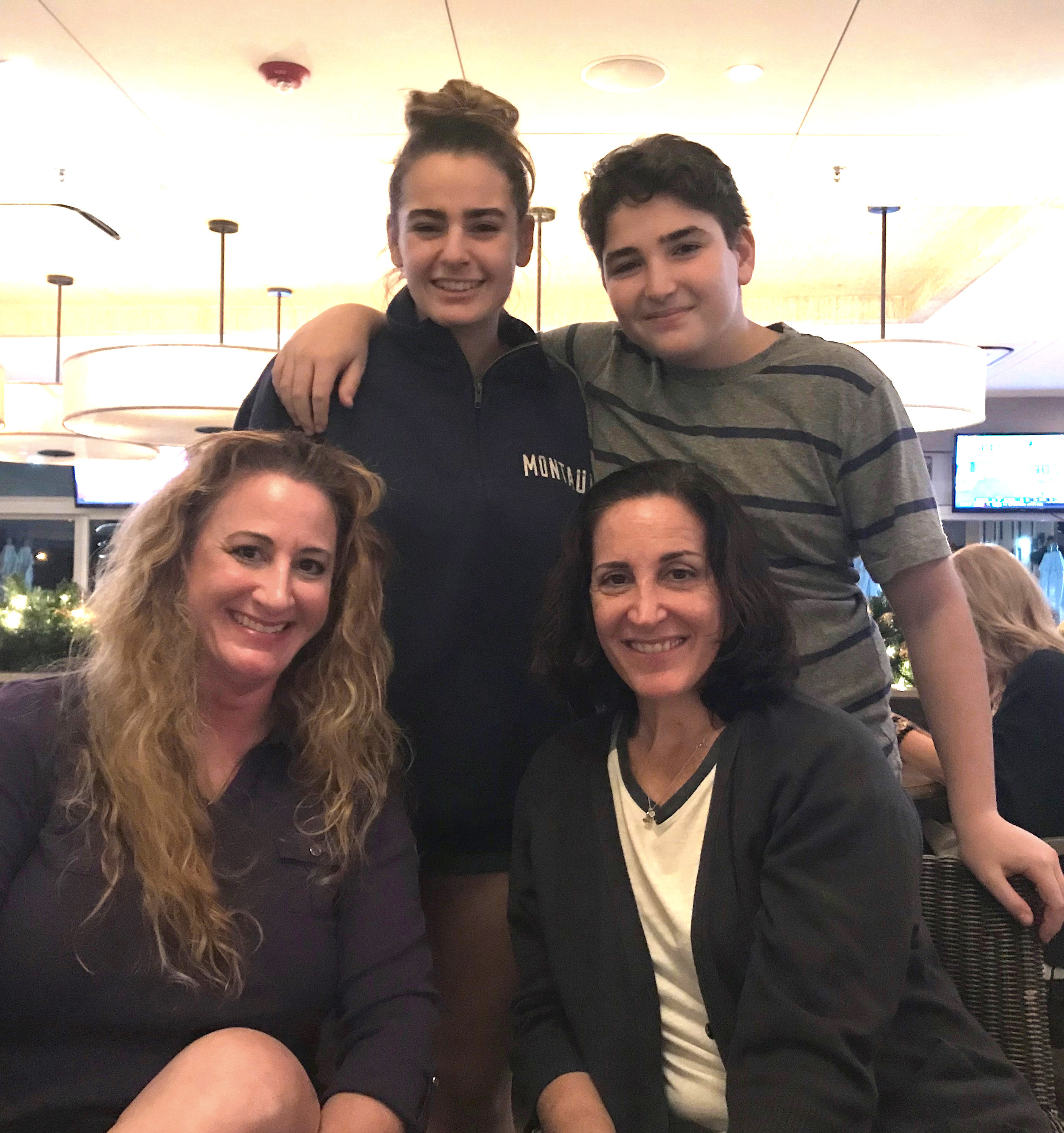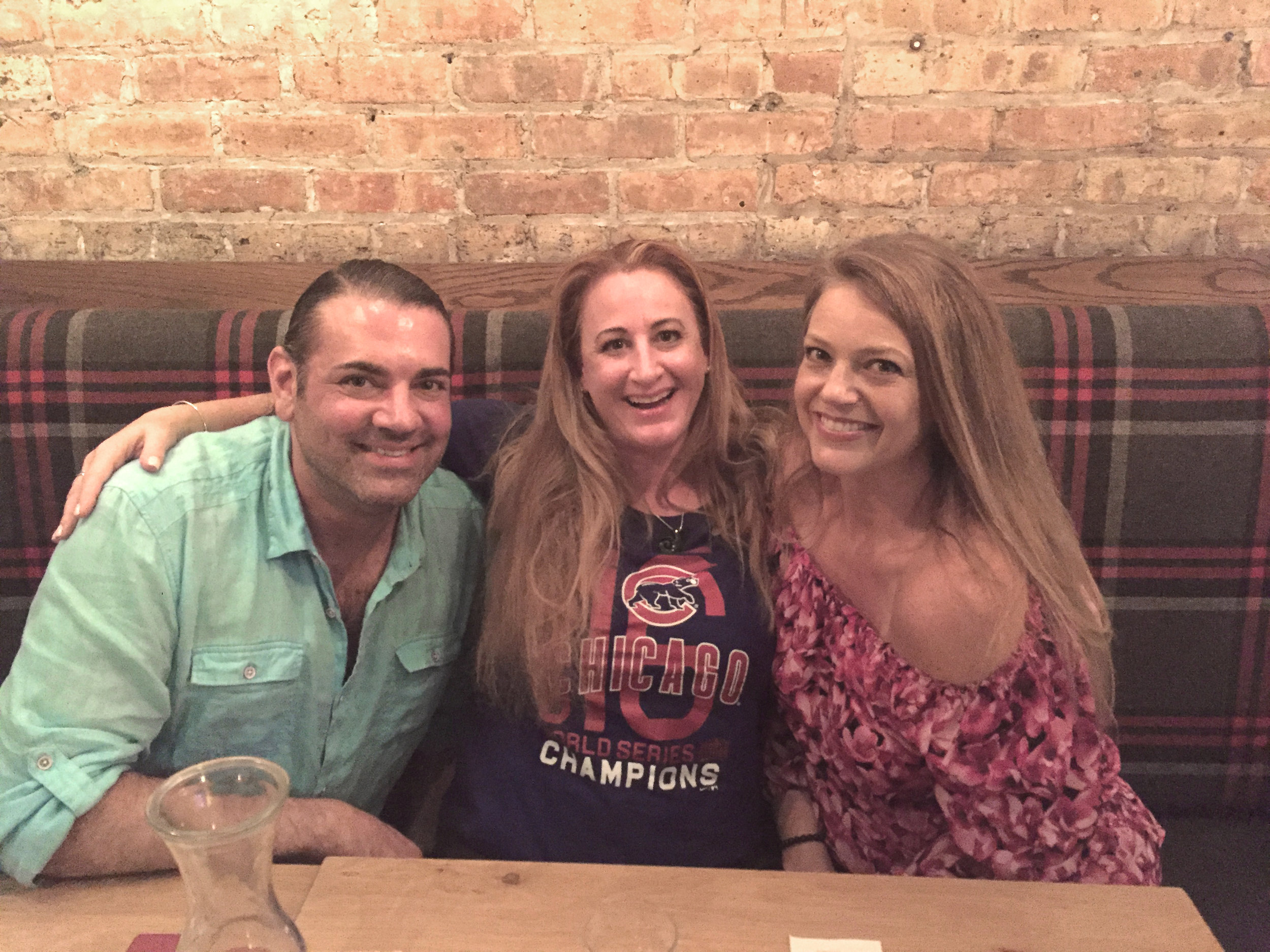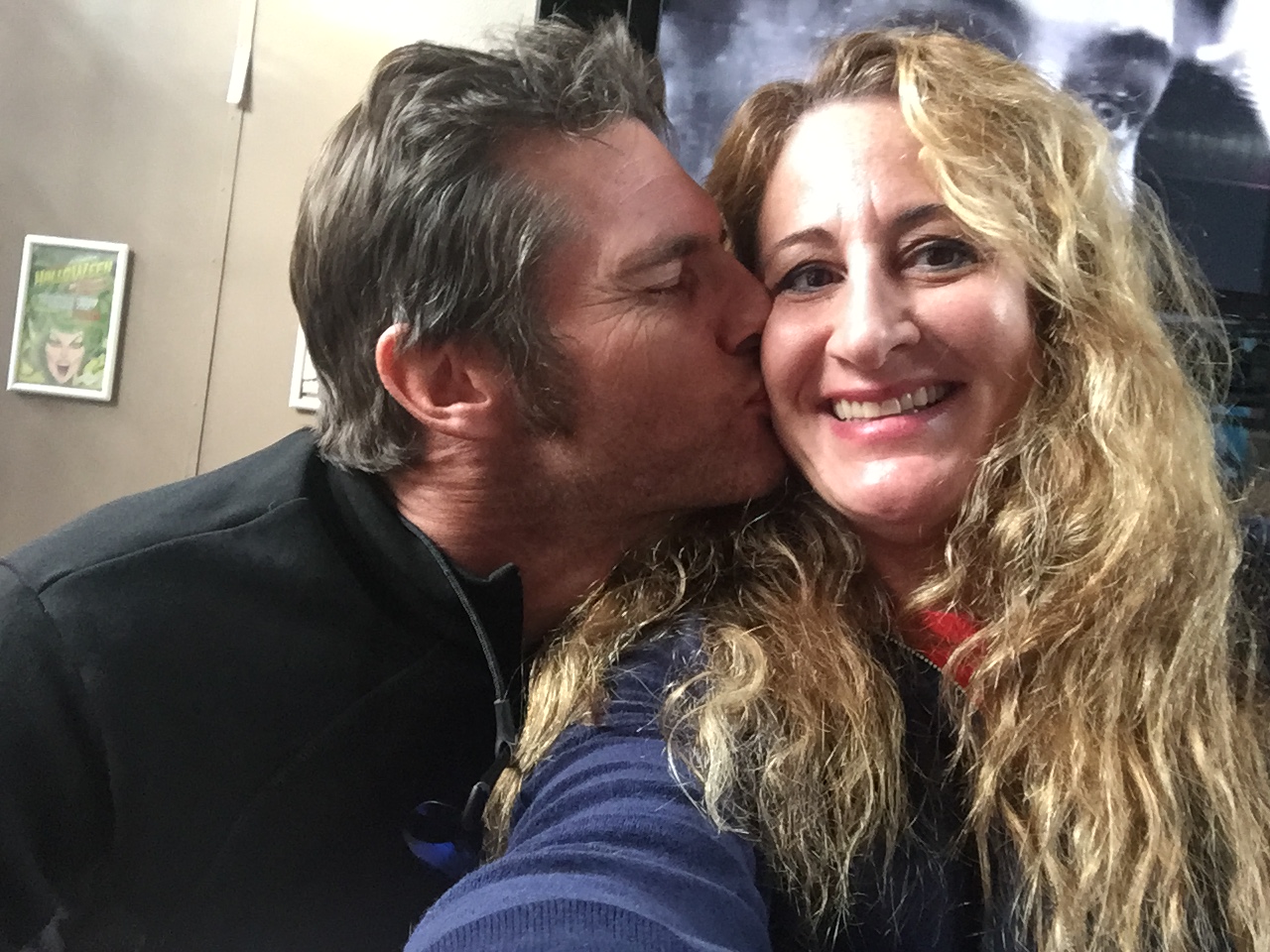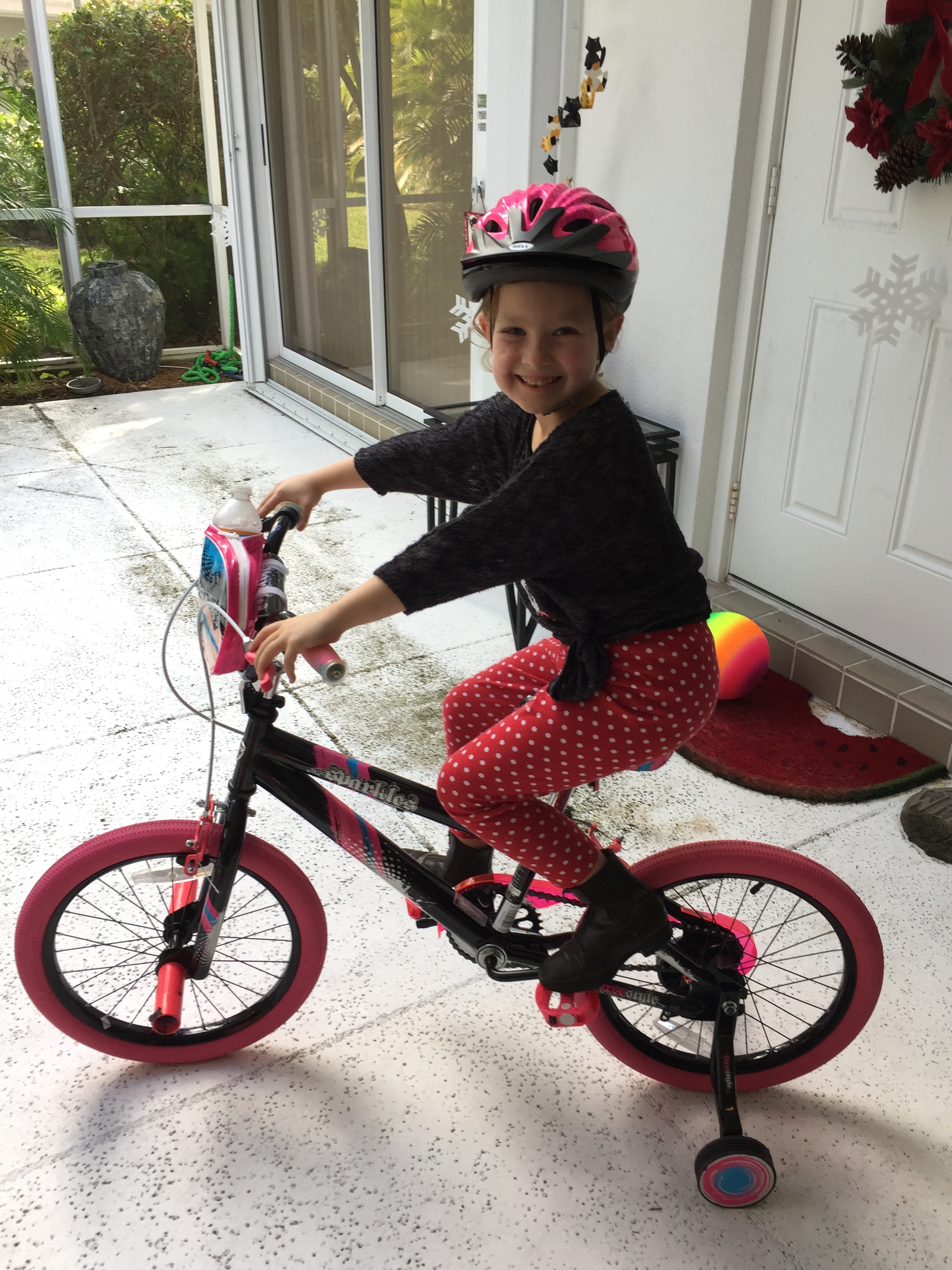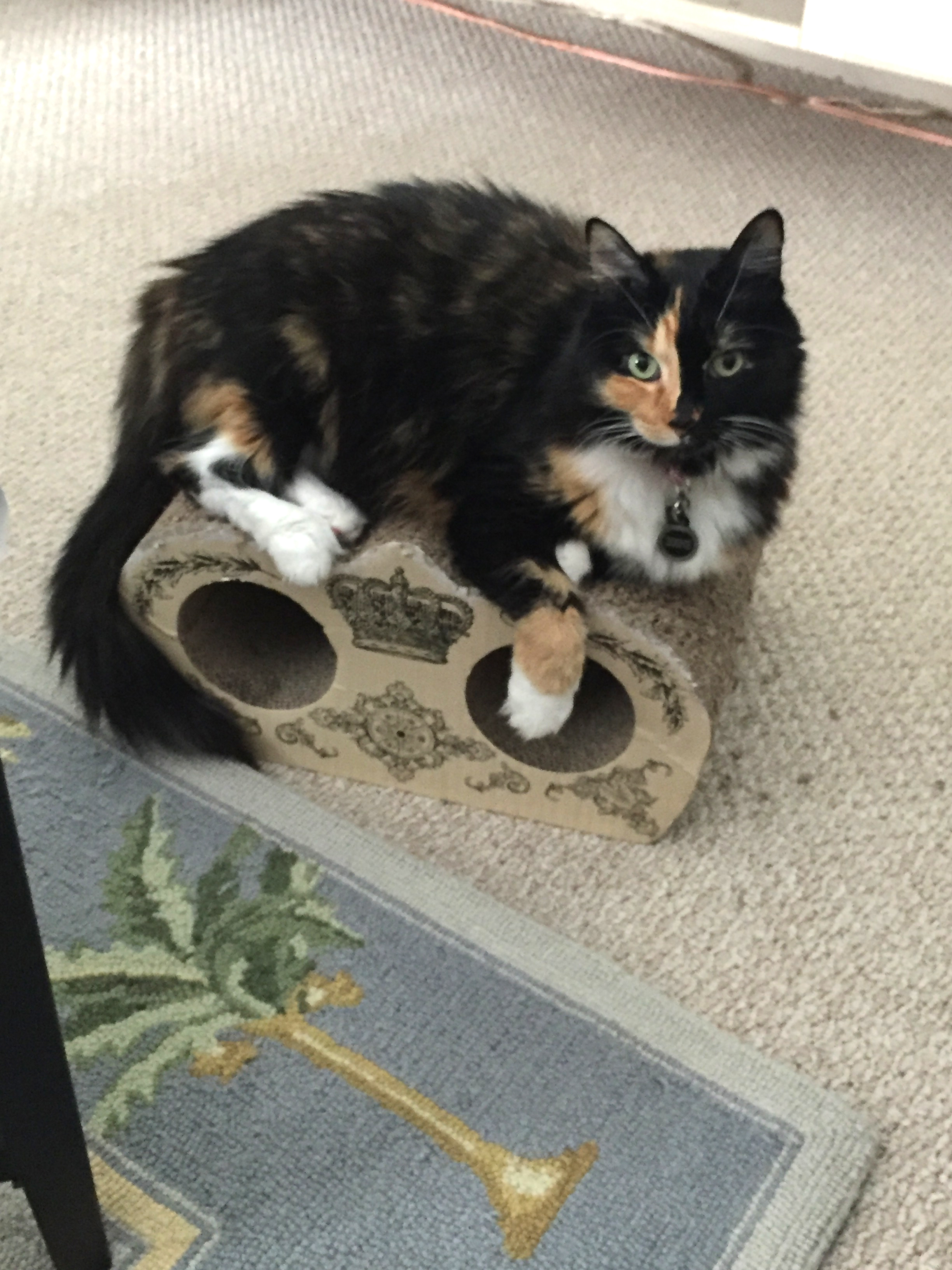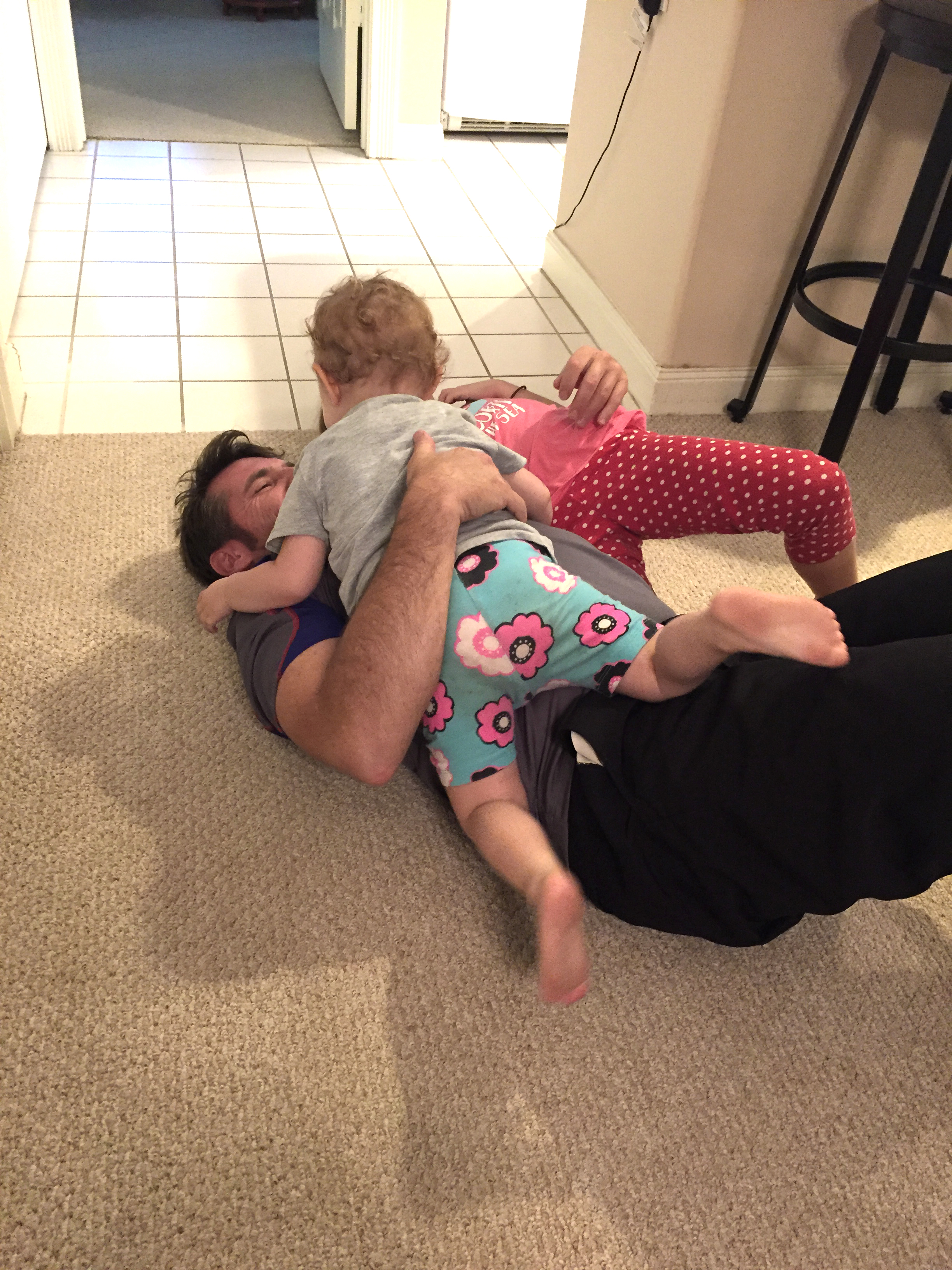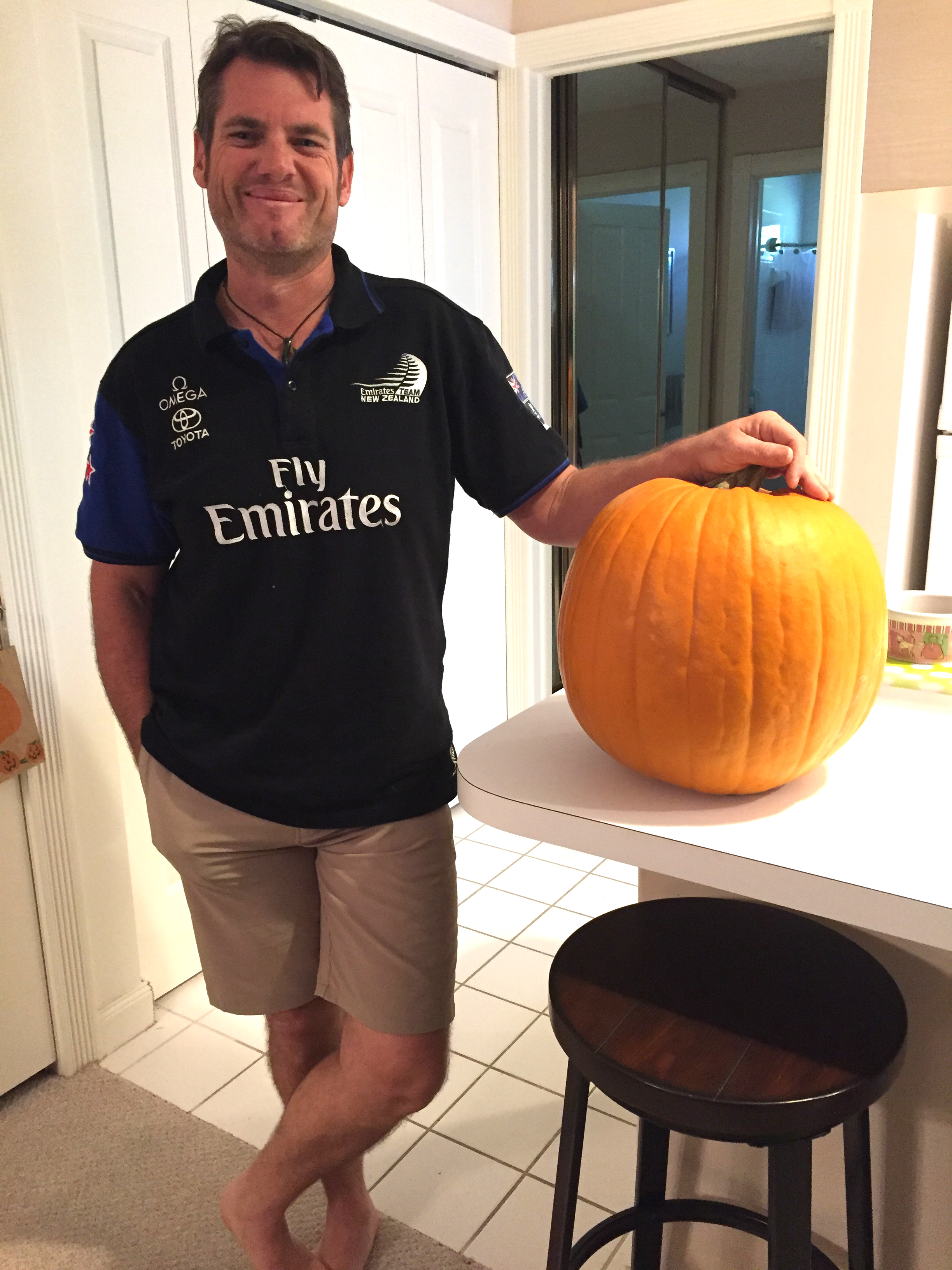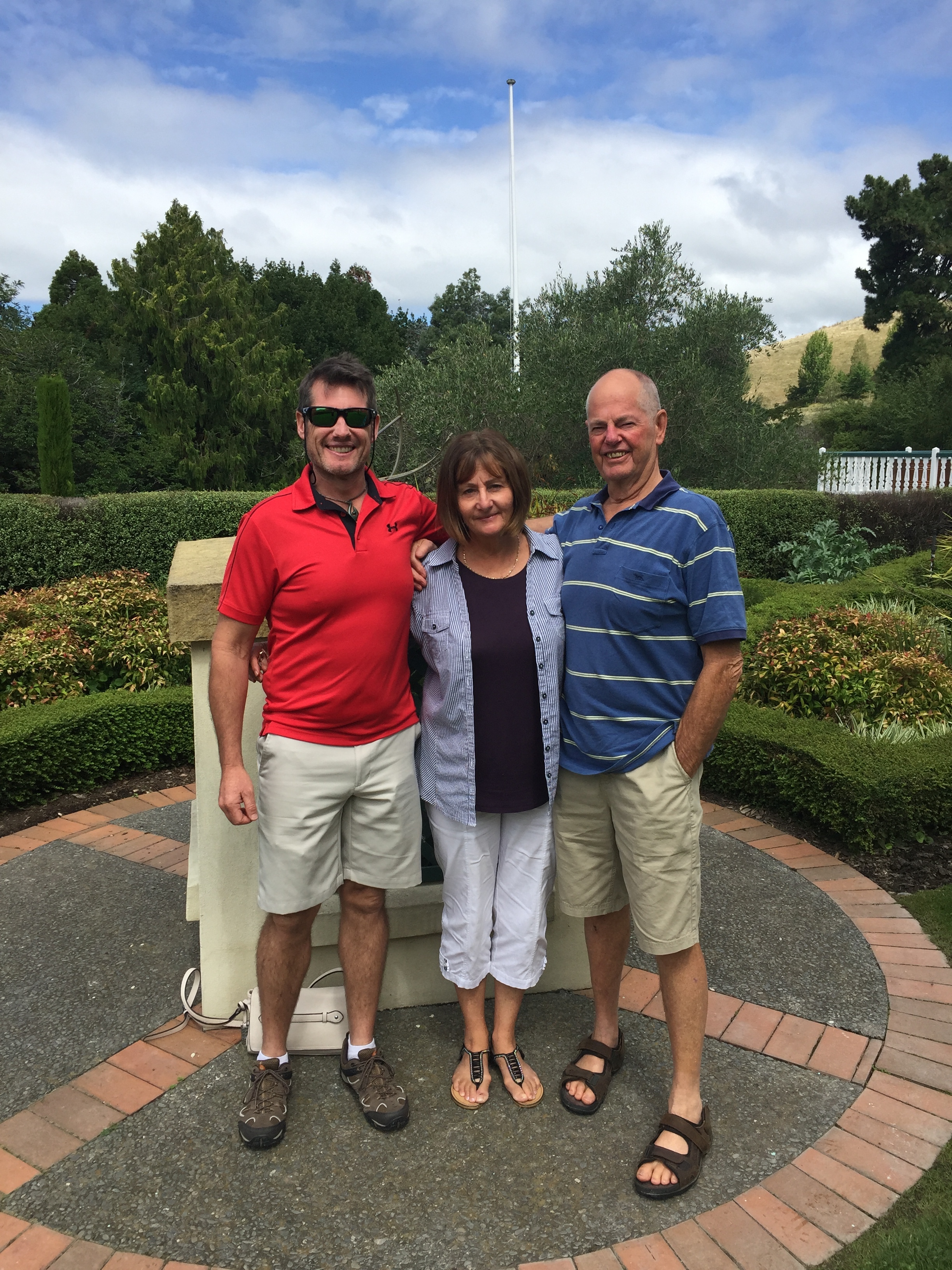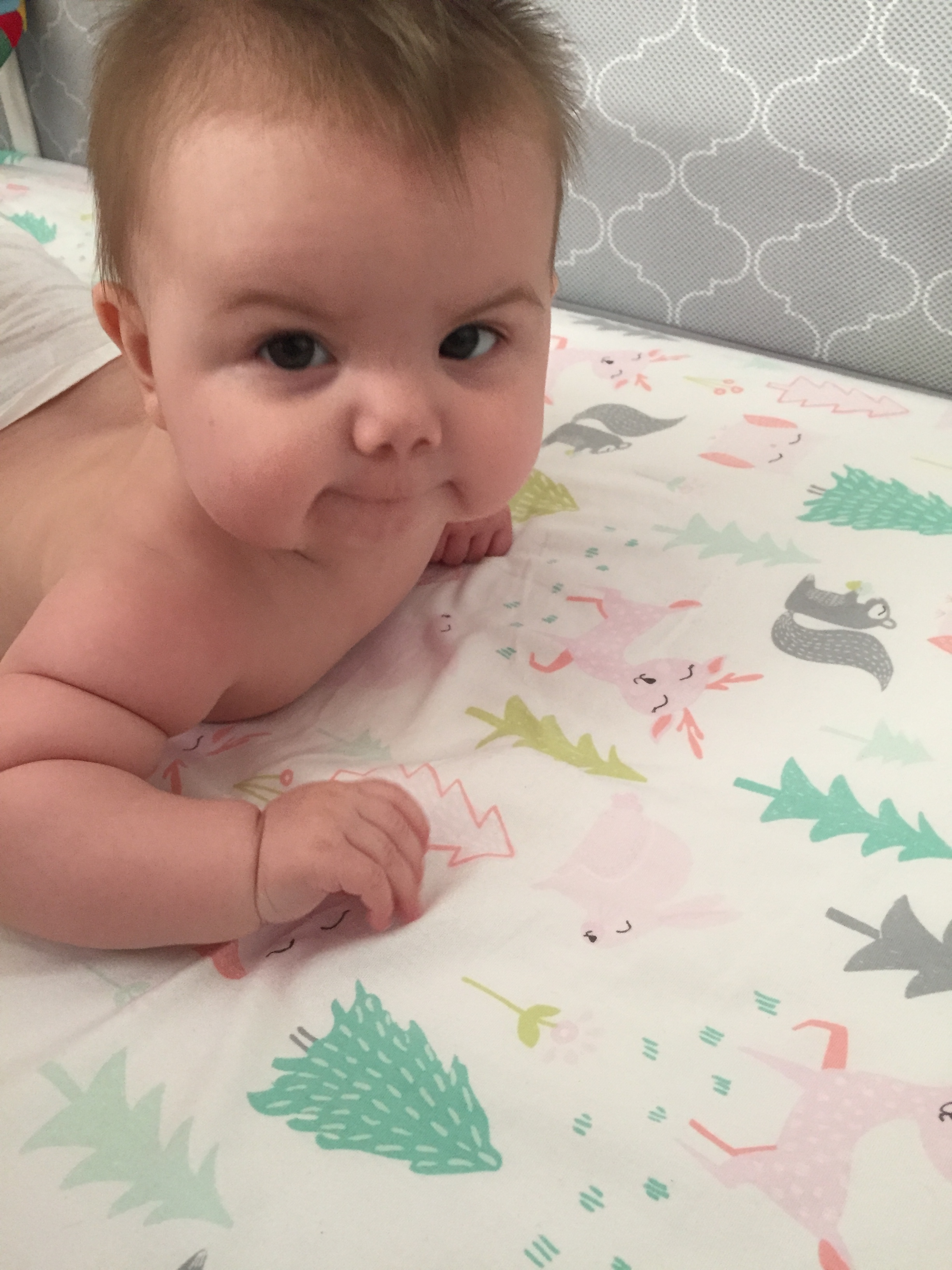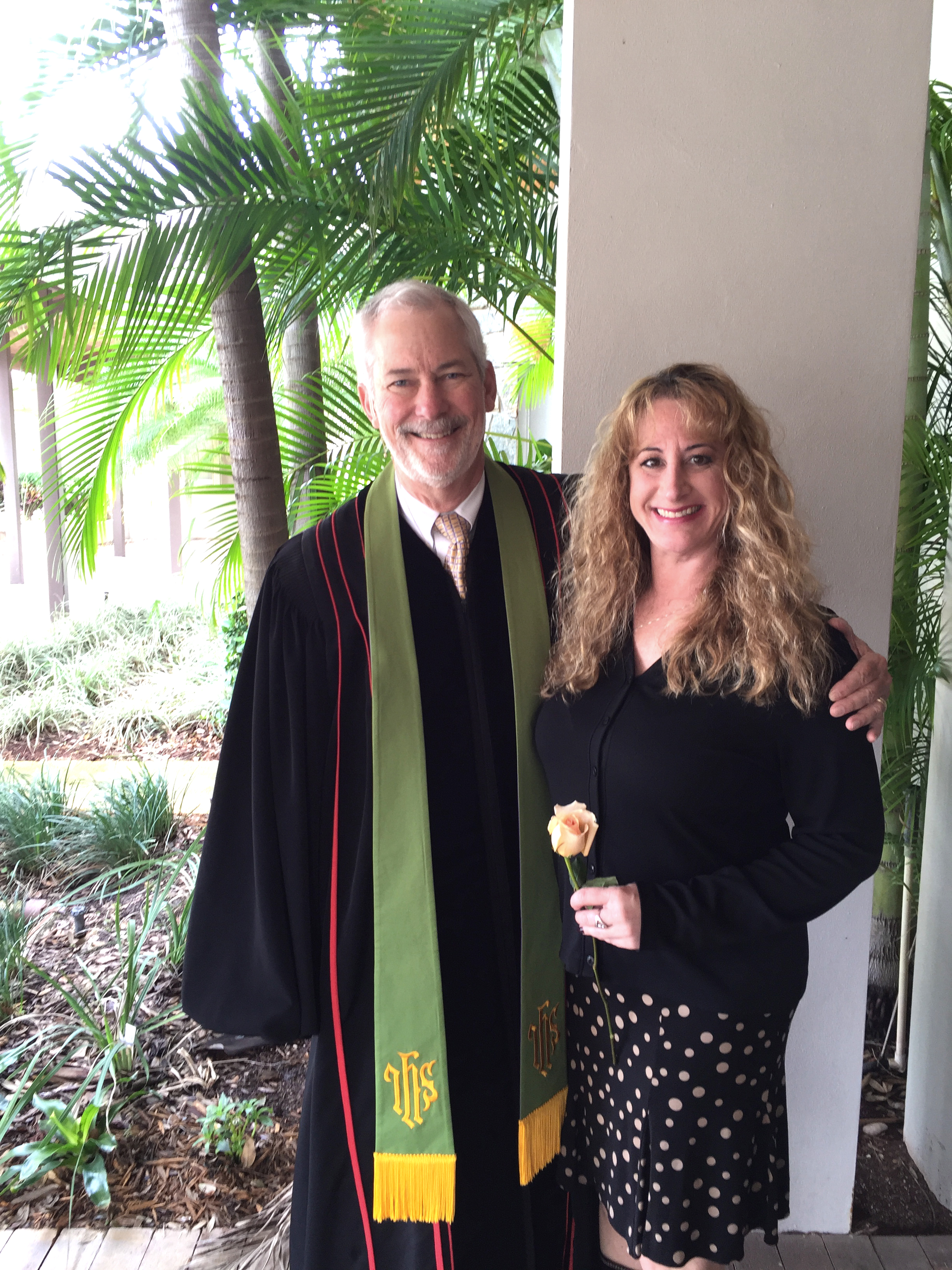 We are SO EXCITED to join you on this journey.
WE ARE HONORED THAT YOU WOULD CONSIDER US TO BE THE FAMILY YOU CHOOSE FOR THE LIFE-CHANGING RESPONSIBILITY OF RAISING YOUR CHILD. We promise you that your child will be loved and wonderfully cared for.
A SPECIAL NOTE ABOUT NEW ZEALAND...
Something we want to share with you is that of the indigenous people of New Zealand, the Maori. They have a symbol called a Koru. It is a spiral, which represents New Life, New Beginnings, Growth, Peace and Harmony. We both live our lives with this in mind, and it applies so well for this journey we are on.
Carolyn and Keran