Hi! We are honored that you are taking the time to get to know our family.
We hope this page gives you a glimpse into our lives and all that we aim to offer our growing family. We love God and each other and we are excited to share that love with another child.
Adoption has already blessed our lives so much! Two years ago, we received a beautiful miracle in our adopted daughter, Mila. Ever since, we've dreamed of an additional miracle and sibling for her. We have a great deal of respect for you. No matter your decision, we hope you find the best possible family for your child.
With love,
Brandon, Chelsie, & Mila

A Few of our Favorites and Fun Facts
COLLEGE MAJOR
CHELSIE: Elementary and Special Education

BRANDON: Mechanical Engineering
JOB
CHELSIE: Part-time librarian

BRANDON: Scientist and Engineer
HOBBIES
CHELSIE: Reading, baking and photography

BRANDON: Hunting, camping and fishing
FAVORITE FOOD
CHELSIE: Cookies

BRANDON: Chinese fried dumplings
FAVORITE MUSIC
CHELSIE: Punk Rock

BRANDON: Country
FAVORITE FAMILY TRADITION
CHELSIE: luminarias on Christmas Eve

BRANDON: summer campfires

A few of our favorite snapshots...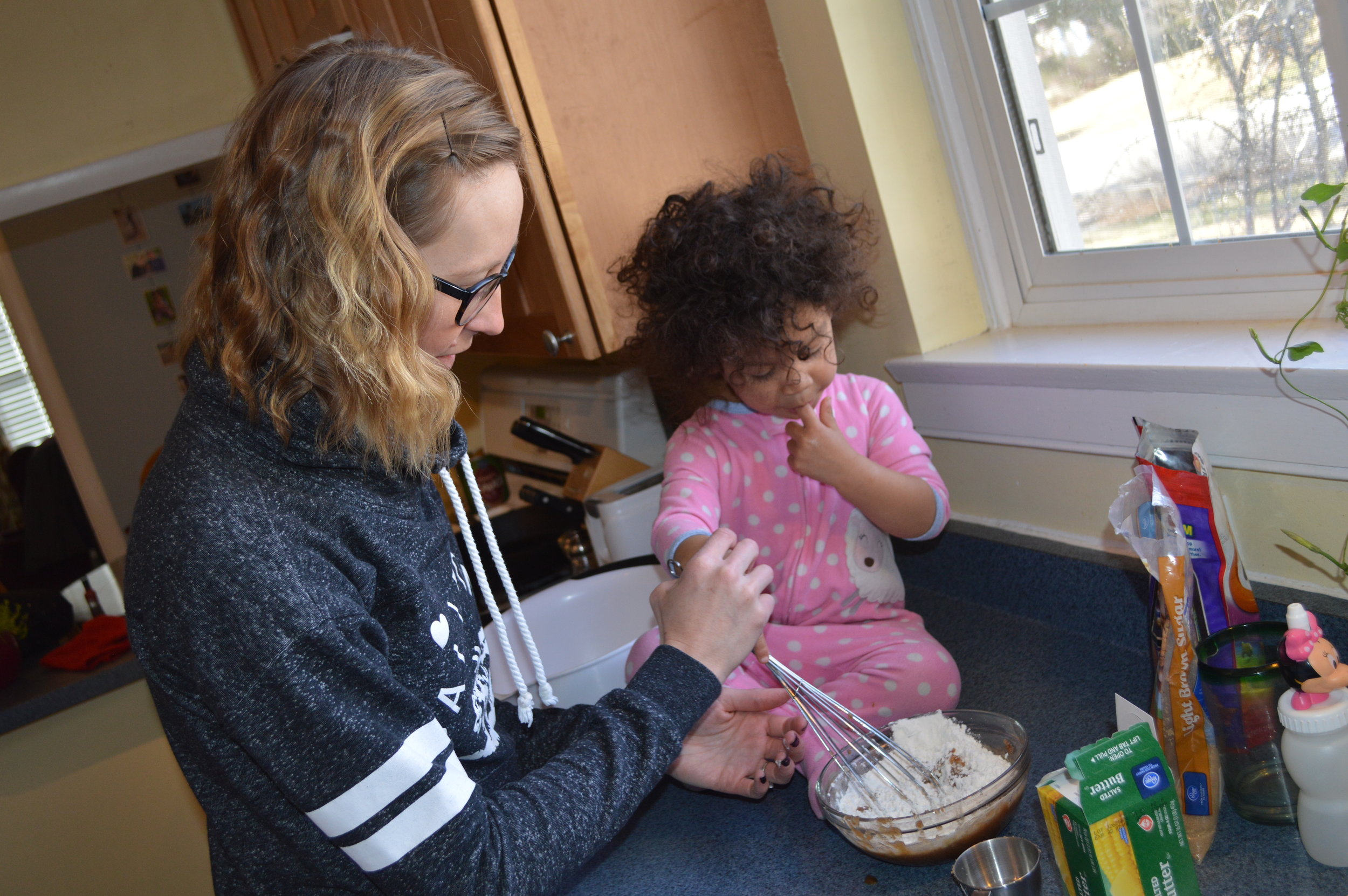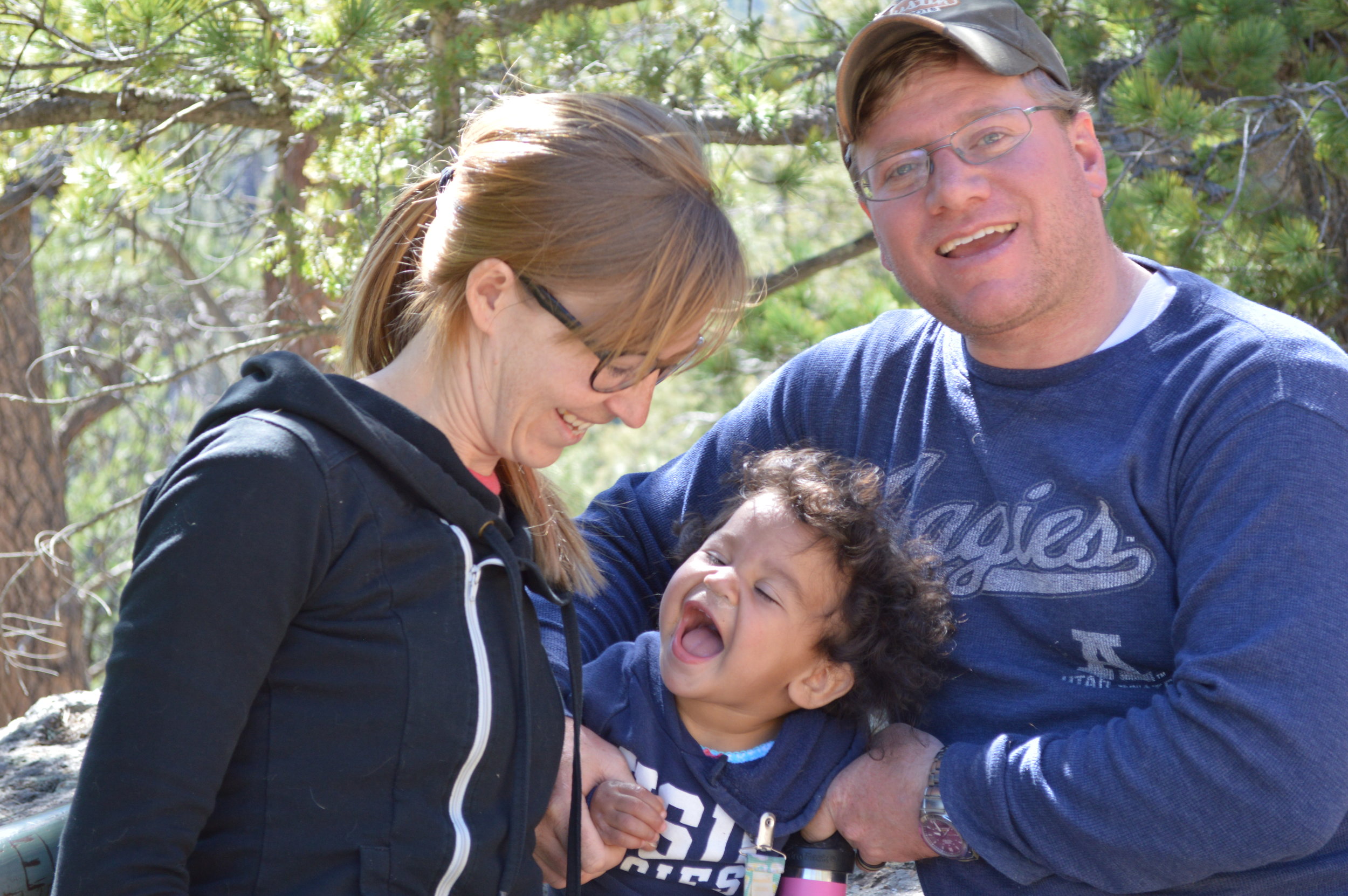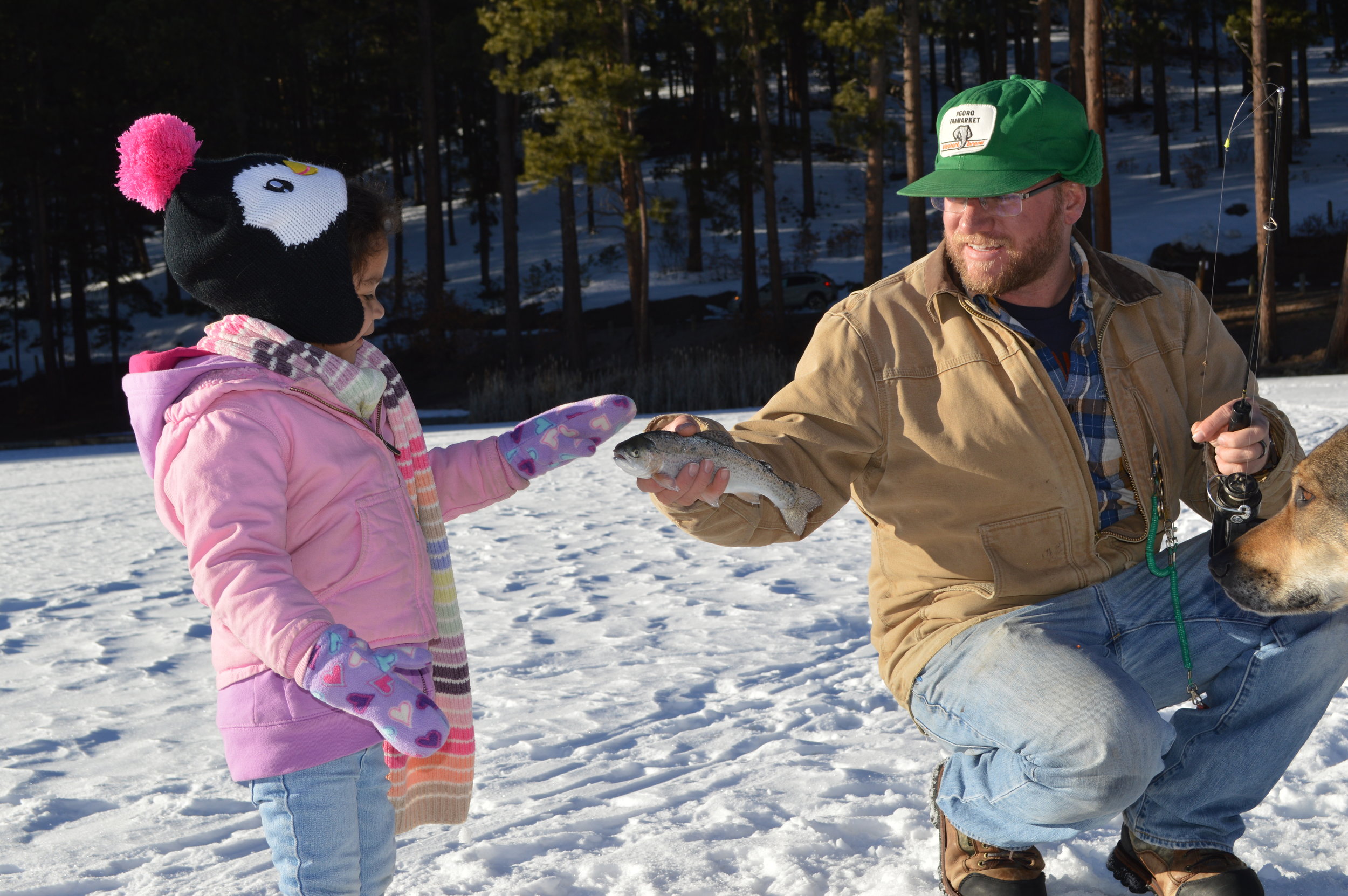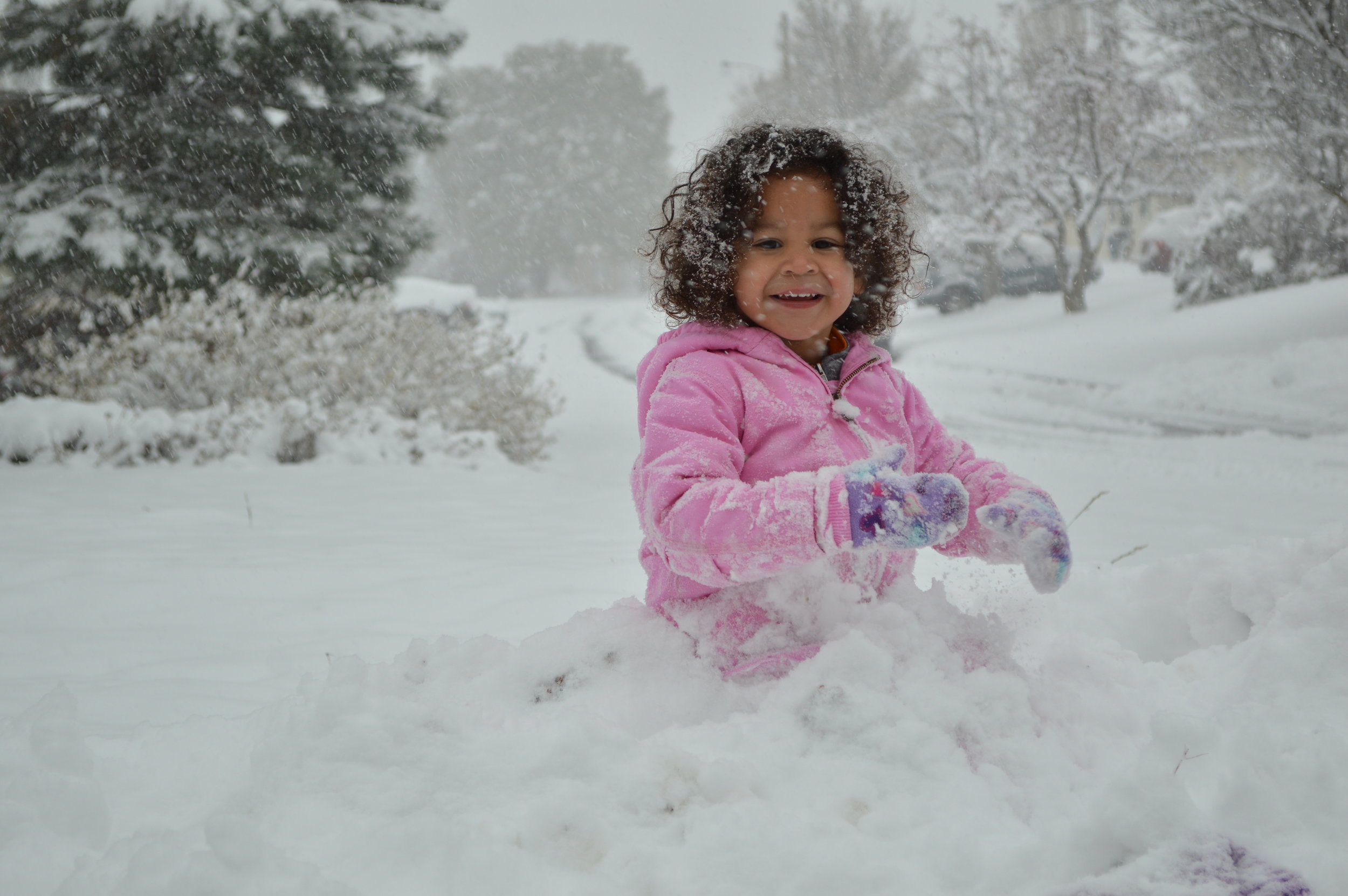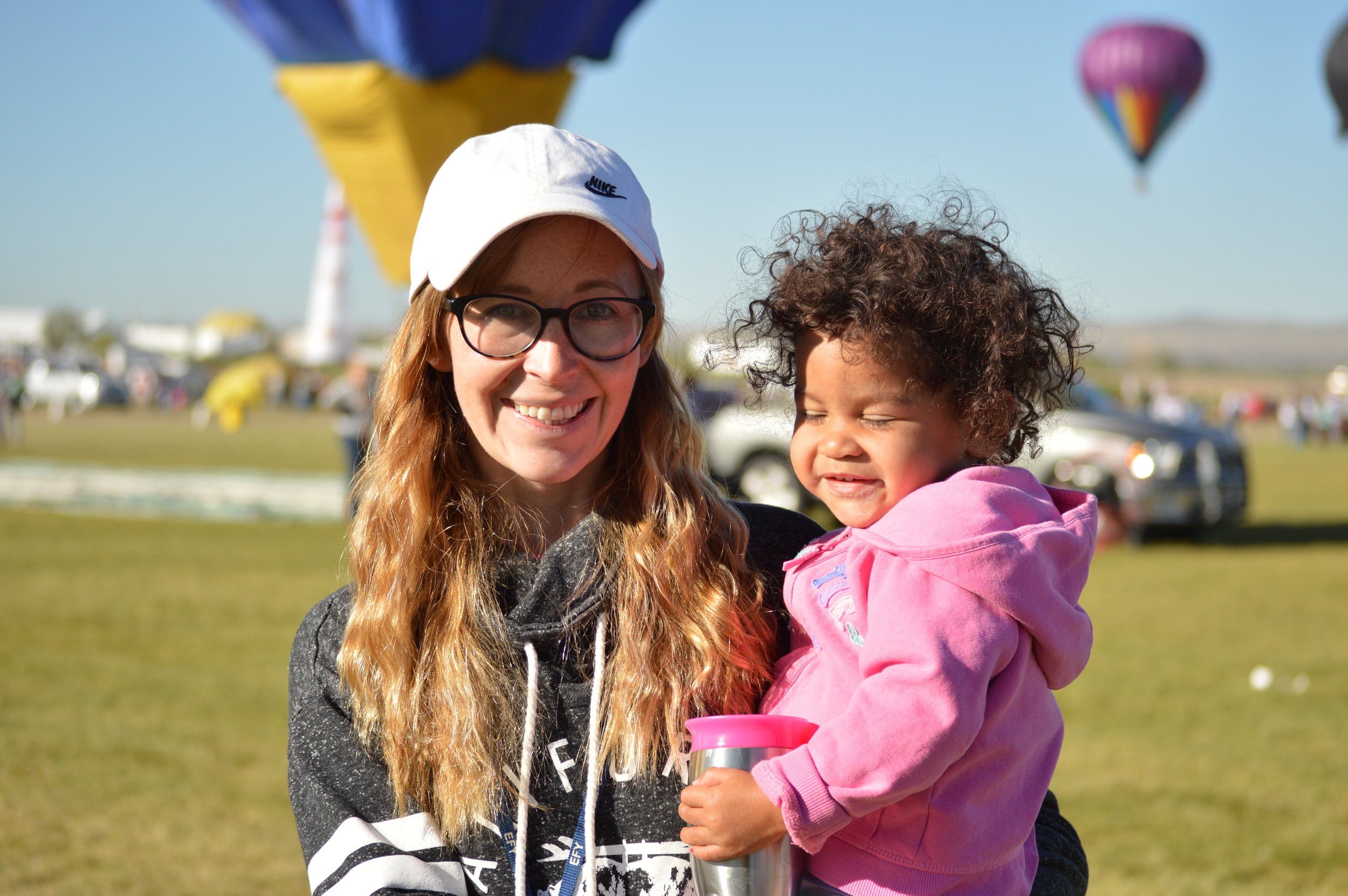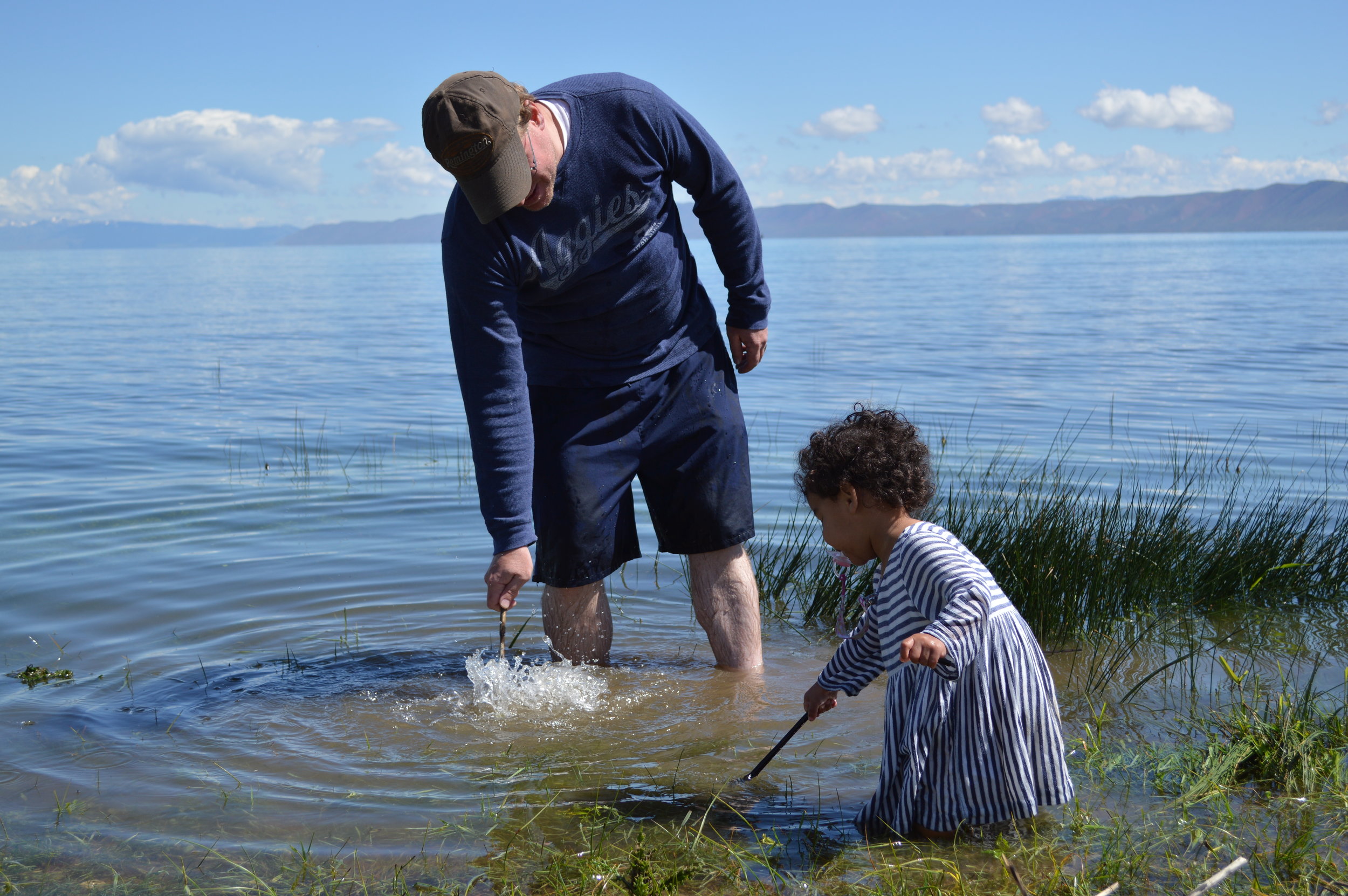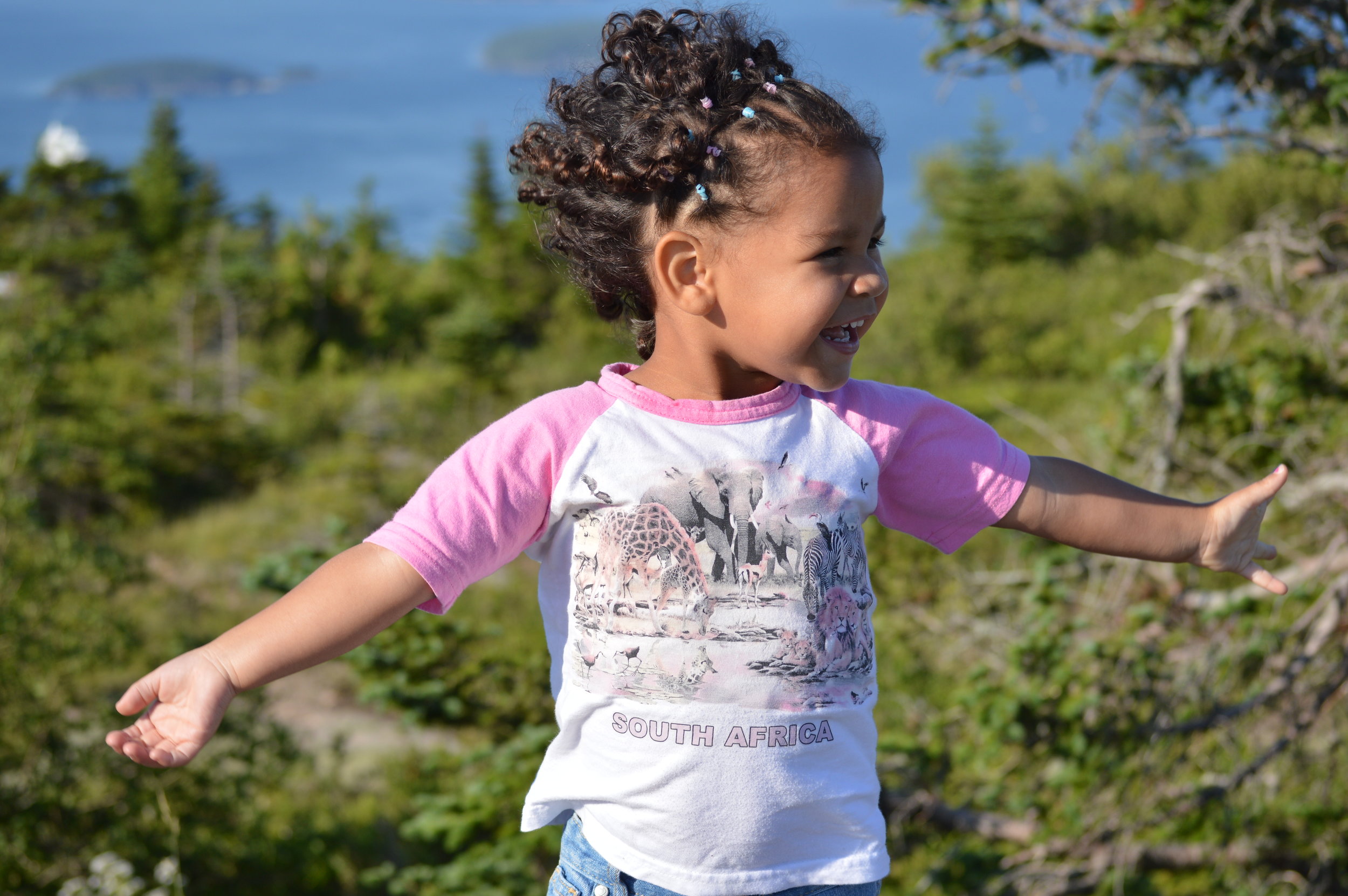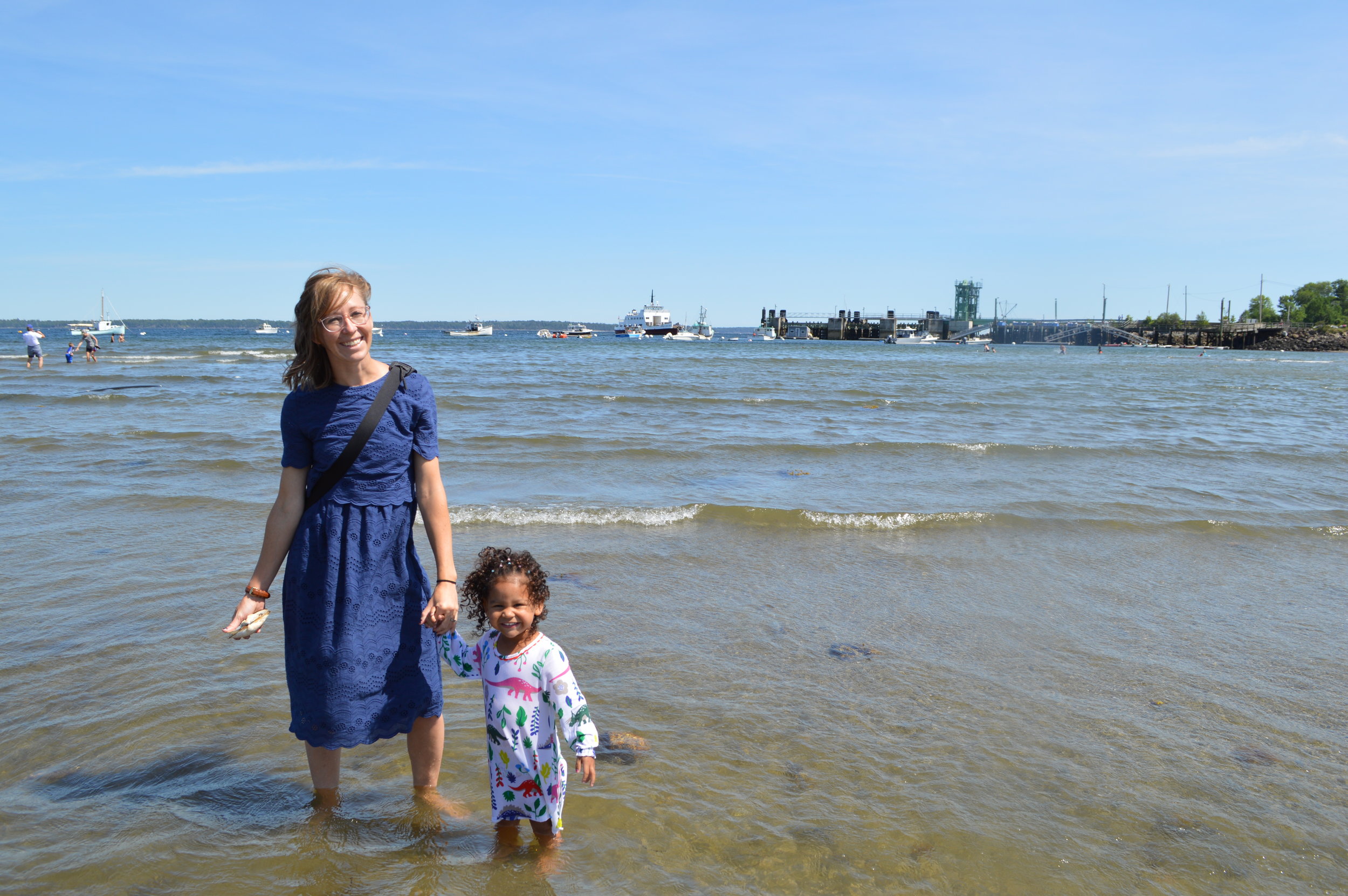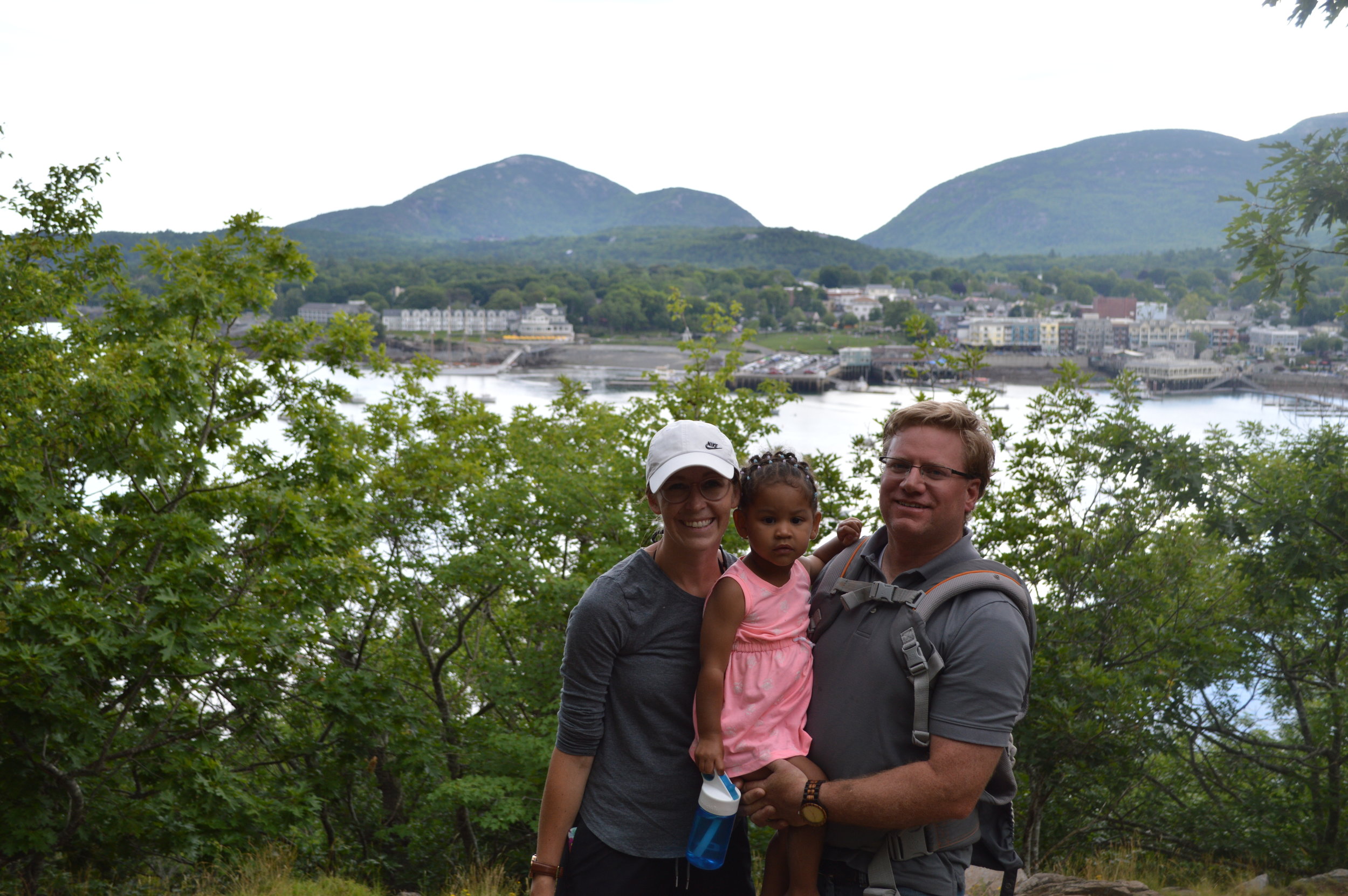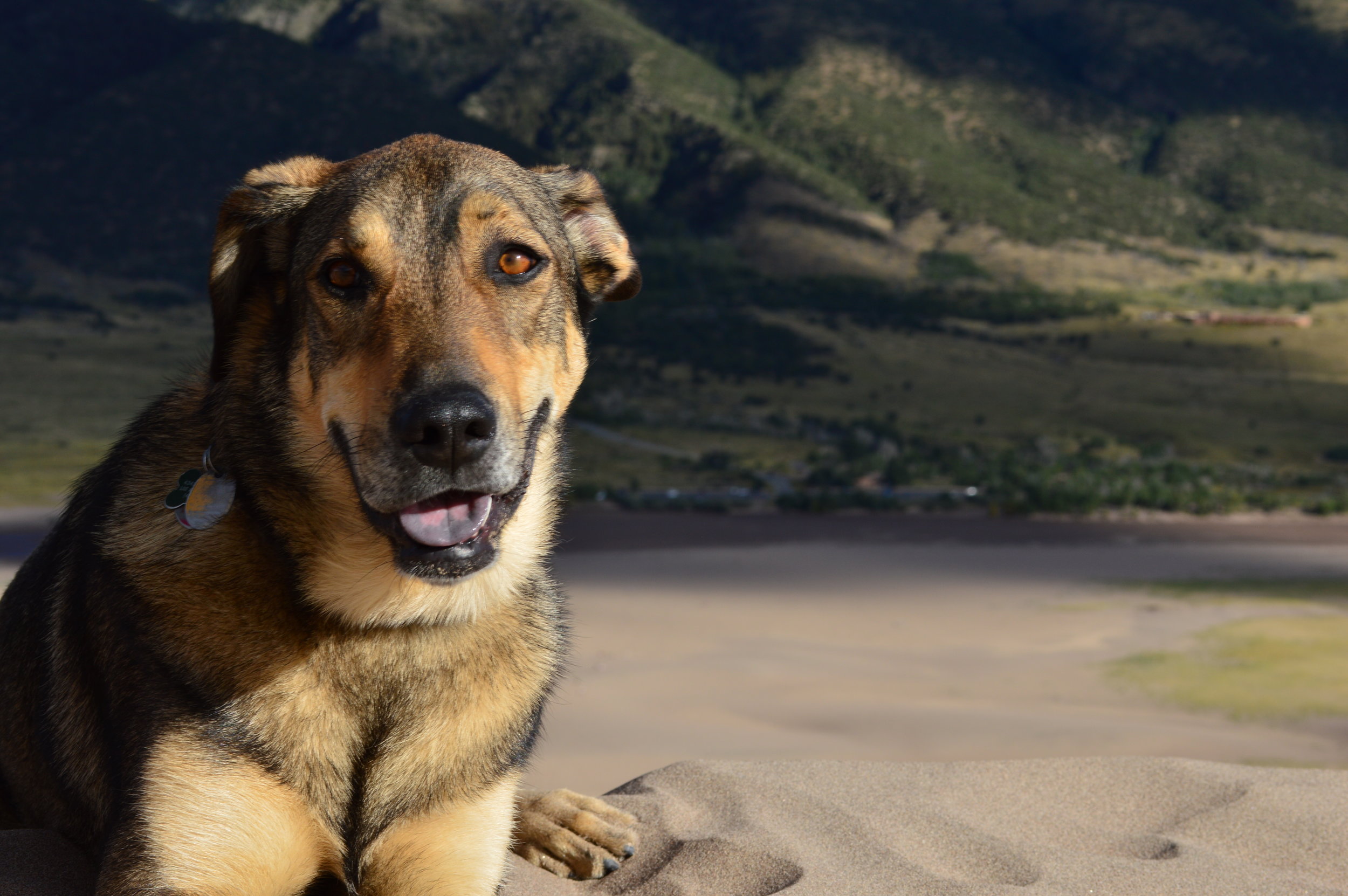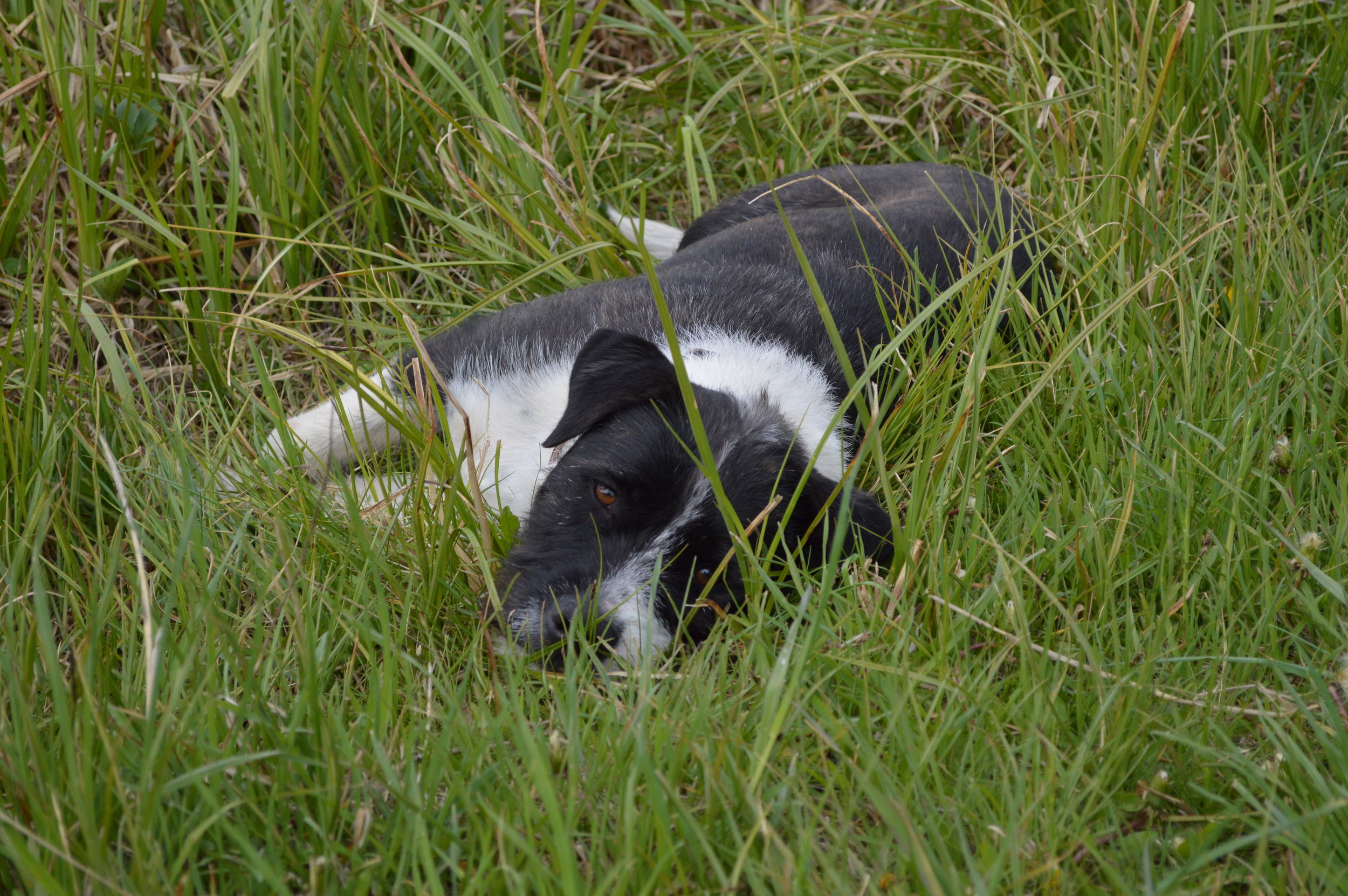 Thank you again for choosing to learn a little bit about us.
We hope that this page has answered some of your questions and provided some insight into who we are as a family. What you are doing is brave and selfless. Adoption truly provides miracles for families like ours. Becoming adoptive parents is the best thing that has happened to us. We will love every child in our home unconditionally and do all we can to help them learn and grow.
We hope to have another open adoption and we would enjoy talking to you in person so we can learn about your hopes and expectations. If you feel the same, please contact us!
All our love,
Chelsie, Brandon and Mila