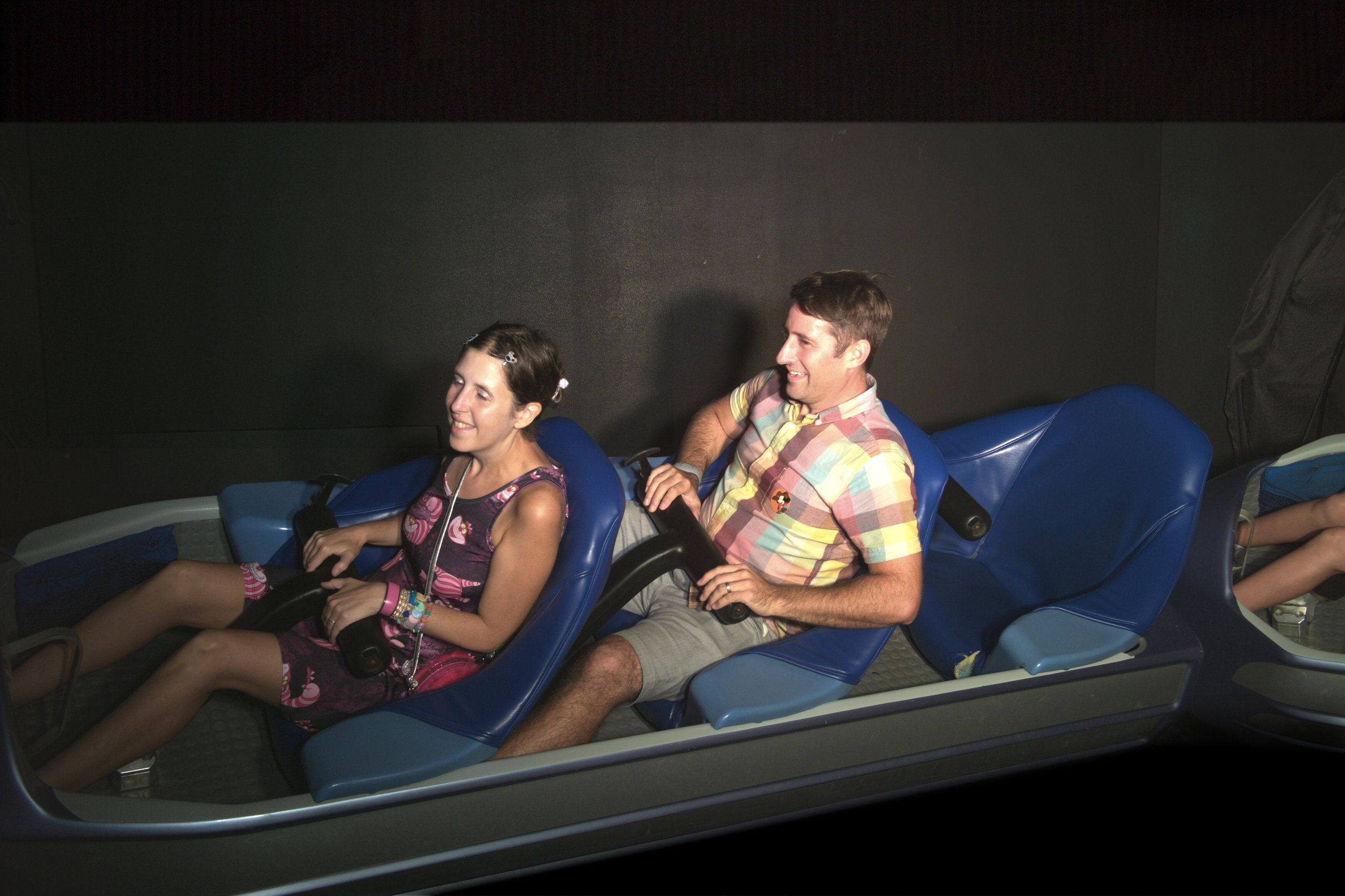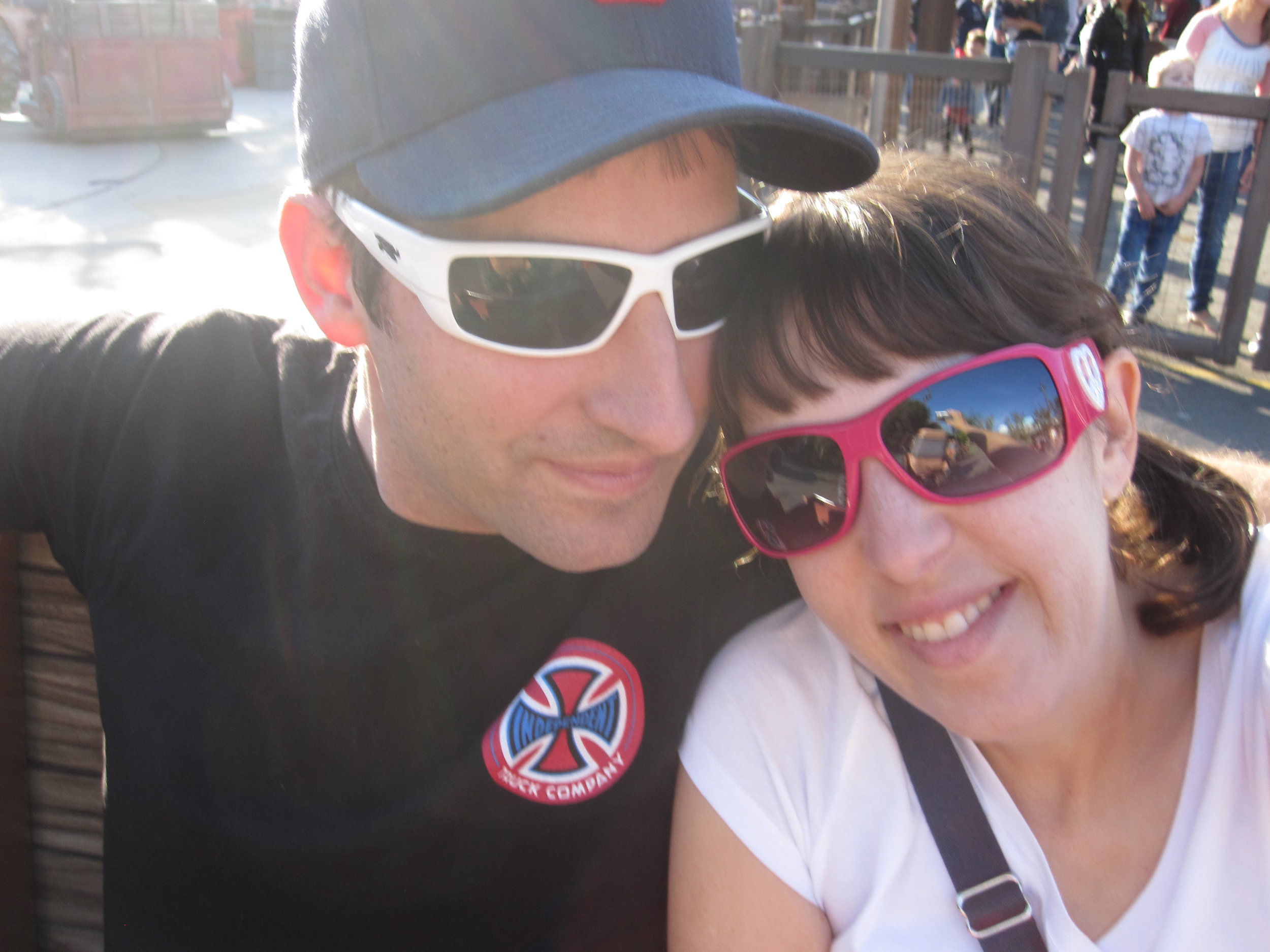 Hello! We are EMILY and BOB!
While this is certainly a challenging time in your life, we wish that you find clarity and hope with what lies ahead for you and your child.
We imagine our lives as parents to become more enriched and fulfilled. Things will probably become really "interesting", but we are totally up for the challenge. Our strong bond with each other will only strengthen the bond of our family as it continues to grow. We can't wait to teach them about all our favorite things and share special moments throughout their lives.
Emily and Bob
A few of our favorite snapshots...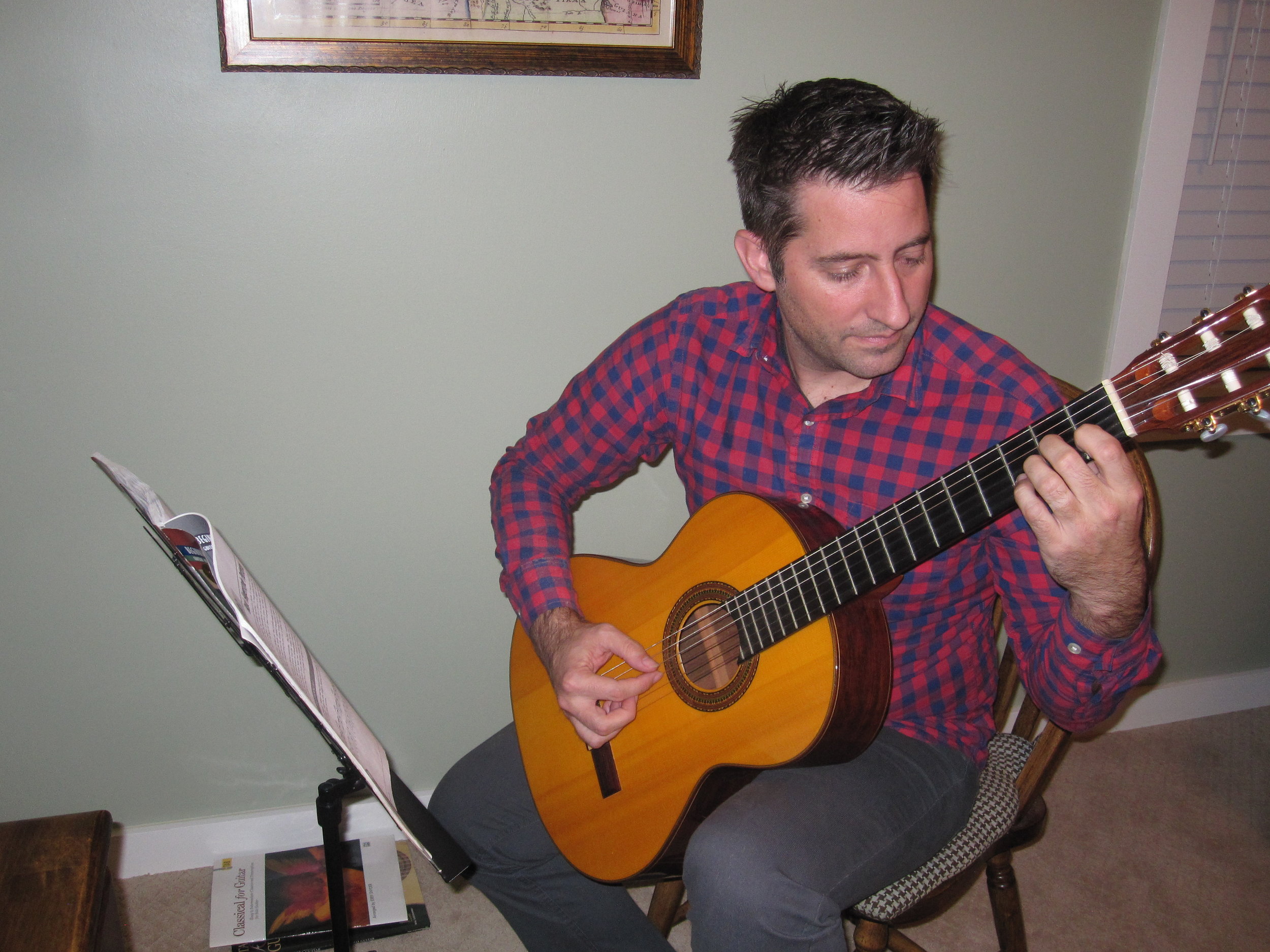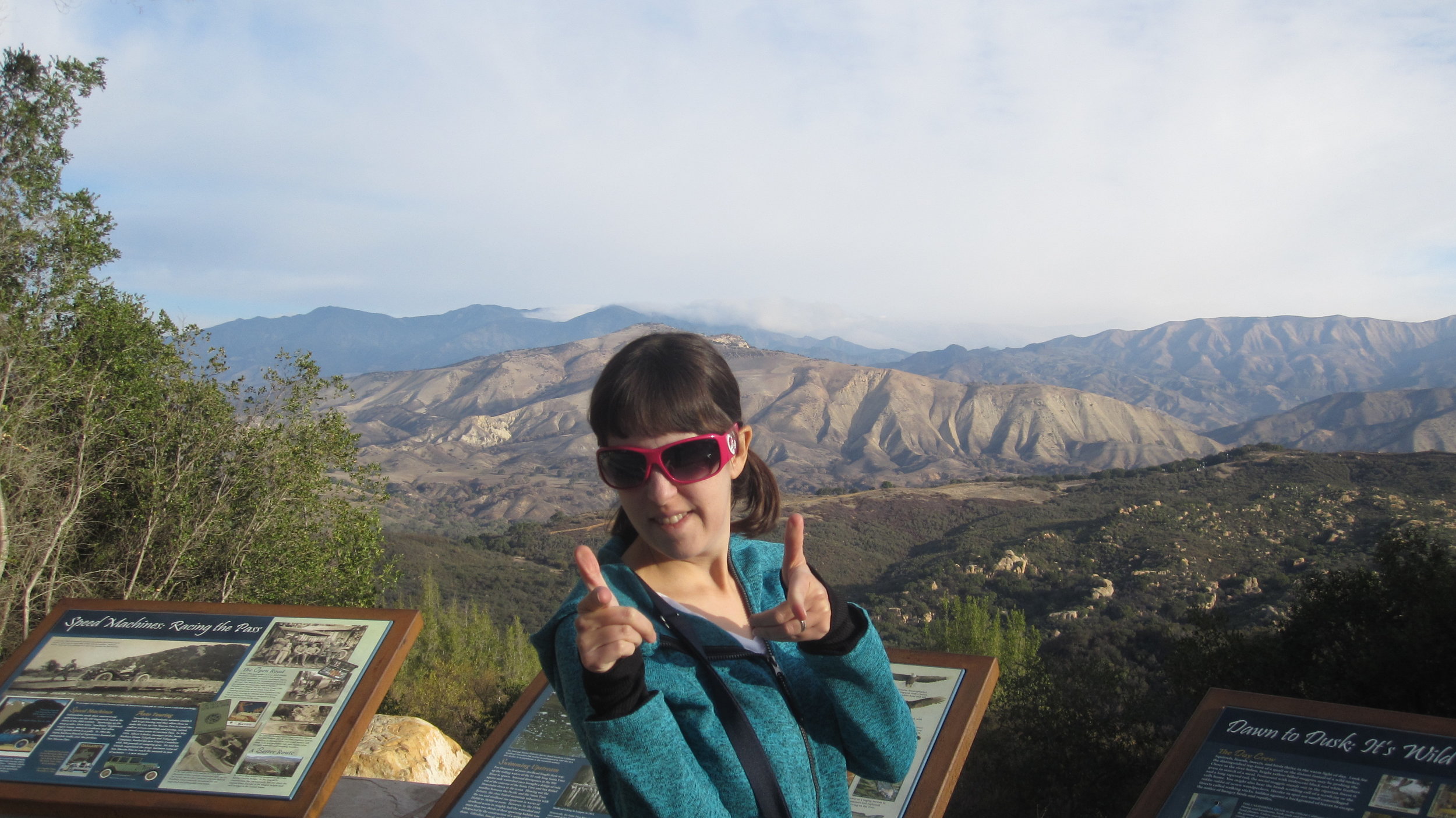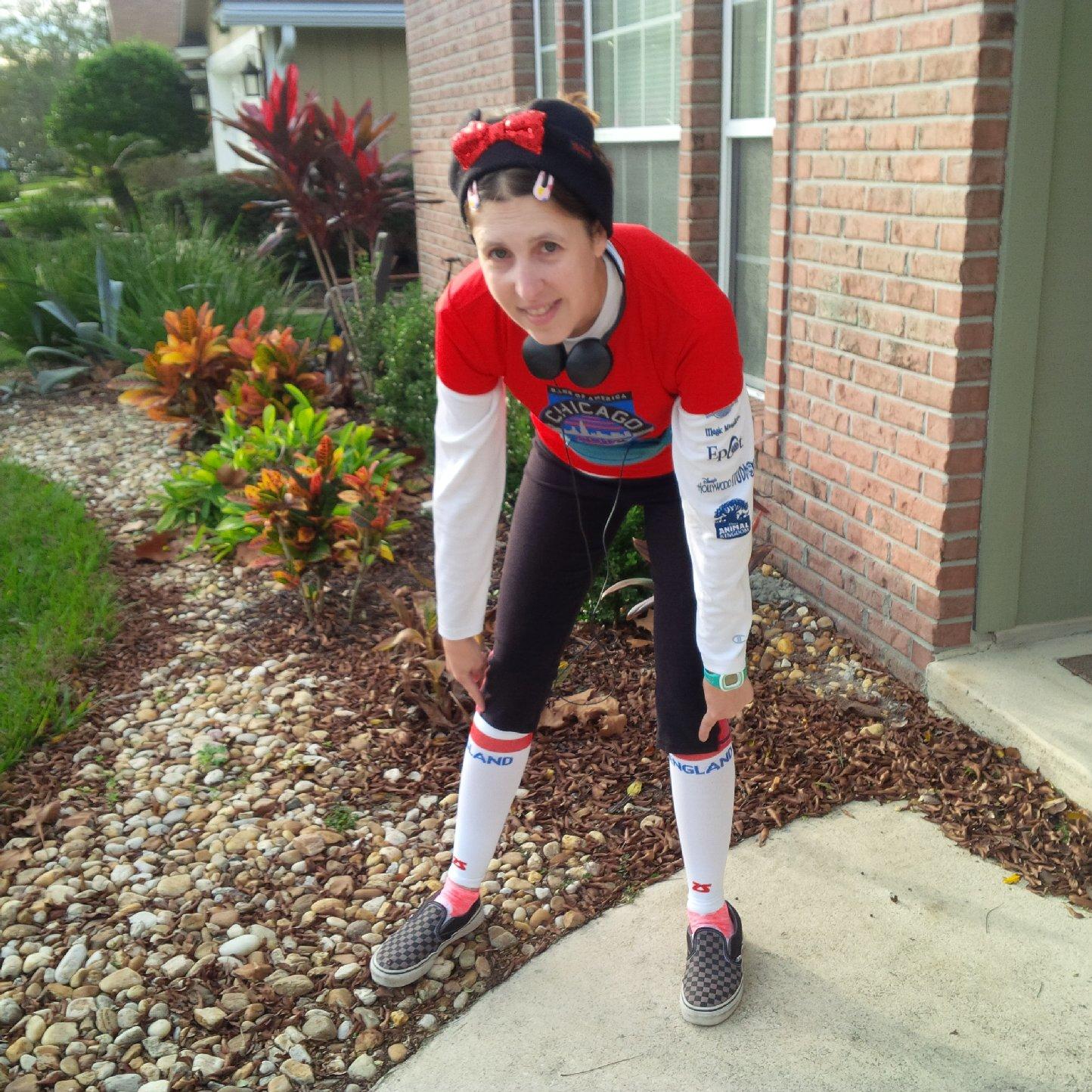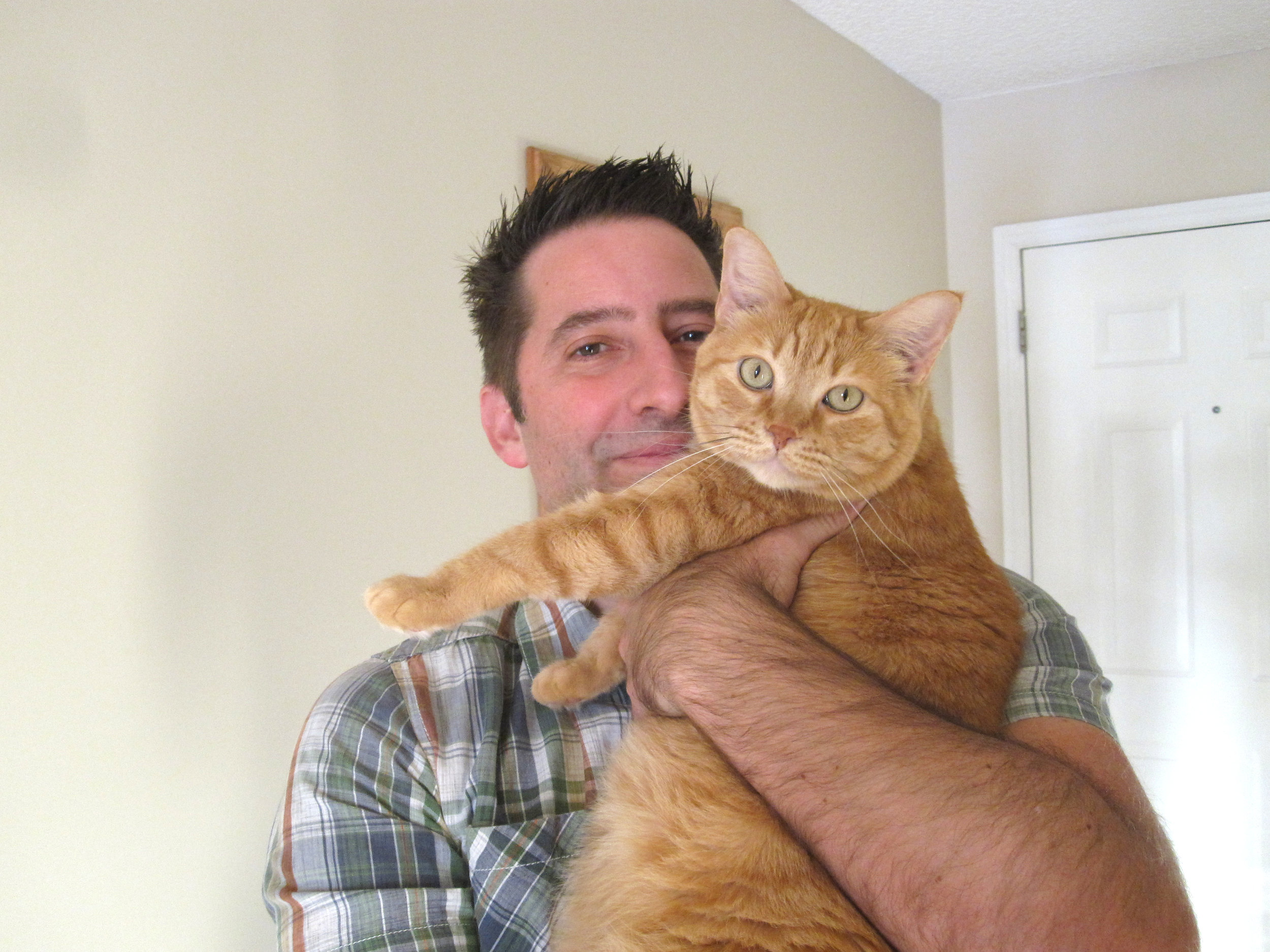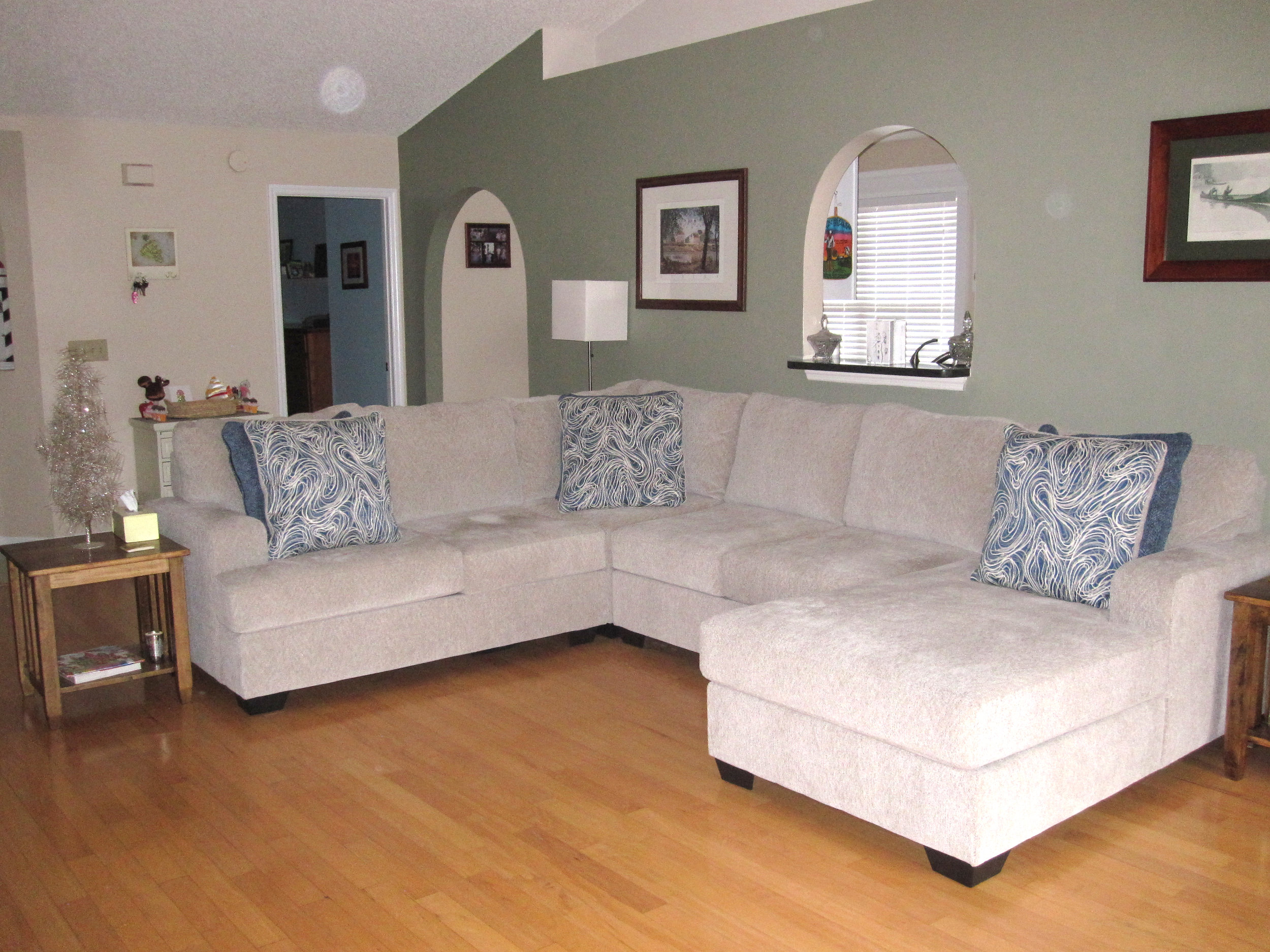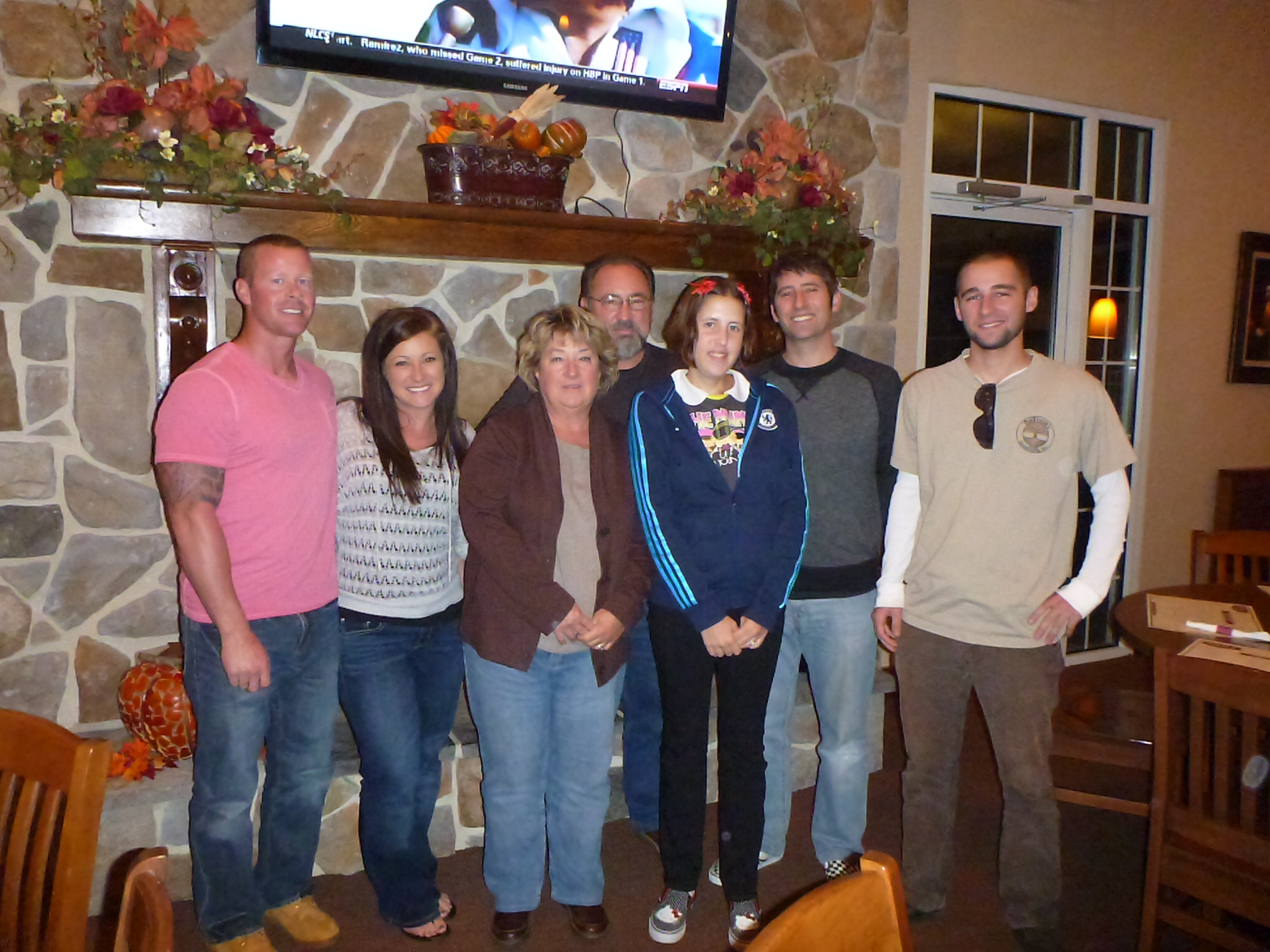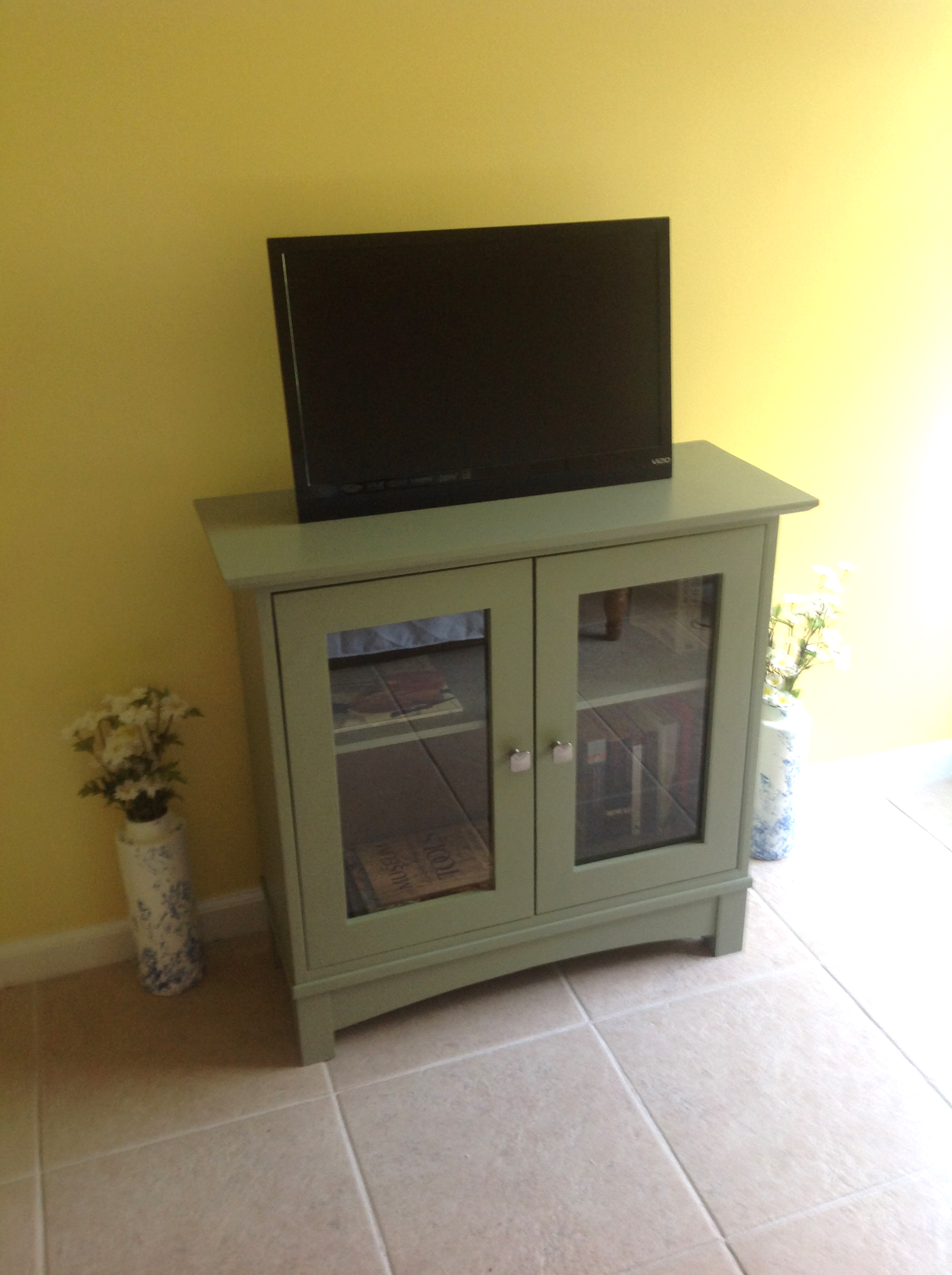 Words cannot express the amount of respect we have for you. We will bring your child up to know who you are, and keep in contact if that is something you desire.
Alongside us, we have a band of people – grandparents, aunts, uncles, cousins and more that are ready to welcome a child with open arms to our family. WE PROMISE TO SHOWER THEM WITH LOVE AND TEACH THEM VALUES AND GIVE THEM AMAZING LIFE EXPERIENCES AND ADVENTURES. Our number one hope is to make you proud of the child we raise.
Sending lots of love, light and strength to you – thank you again!
Emily and Bob