Hi, we are ADAM and ERIN! Thanks for taking some time to learn more about us.
Our Story
As funny as it sounds, we met by playing kickball! The World Adult Kickball Association is a social club for young men and women to have fun, meet people, and play a game that many of us enjoyed as children. It's very popular in the Washington, DC area and after a couple seasons, we ended up on the same team in 2007. We both looked forward to the game each week, and once we started dating, we just knew our relationship was going to be special! We were engaged in 2009 and married in spring of 2010.
Once we were married, we started trying to grow our family. But after a couple of years of trying to conceive, we found out from our doctors that we would be unable to have a biological child. Despite this news, we still see ourselves as being parents. We believe that a child will genuinely enrich our lives and allow us to gain perspectives on life that otherwise would not be possible. We cannot wait to welcome a beautiful child into our hearts through adoption!
A few of our favorite snapshots...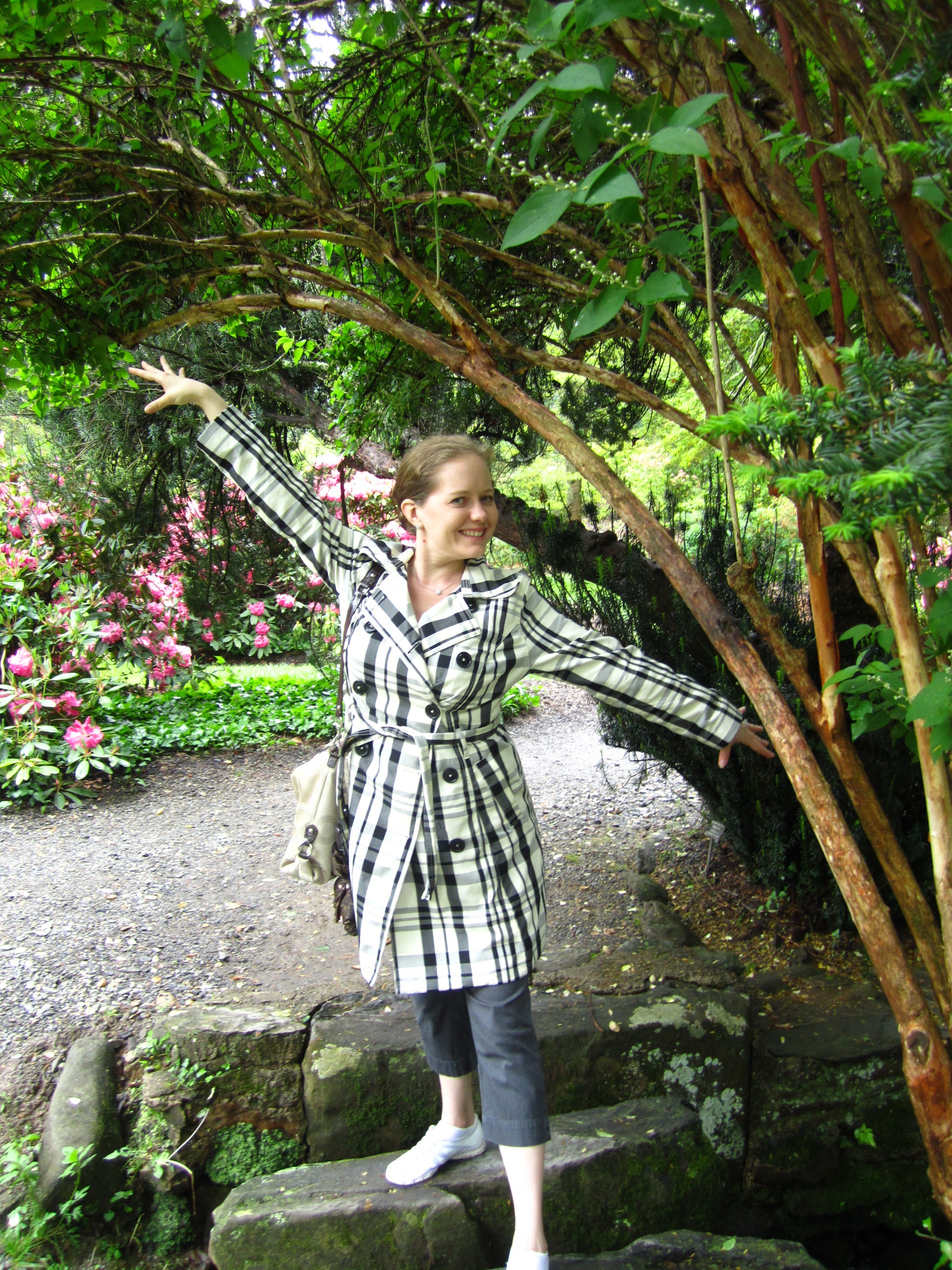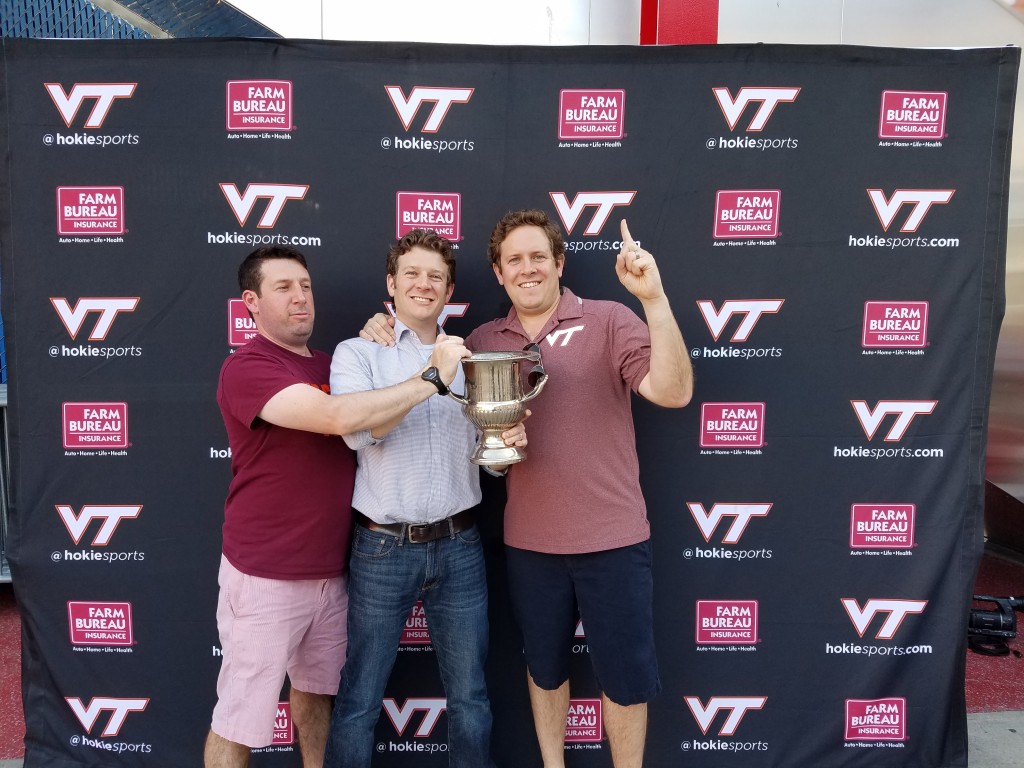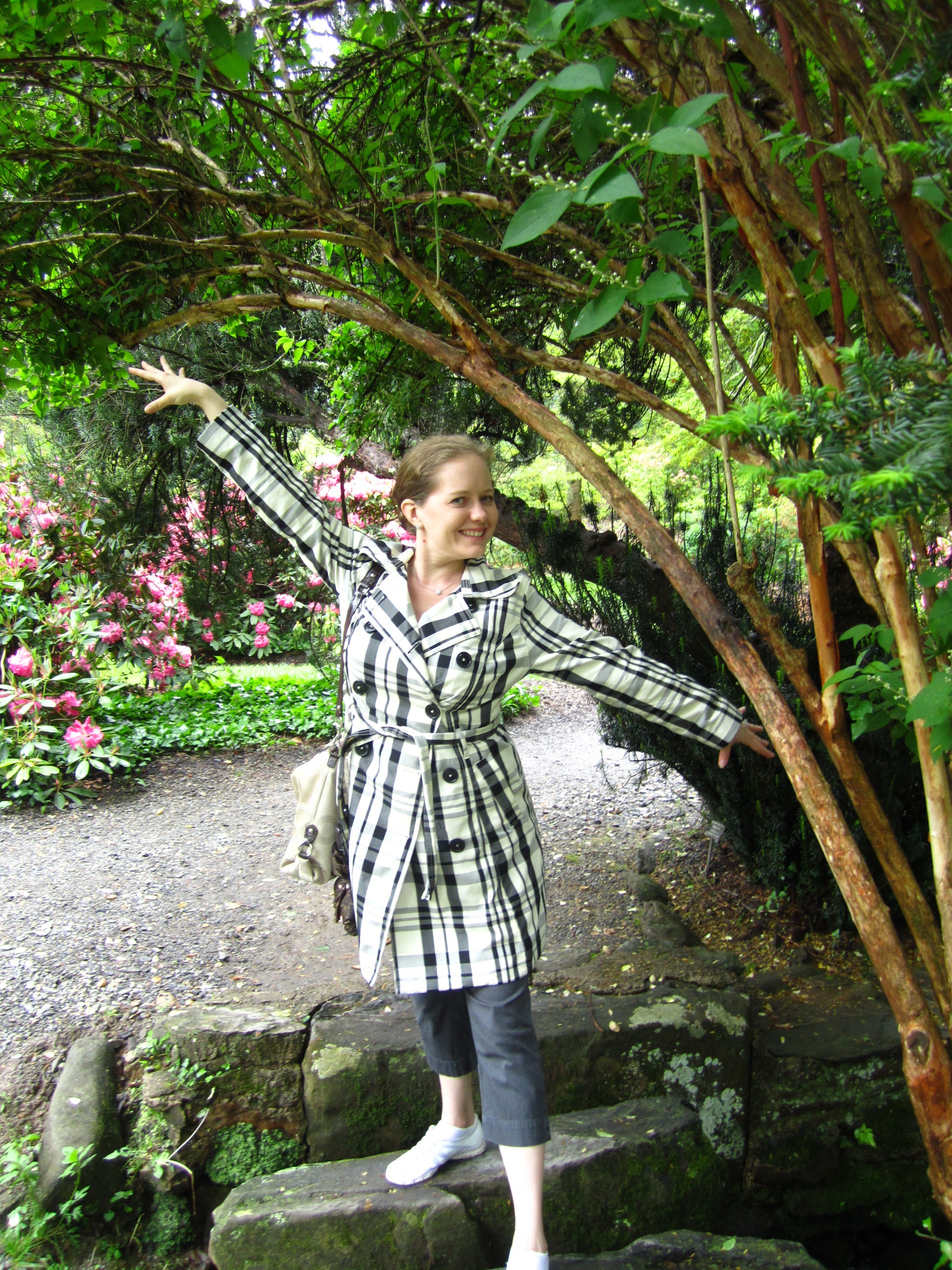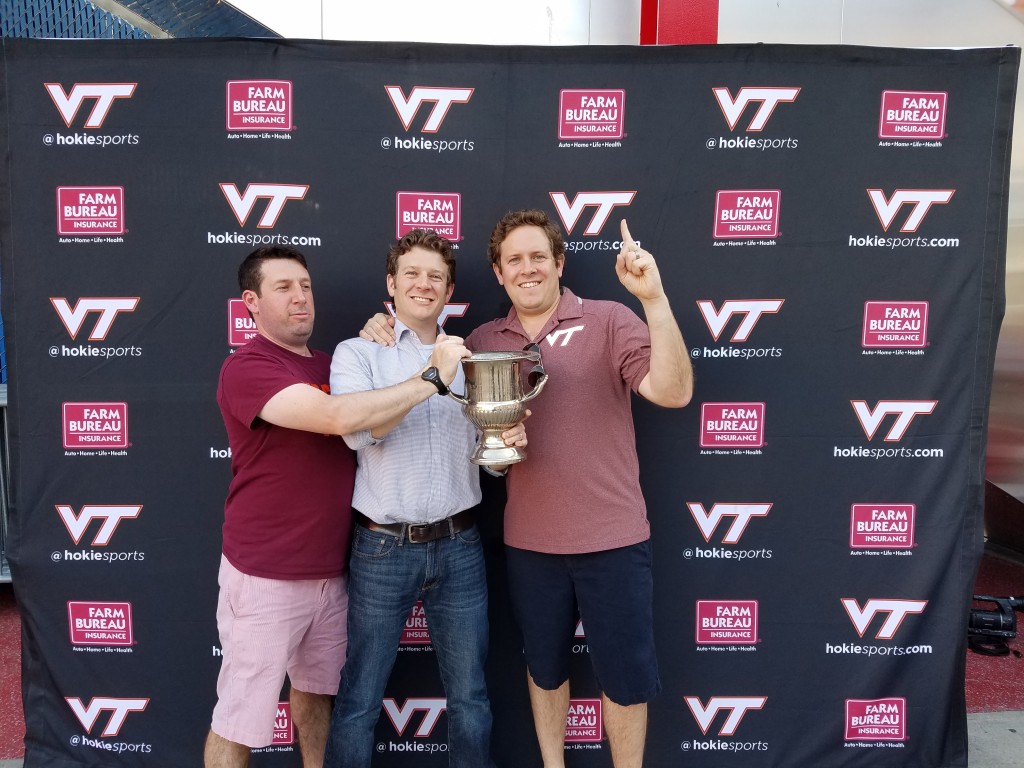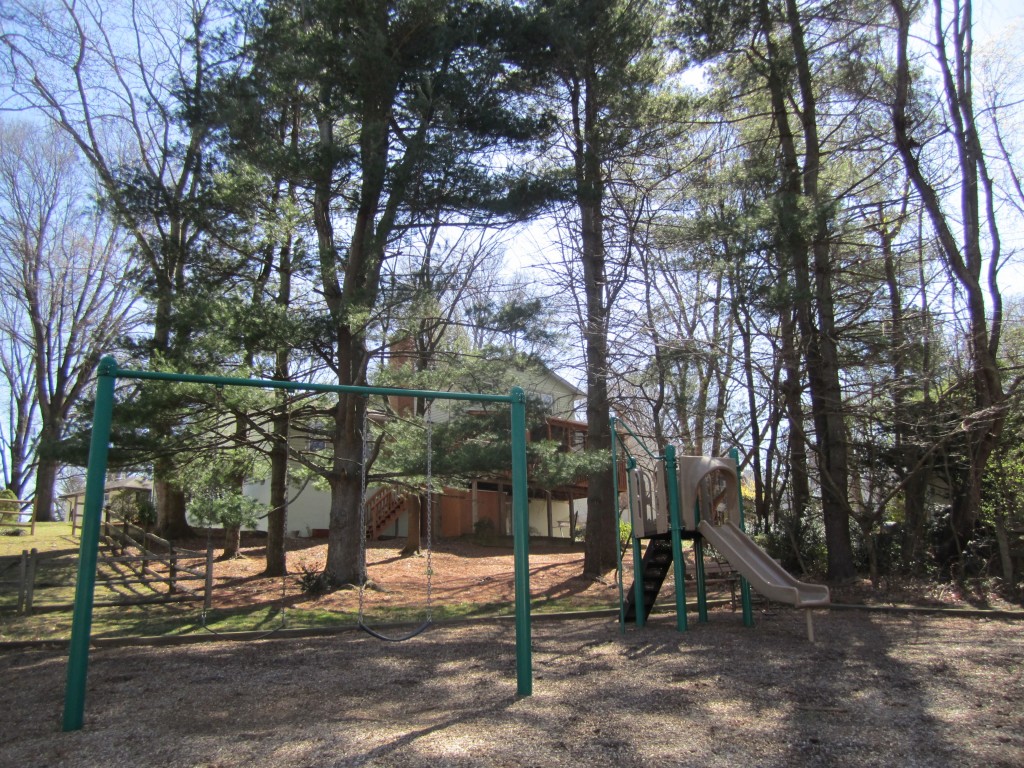 THANK YOU AGAIN for taking the time to get to know us!
Thank you for bringing your beautiful baby into the world. We admire your strength, bravery and, above all, the love you have for your child. We hope our book offered insights into the type of parents we will be and provided a window into the loving environment that a child can grow up within.
We so look forward to being parents to our first child! A child brought into our lives will enjoy a nurturing family that will provide love, safety, education, security and encouragement for all the child's interests and dreams. We are hopeful to meet you someday, and stay in contact throughout the child's life. Regardless of the level of openness that you prefer, please know we will always strive to instill an appreciation towards the sacrifice and difficult decisions their mother made, one you felt was best for your child's future.
We are so excited at the opportunity to welcome a new baby into our home and family. We sincerely respect your decision. We thank you for considering us as an adoptive family right for you and your child.
Sincerely,
Adam and Erin