Hi! We are HEATHER and ERIC (along with our three sons!)
This Is Us
We have three sons named Finnegan, Liam and Brennan. All of us are so excited at the possibility of welcoming a little girl to our family. Thank you for taking the time to learn more about our family. We have so much respect and admiration for your strength and courage during this time.
We knew we wanted our family to consist of biological and adopted children. We have three biological sons whom are our pride and joy. As our youngest became a toddler, we realized that we had more love to give. This time we decided to choose the path of adoption. Eric has retired from the Navy, we are settled in our home, we have a strong support system in place and we have financial stability that comes with Eric's civilian career. We are at a point in our lives that our hearts and home are ready for a future child.

A few of our favorite snapshots...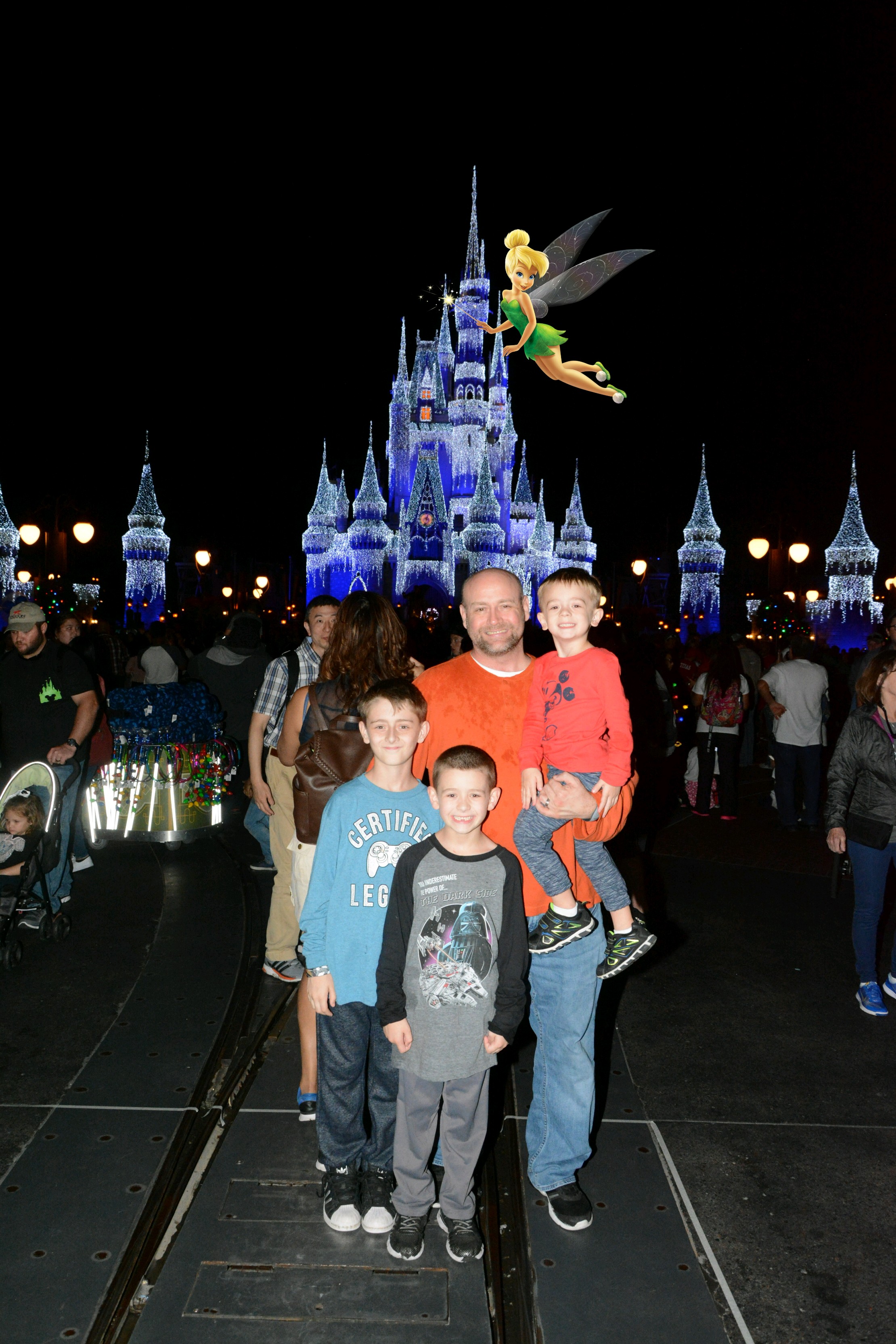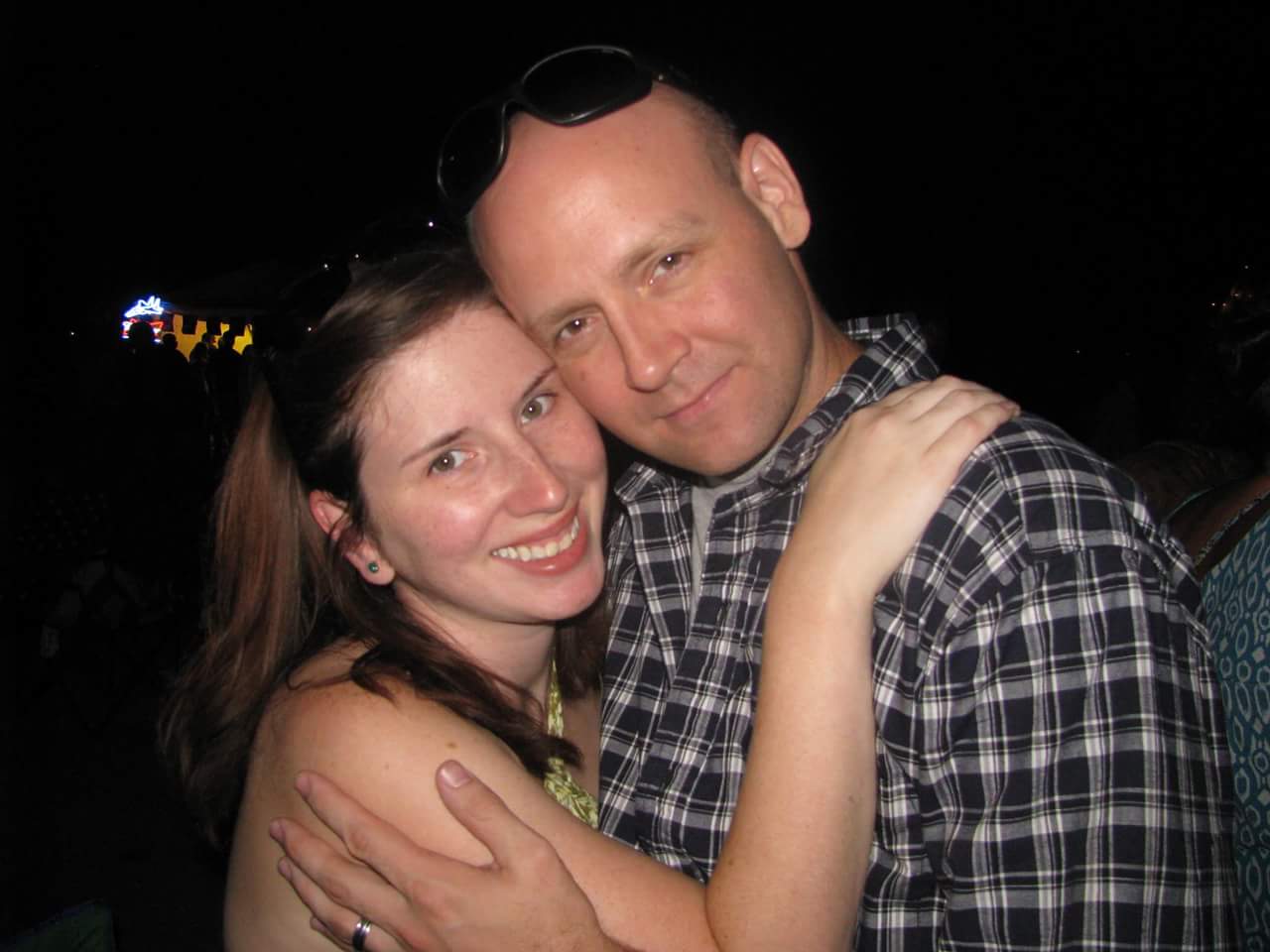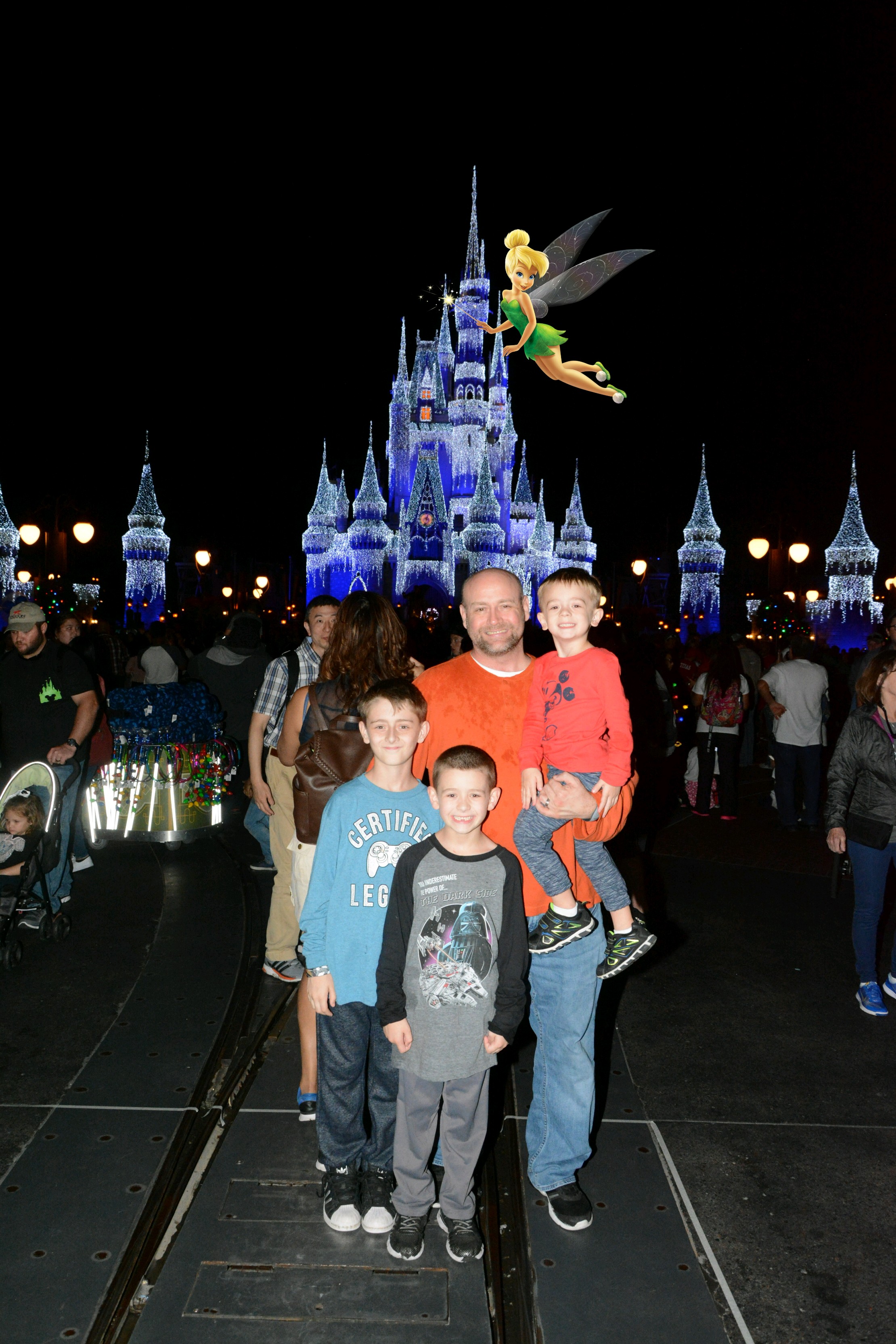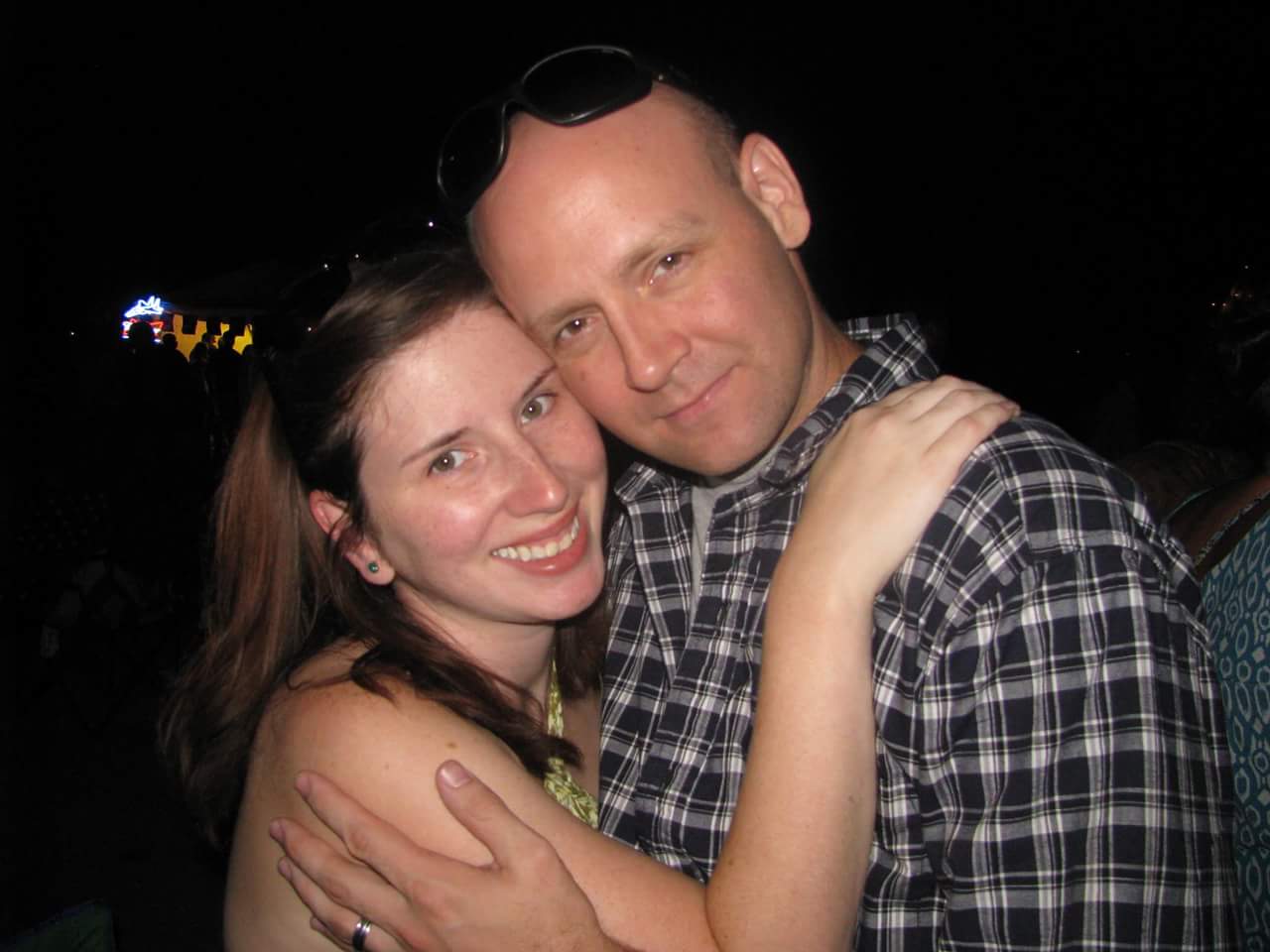 We are SO GRATEFUL to you for reading through our story.
We hope this profile has given insight into our family. Thank you for considering us. We are extremely excited at the opportunity to expand our family. We have a tremendous respect for your courageousness. We hope you are able to find peace and comfort as you make your decision.
HEATHER and ERIC