Hi! We are Jeff and Katie.
Thank you from the bottom of our hearts for taking the time to learn about our family. We have to much love and laughter in our lives and cannot wait to share that with another child, We adopted our son, Parker 3 years ago from an amazing family that we love as our own. We realize the decisions you are considering are not only difficult, but also courageous. Thanks you for considering us and allowing us the opportunity to walk through this journey with you.
Our Hobbies
Jeff: Fishing, gardening, grilling, playing in the yard with Parker, anything outdoors

Katie: Sewing, making crafts with Parker, cooking, skiing, animals
Our favorite places to go as a family
The zoo, it's only 20 minutes from our house & we have a membership!

The Children's Museum

The park, we love family days at the park
5 favorite vacation spots
Snow skiing

The lake

Beach

Hawaii

Visiting family in Ohio
Our college majors & jobs
Jeff: Air Traffic Management, now he's an Air traffic Controller

Katie: Nursing, now works as a pediatric nurse one day a week and a stay at home mom the rest of the time!
Our Holiday Traditions
Carving Pumpkin contest with our friends

Baking Christmas cookies for family

Picking out the perfect Christmas tree and decorating it as a family
Our Favorite Holidays
Jeff: 4th of July because he loves to grill out, have friends over, and watch fireworks by the lake!

Katie: Christmas, because she loves cooking and being around all her family! Ohh and she secretly LOVES wrapping presents!
5 things that make us happy
The lake

Family

Friends

Being on our 9 acres of land

All animals
A few of our favorite snapshots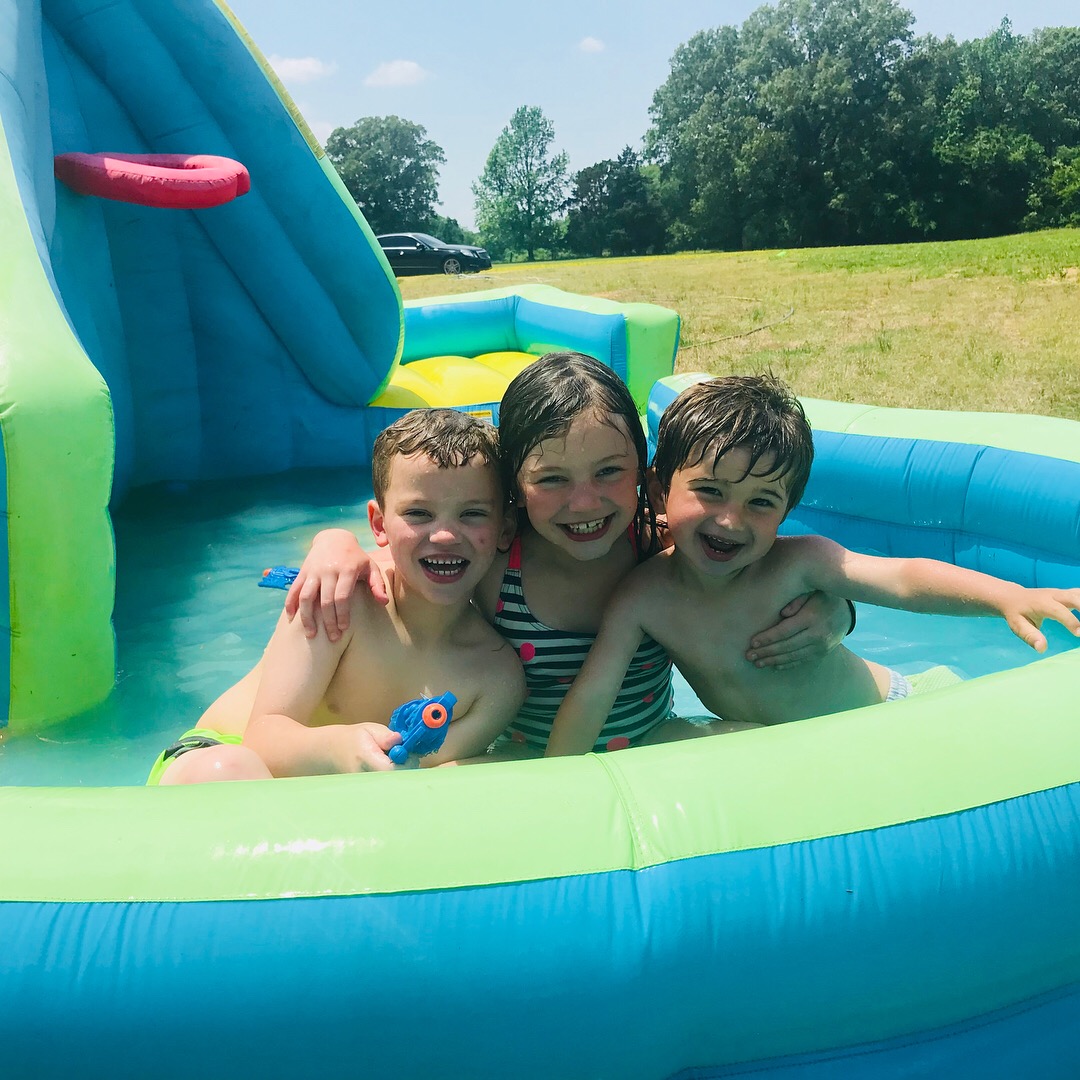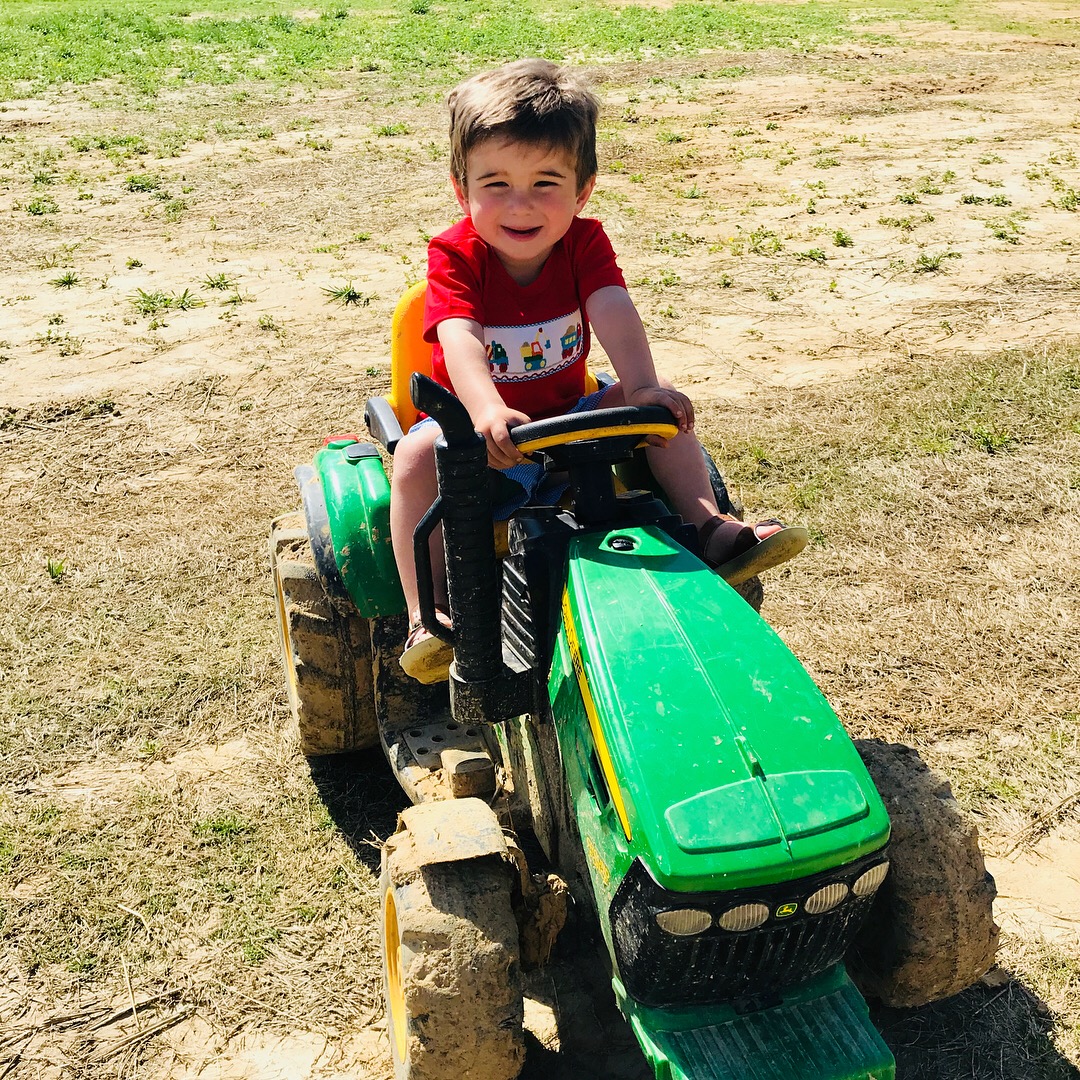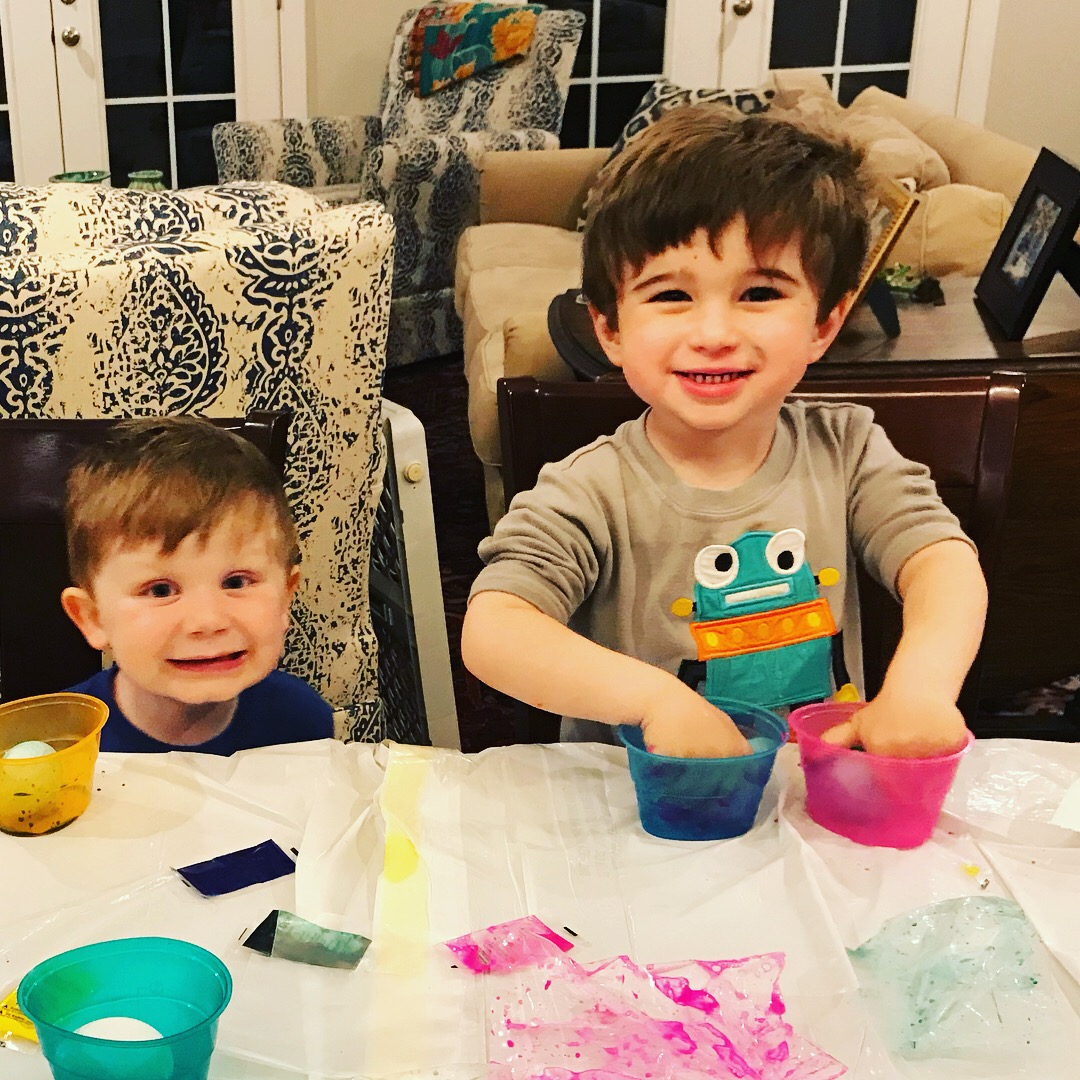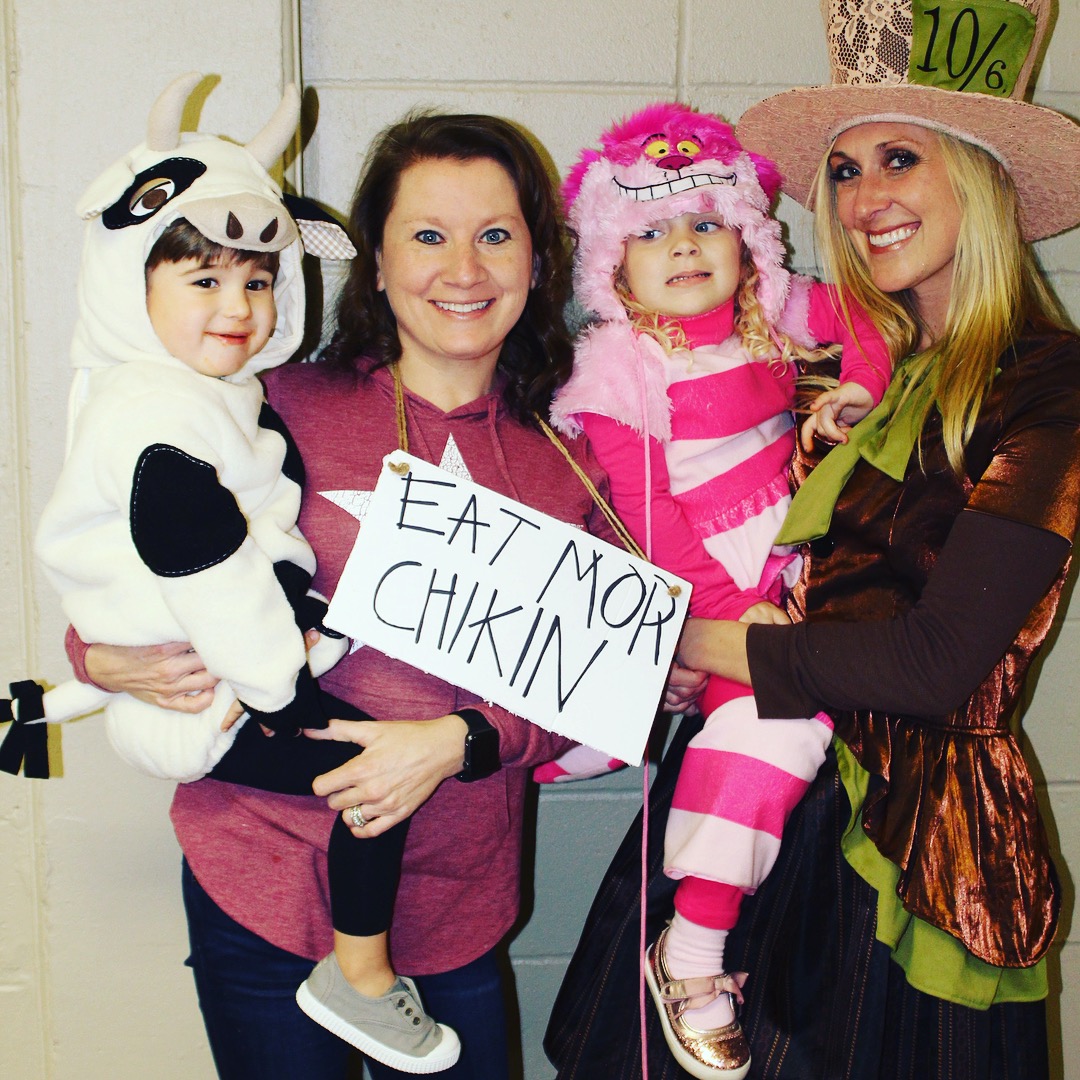 Thank you!
We want to thank you so much for taking the time to learn about us. We hope this book helped shed light on our lives and what kind of life we would give to your child. We wish you love and guidance with this important decision you have before you. Should you choose us to be your baby's adoptive family may you find comfort in knowing that your child will live in a family full of love and laughter. He or she will always know the great love you have for him or her as well. We would be honored to get to know you more.
With love and admiration,
Jeff and Katie