Hi! We are TREVOR and JENNI!
We are so grateful that you are taking time to learn more about us! We hope to give you a glimpse into our lives and give you an idea of the kind of life and home we would give your child.
Our Story
We met in 2005 while attending the same university, about 6 weeks before Trevor's graduation. We had a long distance relationship for 3.5 years before we tied the knot in 2008!

Nine years later, we couldn't be more thankful for the life we have built together. Trevor works as a corporate account manager in the oildfield. Jenni is a Physical Therapist, but has chosen to put her career on hold in order to raise our children. We are very active in our church, where we teach the college and career class, and our boys attend Sunday and Wednesday night activities.

We live in a small town and in the most delightful neighborhood. Our neighborhood is filled with children riding bikes, walking to the neighborhood pool, fishing in the neighborhood pond, or walking pets on the trail. Our home is on a quiet street filled with young families.

We have been blessed with two biological boys, ages 5 and 3, and consider ourselves a very active family. Our boys bring us so much joy and we love to watch them learn and grow. We love spending time with them and making memories. We enjoy travel and exploration. Some of our fondest memories as a family are Disney World, making sand castles on the beach, snowboarding in Tahoe, and fishing and hiking in New Mexico.

While we are so thankful for our 2 boys, we do not feel as though our family is complete. Our heart is for adoption and to be able to provide a loving home and family to another child. Our boys are so excited for another brother and love to talk about all the things they will teach him. WE ARE SO READY FOR OUR 3RD SON!
A few of our favorite snapshots...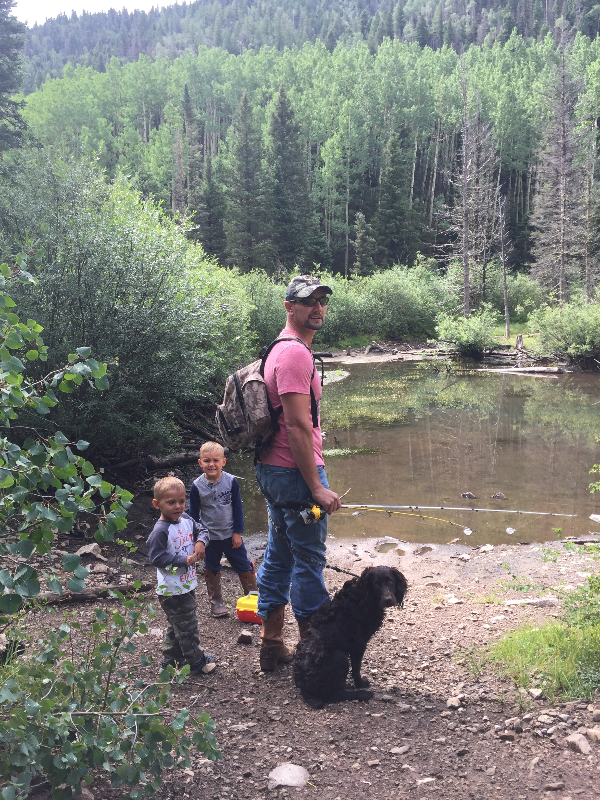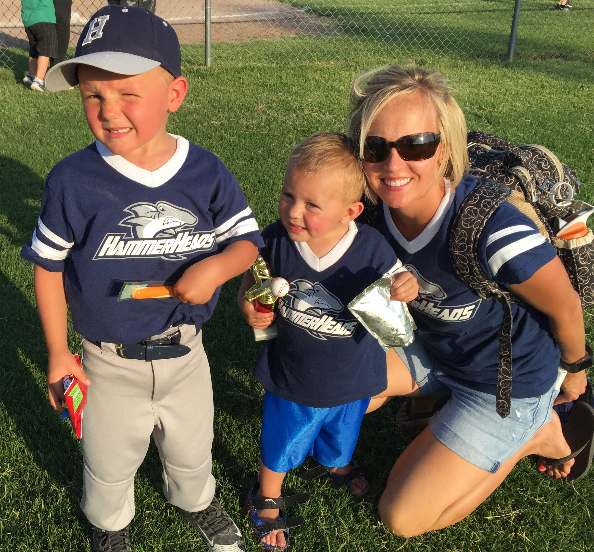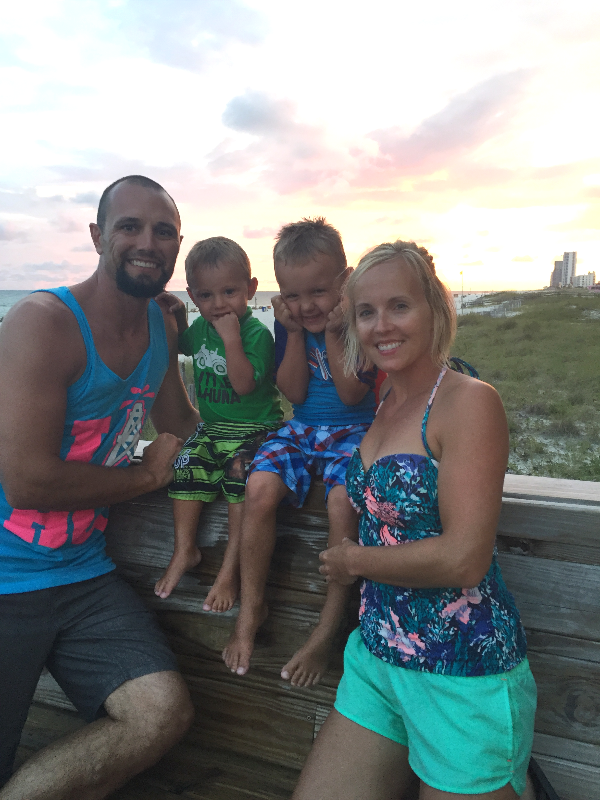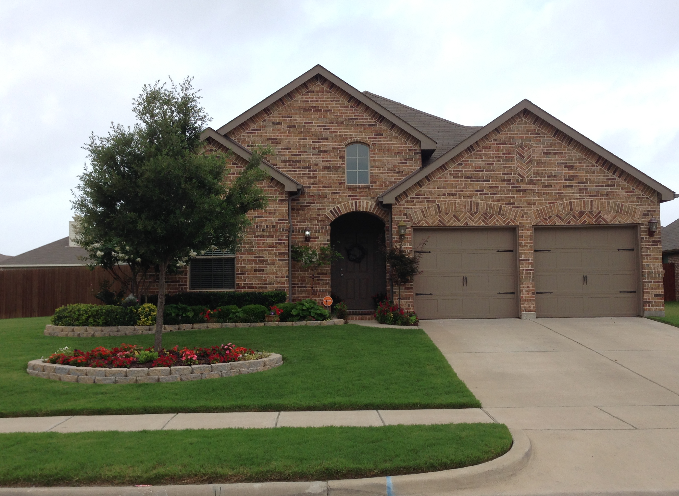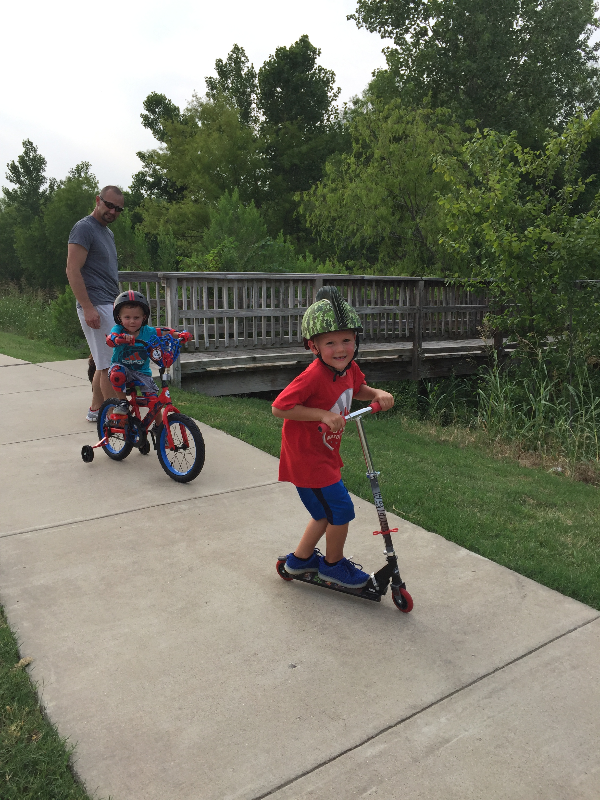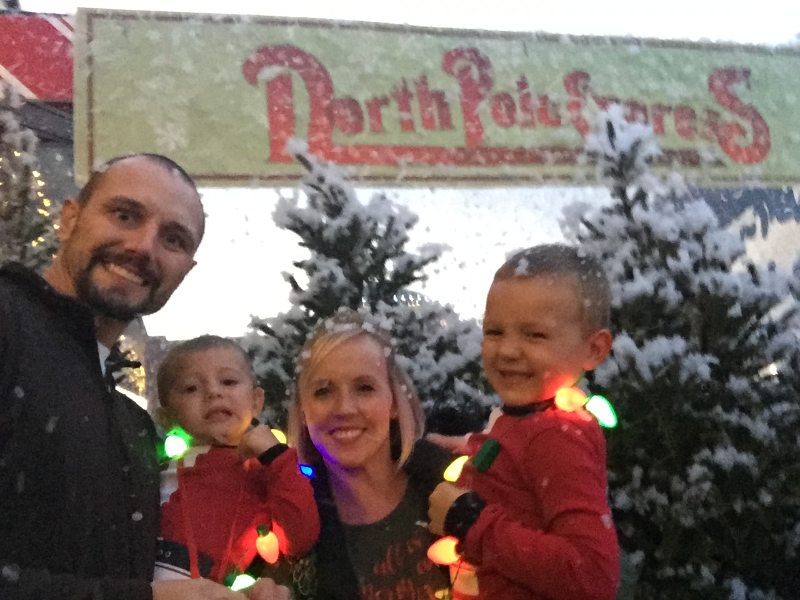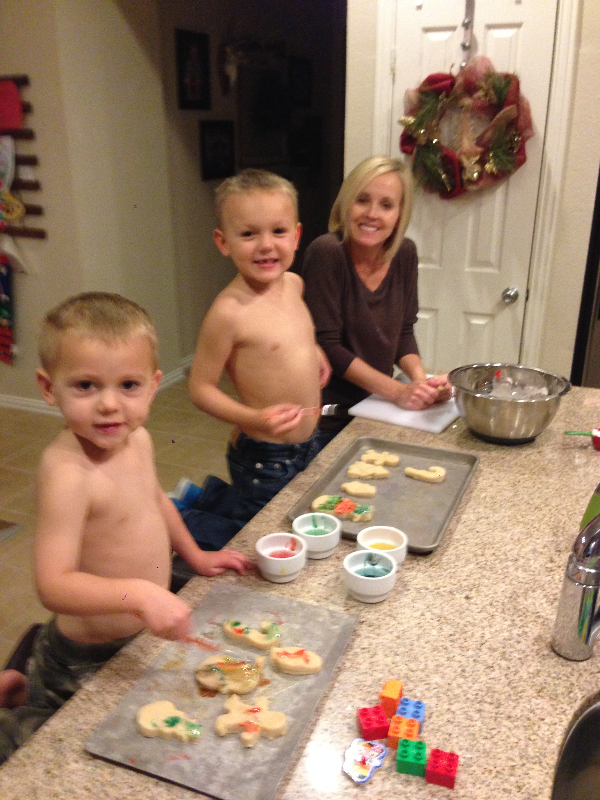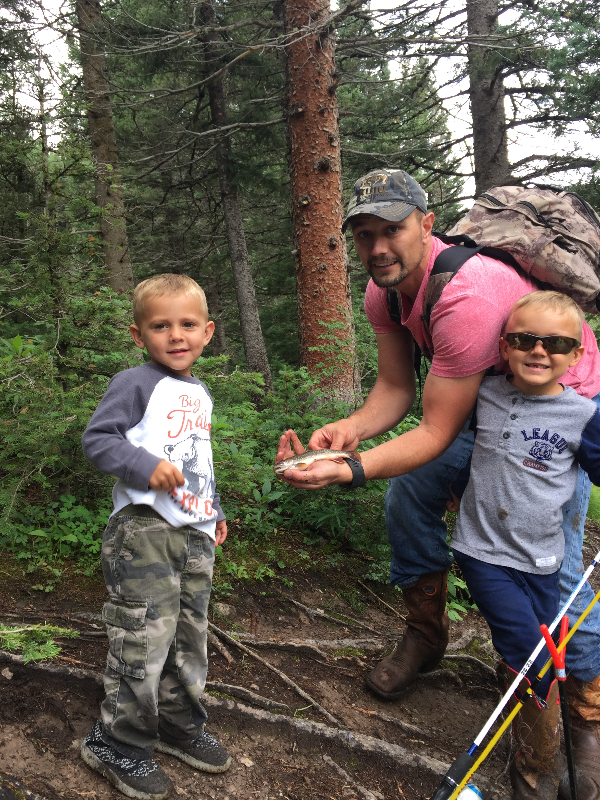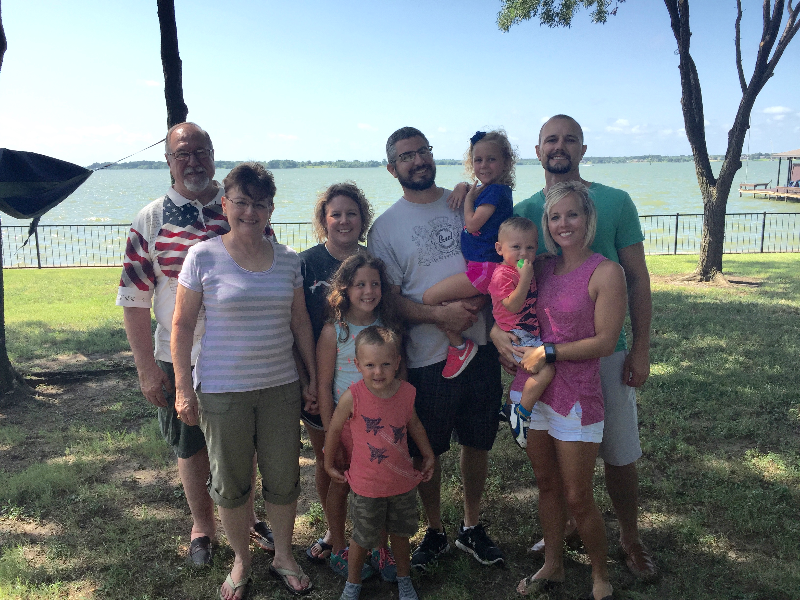 To the birth mom/dad,
First of all, please know how thankful we are for you and how amazed we are by your courage and strength. Our children are our greatest treasures, and being parents brings us so much joy. We are honored you would consider us to raise the child you are carrying and allow him to be a part of our family.
We promise to provide constant love and support to all three of our children everyday we are blessed with them. We promise to teach him to tie his shoes, ride a bike, learn to swim and fish, fly a kite, learn to drive, change a flat tire, balance a checkbook, and chase his dreams!
He will without a doubt know we love him and we support him. We will value his interests and help him succeed in any way we can.
May God bless you in this journey.
Trevor and Jenni