Hello, we are AL and JILL!
Thank you for taking the time to learn more about us. Through our book, we hope that you will be able to see the incredible love that we have for each other and that we hope to share with a child someday soon.
Our Story
For most people, a work conference can seem boring, but for us it was life-changing. In a crowd of 1300, you would never think that the person randomly sitting next to you, would be your soulmate. But that's what happened, and that's how we became "US!" After a year of dating, traveling back and forth to visit, Jill landed a job at an amazing school near Al and in 2014, we were married.

Becoming parents has always been our dream, but have had trouble conceiving, even with IVF. Our hope, love, and belief in the adoption process began when we attended a good friend's wedding. At this wedding, the father told of his remarkable journey with his daughter, a daughter that was placed in his arms, three days after being born, through adoption. It was in that moment, that we both said, "we want that feeling." And now, here we are, ready to begin this wonderful journey and open our hearts to a child!
A few of our favorite snapshots...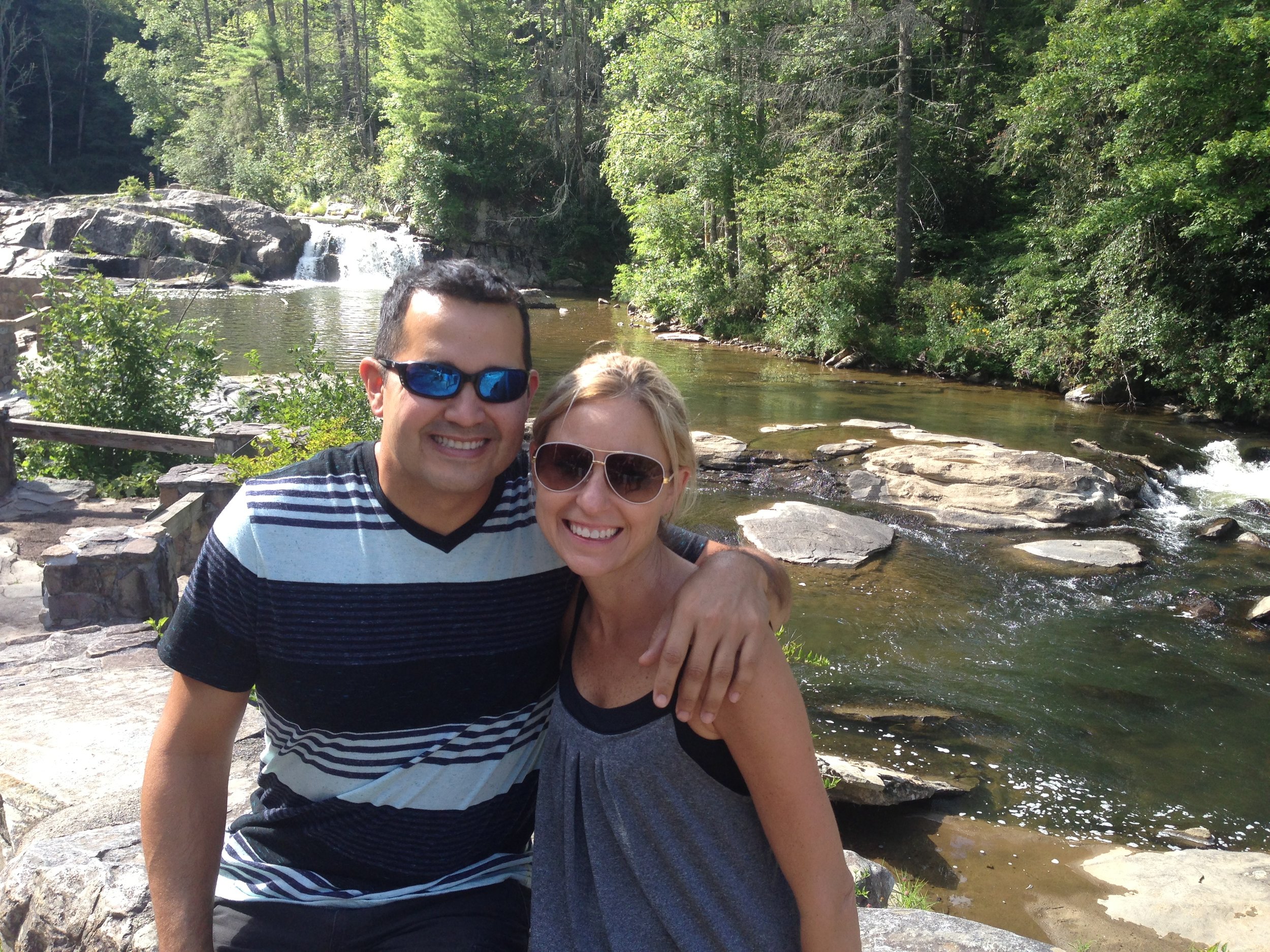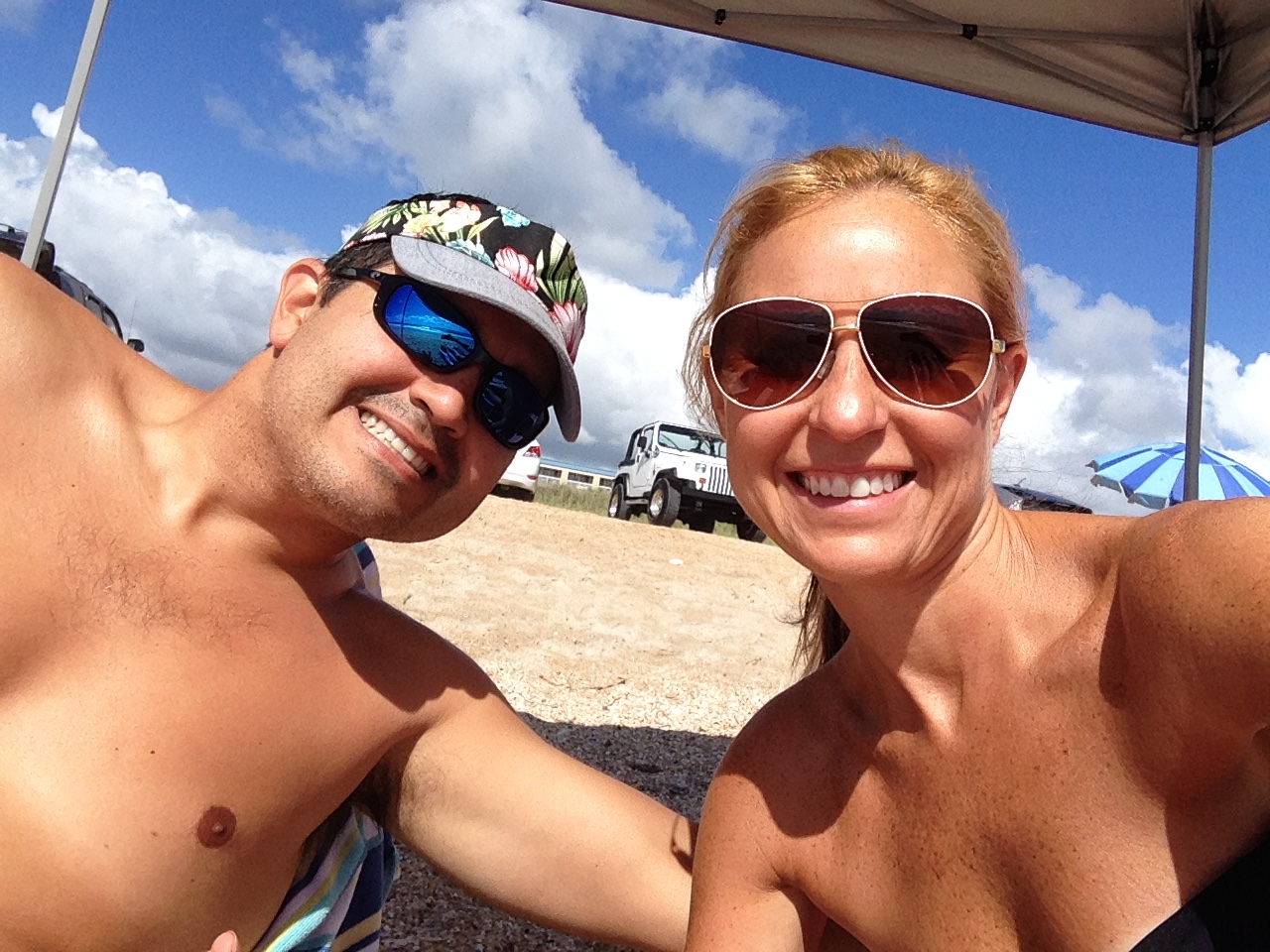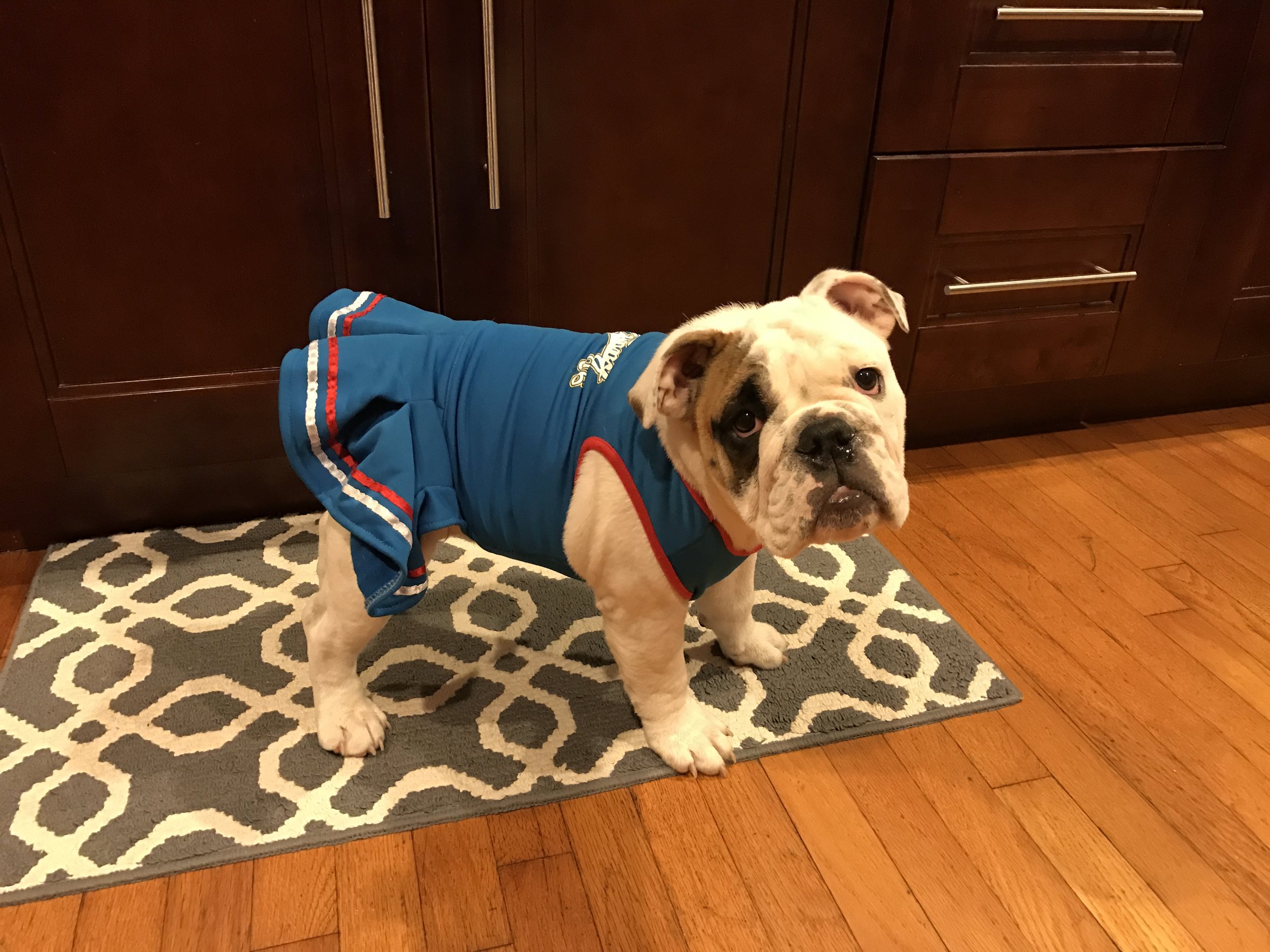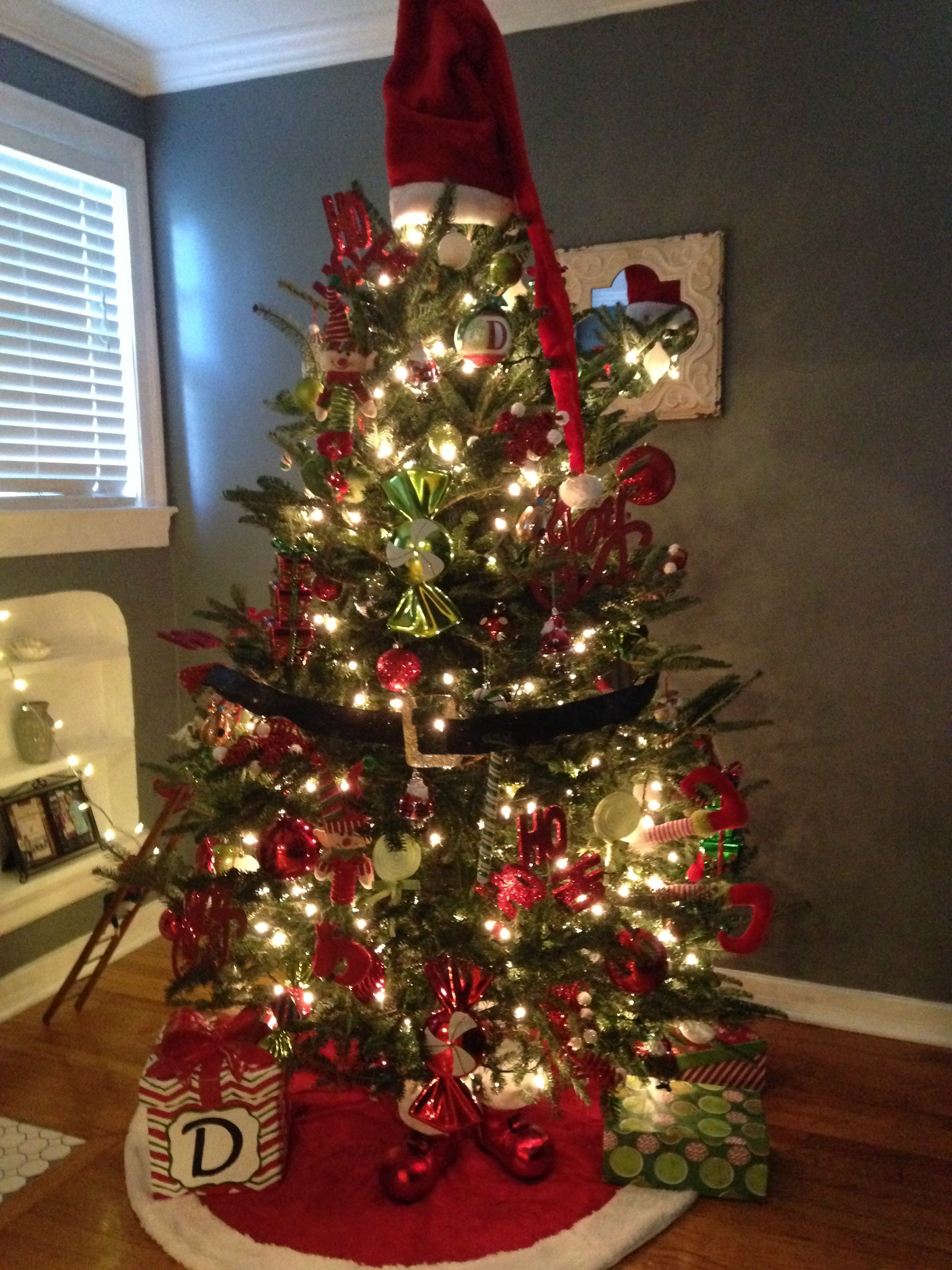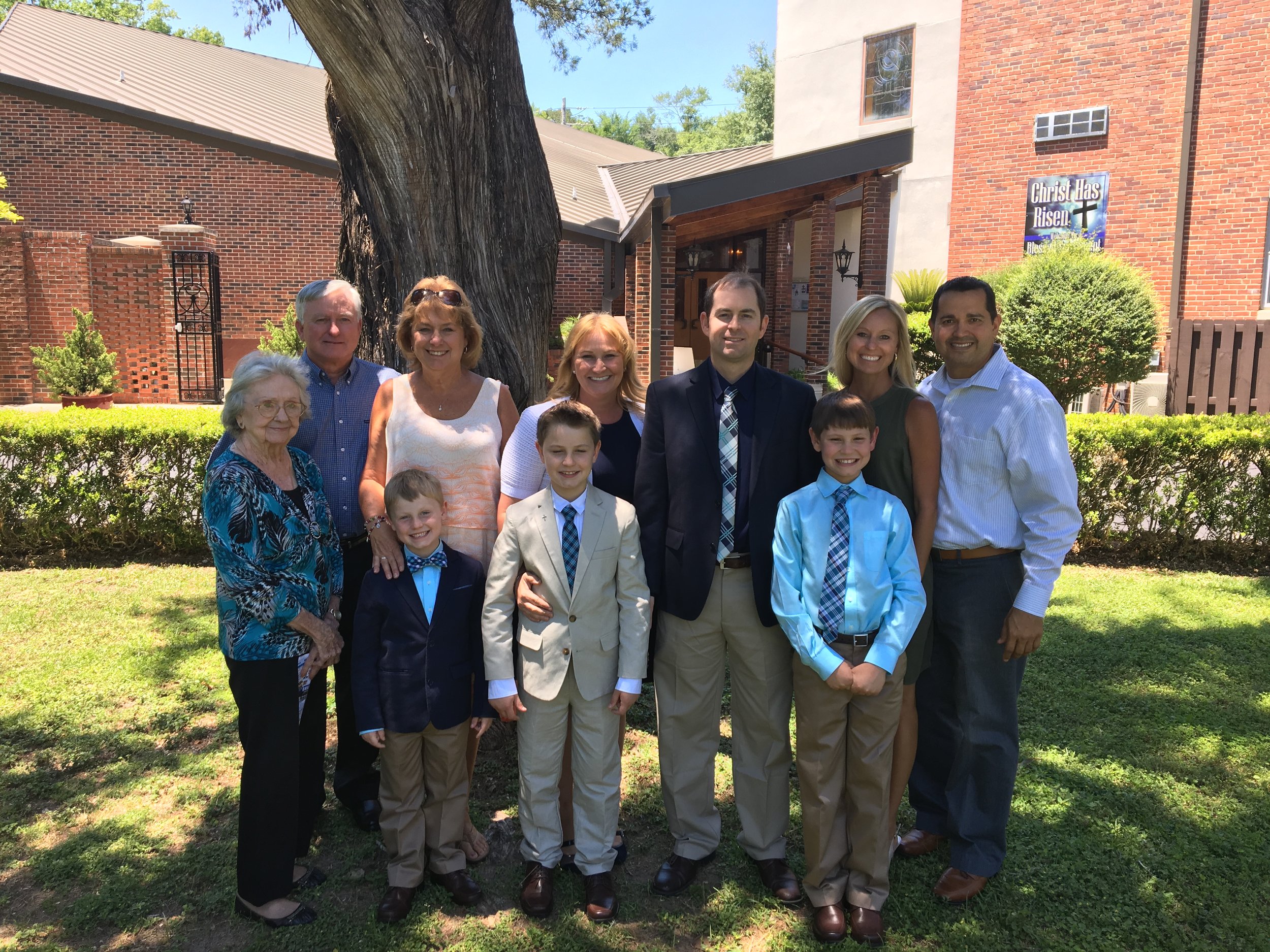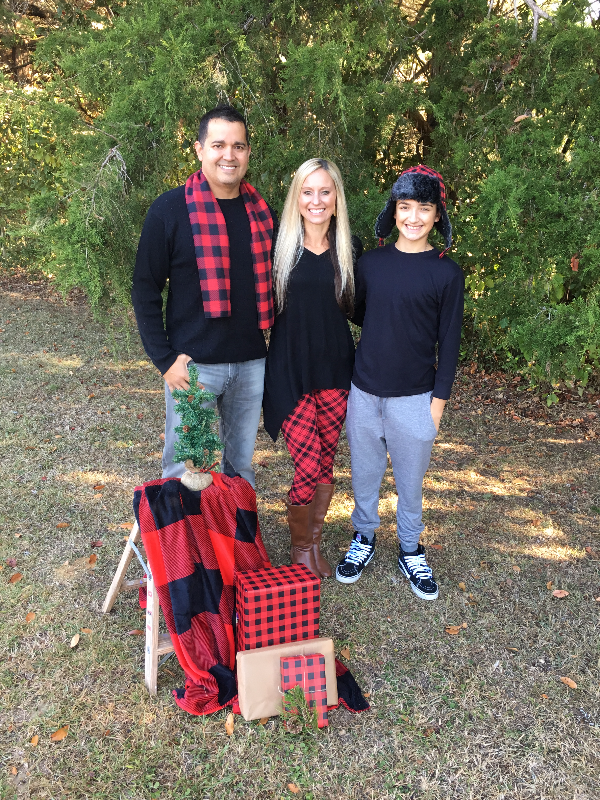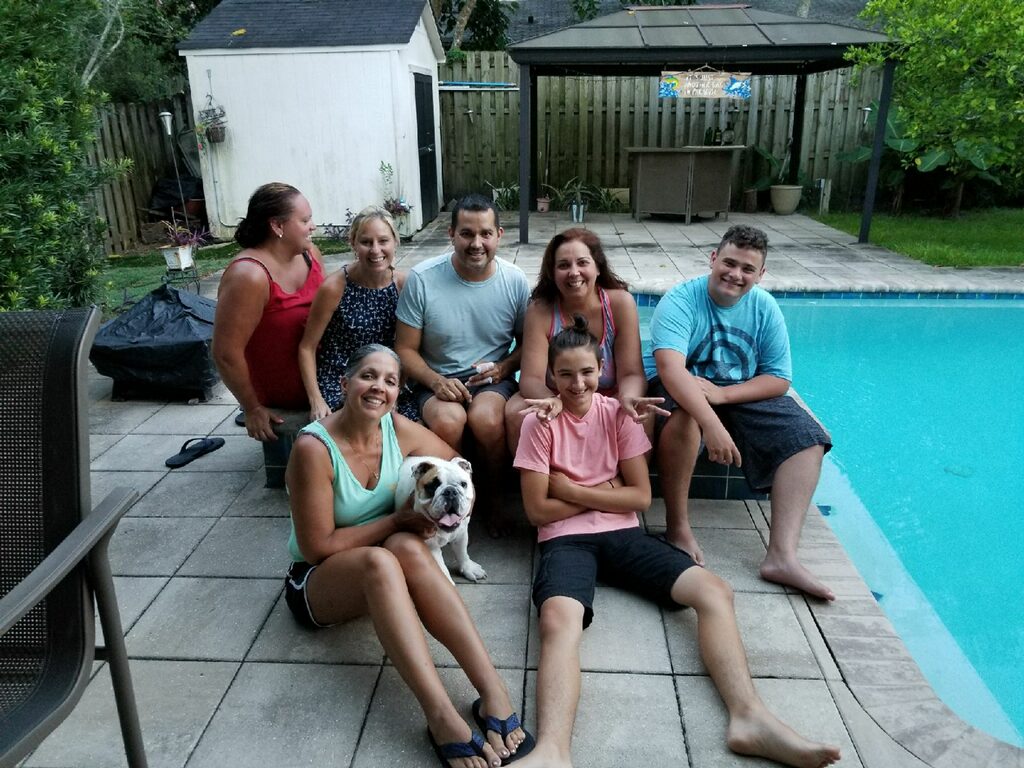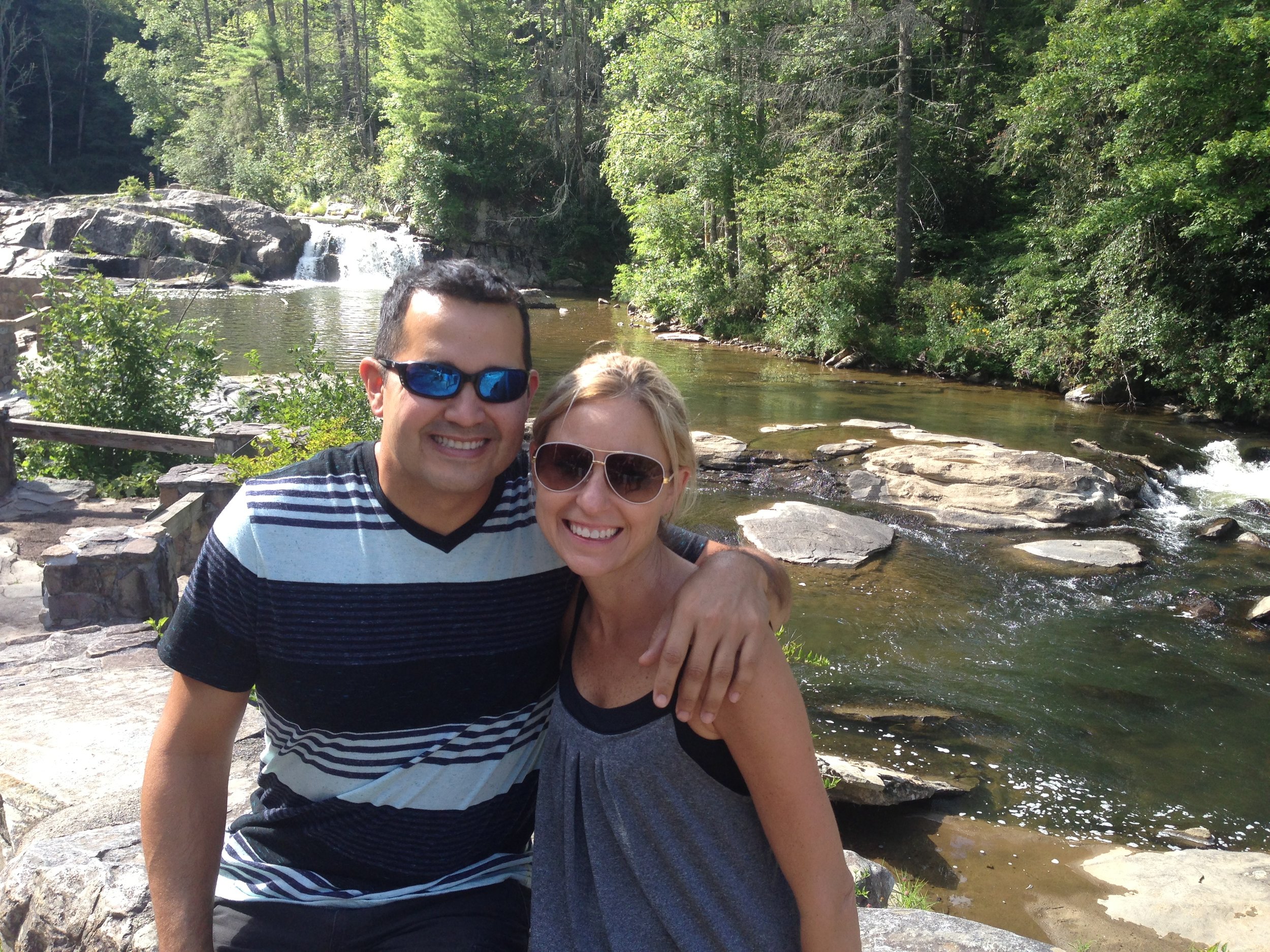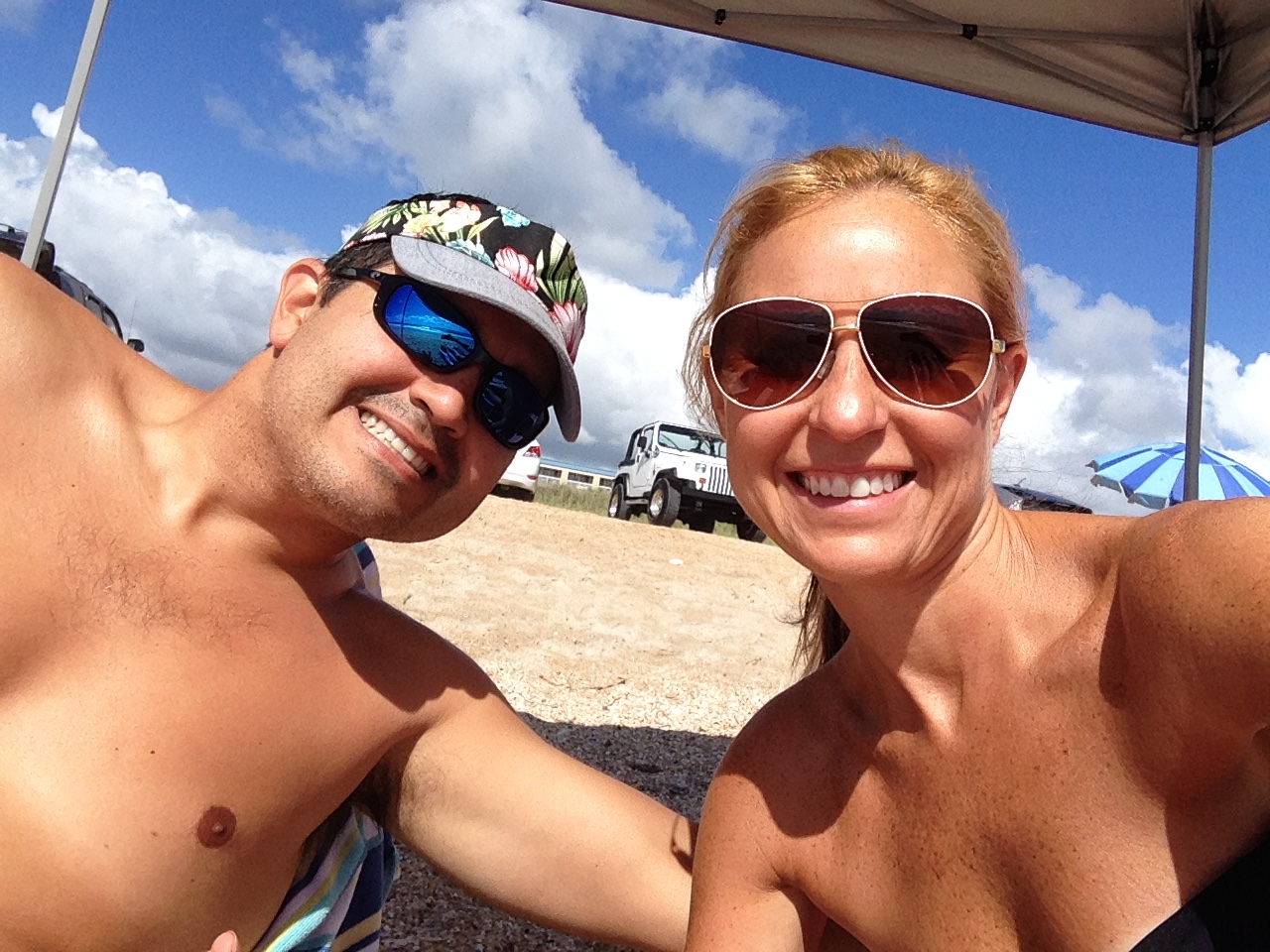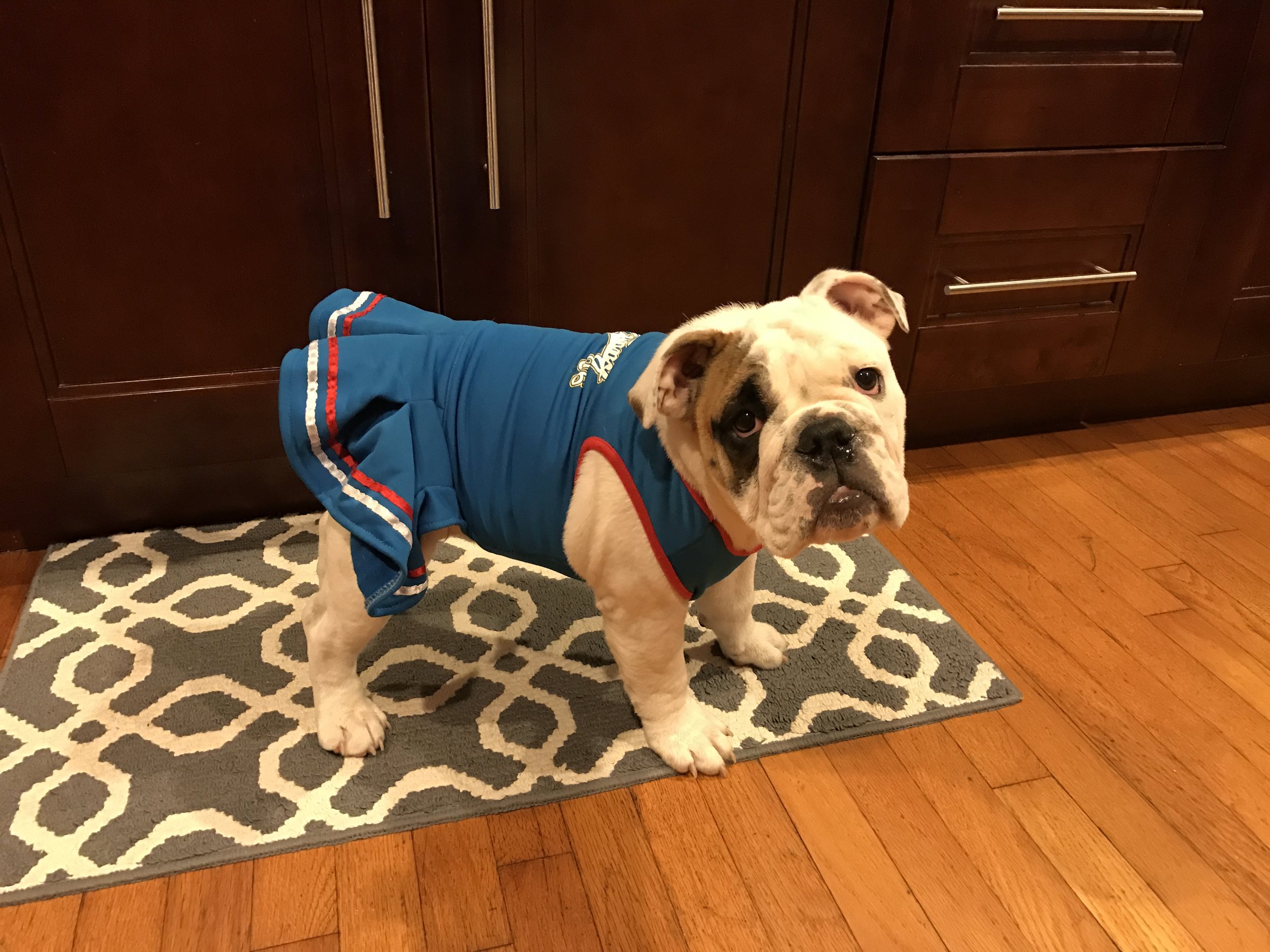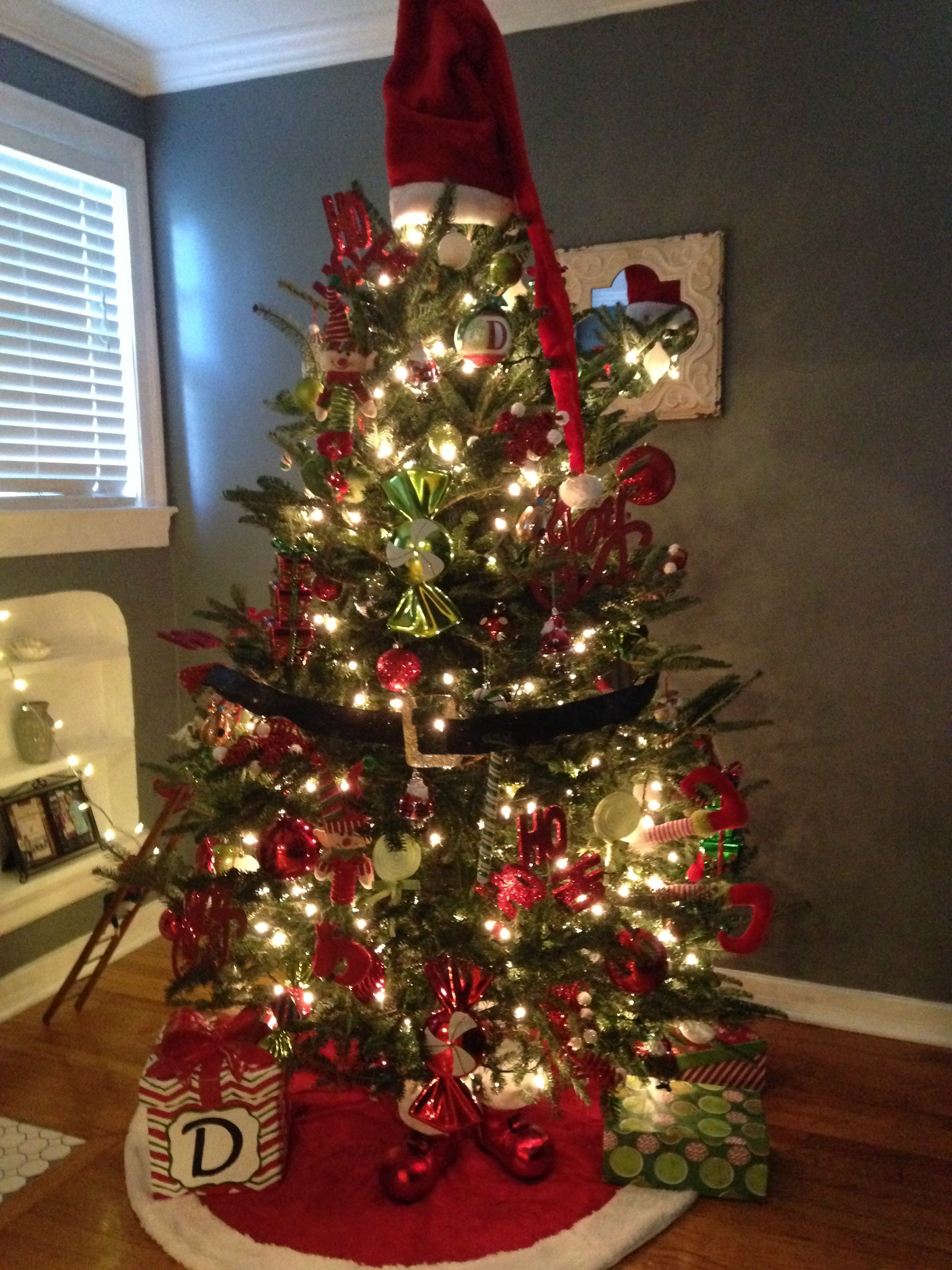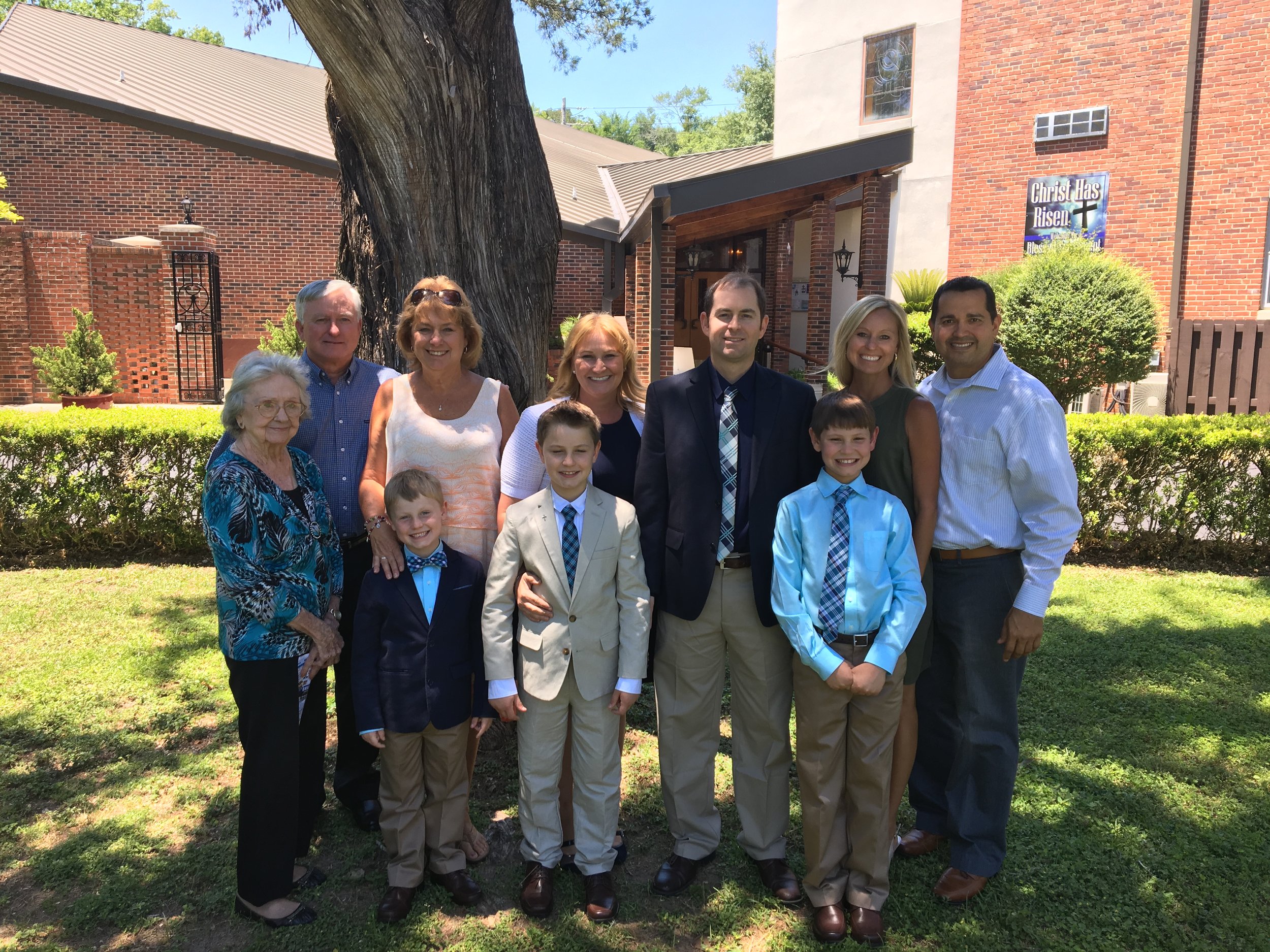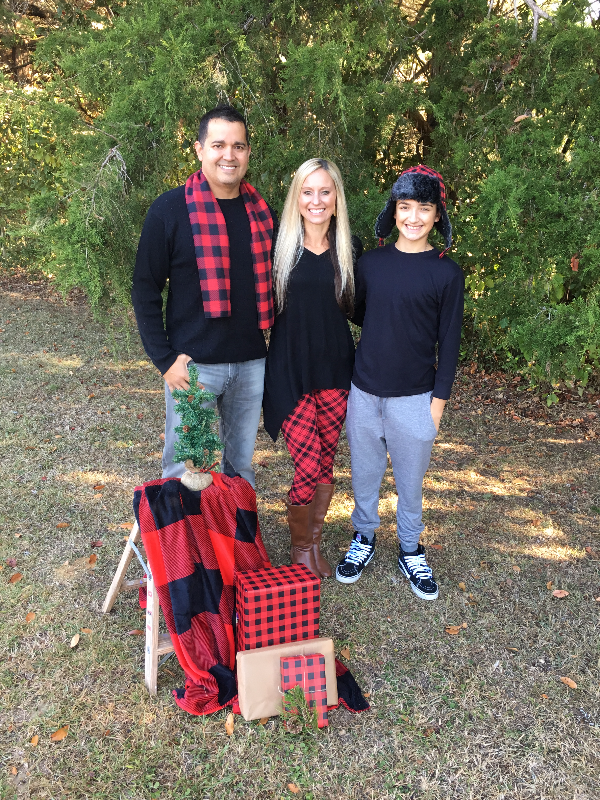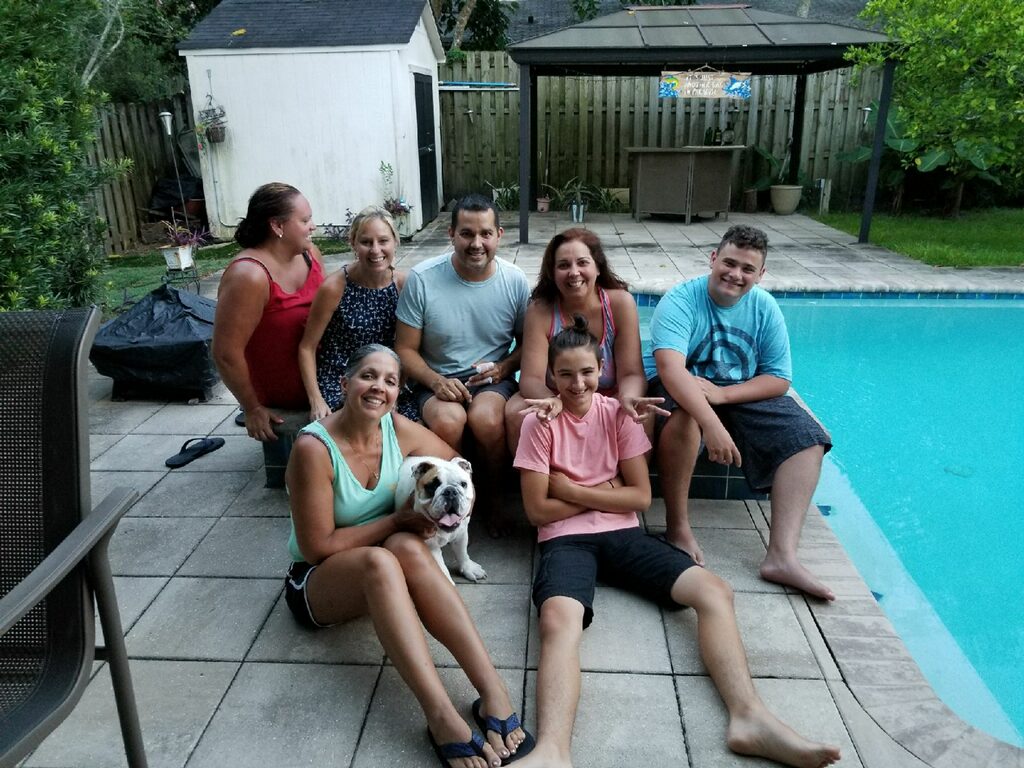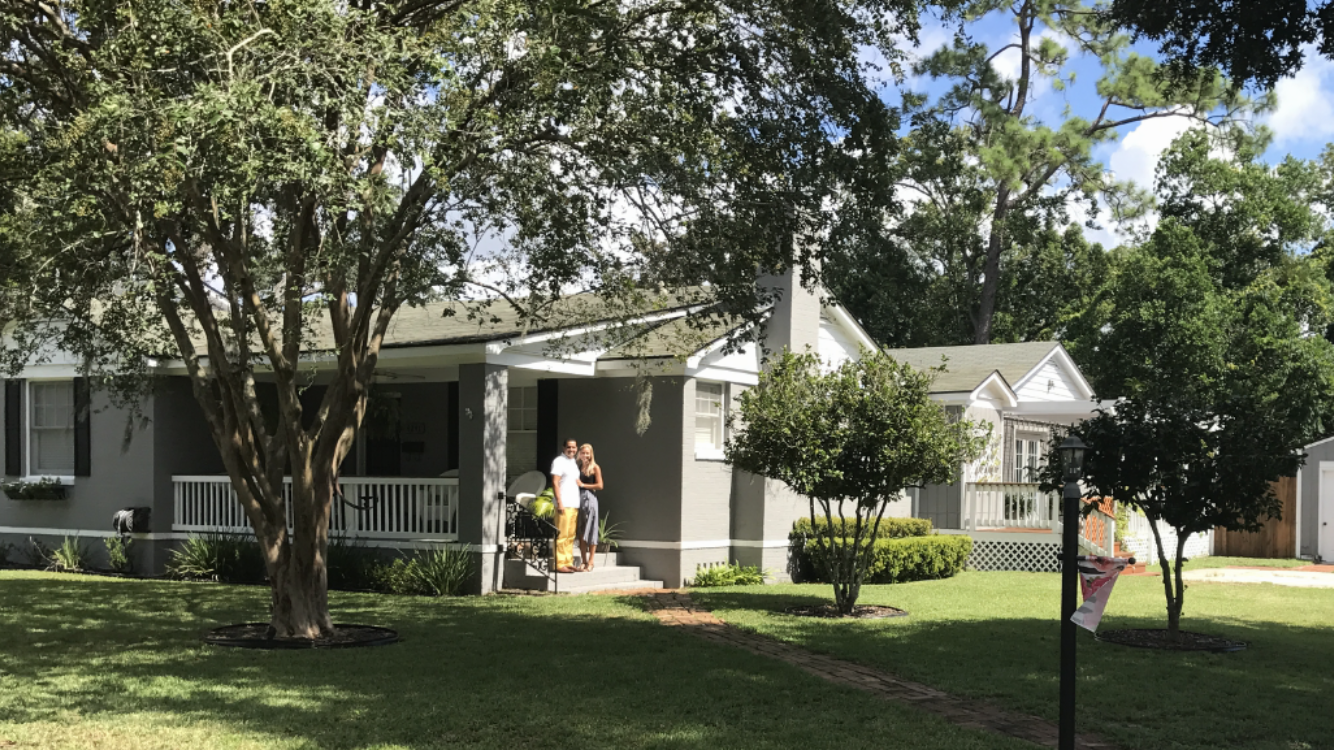 THANK YOU for taking the time to look through our book.
The same excitement we have for life, and the unconditional love we have for each other, will be given to your child. We are so excited about this adoption and cannot wait for the day to come!
We are committed to doing the best we can for this child. We want to show them the beauty of life while making memories and creating traditions, both our own, and yours. We promise to provide guidance, a good education, lots of family love, and much more!
Most importantly, we want this child always to know how much we admire you and the unbelievable strength you possess. You will always have a special place in our hearts. You truly are our healer and our hero!
We pray for you daily as you make this difficult decision, and thank you for considering us. If chosen, we would be eternally grateful to you, because you would be giving us the greatest gift, one that we will forever cherish.
Jill and Al