Hello! We're KARLA and WILL. We are honored that you are considering us as you think about your future plans. Above all, we pray for the very best for you and your baby.
Our Story
Our friendship began 13 years ago. Will was deployed overseas and Karla was working a steady job in California. Through a mutual friend we exchanged several emails before having our first conversation over the phone. From email to phone calls and to finally meeting each other face to face, it was love at first sight (according to Will!). Will always retells in vivid detail that Karla had platinum blonde hair, wore jeans, rocker glasses and vans. Within two days of meeting in-person we went on our first date and were inseparable. We had decided that our relationship was too special to be temporary. We were engaged in February 2005, and nearly a year after we first met we were married in September 2005.

Since then we've added a beautiful little girl, rescued a puppy, been through 4 deployments, 5 different addresses, and created loads of great memories and adventures. We've grown a lot together and continue to cherish each moment. As life goes, however, we've been unable to grow our family. Our struggle with infertility has tested and (by the grace of God) strengthened our faith and marriage. We realized that something special is in store for us. And we believe it is adoption. So, here we are!
A glimpse into our lives...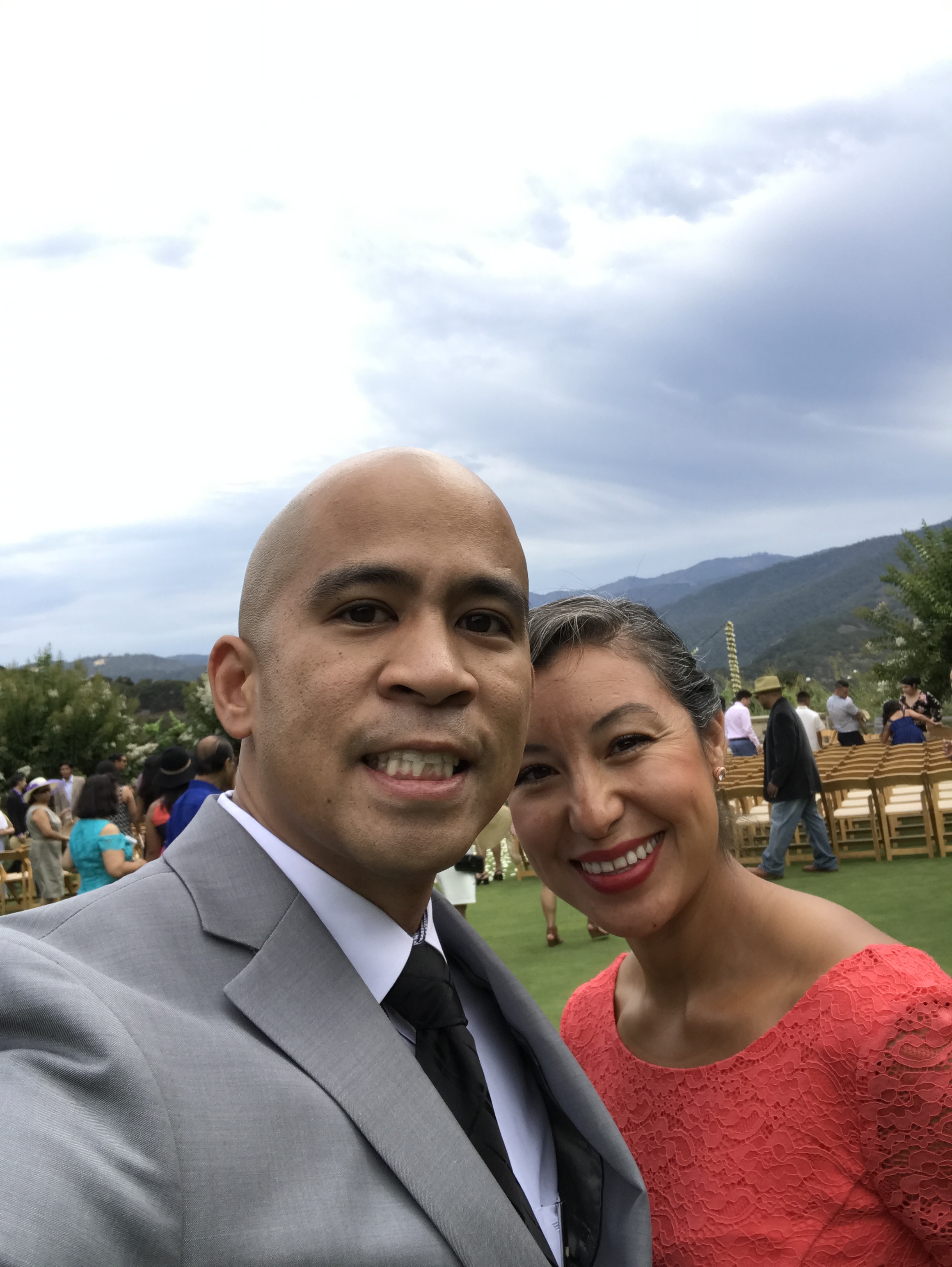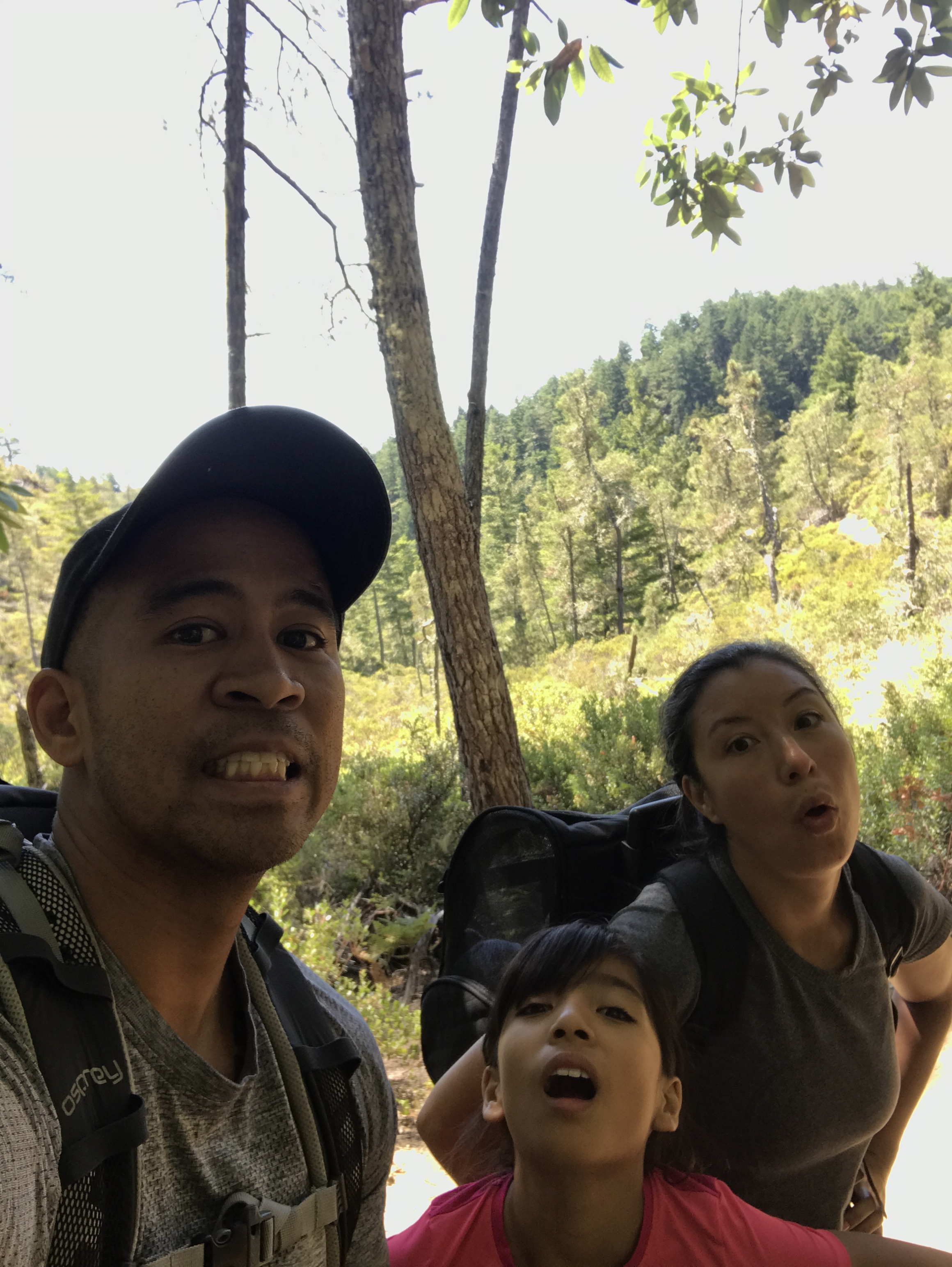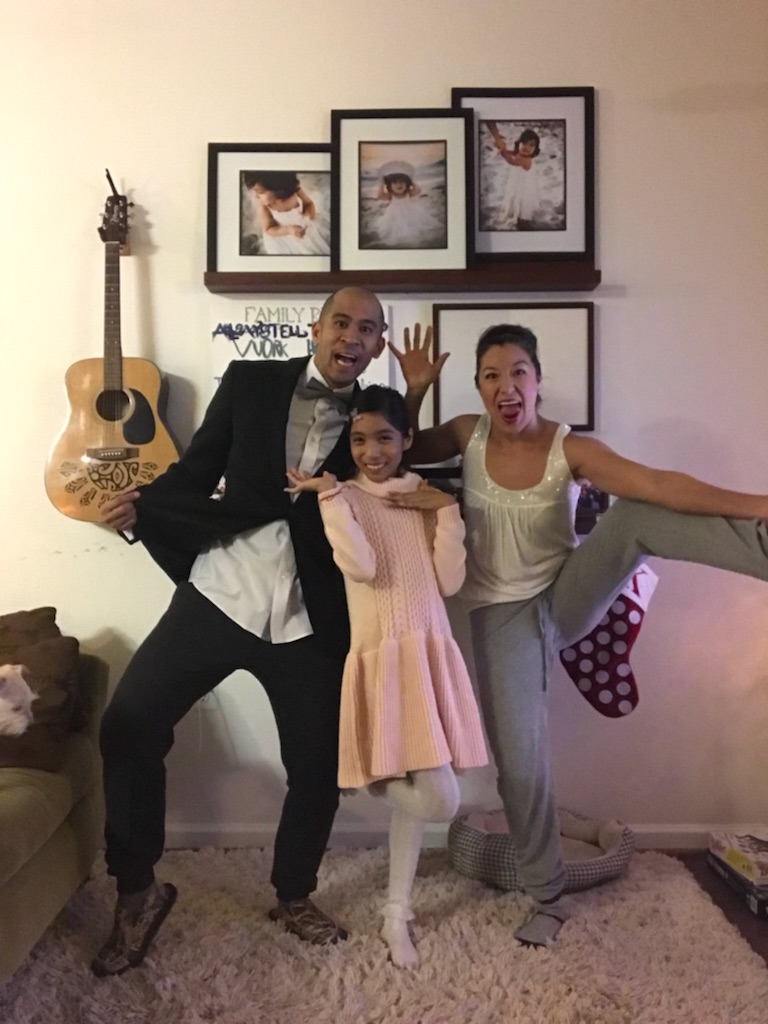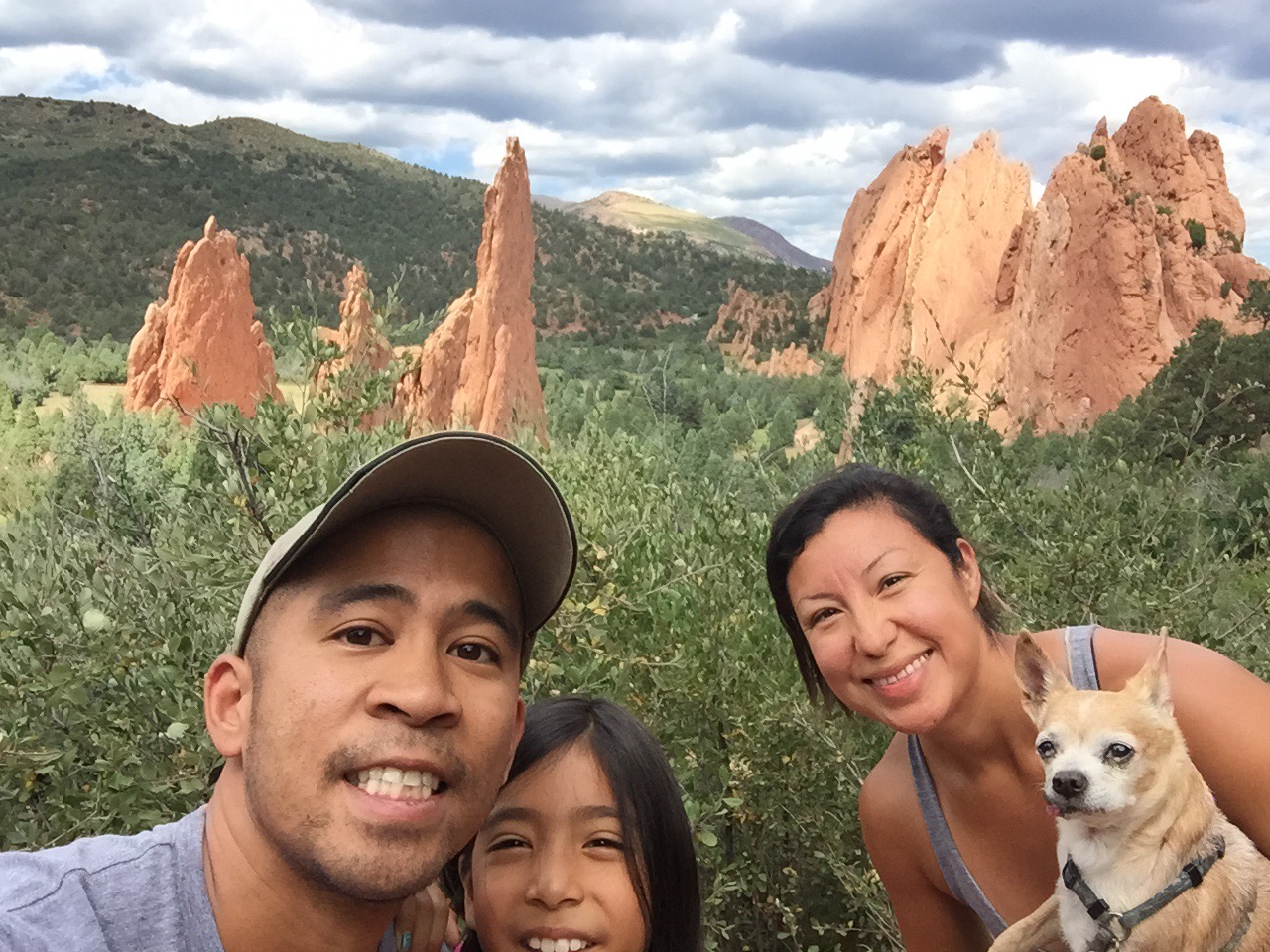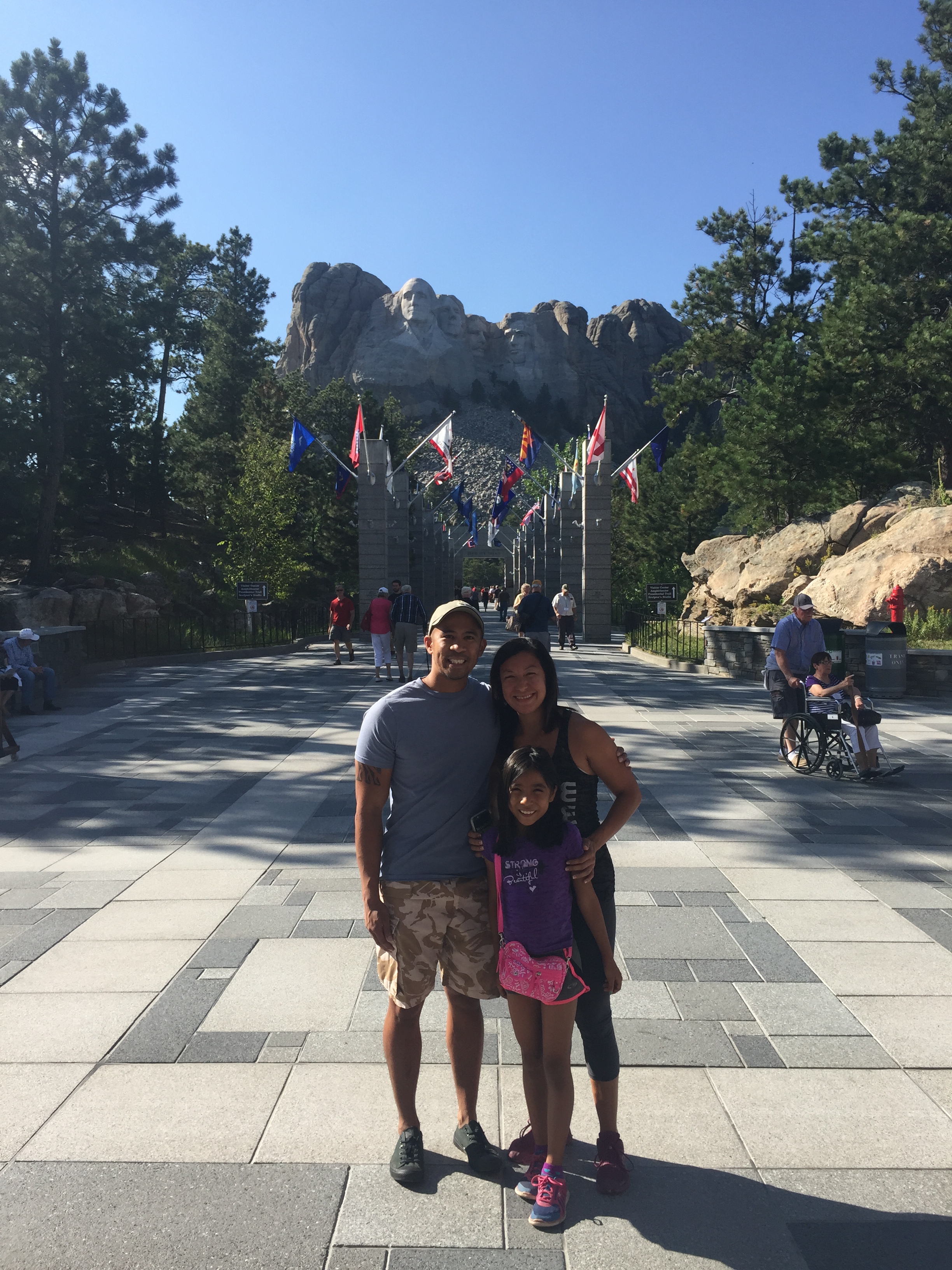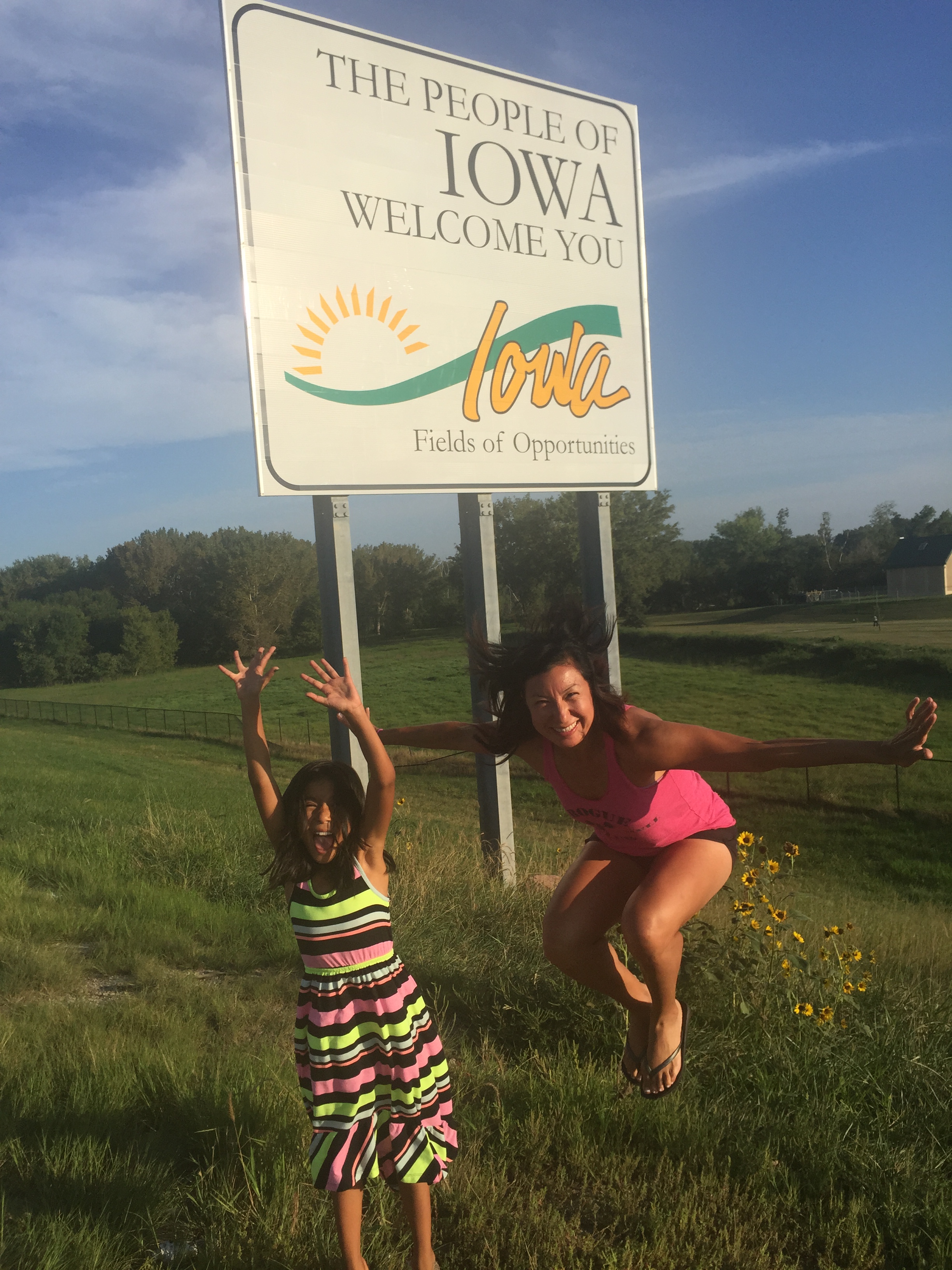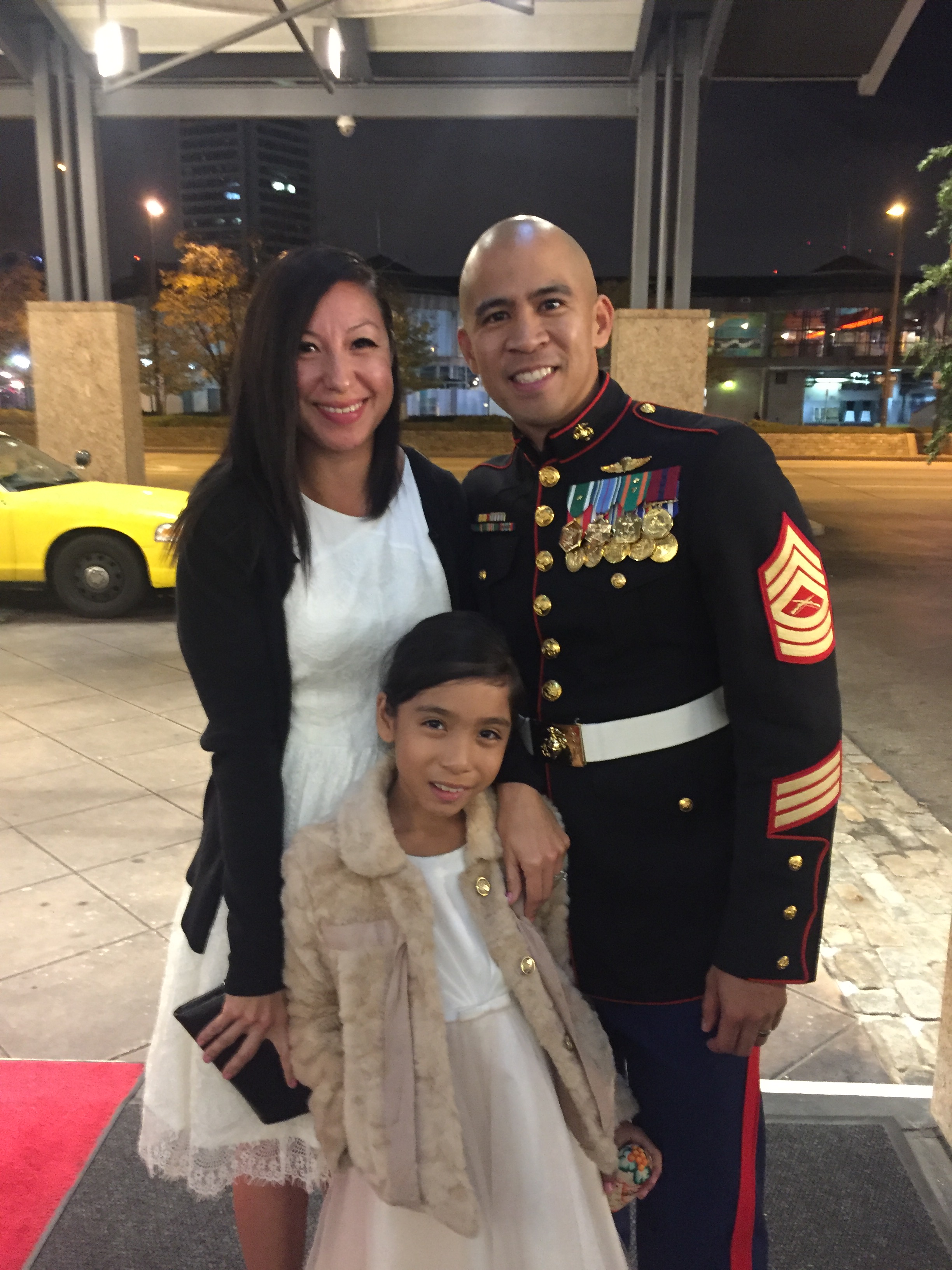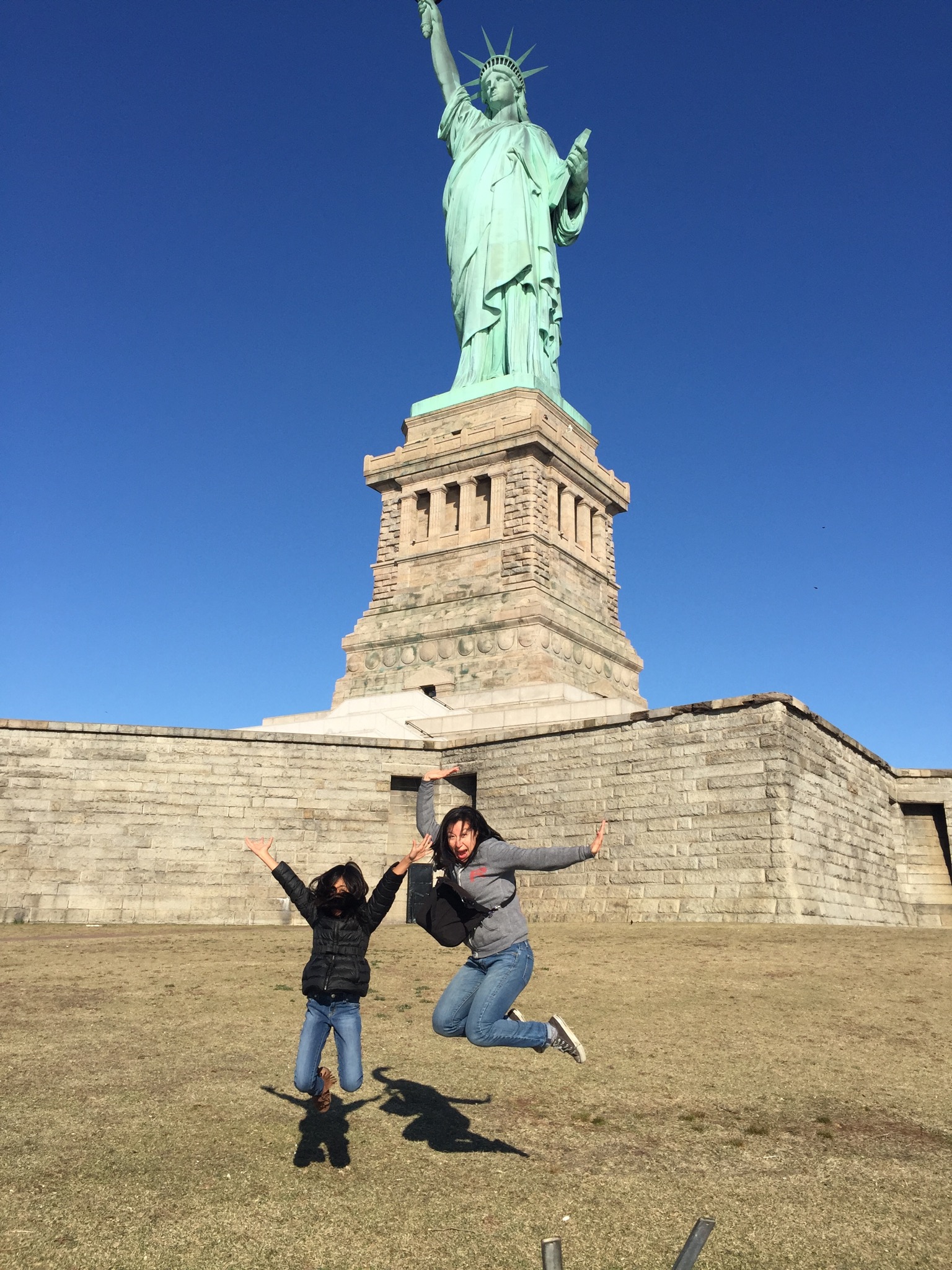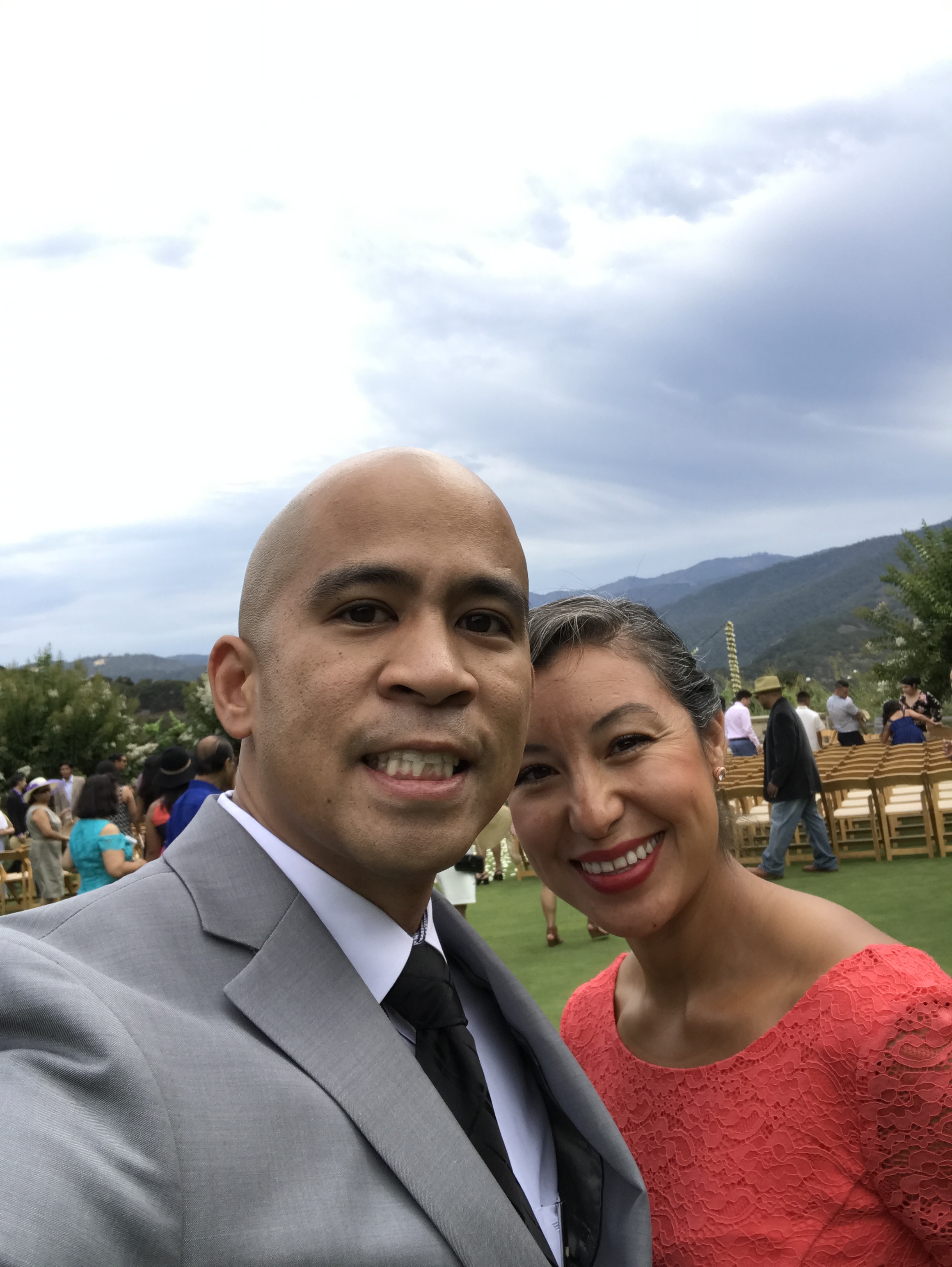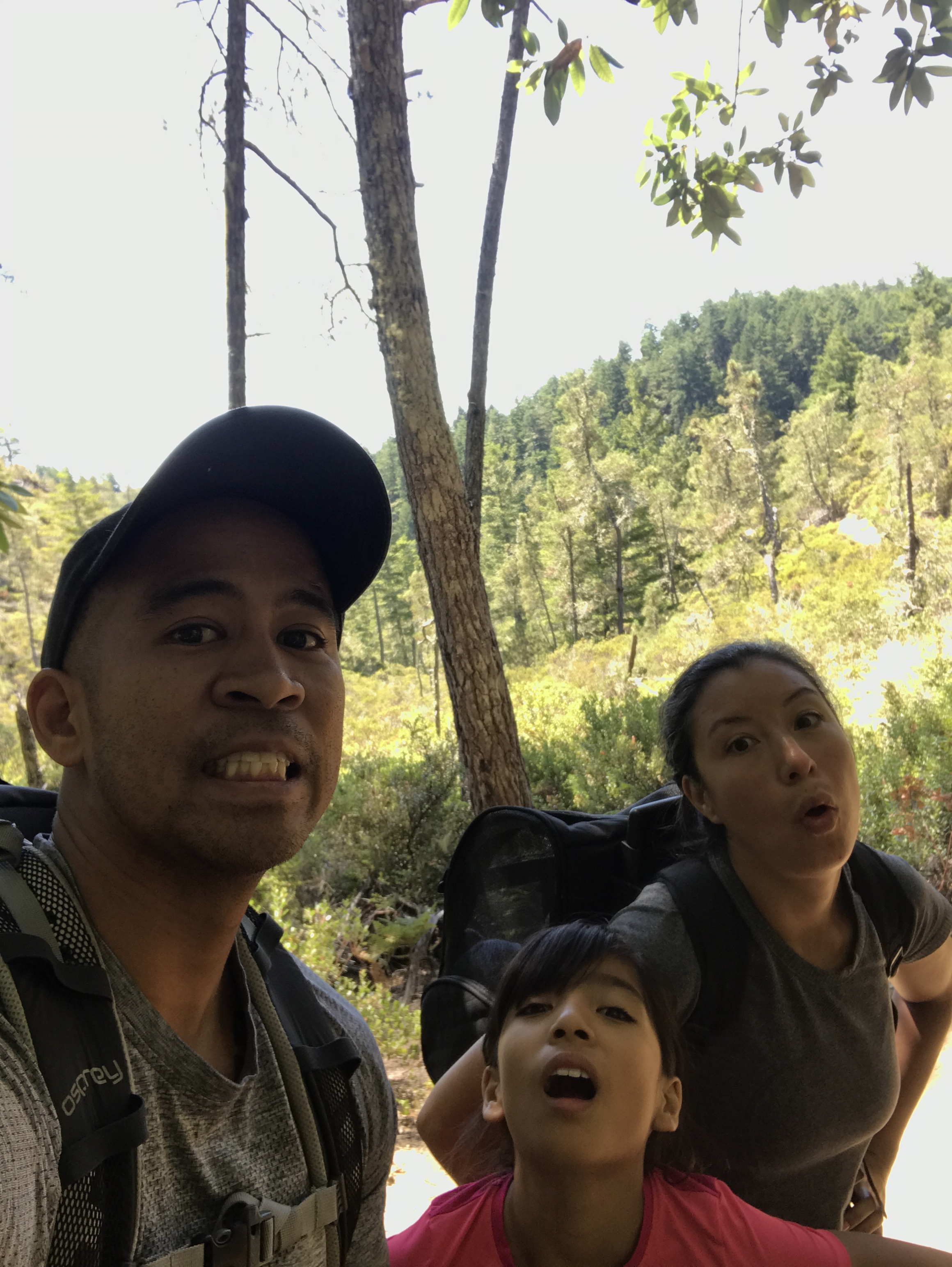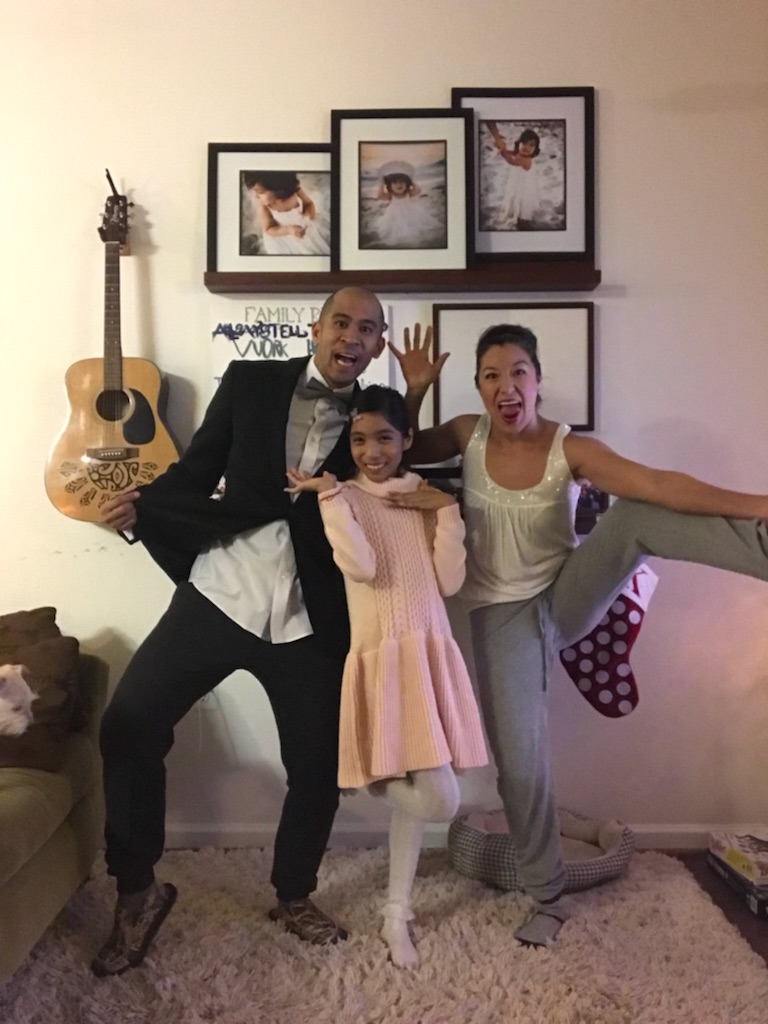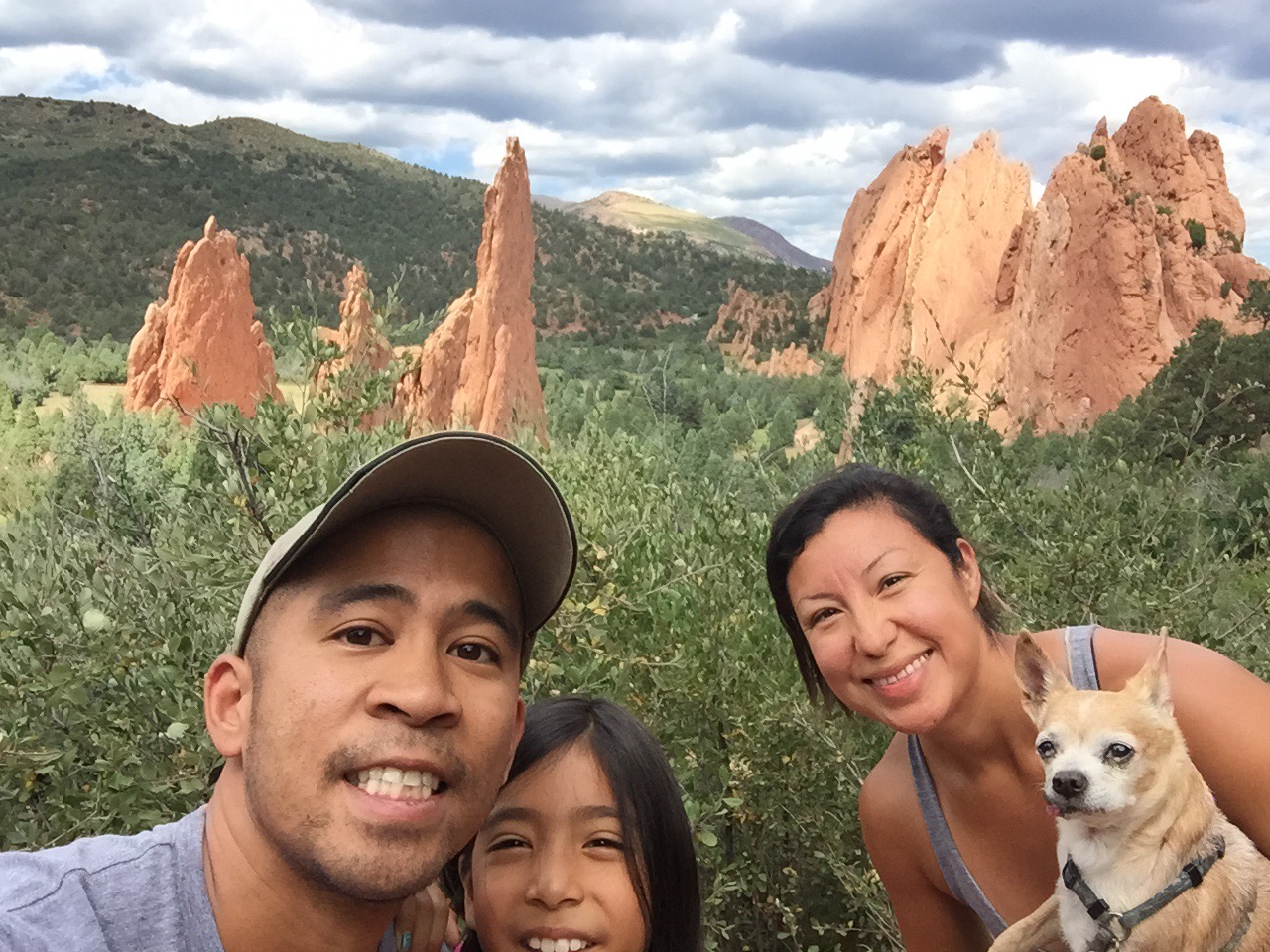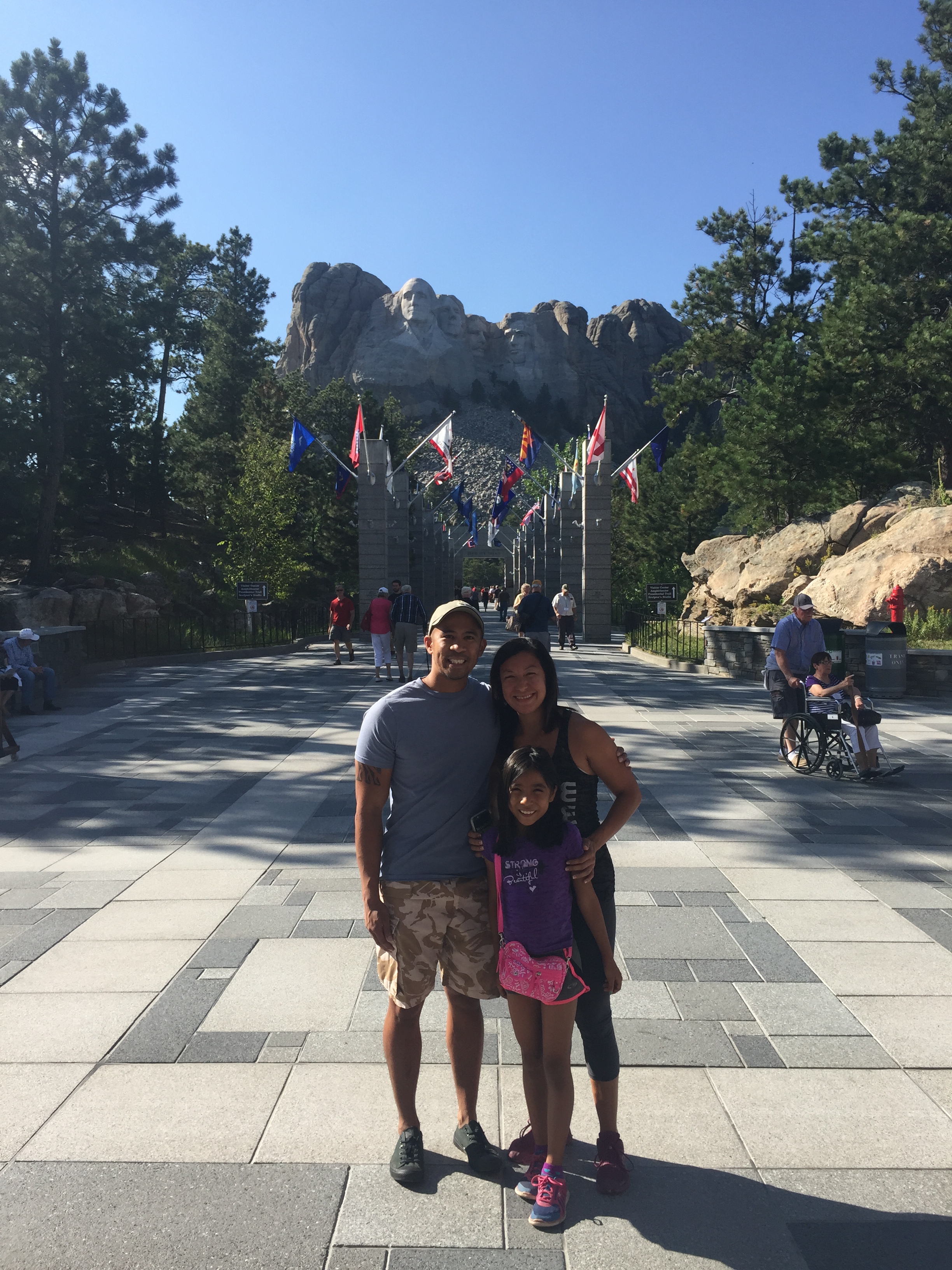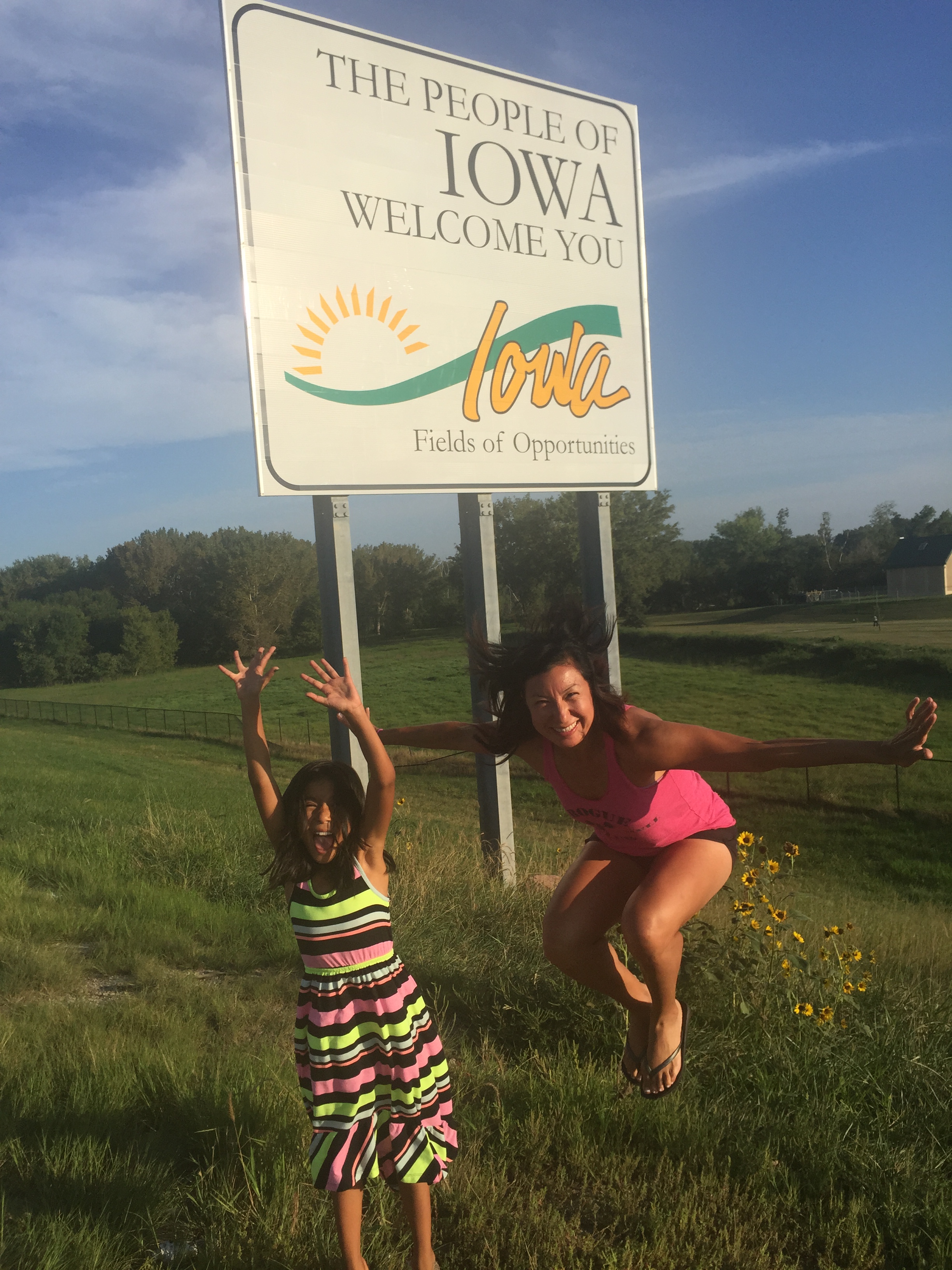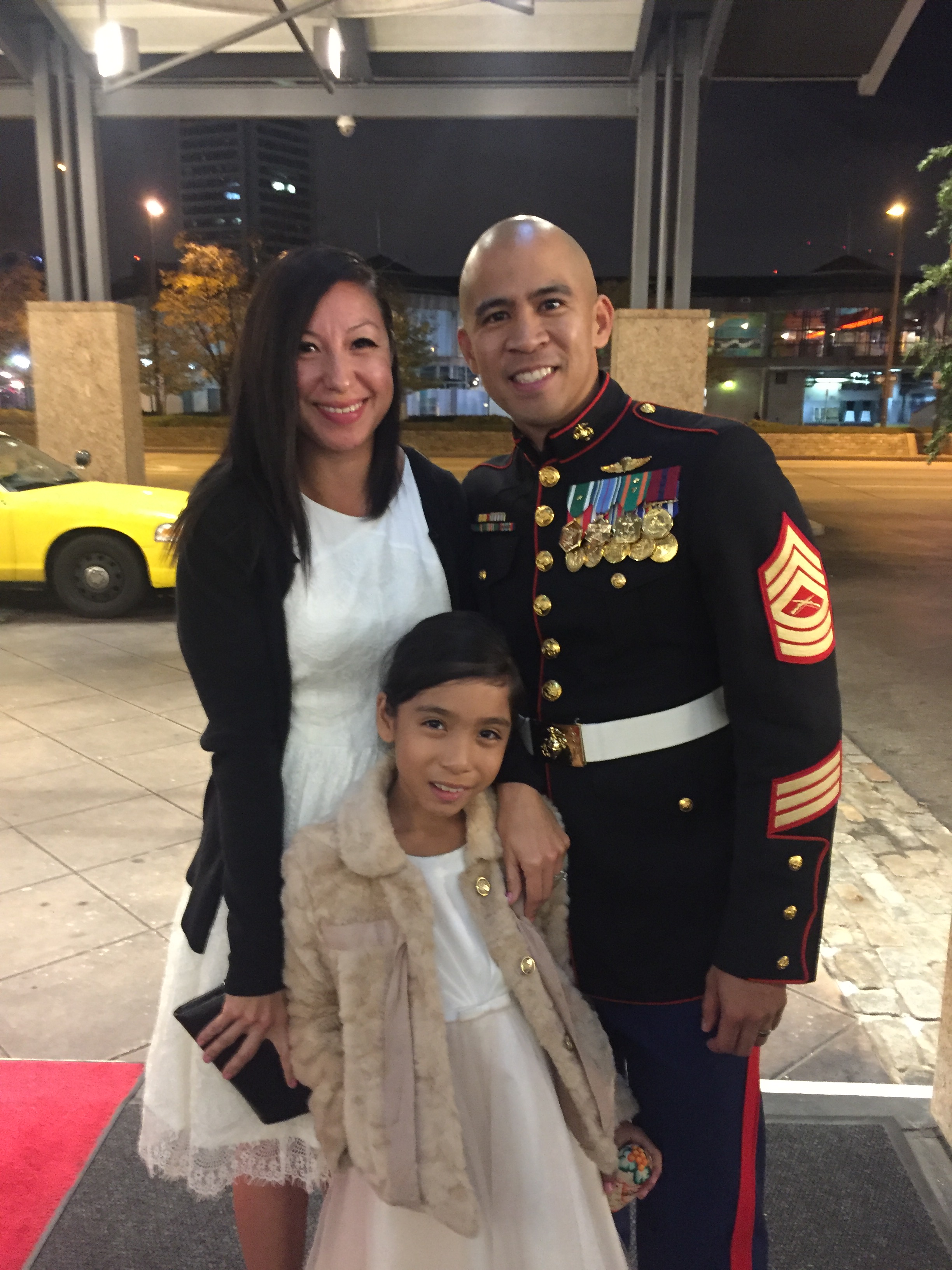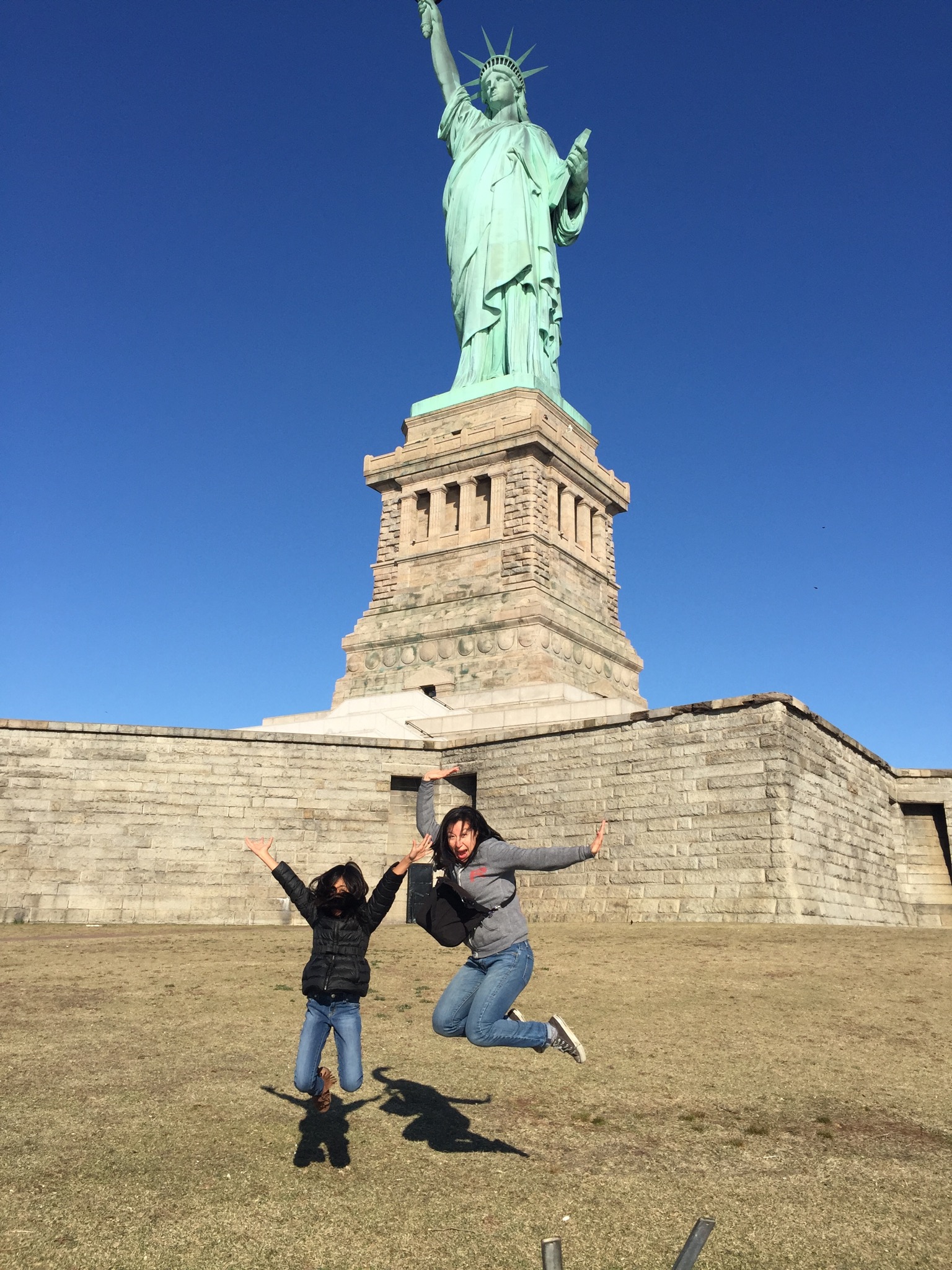 A few of our favorite snapshots of
family & friends...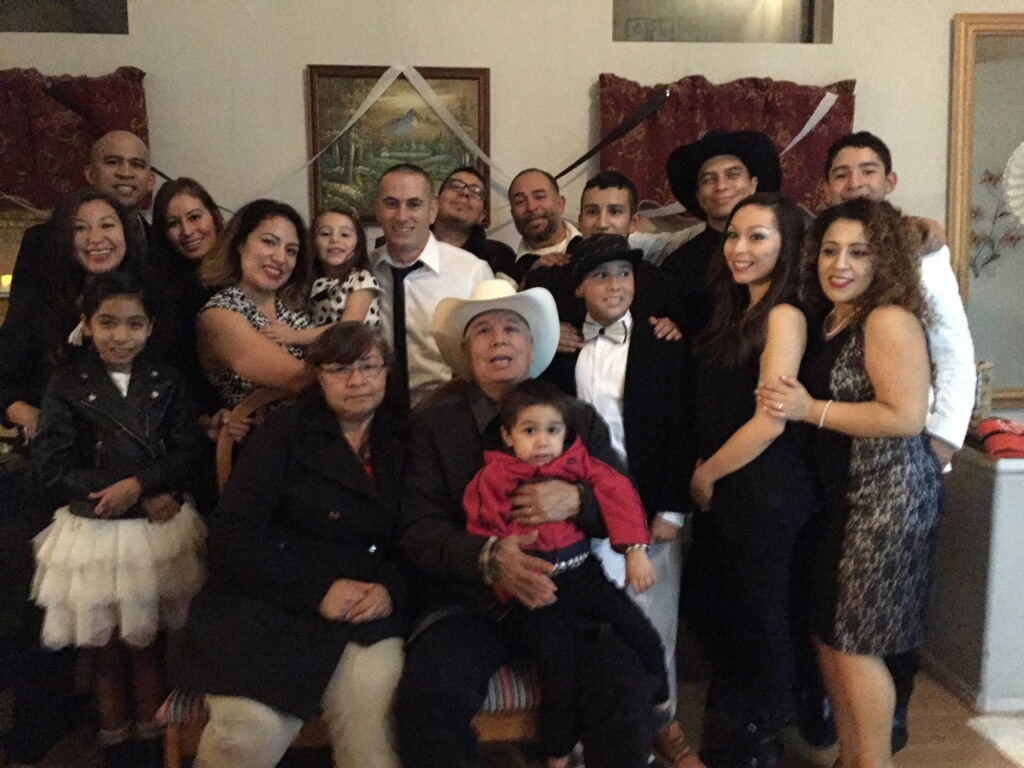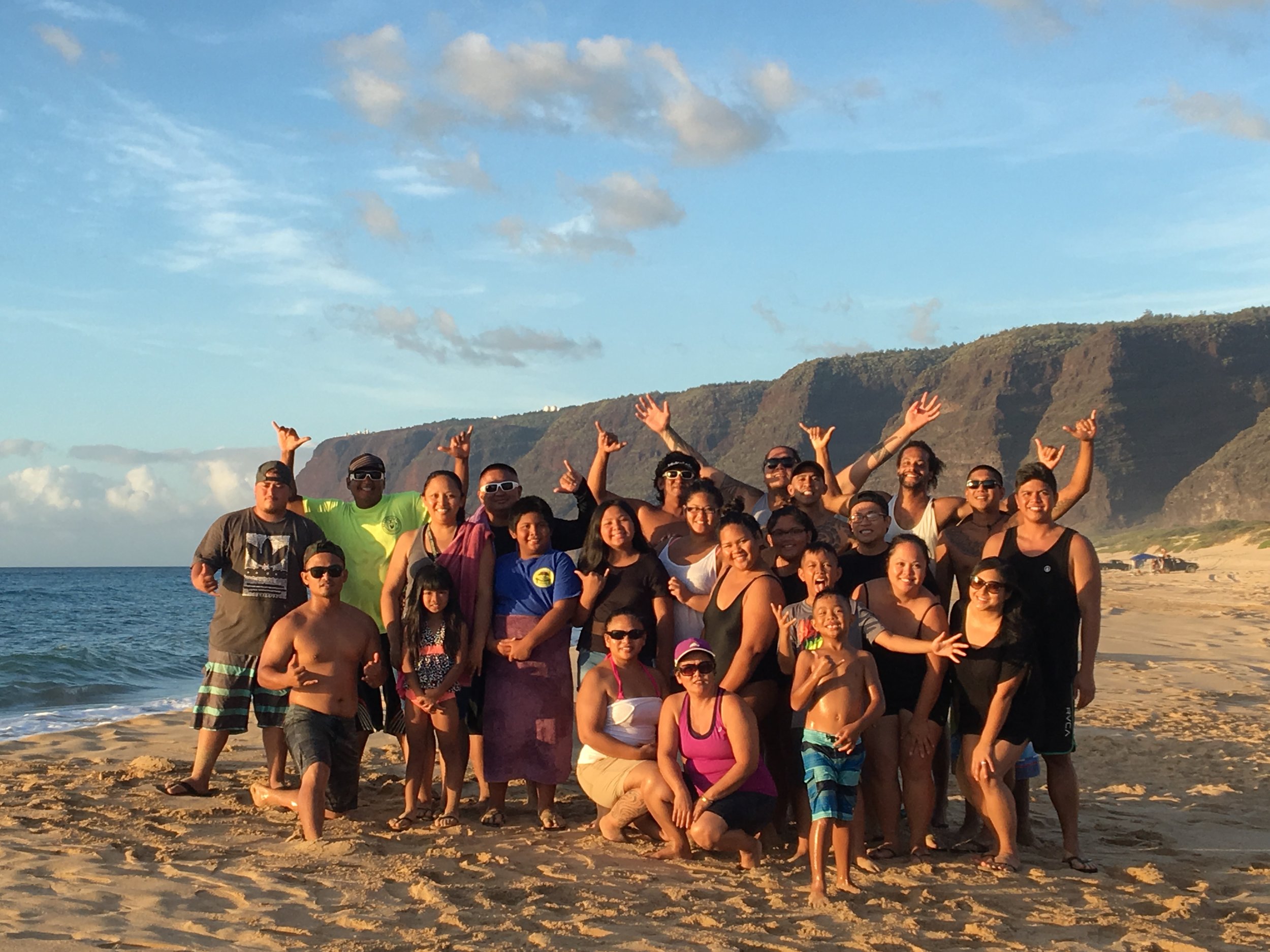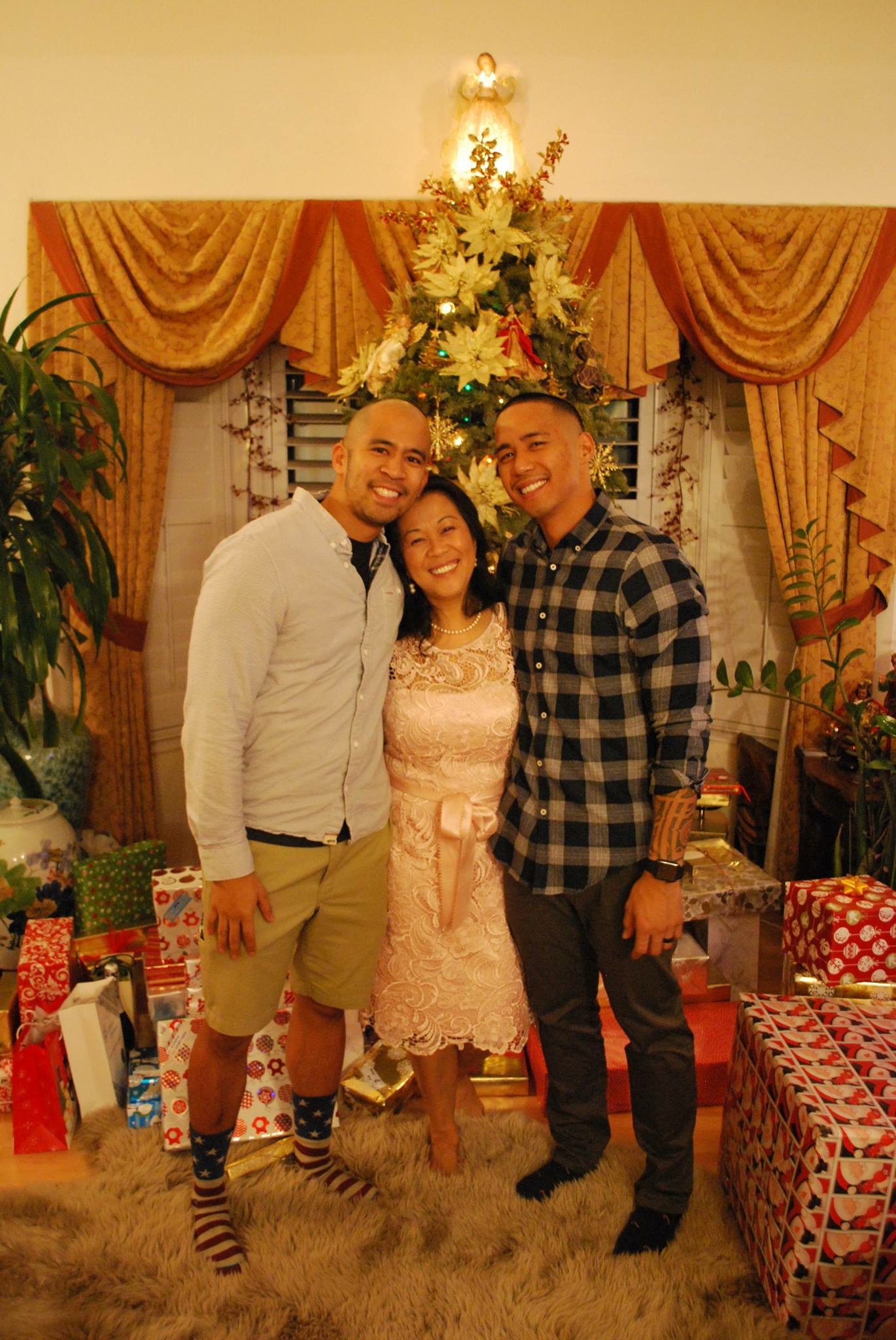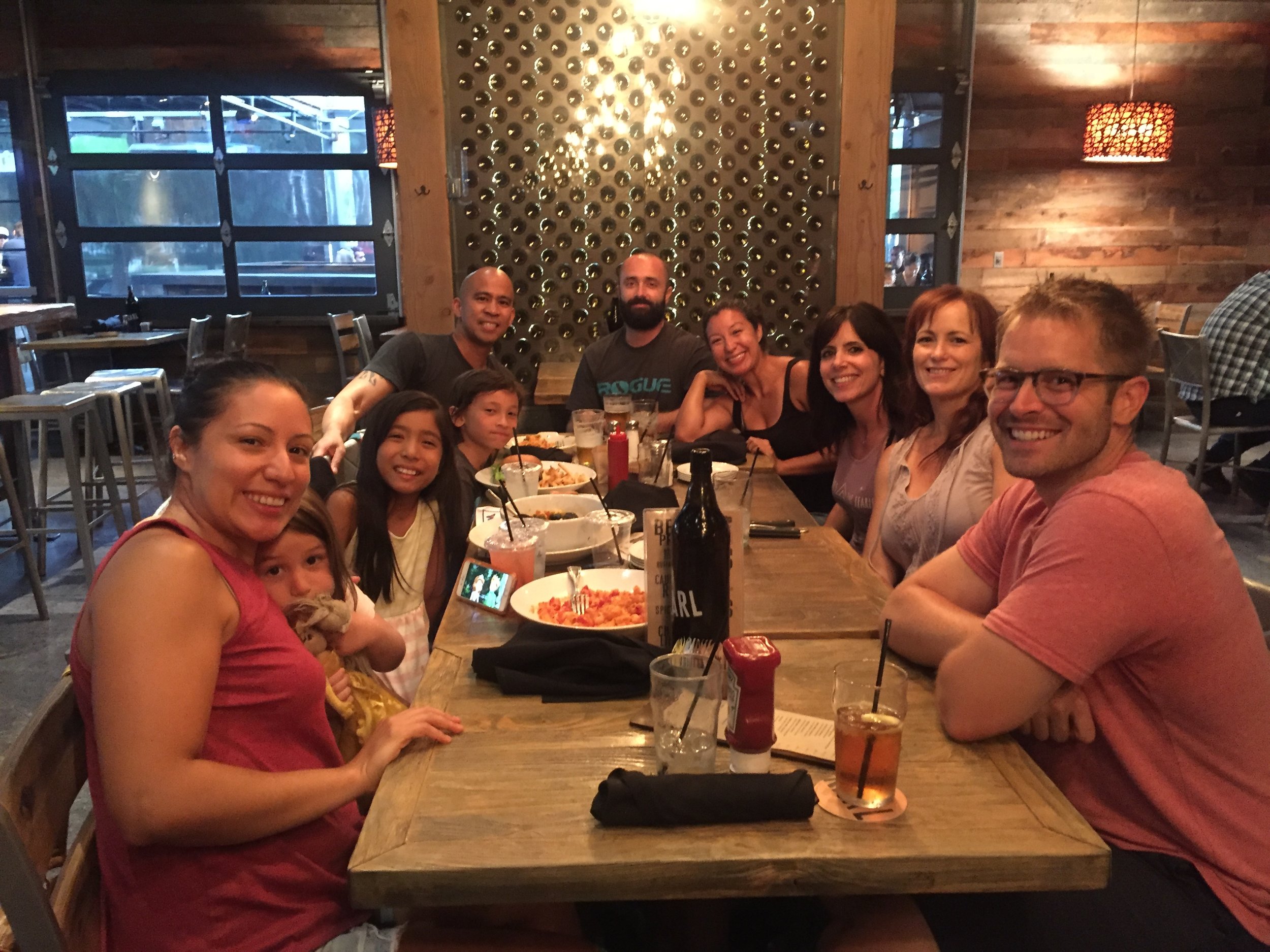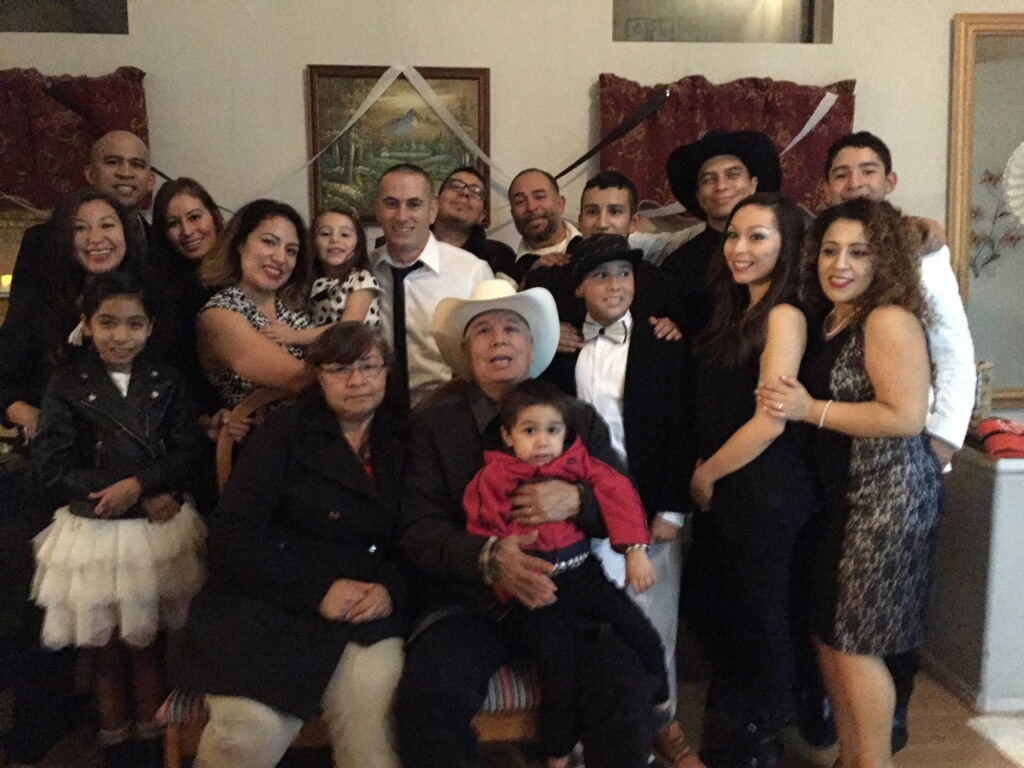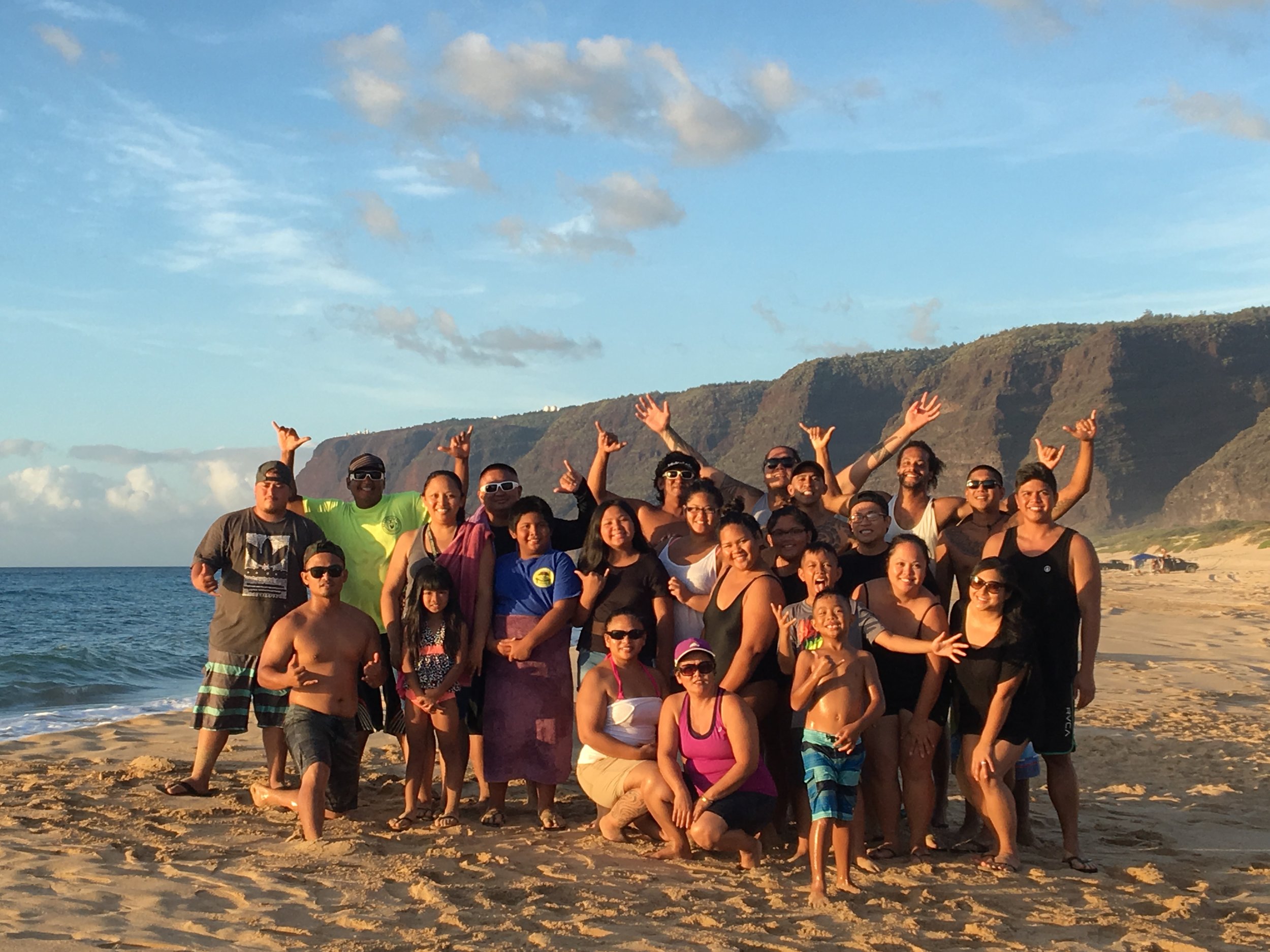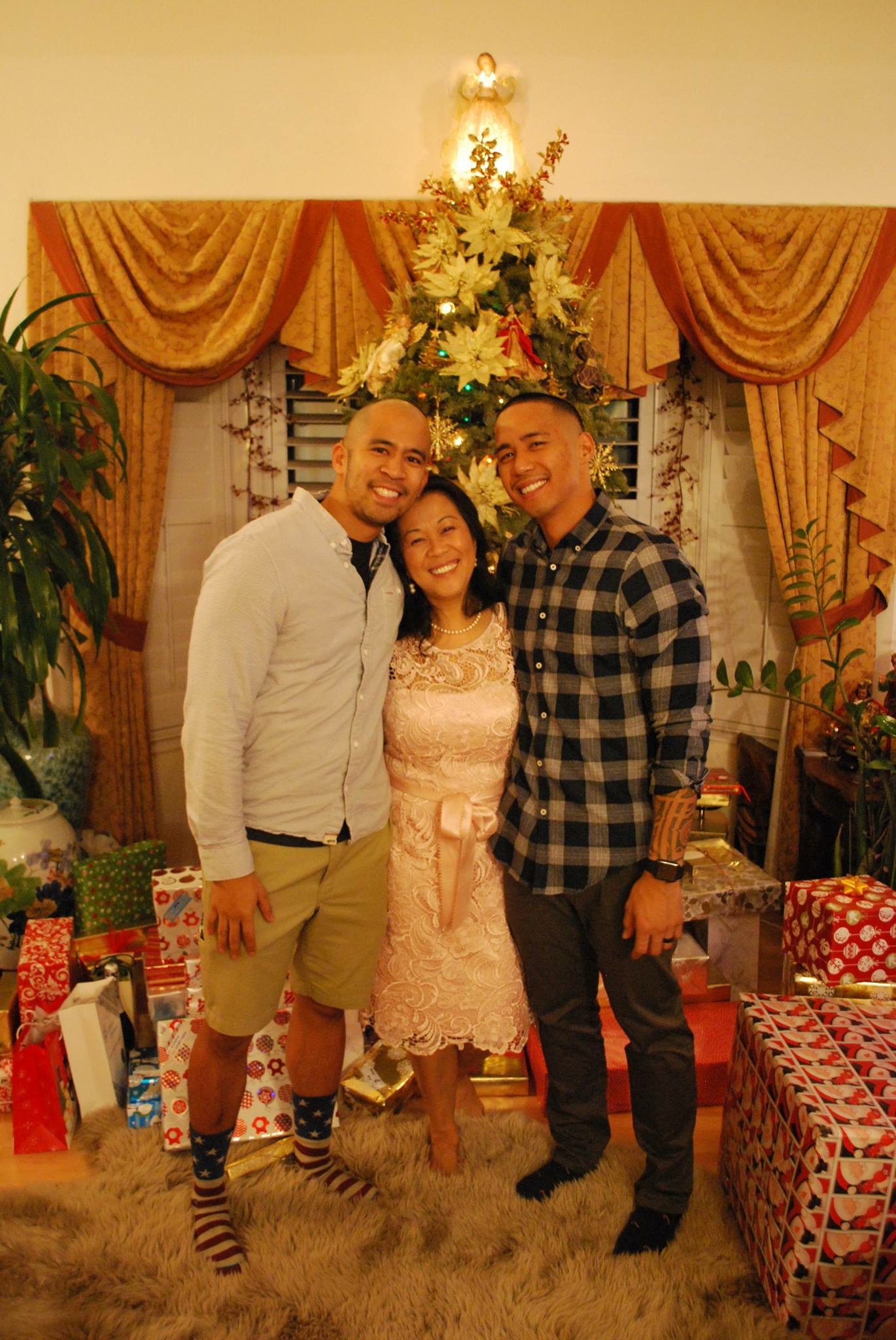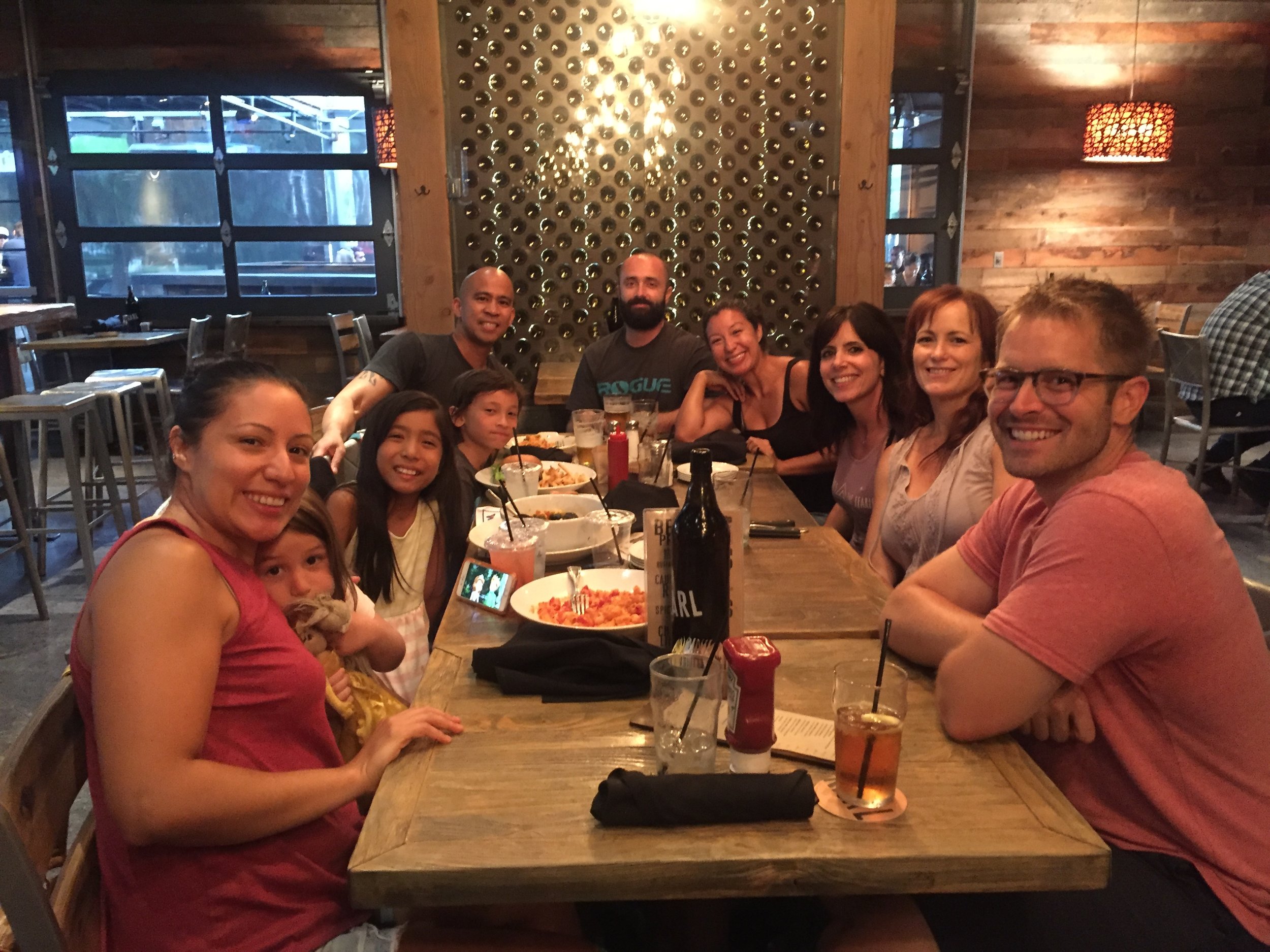 As young parents of a little girl (and two dogs!), we remember what it was like to wait for our new addition to arrive. Lots of uncertainty, nervous excitement and many sleepless nights! We would be so blessed to get to know you, and, if you would choose to have us be part of your family, share the milestones and smiles that are to come in the months and years ahead. Your child would be raised knowing that we admire the love and strength it takes to place a child.
Even before we were married 12 years ago, we knew we wanted to adopt. God had shown us through friends and family members the incredible role that adoption could play in shaping a family. We now feel incredibly ready to expand our family through the gift of adoption and are praying for a connection with the mom and child God wants us to meet.
Above all, we hope you see through this profile the love your child would know as part of our family.
Thank you for considering us,
Will and Karla