Hi! We are KATIE BETH and PATRICK (along with our three sons!)
About Us
We have three boys who are ages 14, 13 and 7. They are all wonderful kids and are going to be awesome big brothers to this precious baby girl. Let us tell you a bit more about them!
Our oldest son enjoys sports and is on his school's football team. He also enjoys participating in youth group events at church. He makes awesome grades and hopes to be a doctor someday!
Our middle son enjoys reading, listening to music and hanging out with the baseball players who come over often. He makes everyone laugh, and he loves loves loves attention!
Our youngest son may be the smallest, but that doesn't mean he can't keep up with his older brothers! He loves playing just about any sport and enjoys learning and reading. He is a momma's boy and has the kindest heart!
As a family, we spend a lot of time at the baseball field, cheering on Patrick's team and hanging out with the players and other families. During the offseason, we do all we can to just enjoy our time together at home. To us, there is nothing better than all cuddling up on the couch to watch movies! We also like playing board games or XBOX or just building a fire in the fire pit out in the backyard.

A few of our favorite snapshots...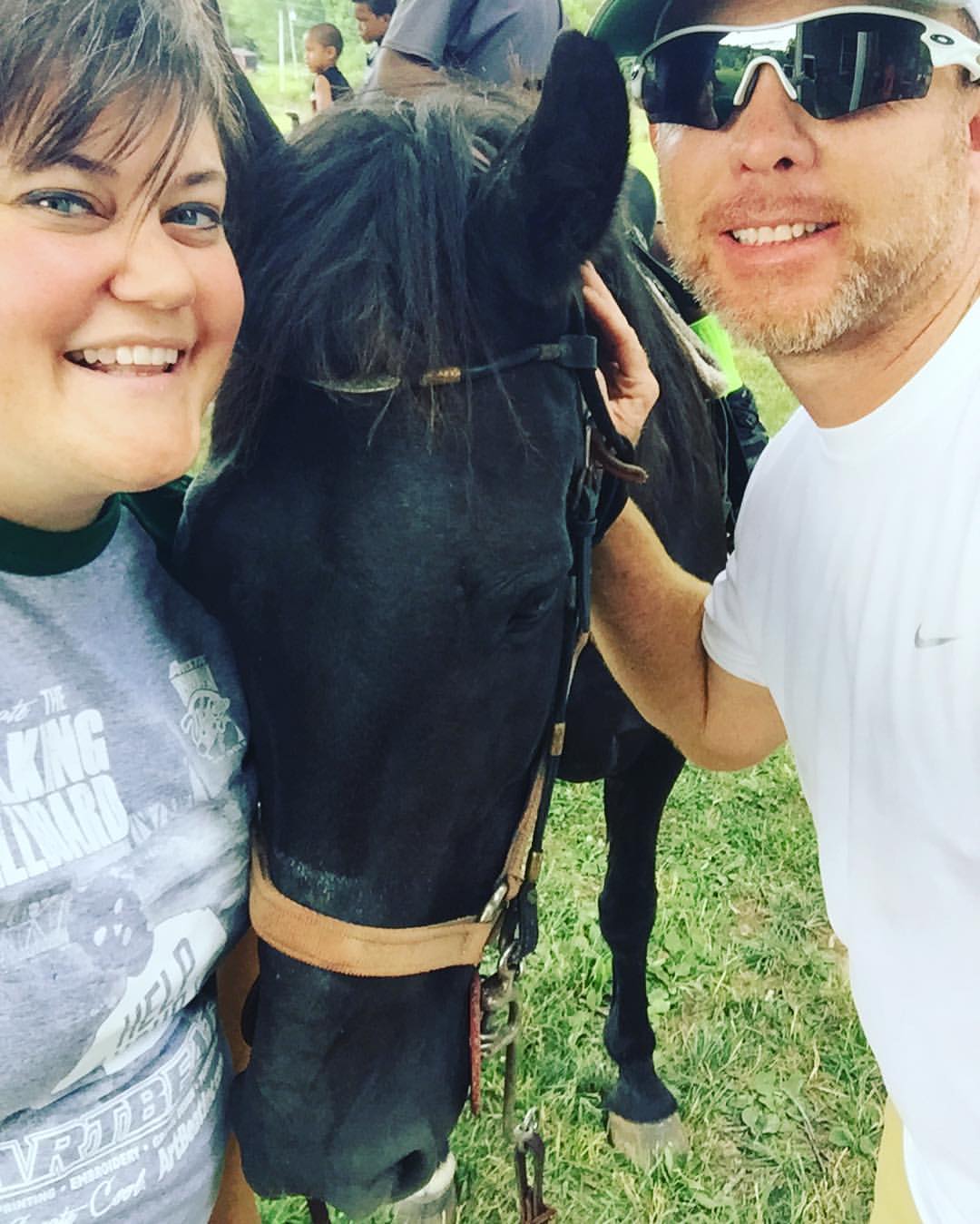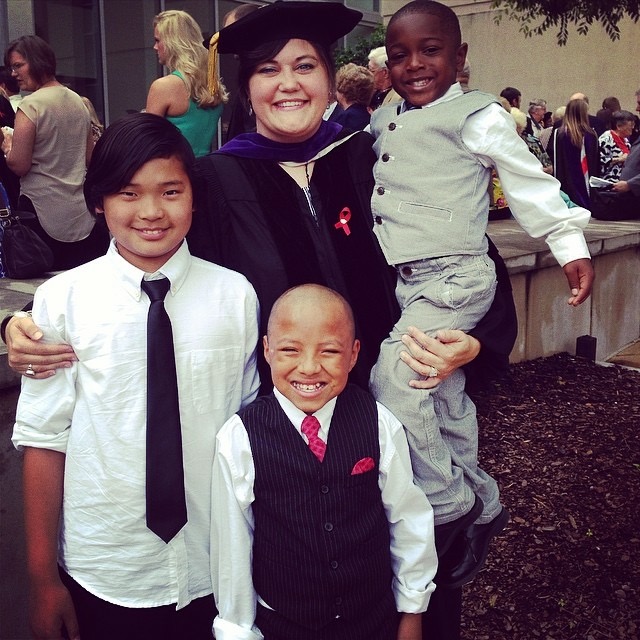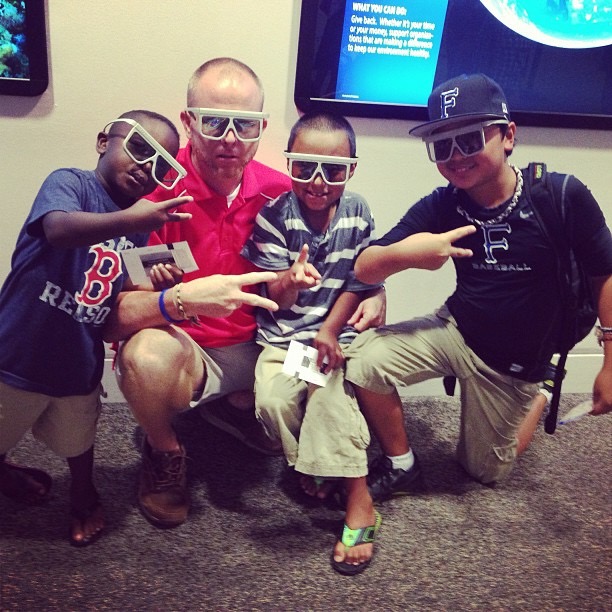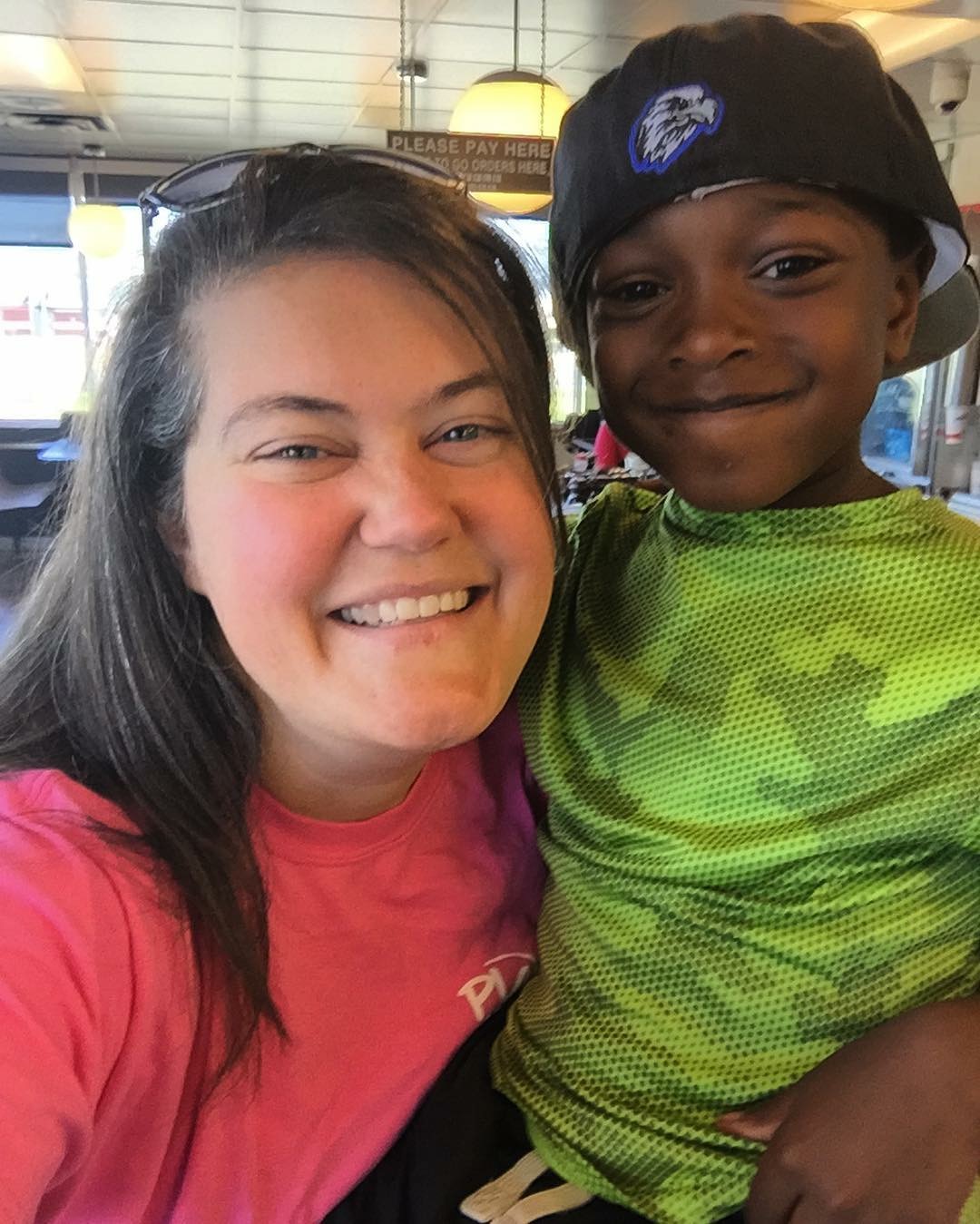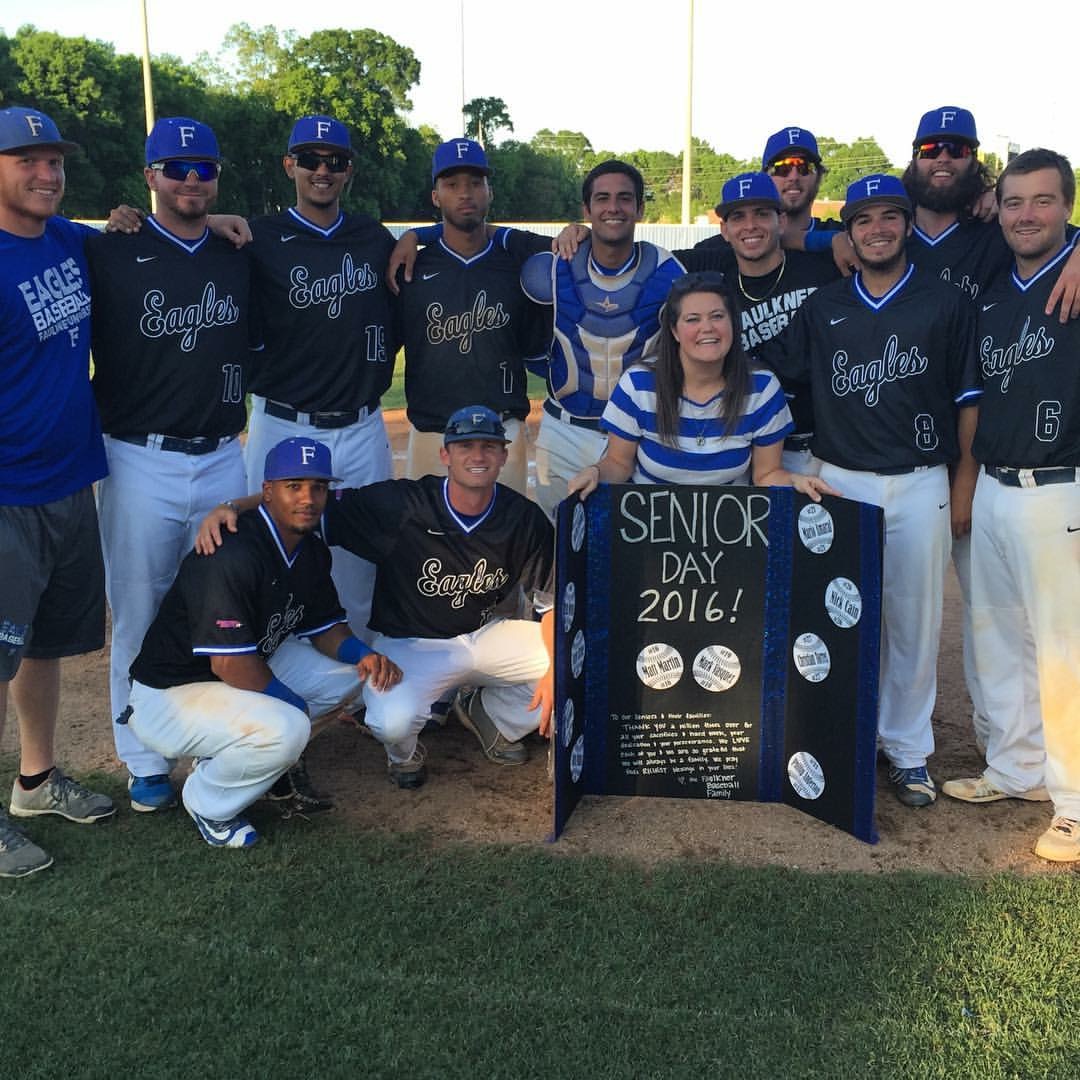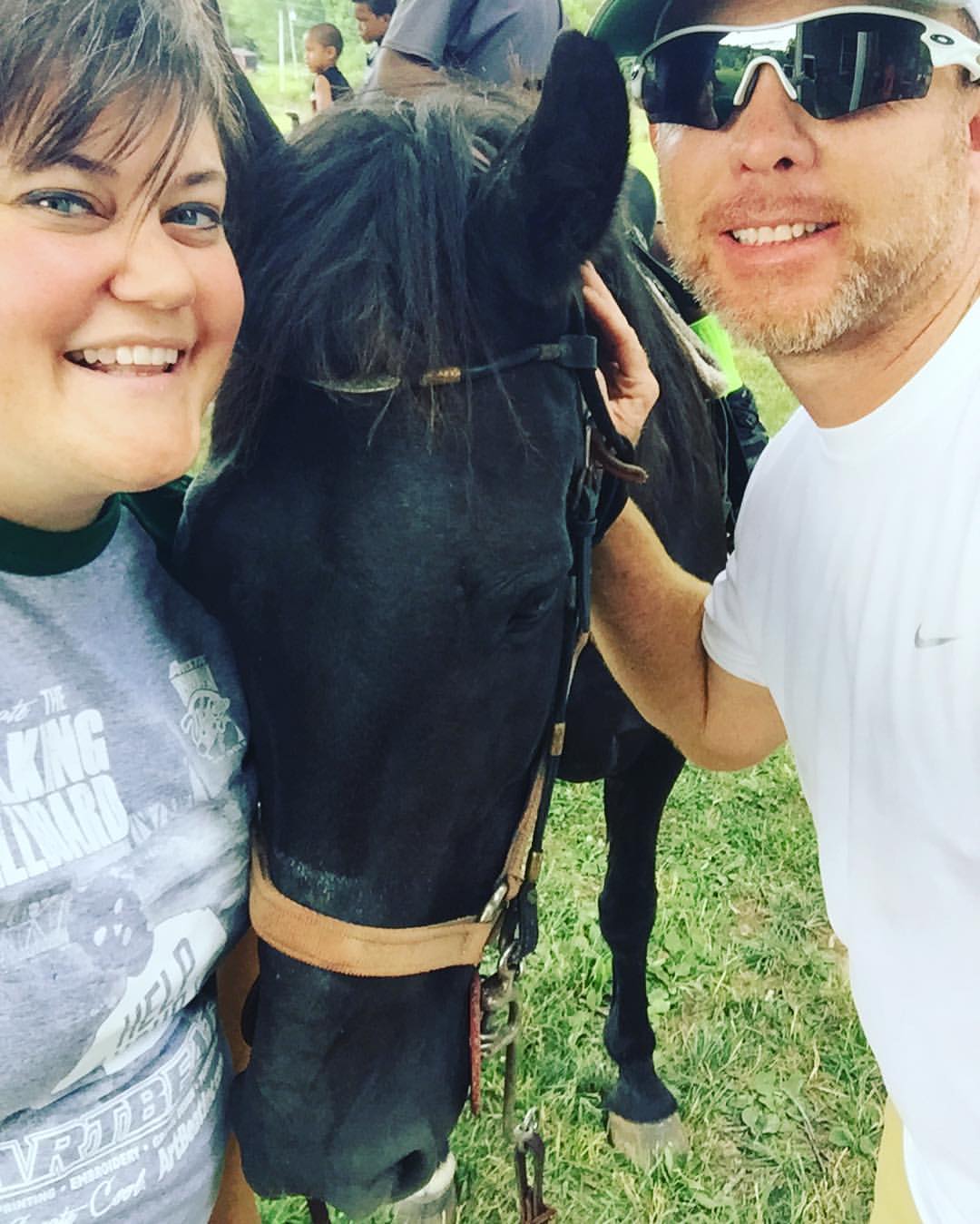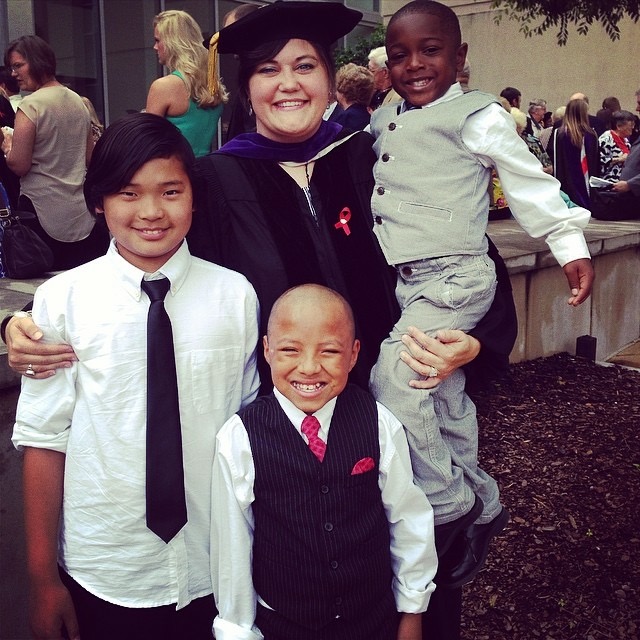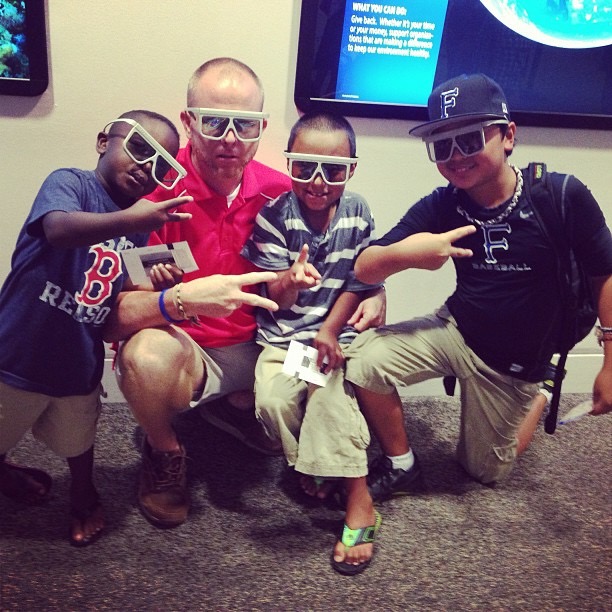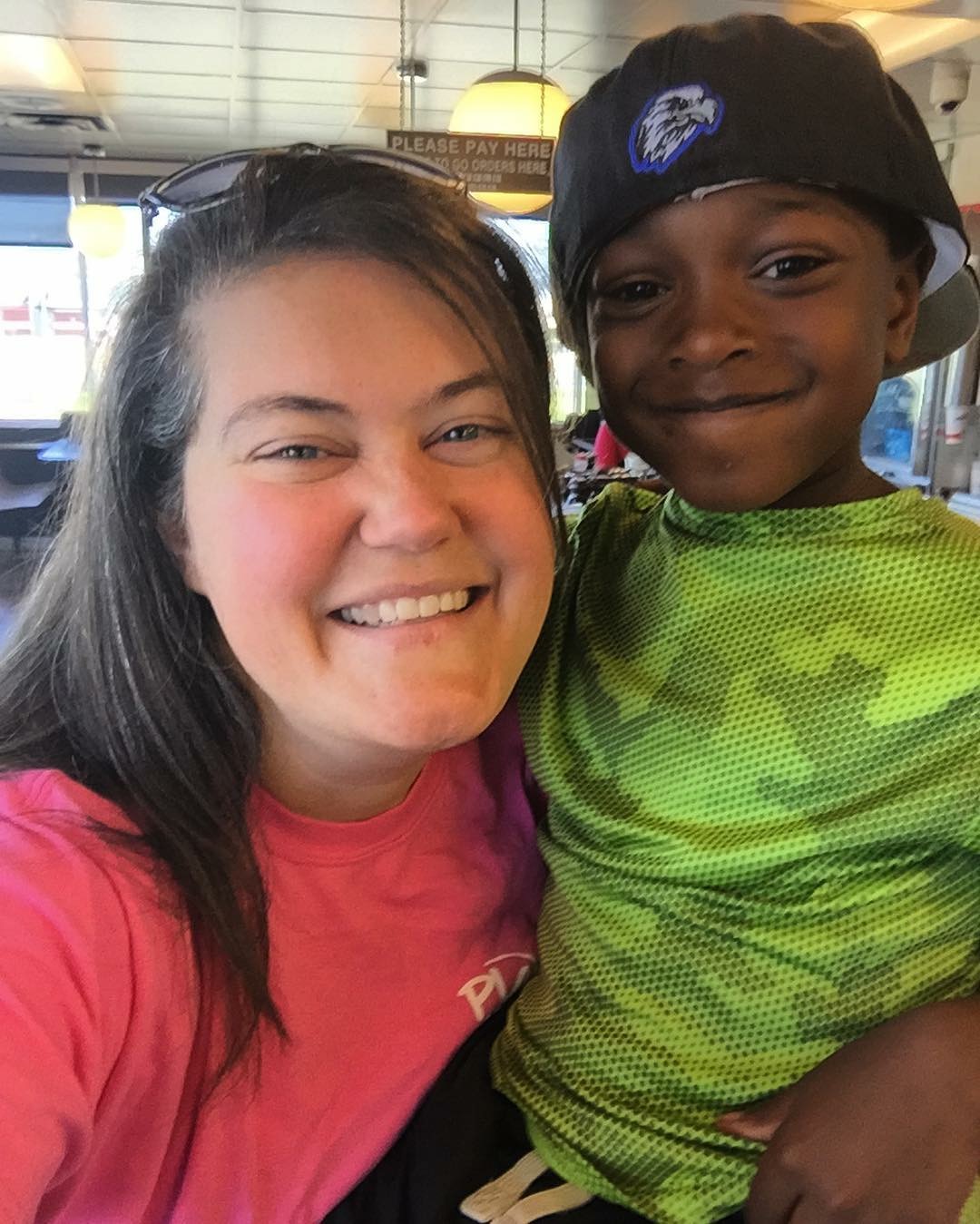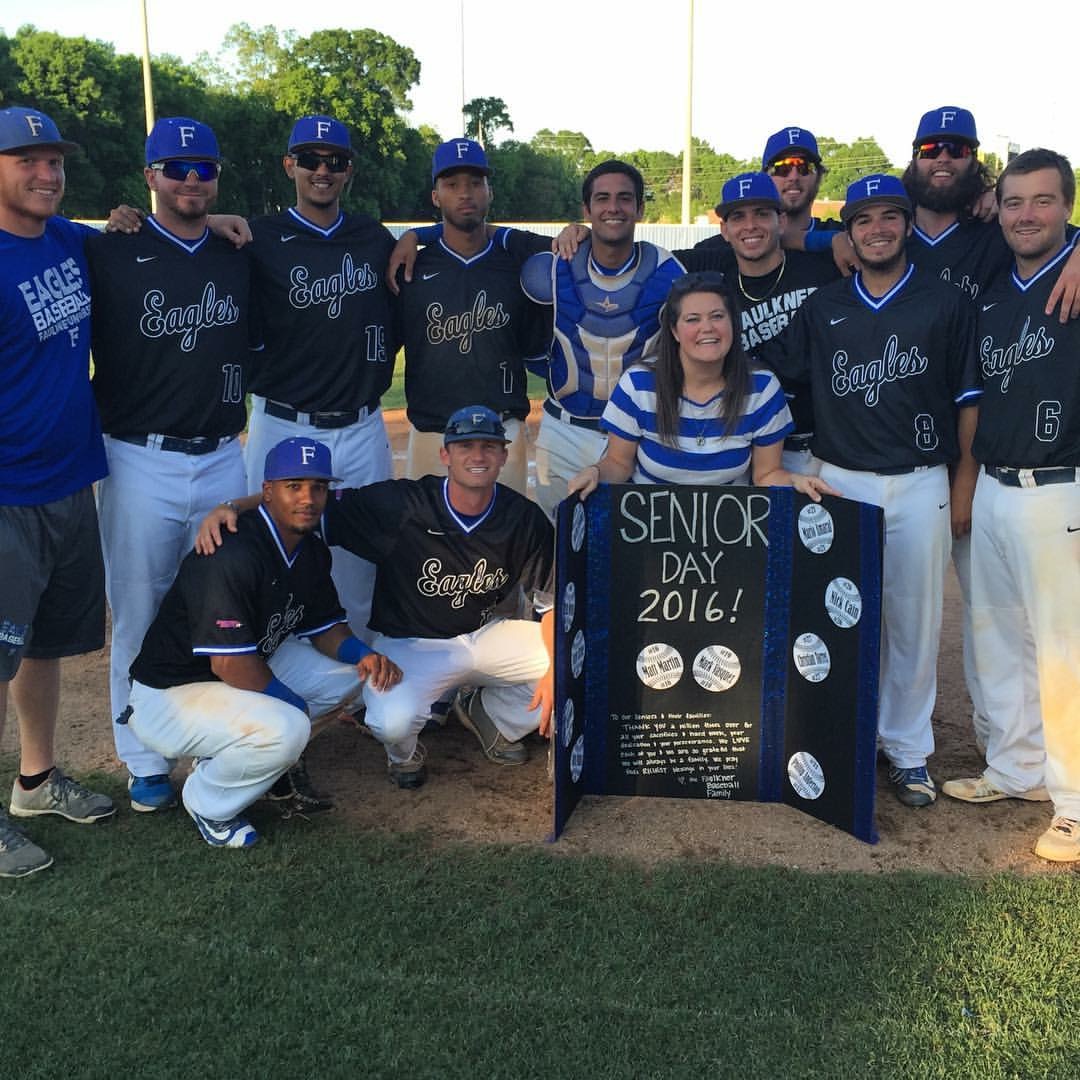 We are SO GRATEFUL to you for reading through our story.
We believe that birth mothers are the bravest, most loving people in the whole world and we feel like adopted children have the awesome blessing of being loved by more people than those who don't have such a brave, sacrificing birth mom. This child will also have an adoptive family who has dreamed of her for years and has planned and prepared to be the best family she could ever need.
We hope to meet and stay in contact as much as you want. We want your heart to be at peace as you see the love and happiness and opportunity your daughter will have. We will remind her that you are brave and generous and that she will be just like you. We will do everything we can to honor the priceless gift you are giving.
We are praying for you. That you be blessed and healthy and you will have peace and feel surrounded by love as you make such a big decision.
Katie Beth and Patrick