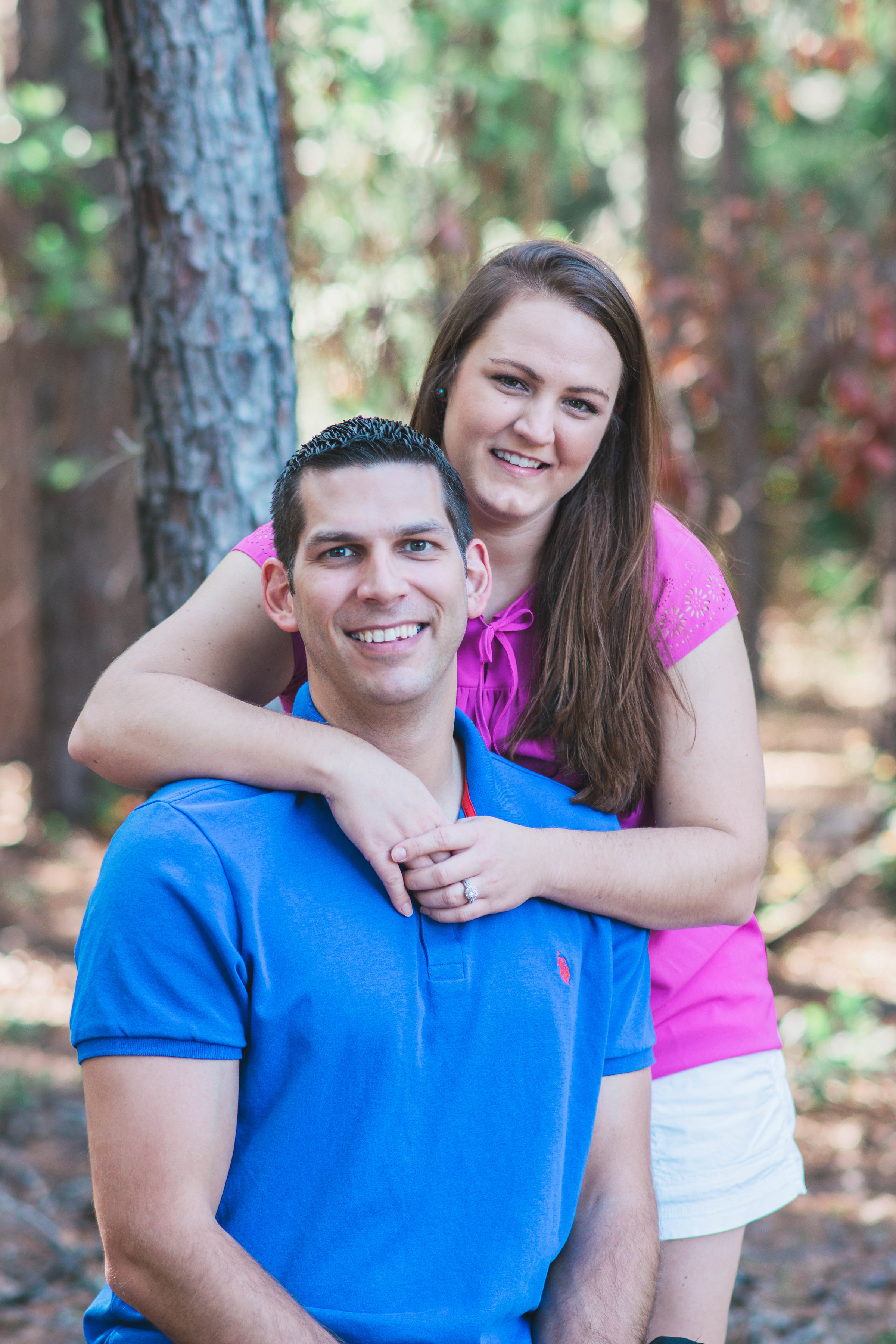 Hello, we are MARCUS and KATIE!
Thank you for allowing us the opportunity to give you a glimpse into our lives and learning more about us as prospective parents.
Our Story
We met about in 2007 while out one night at an establishment featuring 80's night - little did we realize we both shared a lot of similar interests other than 80's music! During our years of dating we ventured off to Disney World, Universal Studios, stayed in for movie nights, stayed active through the gym and competitive sports, and competed in several races. One year, we decided to take a cruise and when on top of a Mayan Temple, Marcus got down on one knee and proposed! A little over a year later, we celebrated our marriage with our family and friends. It was a beautiful day, one that we will never forget.
Once we were married, we started trying to grow our family. But even after seeking medical help and attempting fertility treatments without success, we decided to look into adoption. Almost immediately, we knew that adoption was meant for us. We are now so excited to begin this journey, and we look forward to welcoming a baby into our home and into our hearts!

A few of our favorite snapshots...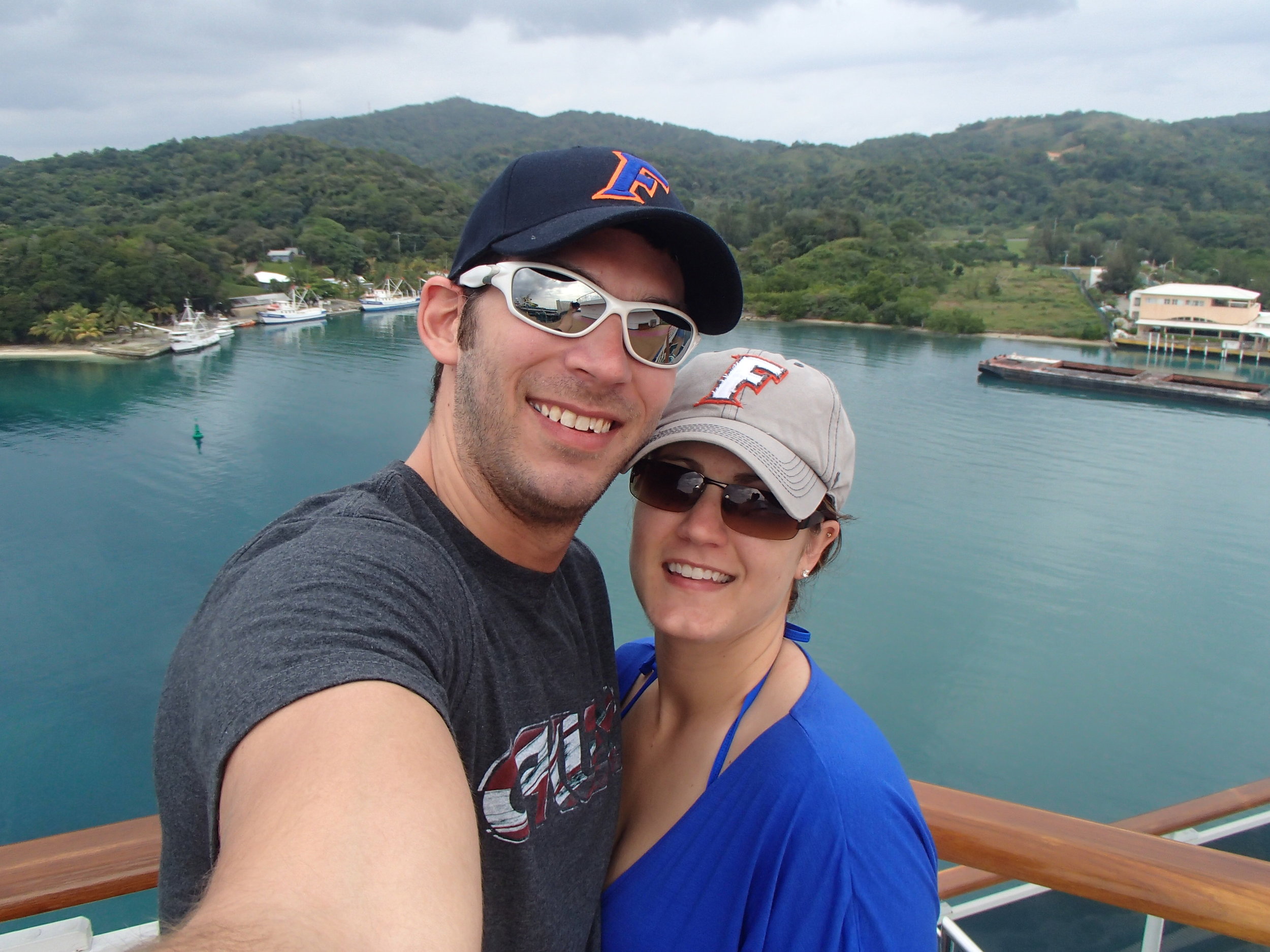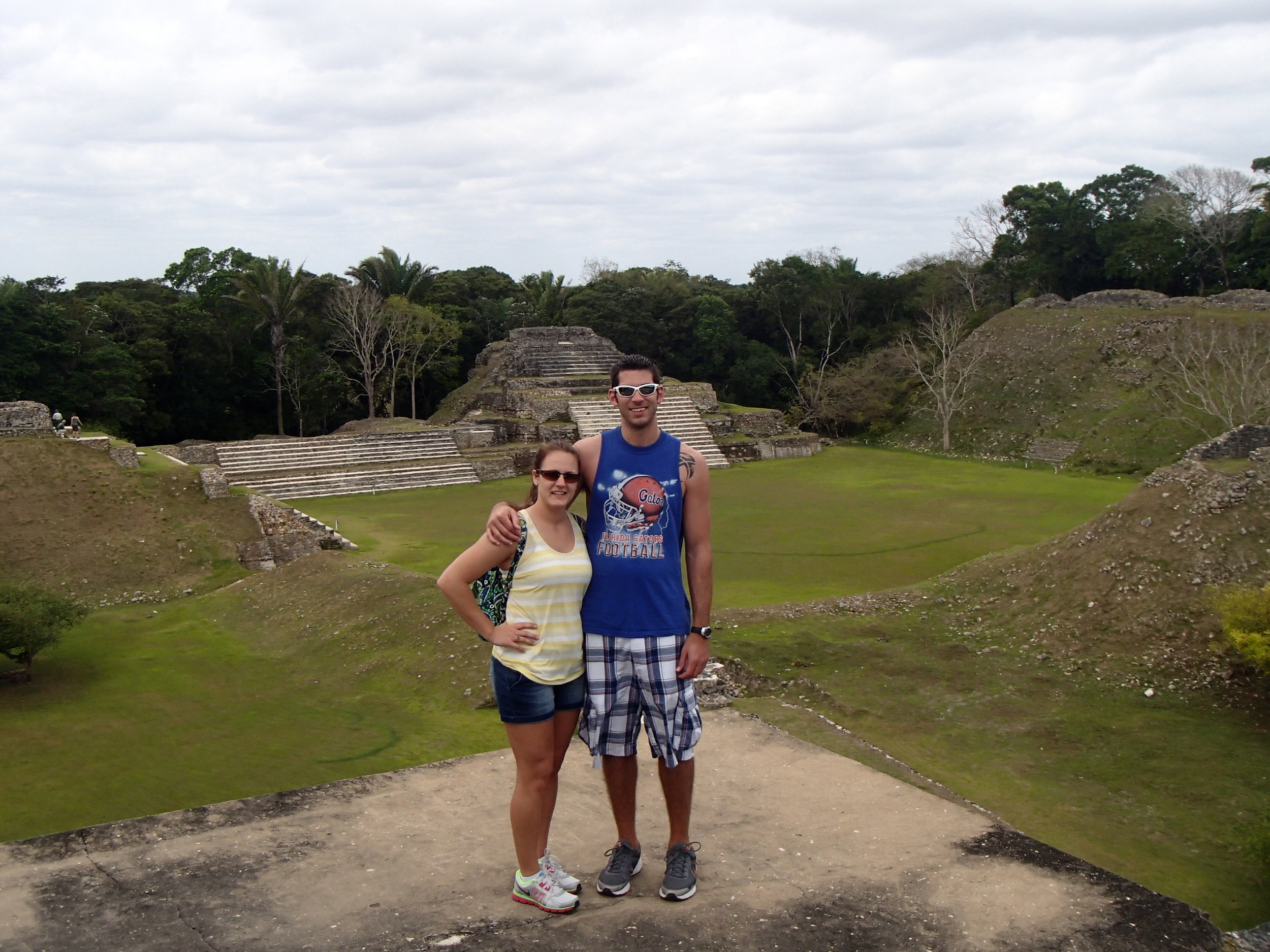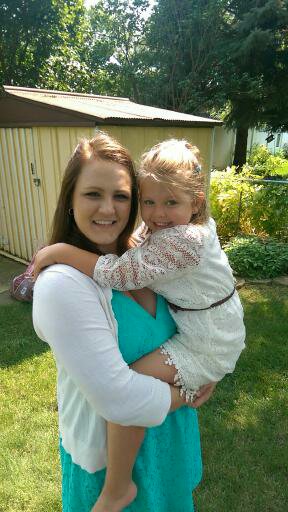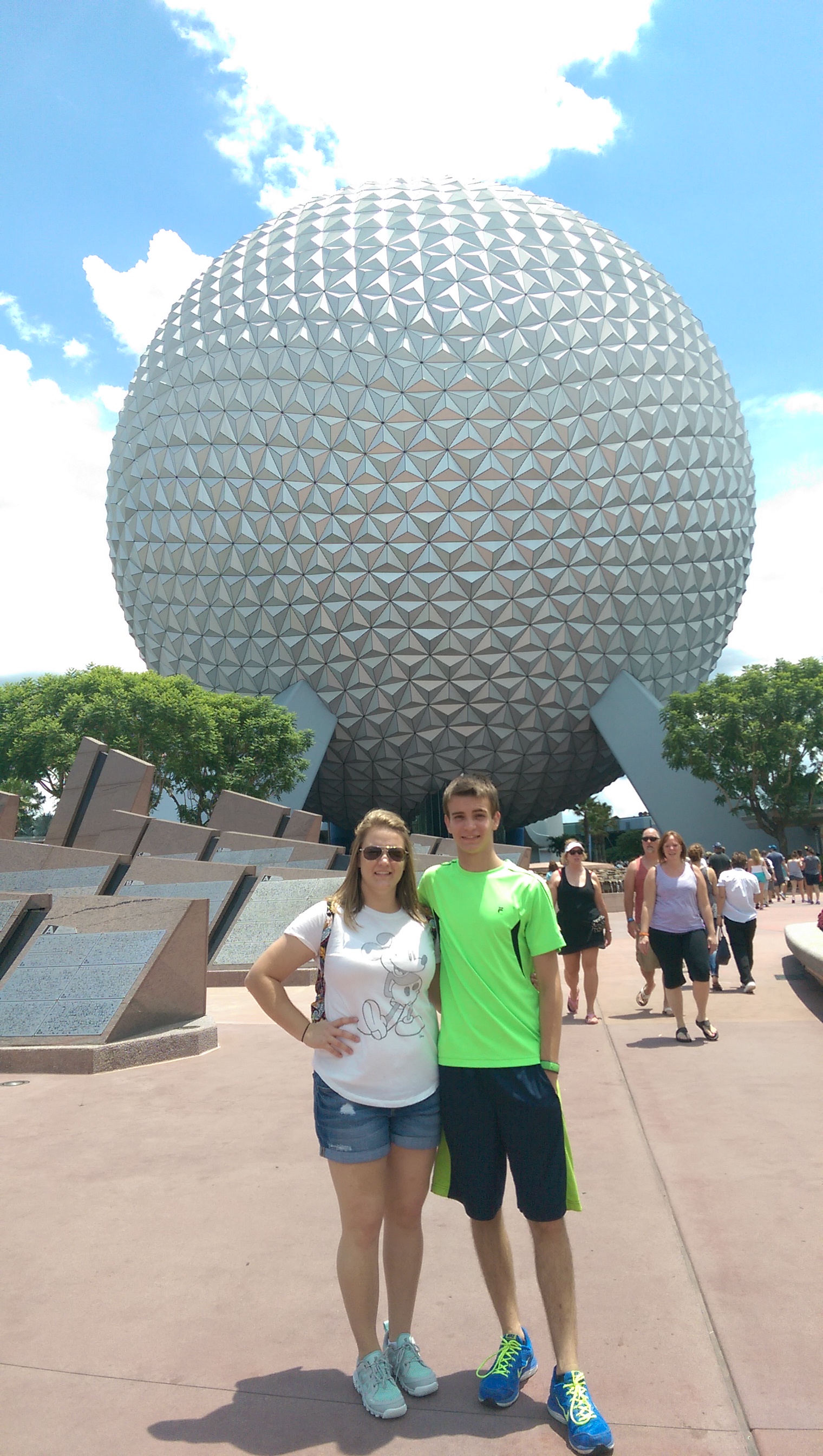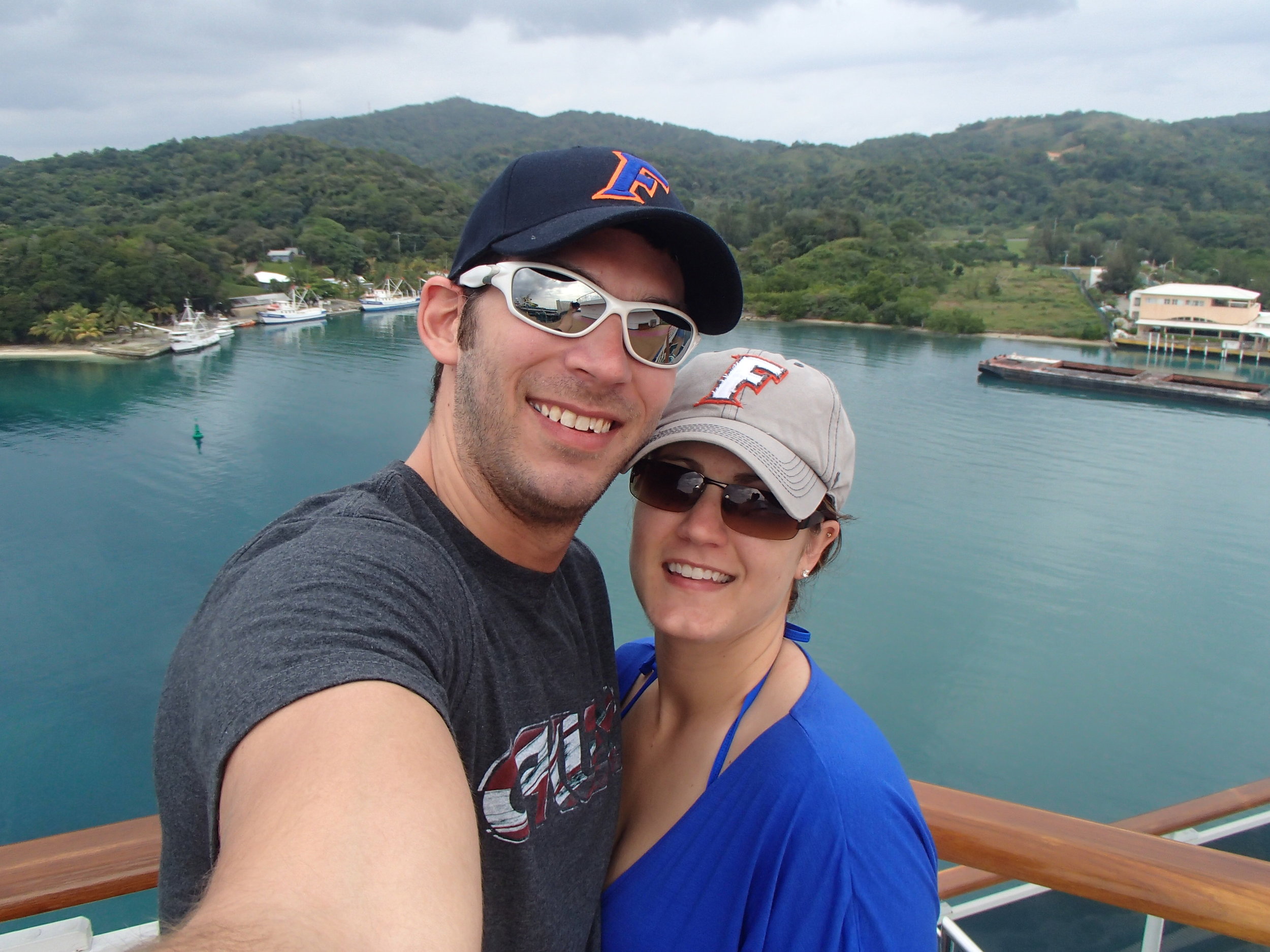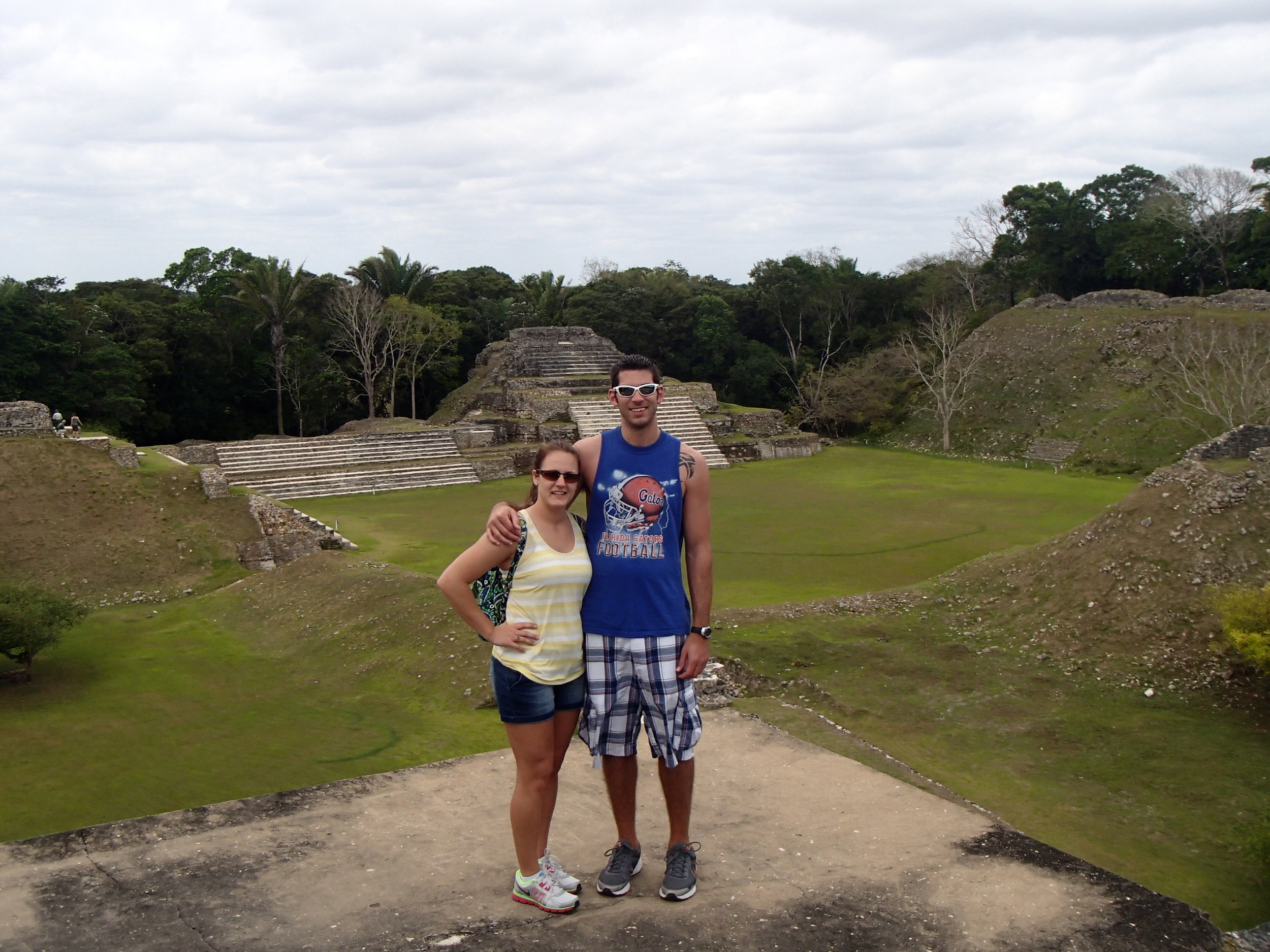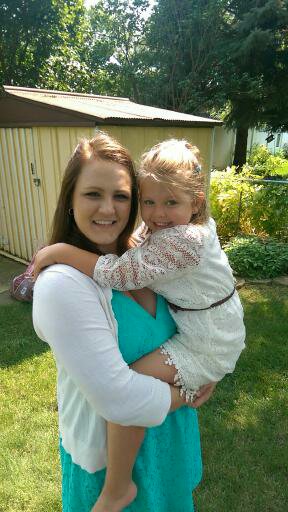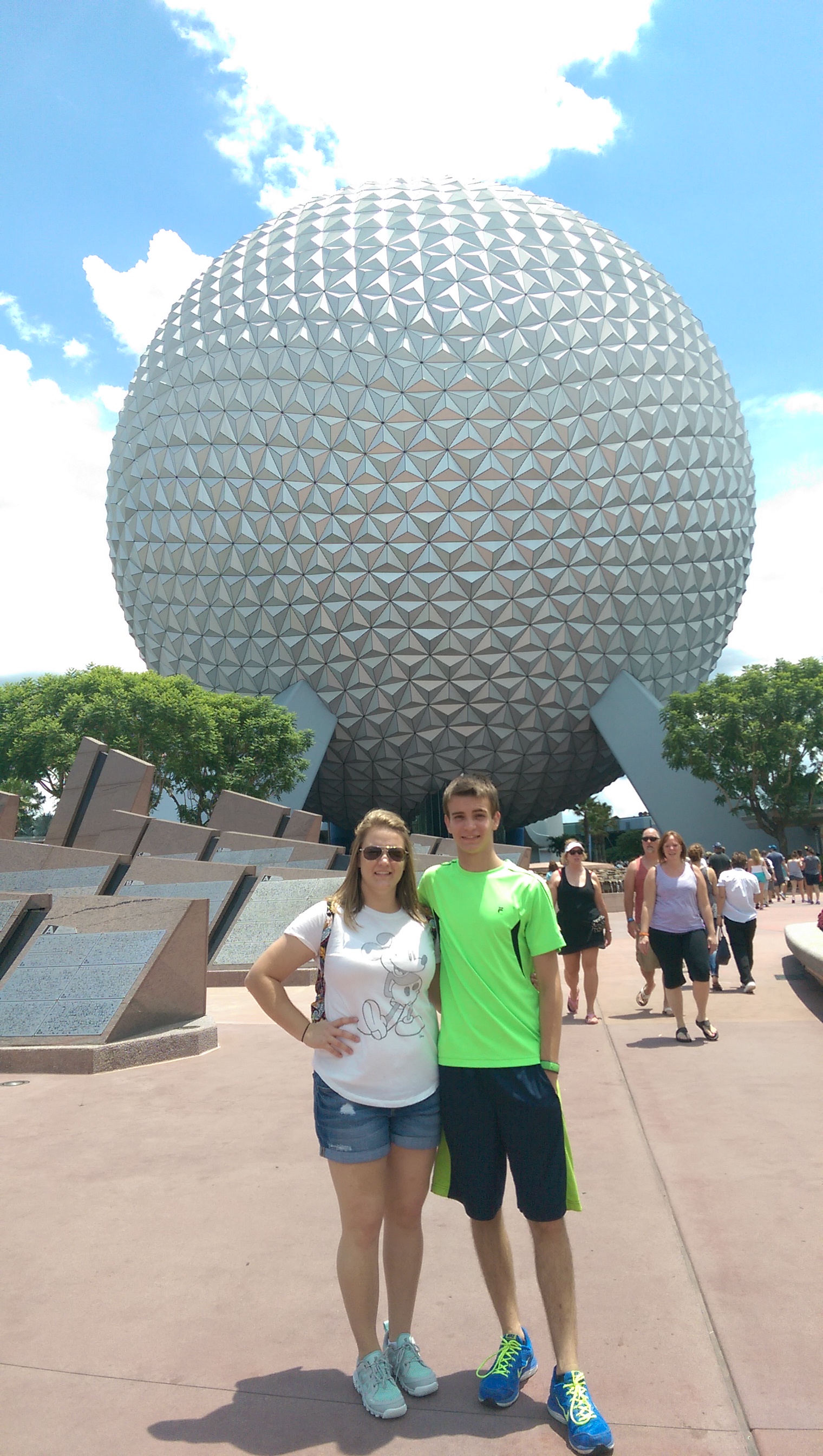 Although we do not know you, we hope that this book has told you a little more about us.
We have been BLESSED IN SO MANY WAYS and we hope we will soon be blessed with a child to love and cherish as our own.
We are both far from perfect, but if you chose us to raise this child, we promise to always strive to provide a loving, stable home with lots of family and friends to surround this child. We look forward to sending you pictures and updates throughout the child's life. With us, your child will always know their amazing birth story.
 
We hope you are comforted in this difficult decision, and you will have peace. Thank you for considering us as parents for your baby.
Katie and Marcus