Hi! We are AARON and KAYLA and we would like to THANK YOU for taking some of your time to learn more about us.
We are so incredibly excited to start our journey in the adoption process and this gets us one step closer to growing our family. We have an enormous amount of respect for you and what you are going through. We appreciate that you are considering us as parents and that you are willing to learn more about us.
Our Story
Our story began back in the beginning of 2009, when we met through work. During our very first face-to-face meeting, we hit it off and the rest became history. Our relationship grew naturally and after two and a half years we were engaged. After two more years, we got married in October of 2013.
Now a few years into marriage, we are ready and anxious to start on our new journey together to become parents. We are very excited and are waiting with open hearts to adopt a child/children who we can cherish forever.

A few of our favorite snapshots...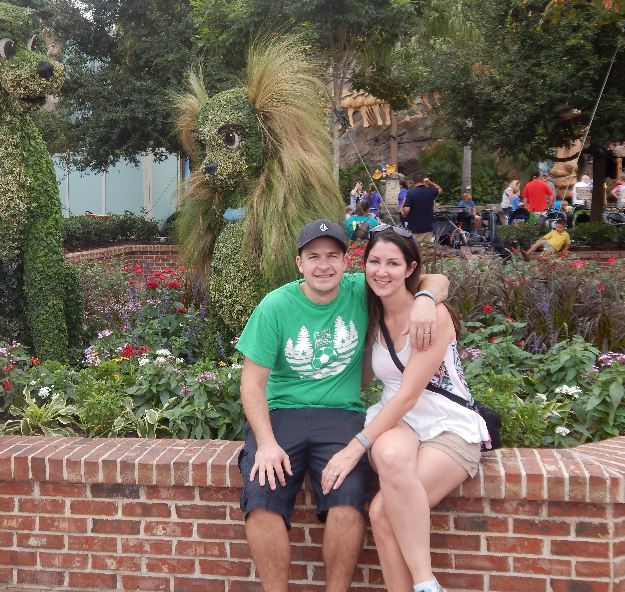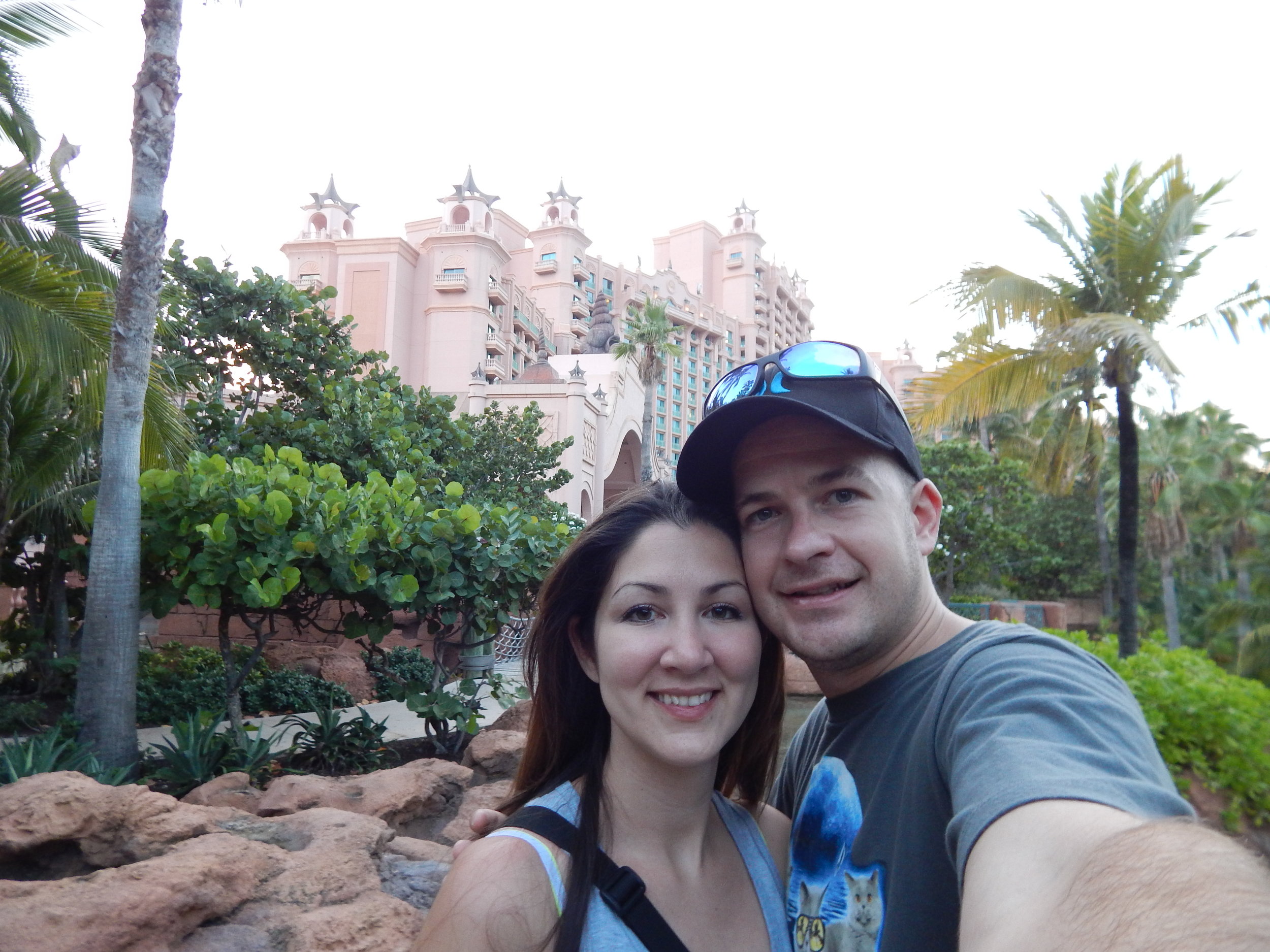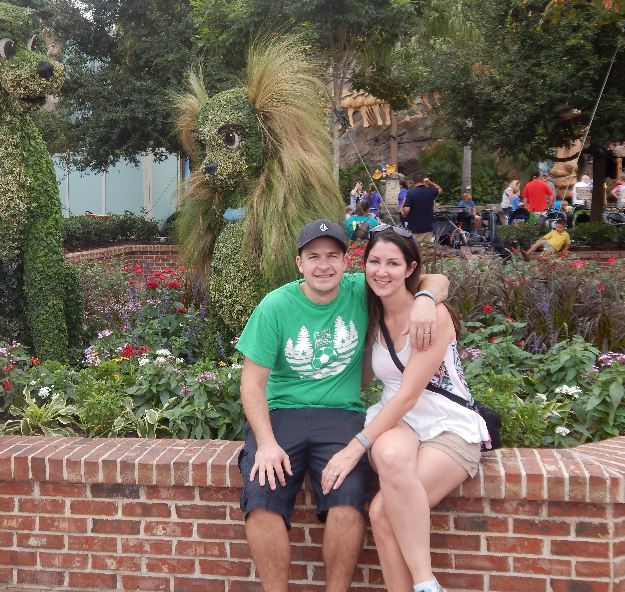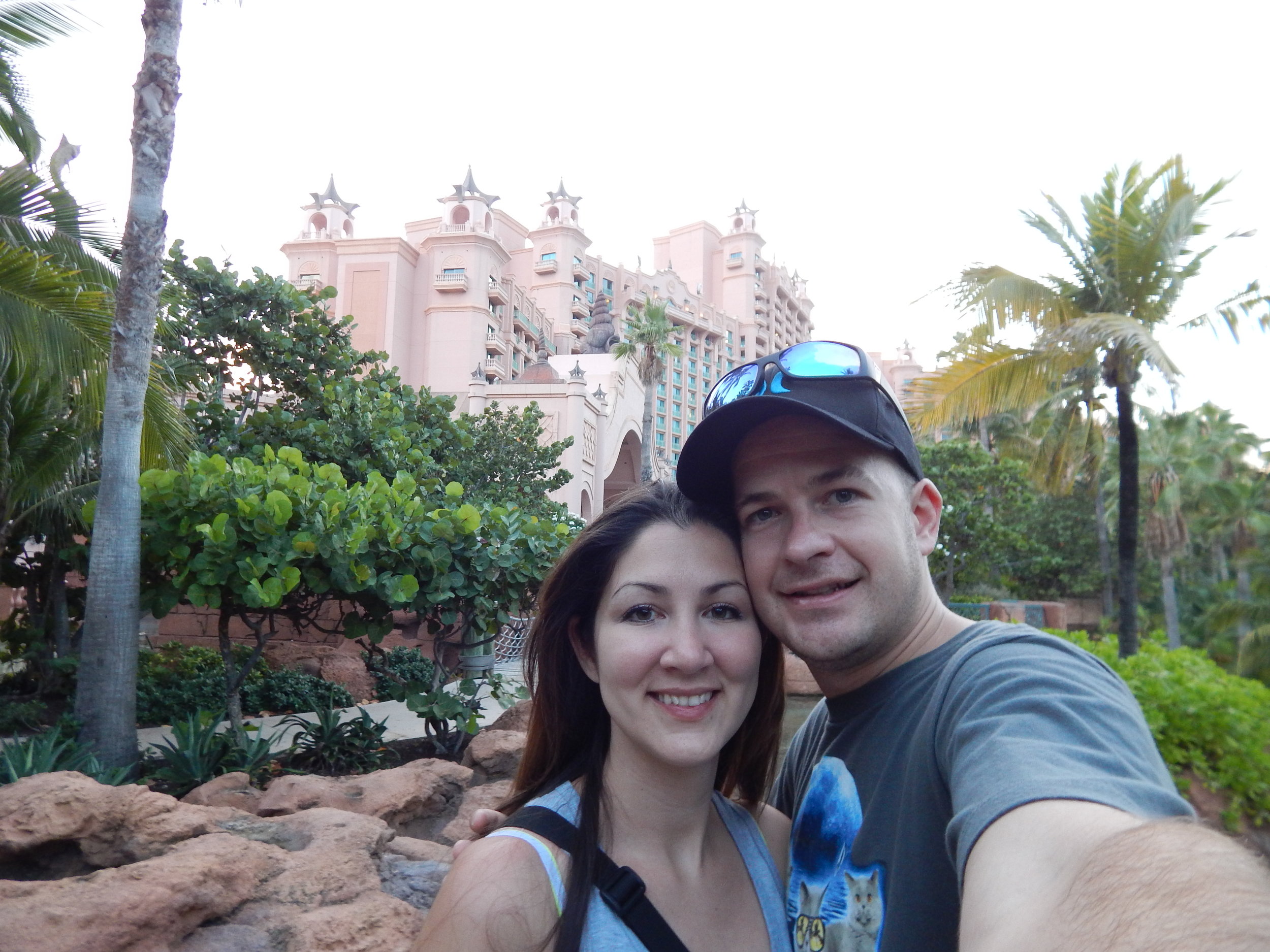 We wish you COURAGE in the days ahead and THANK YOU for learning more about us!
With Love and Support
Aaron and Kayla