We appreciate you taking some time to learn about our family. As they say in the south, "Hey Y'all!" We are ROGER and KRISTIN.
Thank you for taking the time to get to know us! We hope that by viewing our profile, you will be able to see just how ready and willing we are to become parents and how we can provide a child with a nurturing environment, lots of laughter, and plenty of opportunities to learn and grow!
How did we meet?
After earning a Master's Degree, what does one do when they earn their first, real paycheck? She purchases a membership on an online dating website and searches for her Prince Charming.
And what does one do when they re-enter the dating world? He purchases a membership on an online dating website and searches for his Princess.
On February 7, 2009, he "winked" at her, and she "winked" at him, and now we refer to this date as our "Winkaversary." We had our first date in May 2009, got engaged in July 2010 and in July 2011, they married. And as they say - the rest was history!
From Roger and Kristin to Mommy and Daddy!
Once we settled into our marriage, we began trying to grow our family. But little did we know that the journey would be more difficult than expected. After about five years of trying to conceive biologically, we decided to pursue adoption, in hopes of sharing our love with a precious child. We are thrilled to now begin this journey and are anxiously awaiting to go from a family of two to family of three (or more!).

A few of our favorite snapshots...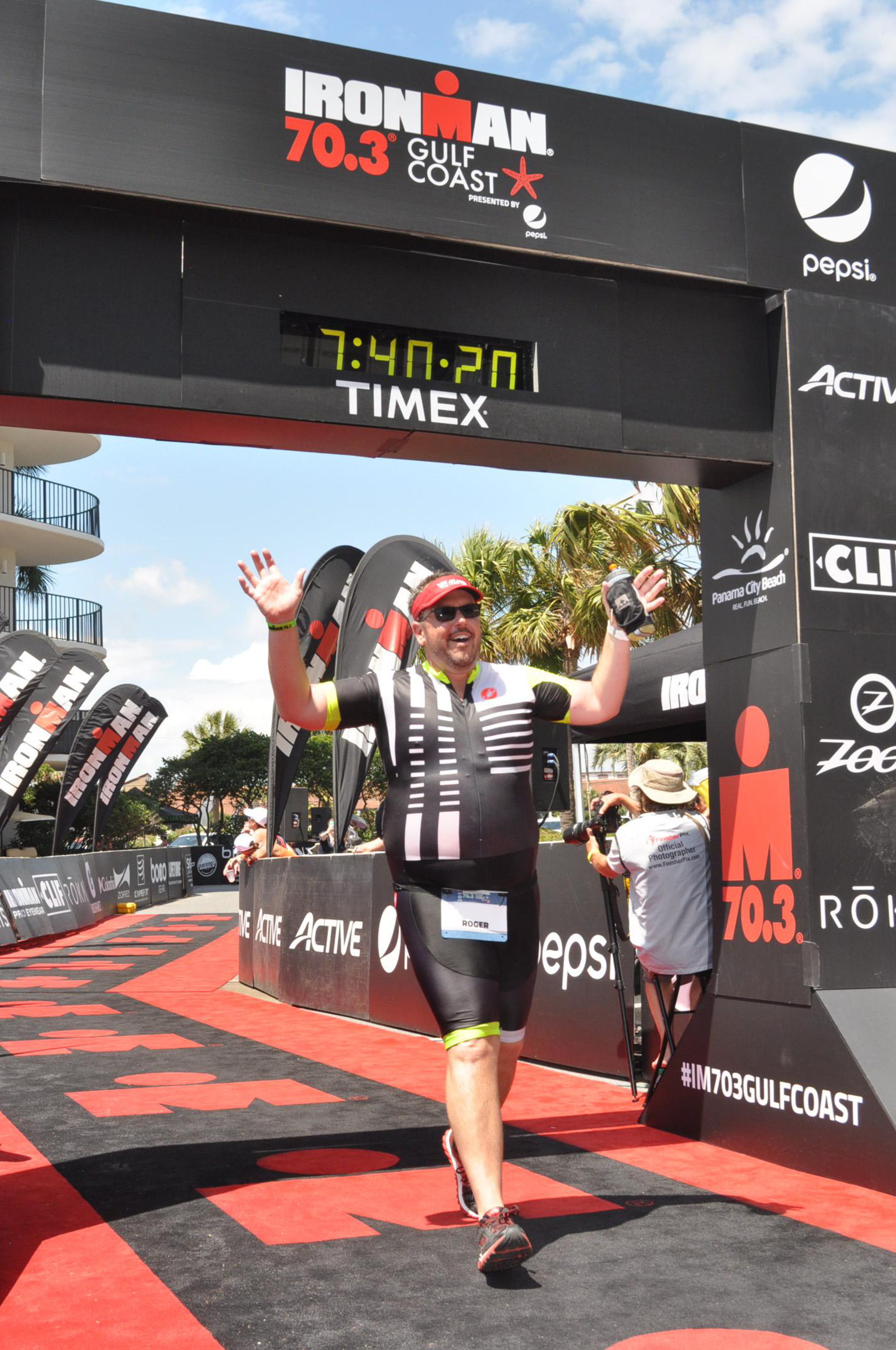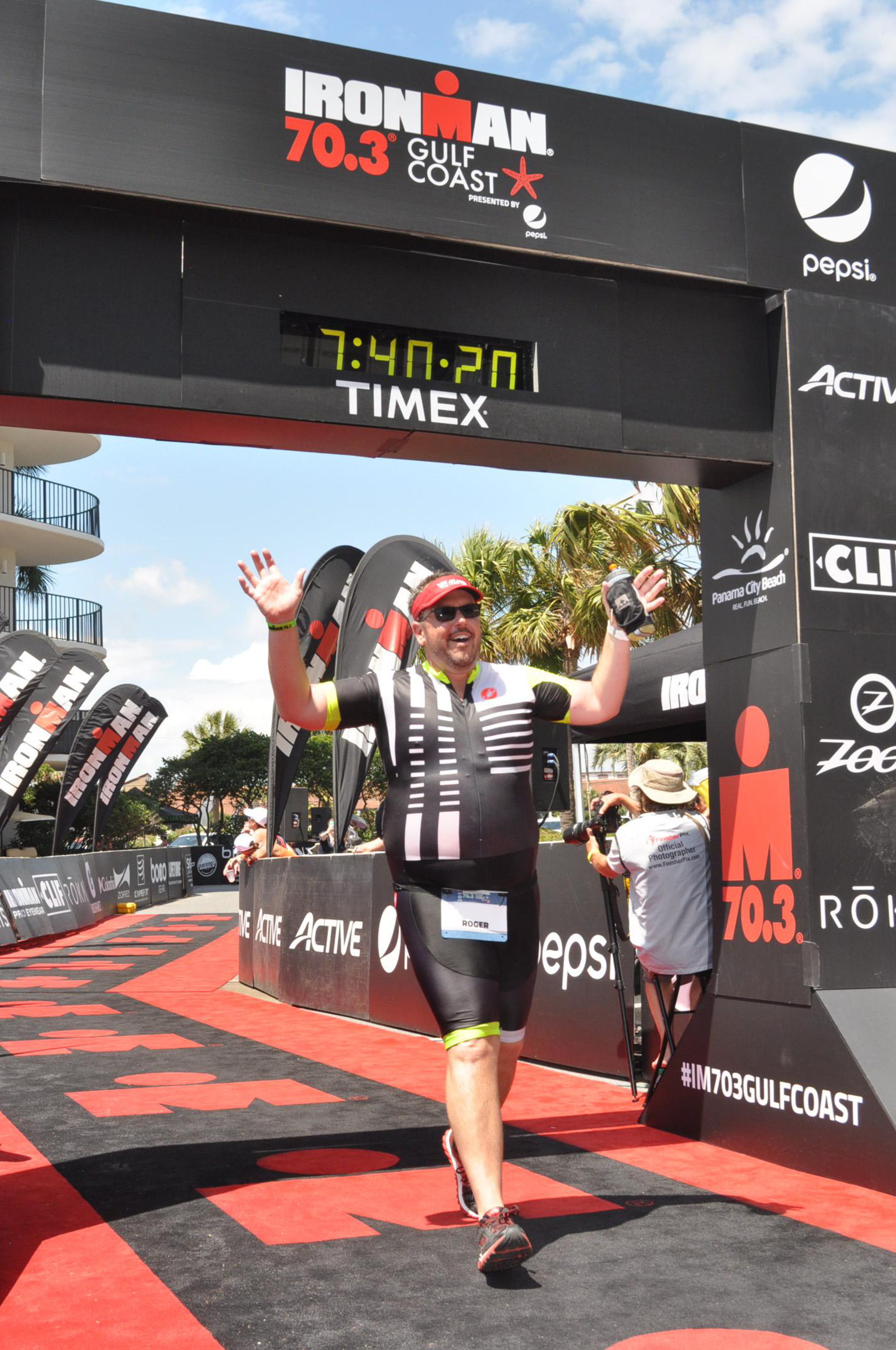 We are SO HONORED that you took the time to get to know us by checking out our profile. We are very excited to become parents and hope that you saw evidence of how we can provide a child with lots of love, laughter, and opportunities in education. Additionally, our extended families are ready to welcome a child into our coveted circle and surround him/her with love, support, and kindness!
We imagine that your decision is not an easy one but we are confident in our belief that you are brave and selfless to allow a family like ours raise and care for this child. We are willing to consider a relationship with a birth mom/family if this is something that you are interested in or if you chose a closed adoption, we are comfortable honoring this as well. Regardless, this child will always know that his/her birth mom/family loves them tremendously and that she is our very own guardian angel(s).
We WISH YOU THE BEST through your journey and hope to meet you someday soon!
Love, Roger and Kristin