Hello! We are LEIGH ANN and ALEX!
Thank you for taking the time to learn about our family. We admire your courage and strength in taking this difficult step to choose adoption for your baby. Wherever your journey leads you, we hope you find comfort in knowing that your sacrifice means more than words could ever express.
As you make your important decision, we hope that this glimpse into our lives will help you get to know us. May you find the perfect, loving family you are seeking for your child.
With love,
Leigh Ann and Alex
A few of our favorite snapshots...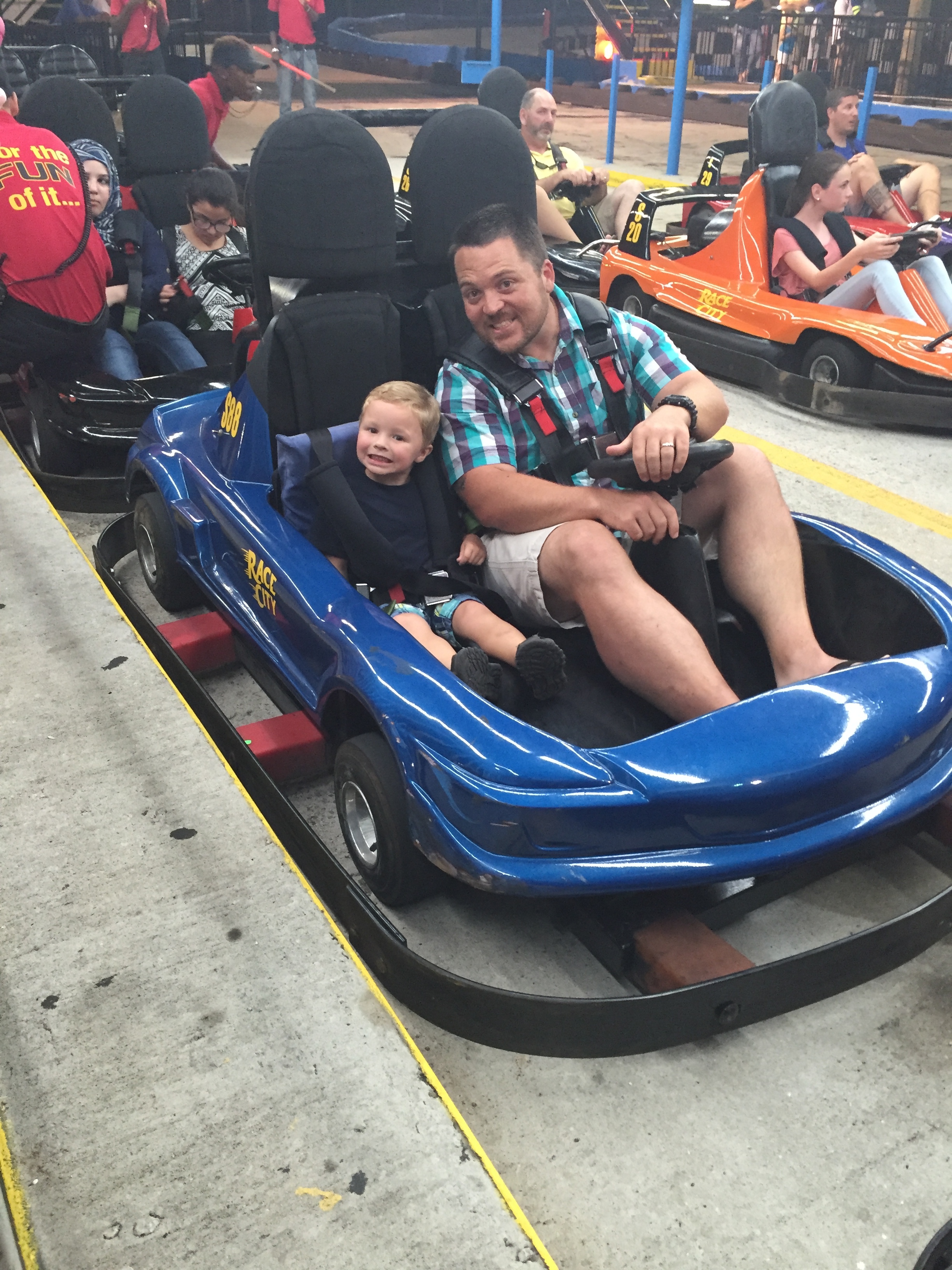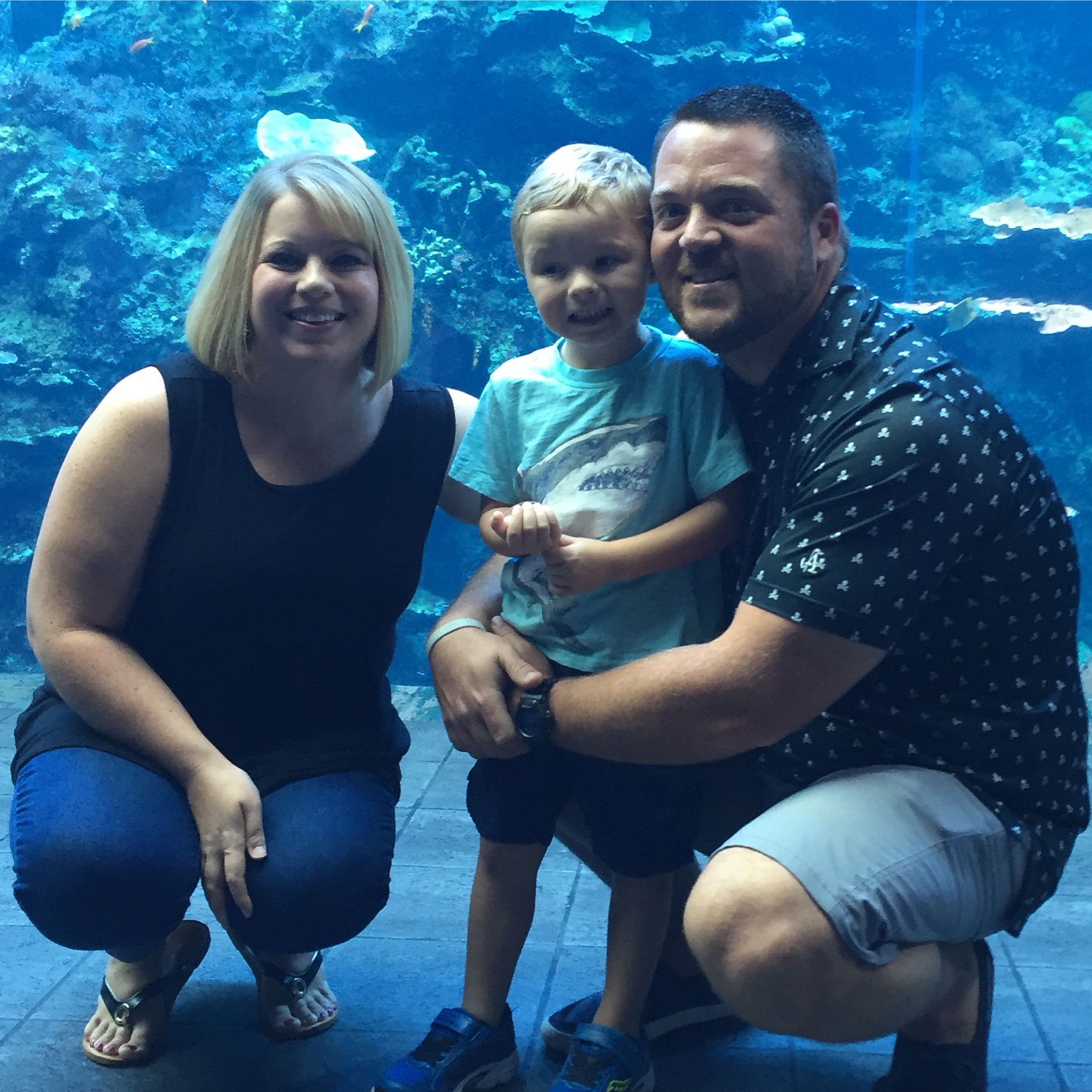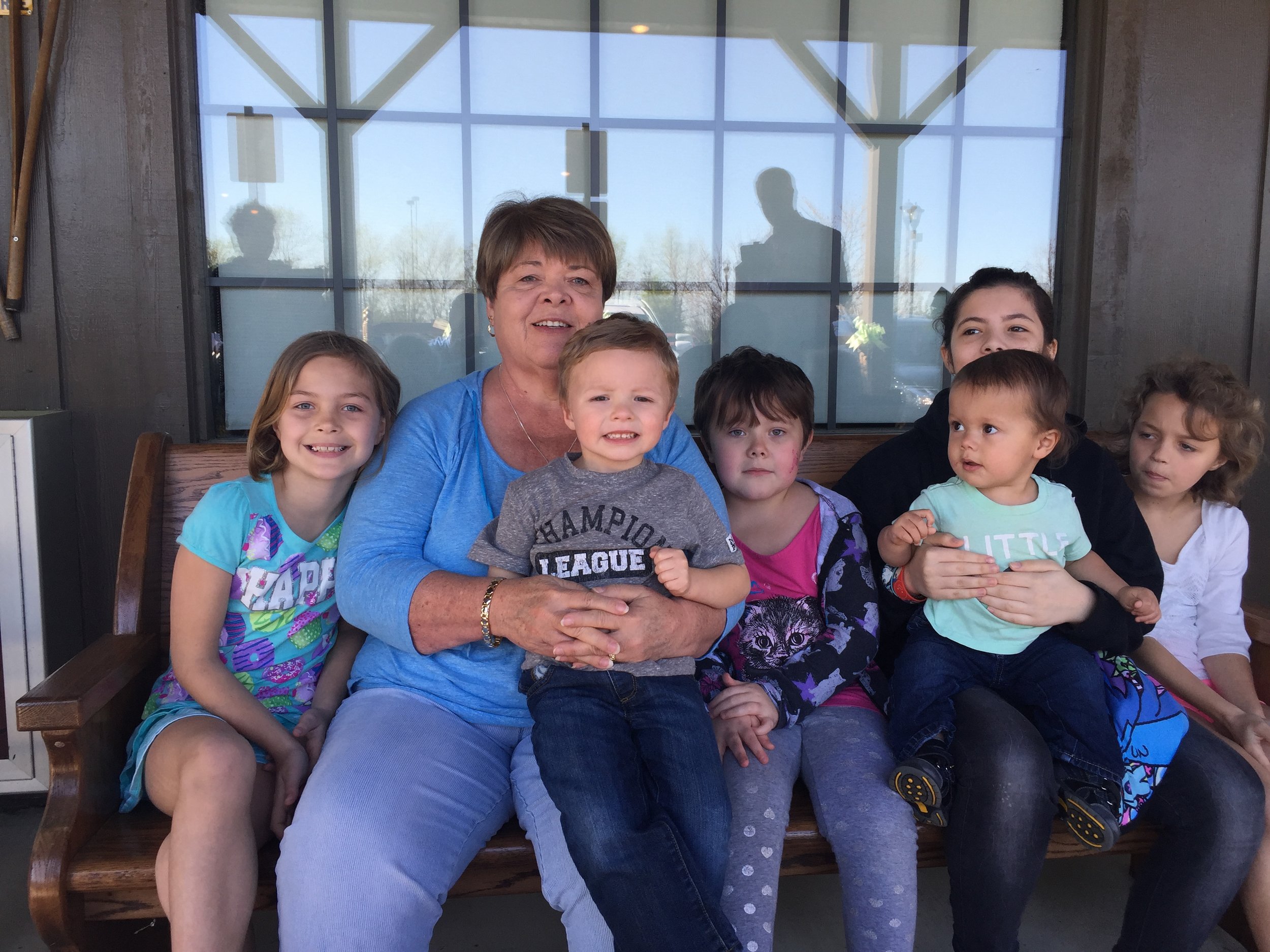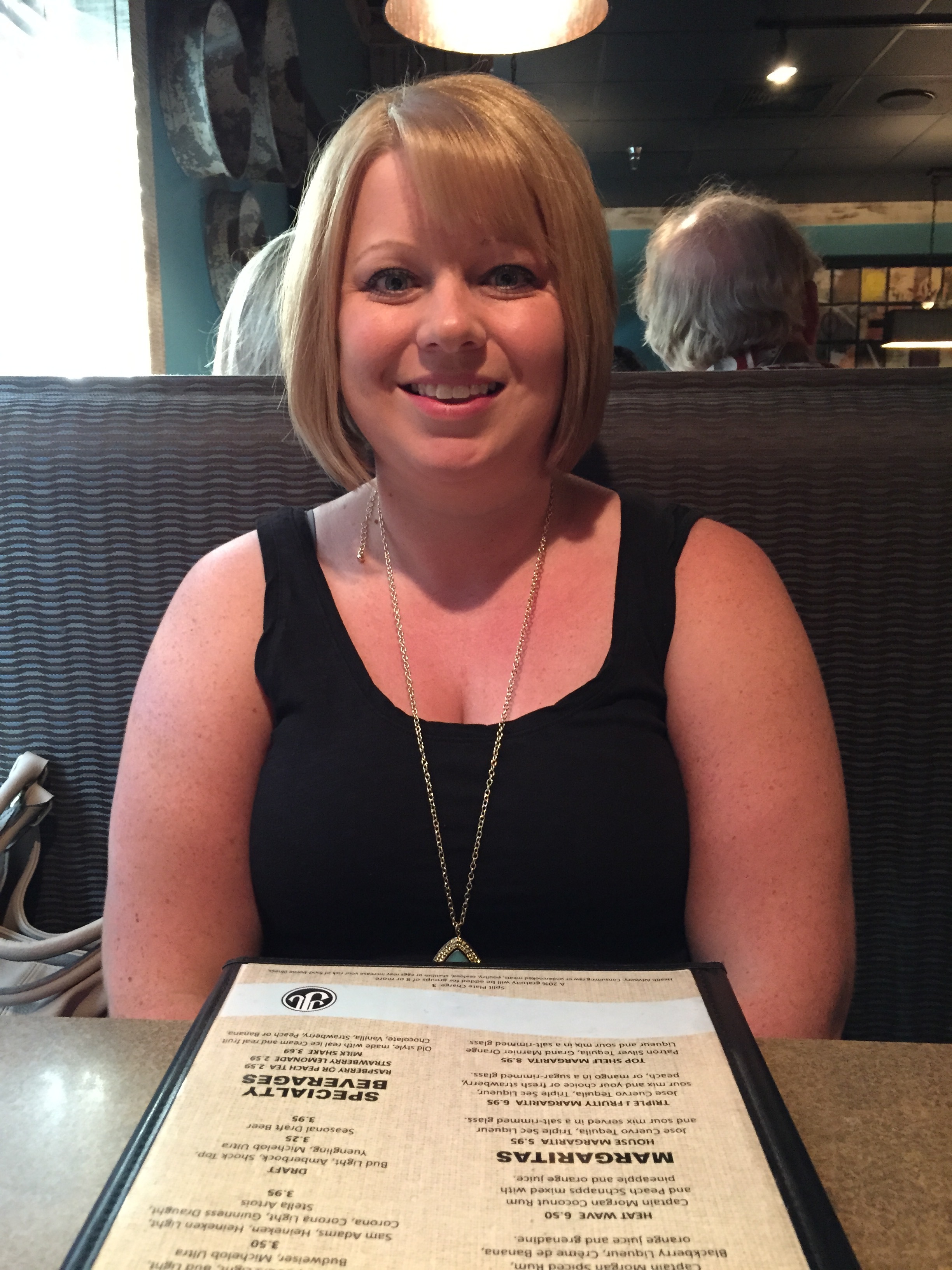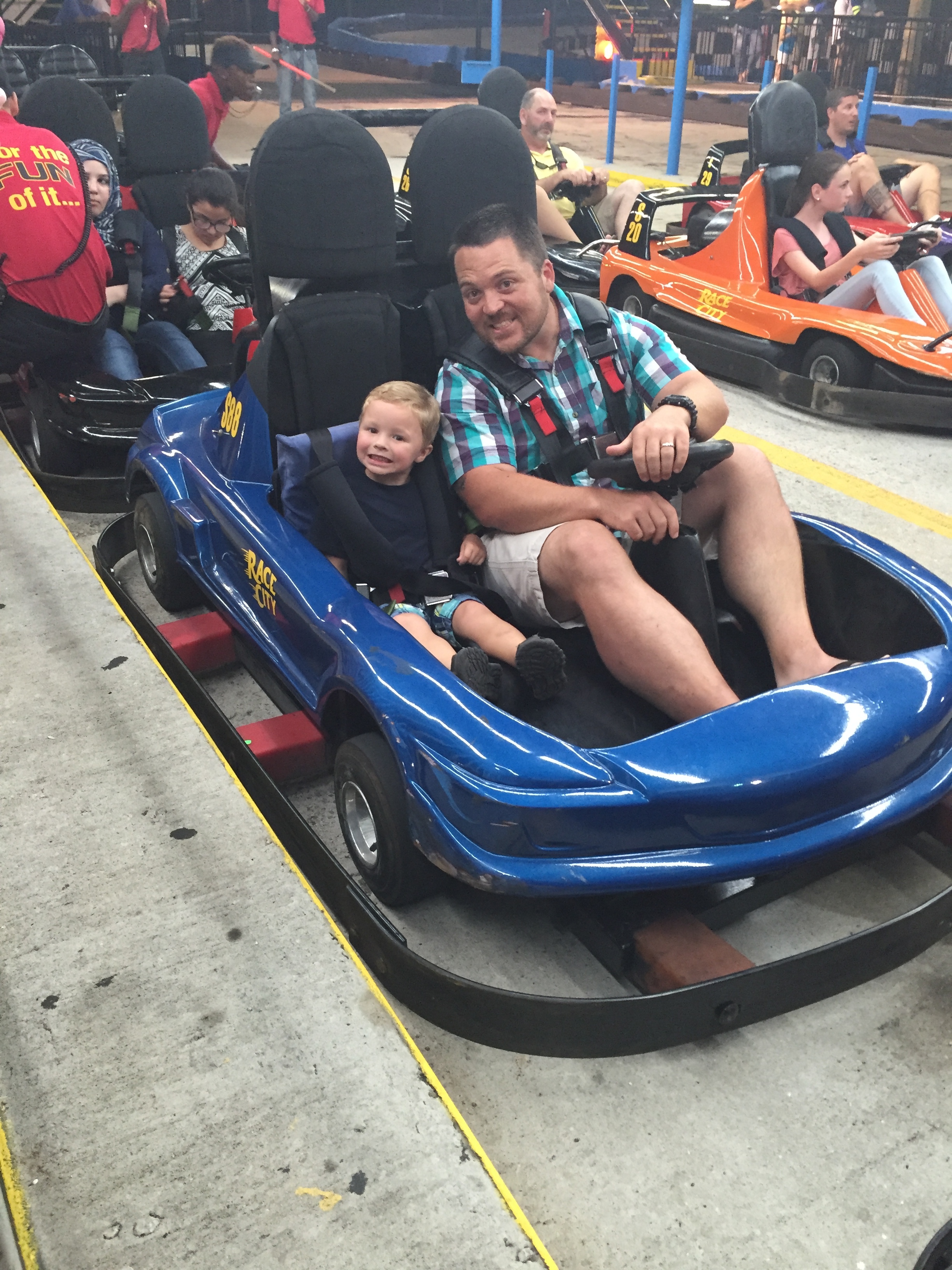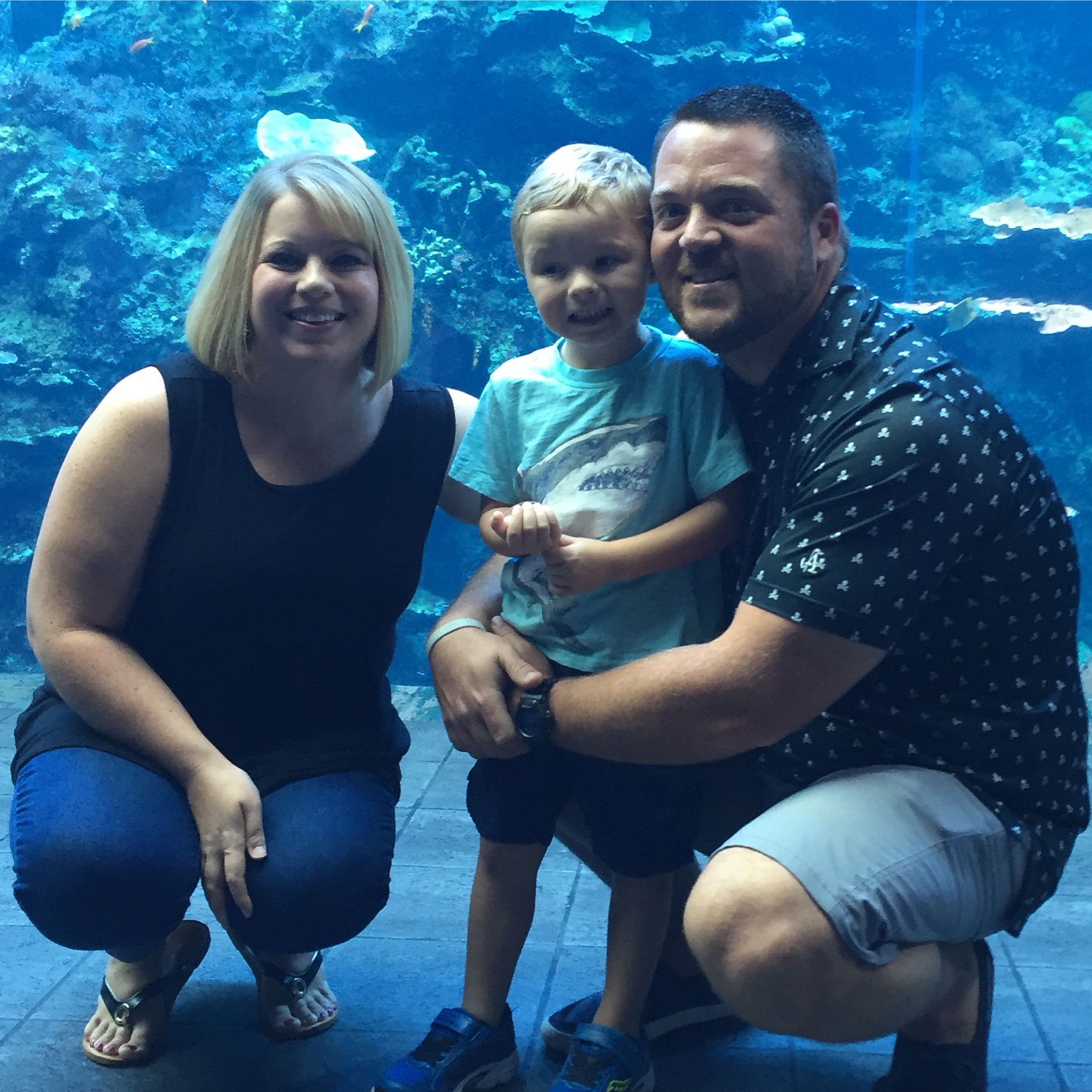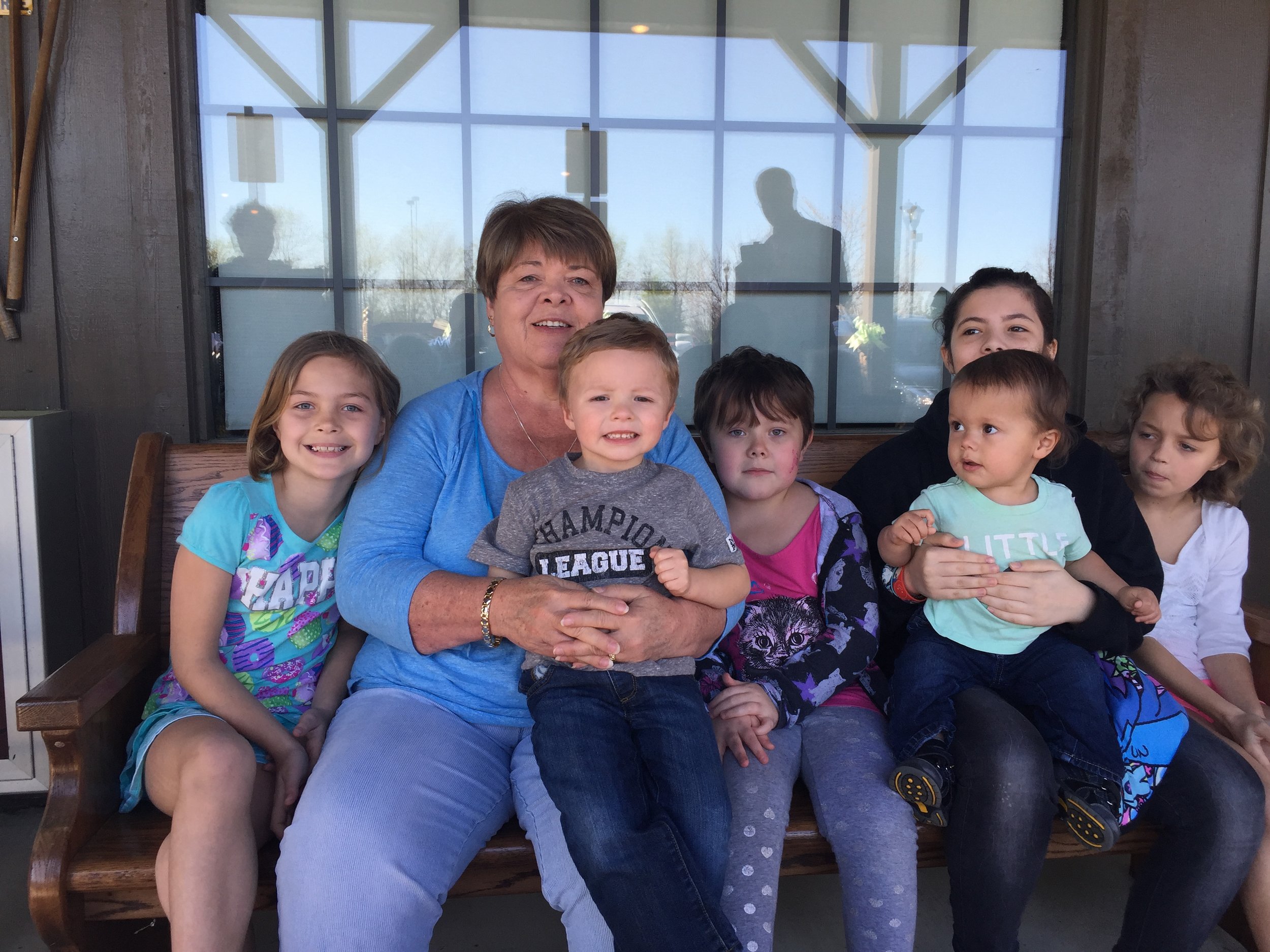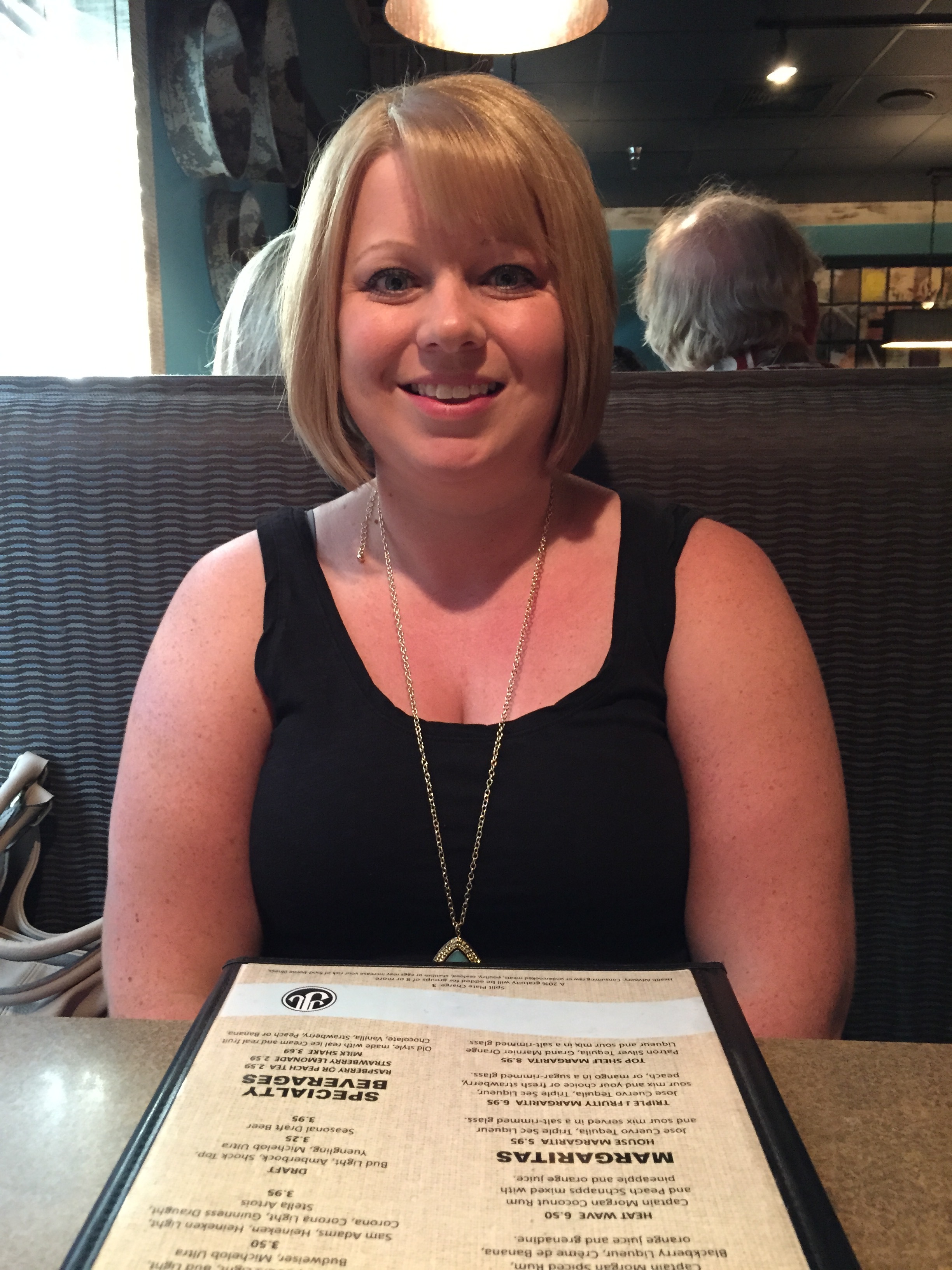 We want to leave a strong legacy of faith, love, joy, compassion and drive. We will instill morals in our child, and education will always be at the forefront. Constant positive reinforcement will be shown to our child to foster a sense of confidence and happiness. We envision reading to our child many bedtime stories to help grow a healthy imagination and love for reading. We want our child's dreams to be our dreams, and we will be there every step of the way.
Thank you for considering us to be the parents of your child. We will never forget the sacrifice that you have made. We want you to know that we will provide a safe and loving home for your child. Our intent is to be open with your child about adoption and how much their birth mother loved them. Your child will be loved beyond words by us, by our family, by our friends, and he or she will always know the great love you have for him or her as well.