Hi! I'm Nicole.
Thank you for taking this courageous step toward adoption and getting to know me.
My Story
Having a family of my own has been something I've always dreamed of... and my parents taught me to never give up on what's important to me! Even though I have not found Mr. Right yet, longing to be a mother has not left me. My journey began with fertility treatments, which never truly felt like the right path for me. I decided the right choice for me was to adopt a baby.
I know in my heart that I will be a warm and loving mother to your child. I promise to love your child unconditionally and raise him or her in a stable and secure home. Your child will be provided huge amounts of love, life experiences, education and support. And, they will know that your decision for adoption was an act of love.
A FEW FUN FACTS ABOUT ME!
I've been to Brazil twice I played high school basketball I've gone sky diving twice
I love photography I can roll my tongue
I can't live without my family, my friends and my life as a veterinarian!
A few of my favorite snapshots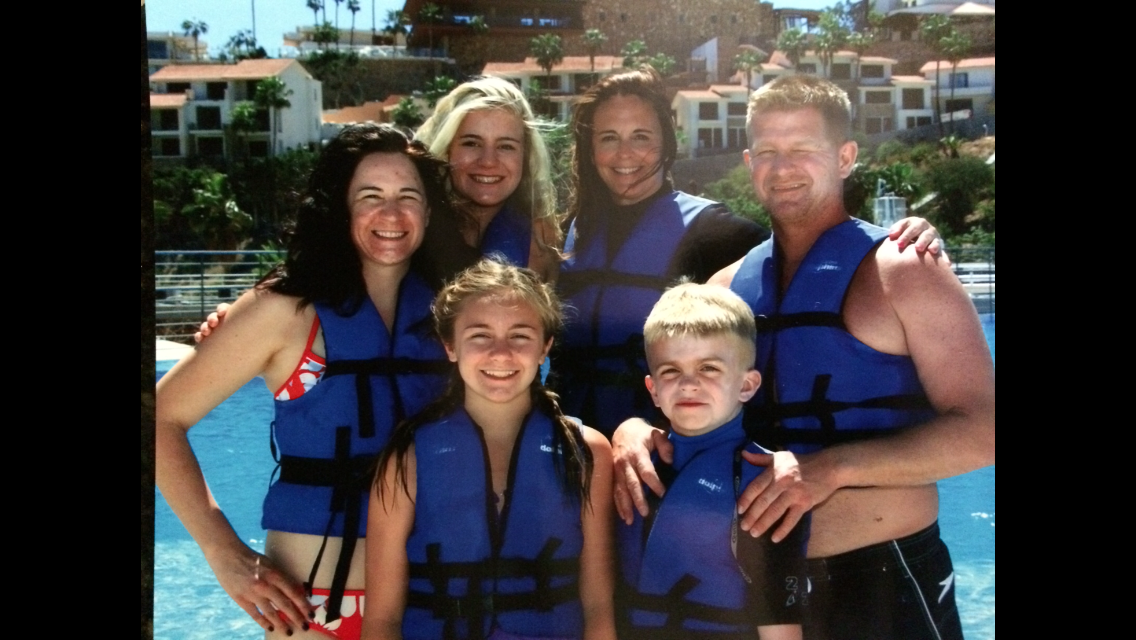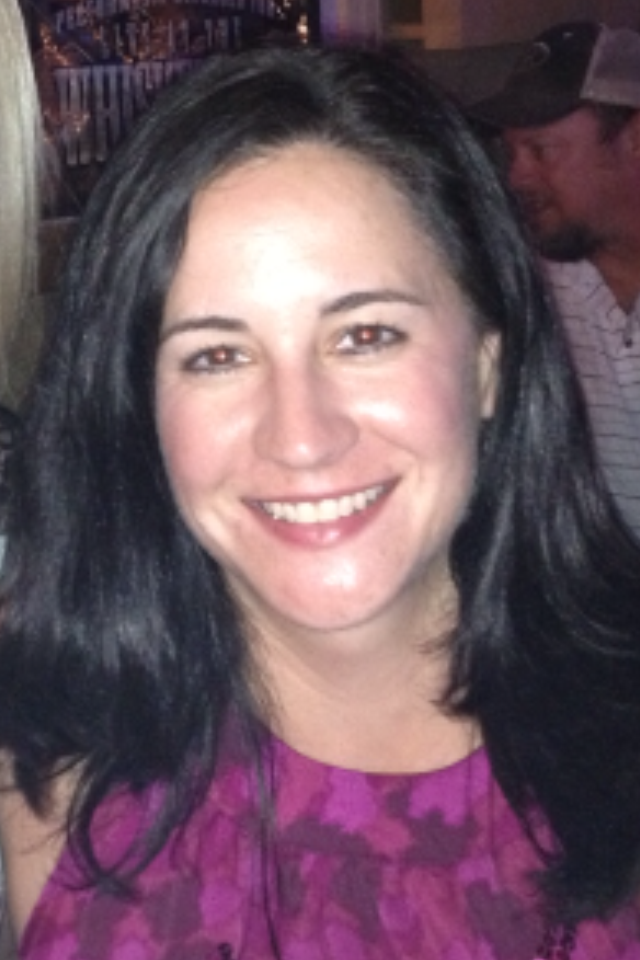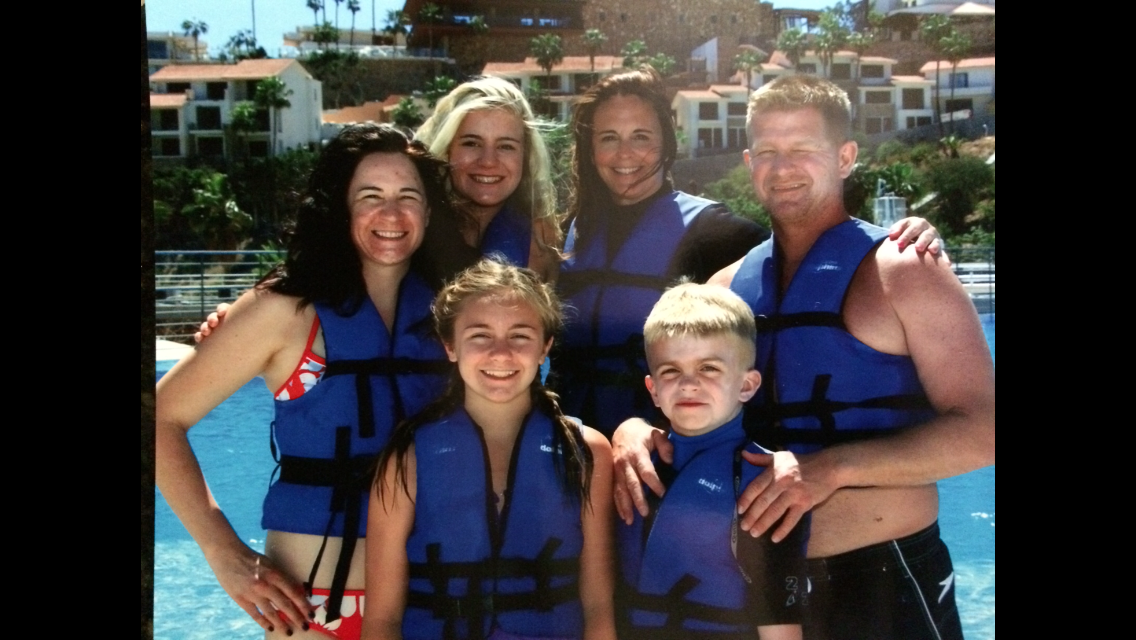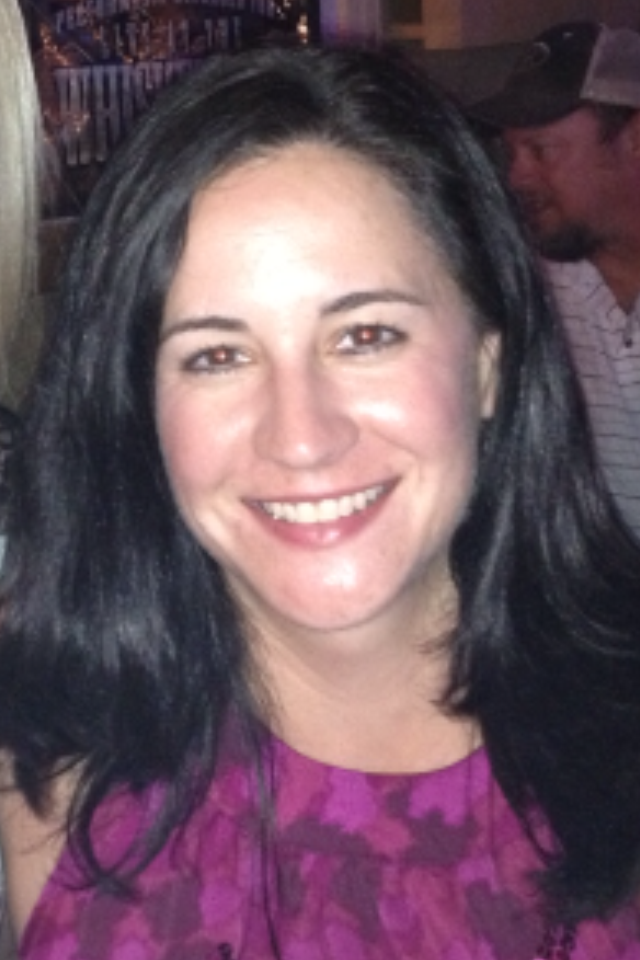 THANK YOU for taking the time to get to know me and about my life!
I also want to thank you for considering me as a prospective parent to your child. I promise to give him or her the best life I can and all the opportunities available.
I promise to love your child and raise them in a secure and stable home. I know there will be challenges along the way and I know I have the strength and courage to be what it takes to be a good mother. I'm so excited to fulfill this lifelong dream of mine. I know it will forever change me in ways that I cannot fathom yet, but I can't wait!
I look forward to sharing your child's life with you through pictures and letters if that is what you wish, and I will always be honest with your child about his/her story, including how courageous and selfless you are.
Thank you again for considering me.
With love,
Nicole