Hello! We are RACHAEL and JASPER!
We cannot imagine what this time is like for you. Please know that our hearts are with you as you read this. Please also know that the child we raise will always know their first family loves them. We will always speak with love and respect about our child's first family.
We are filled with love for our future child. We both have life experiences that will help us to parent an adopted child. Rachael has always wanted to be a mother. She started babysitting when she was nine years old and would beg her parents to adopt a baby brother or sister. She has spent her life working with children, from being a live-in nanny, to a reading tutor for homeless children, to a speech therapist helping children learn to communicate. Rachael understands child development and she has many people to turn to if our child needs special support. Jasper is the loving father of a beautiful, kind, and sweet 17-year-old boy. Jasper also raised his niece for 4 years, and this experience taught him many important lessons about parenting, love, and what it means to be a family.
A few of our favorite snapshots...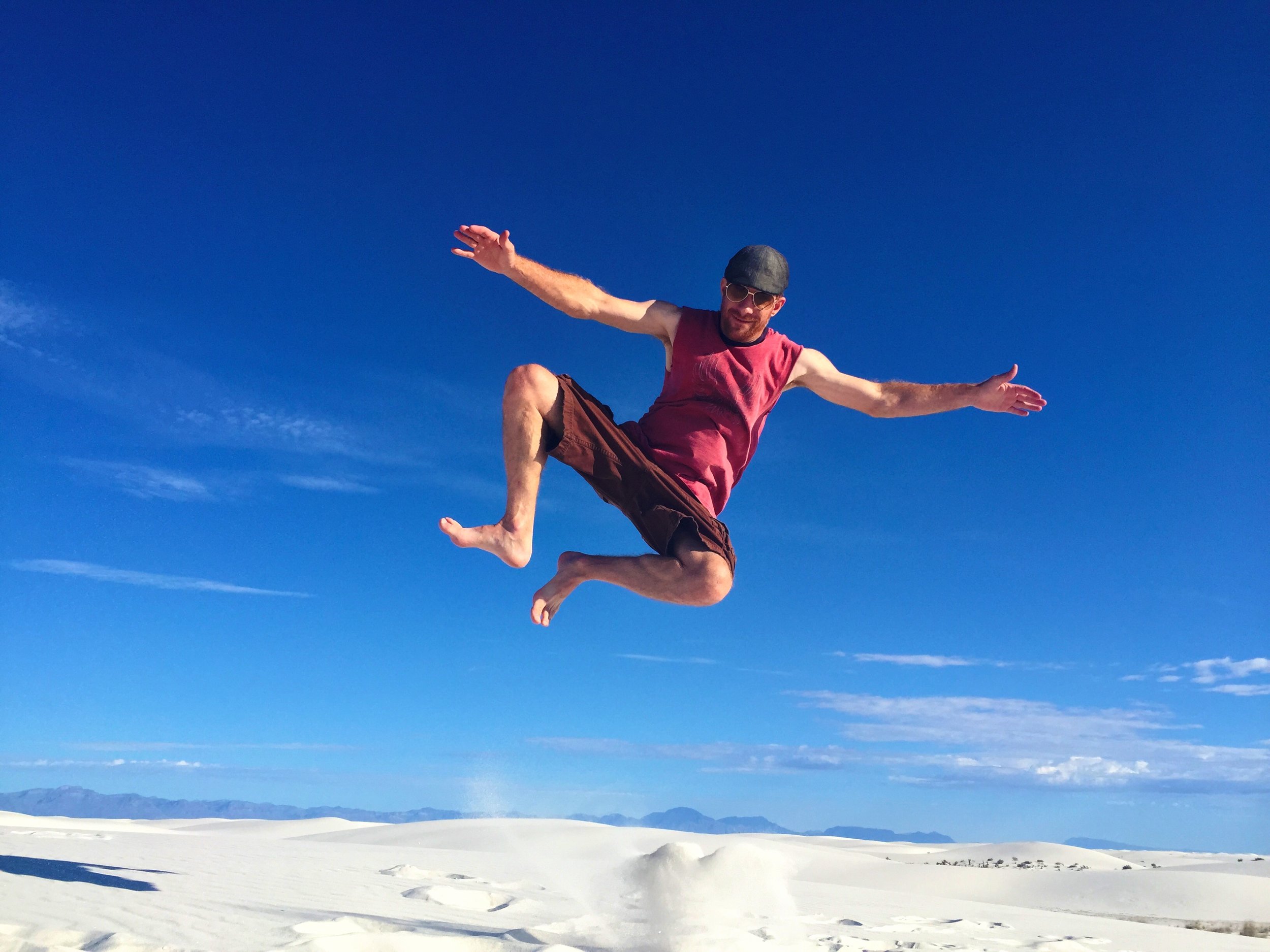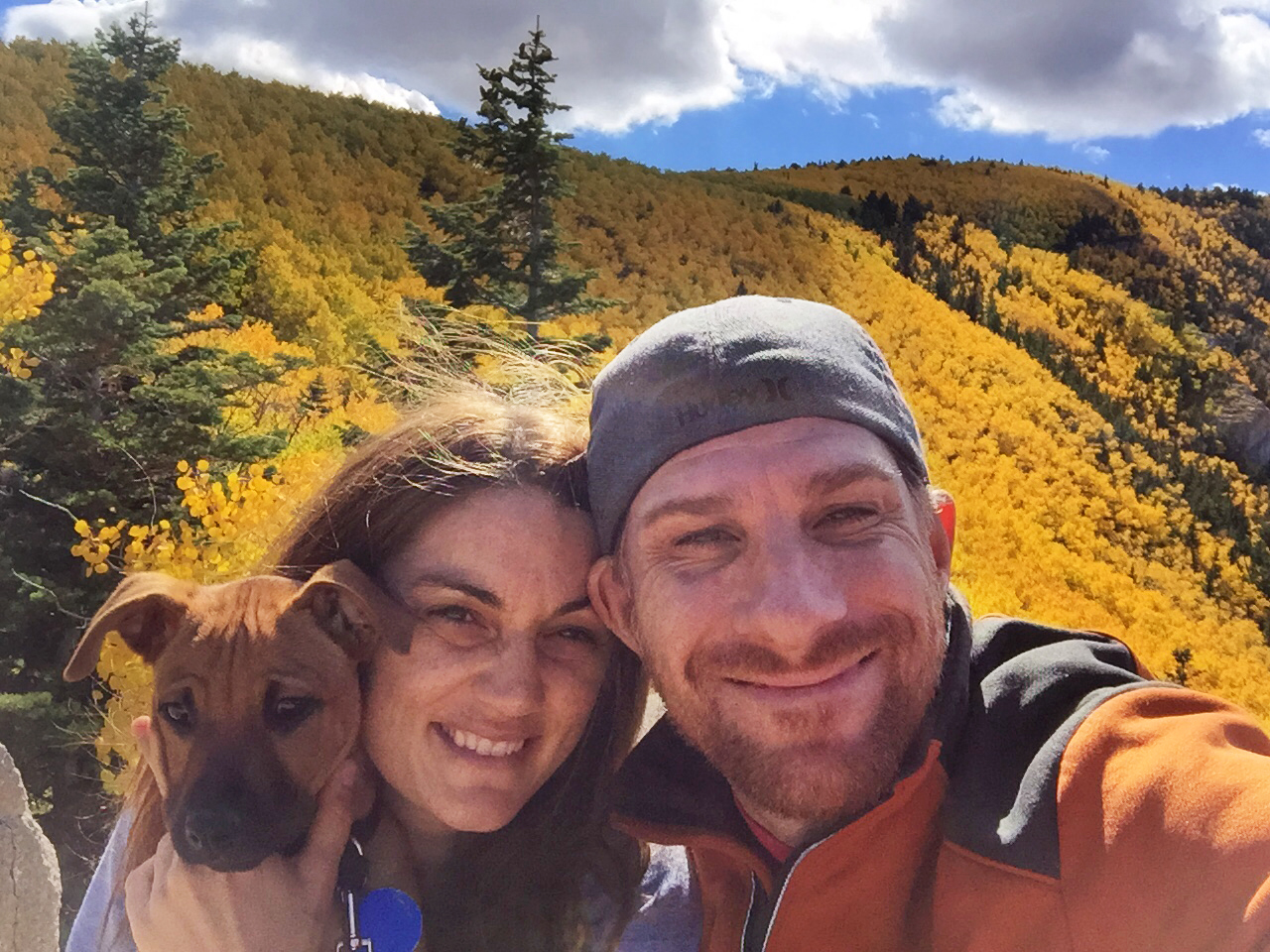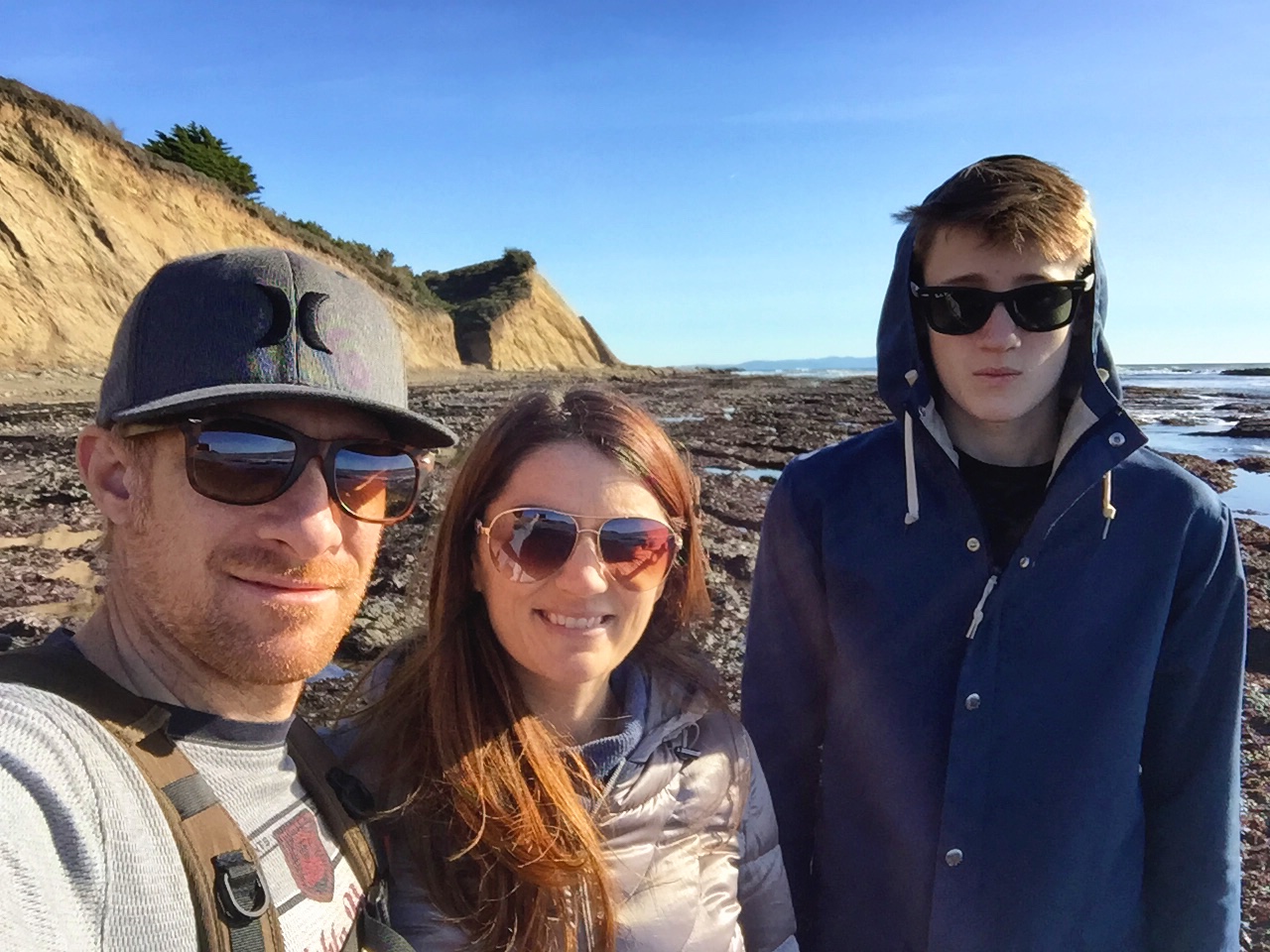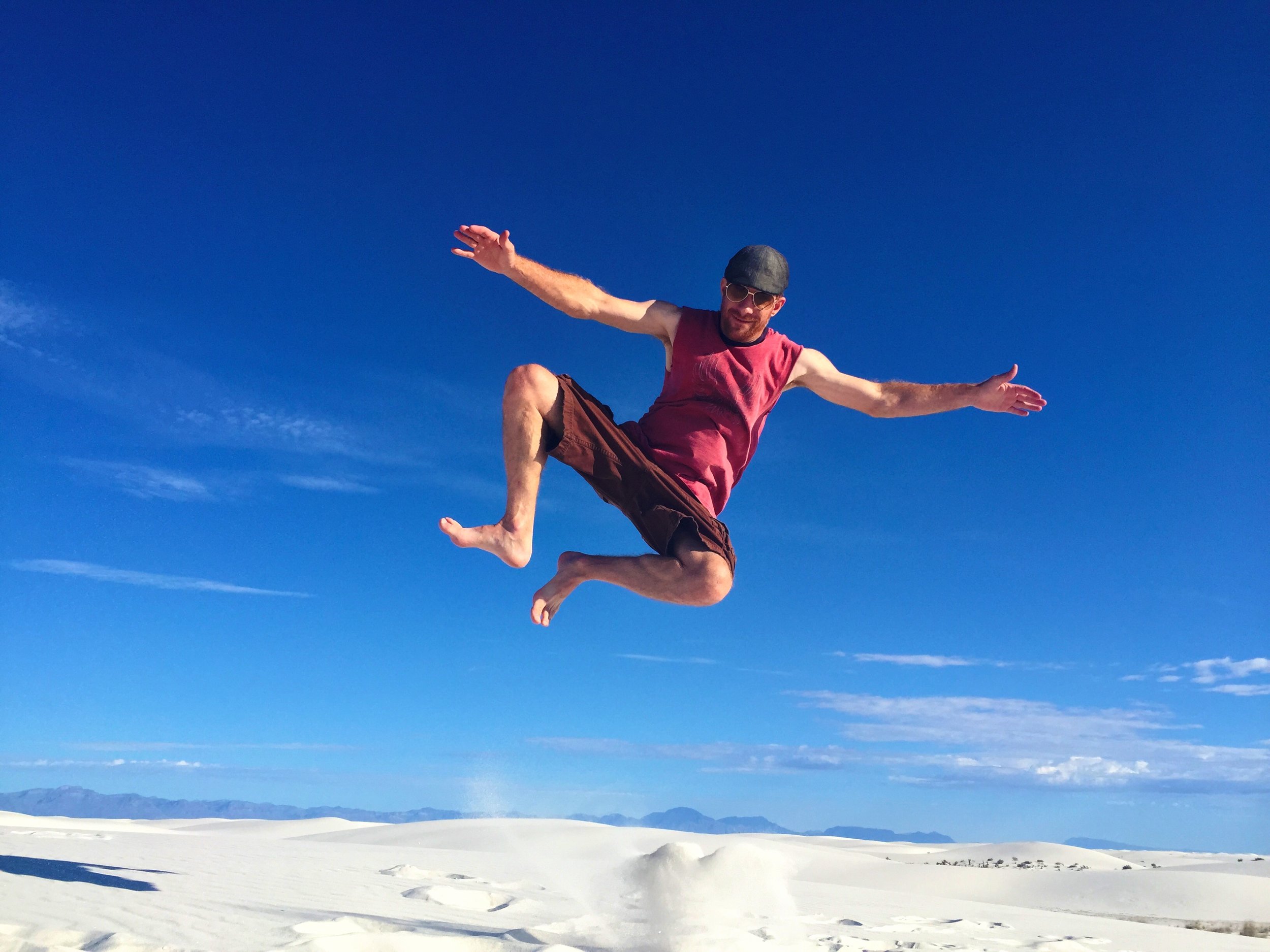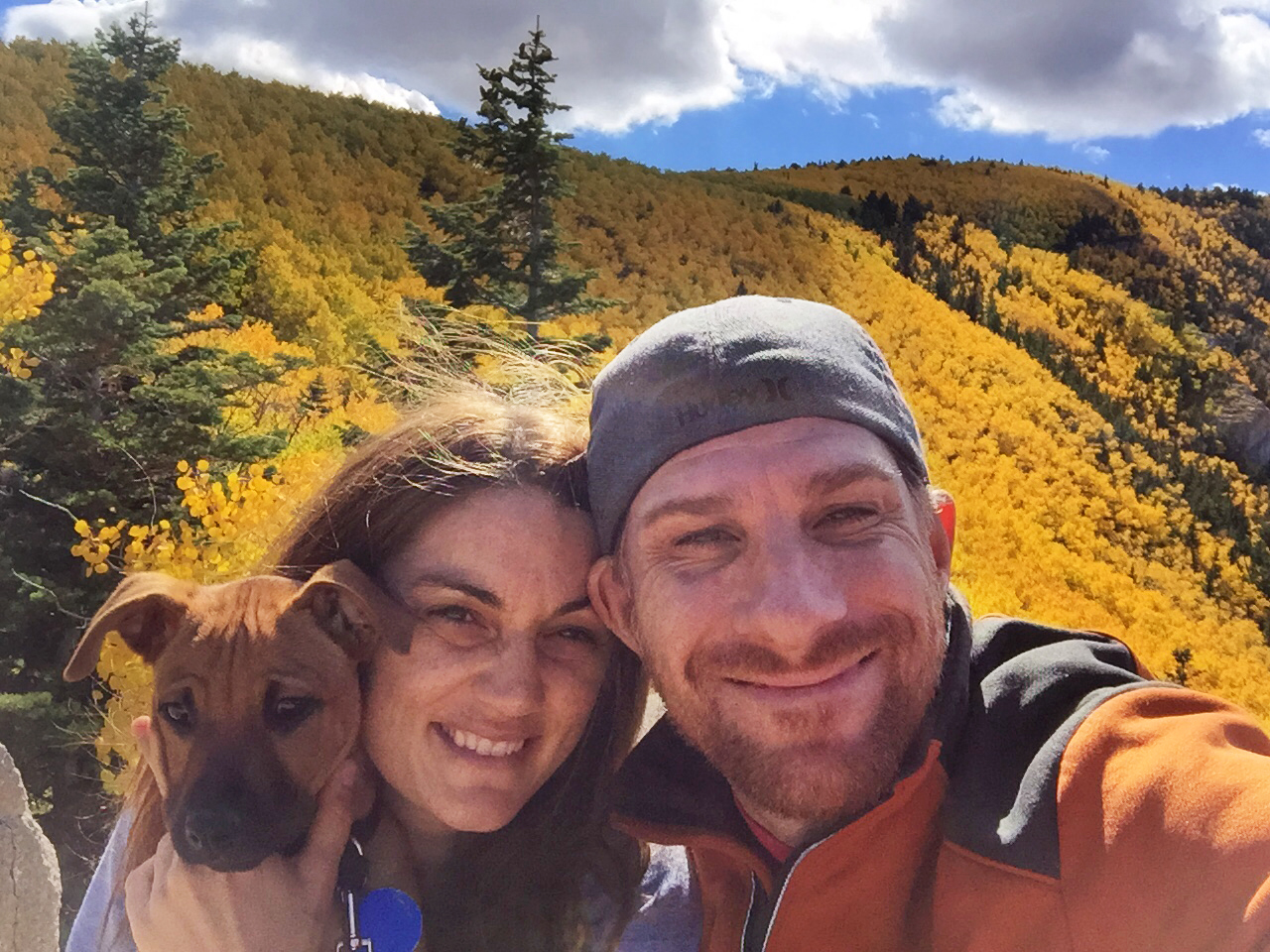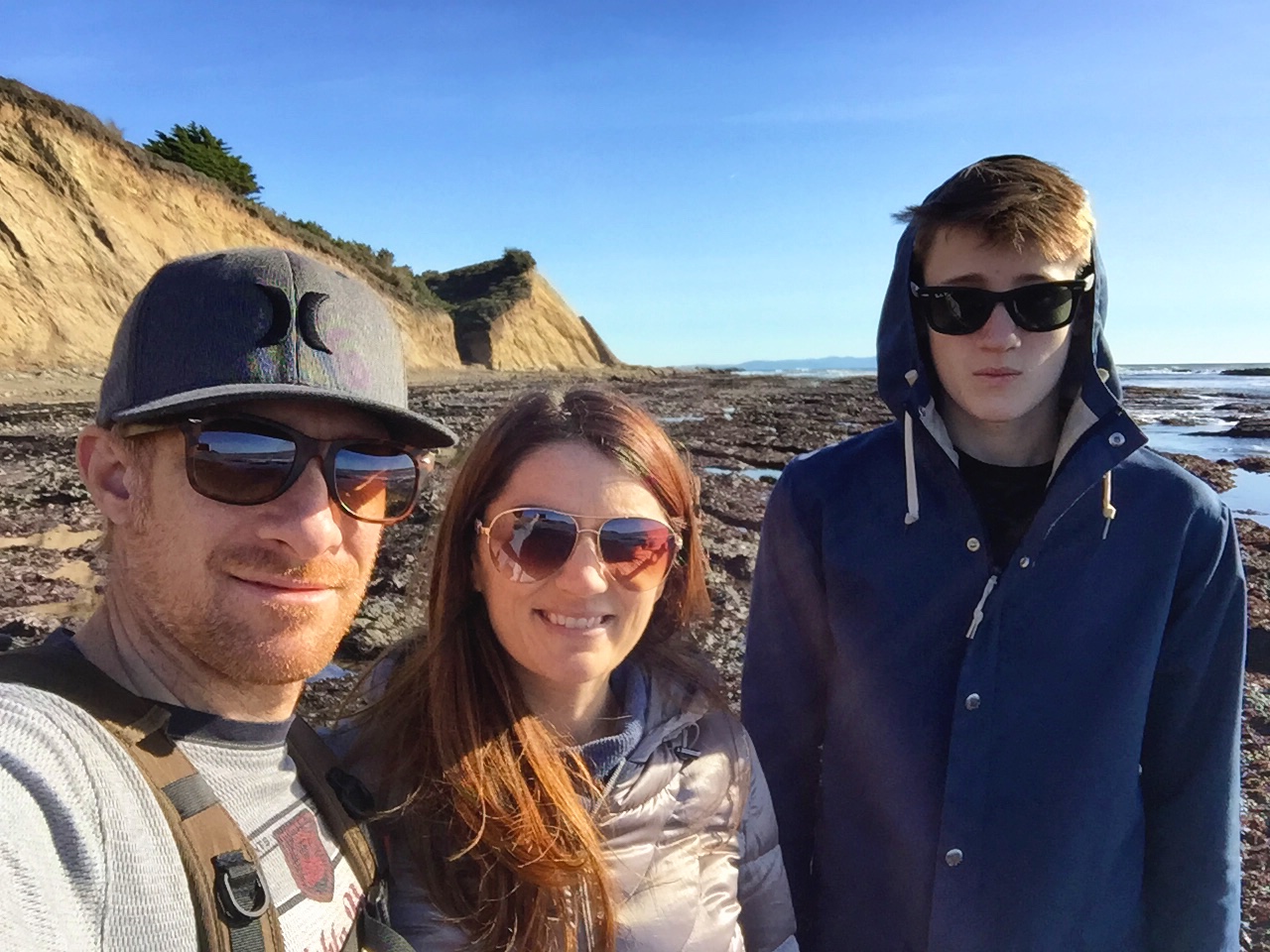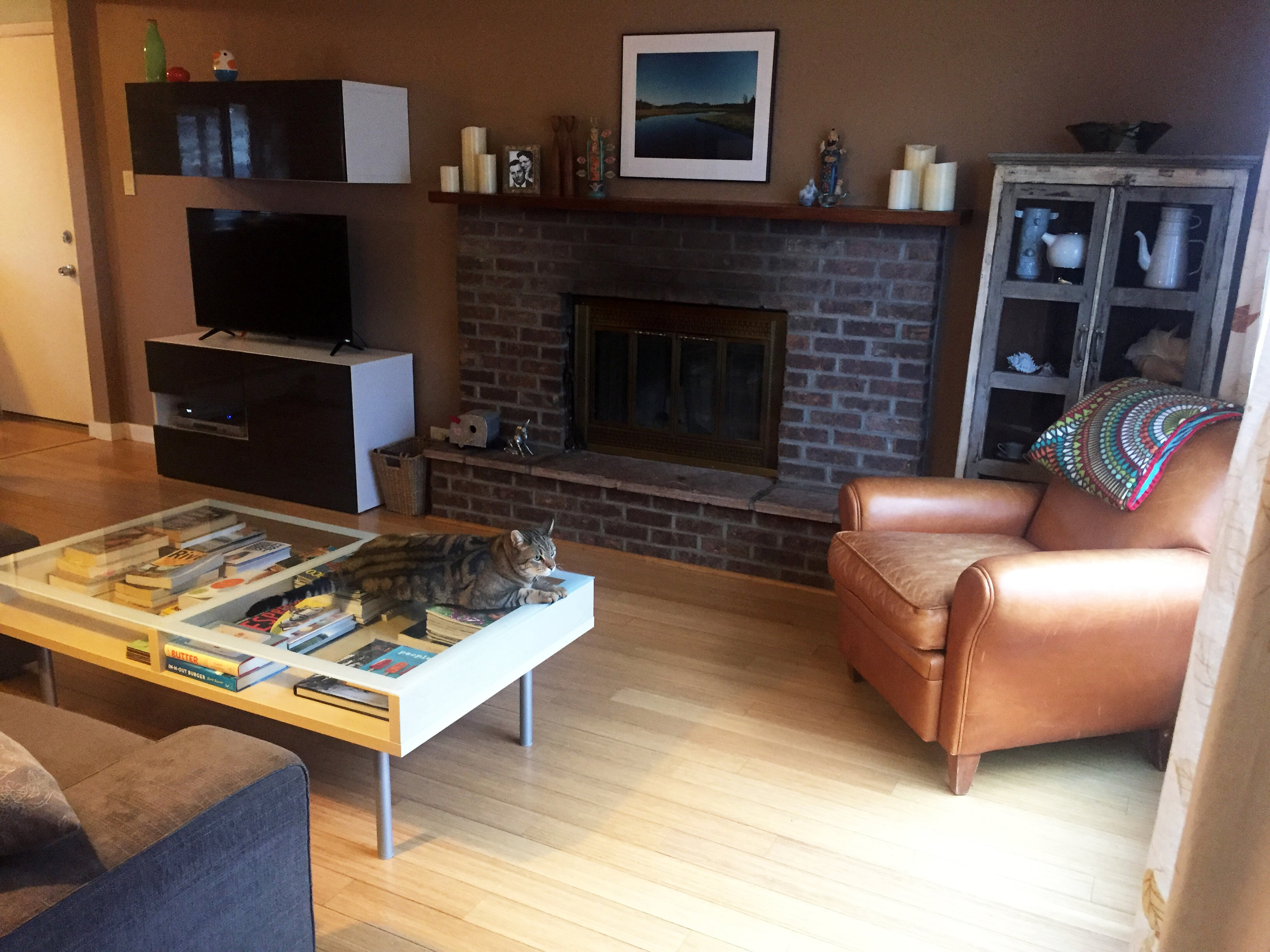 TO OUR FUTURE CHILD:
We promise to love you, take care of you, and protect you
from harm. We promise to help you grow up to be your
best self. If you look different from us, we promise to
make sure that you have people around you who look like
you, and that you always know how beautiful you are. We
promise to be the best parents we can possibly be for you.
We will provide a happy, stable life for our child, with lots of loving attention and a consistent routine. We will play, talk, and laugh with our child. We will have family dinners and read to our child every day. We will teach our child to be kind to all people and animals, and we will teach them to love and respect themselves. Our child will have access to a quality education in order to have the best possible opportunities in life. Our child will have 4 loving grandparents, aunts, uncles, cousins, a big brother, and many close friends who can't wait to meet them! We are so happy and excited to share our love with our future child.
With Love and Gratitude,
Rachael and Jasper