Thank you for taking the time to look at our profile. Our names are SARA and SHAWN.
Our Story
We have been married for 3 years, have one 15 yr old daughter named Aleks that is biologically Shawn's, and a super fun adopted son, named Asher,who is 16 months old. We are a fun, spontaneous, super busy, very talkative, loving, and blessed family. We believe in letting the kids find their fit in life, but we also love doing things together as a family. Welcome to our lives!
Favorite Bible Verse:
Jeremiah 29:11
For I know the plans I have for you," declares the LORD, "plans to prosper you and not to harm you, plans to give you hope and a future.

Our fun facts & favorites
FAVORITE PLACE TO TAKE A CHILD:
To Sesame Street Place in Philadelphia
To the beach!
To the Strasburg Railroad to ride trains
FAVORITE SPORTS TEAM:
Shawn's favorite is Chicago Bears football
Sara's favorite is Tampa Bay Bucs football
Aleks' favorite is Seattle Seahawks football

A few of our favorite snapshots...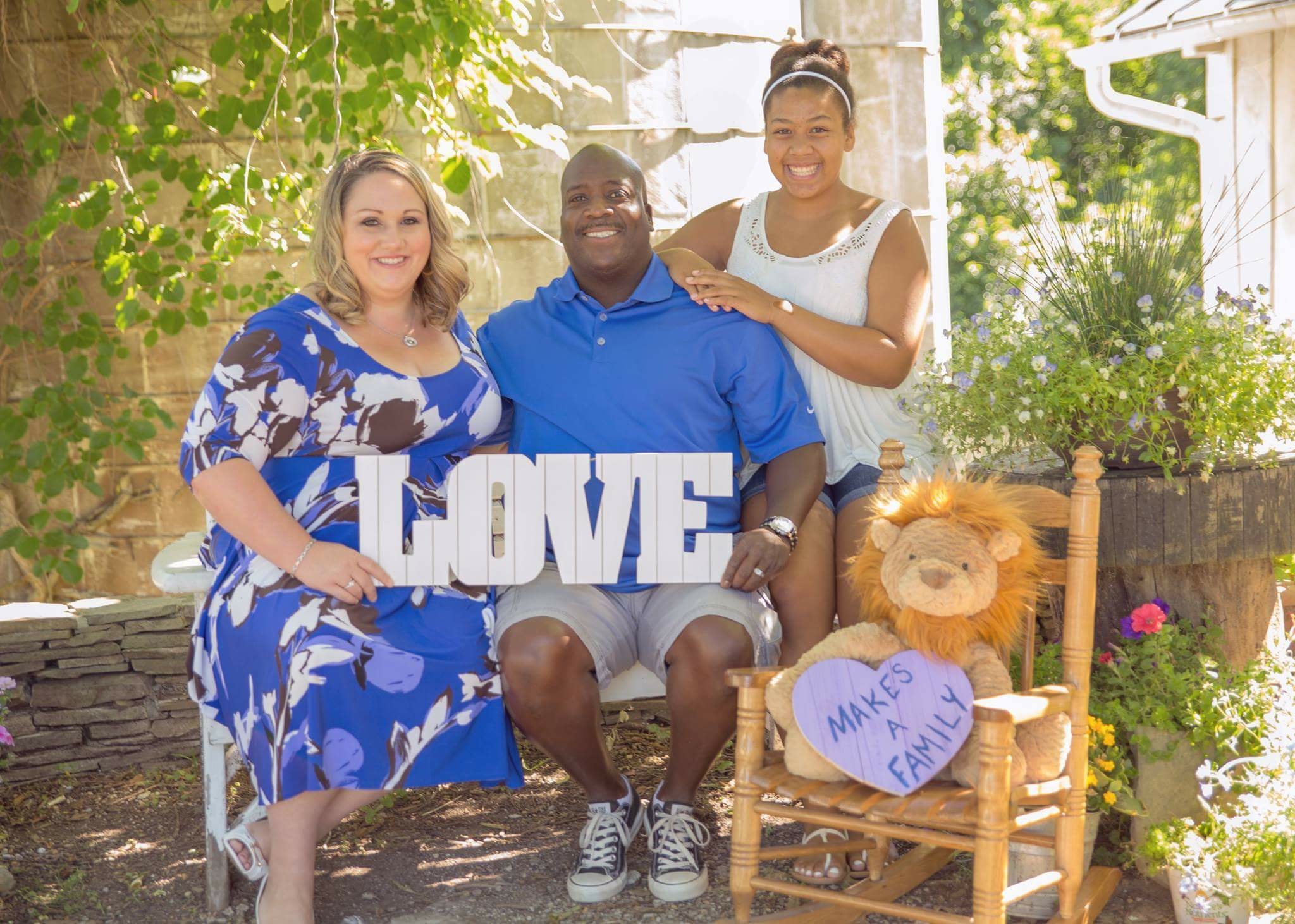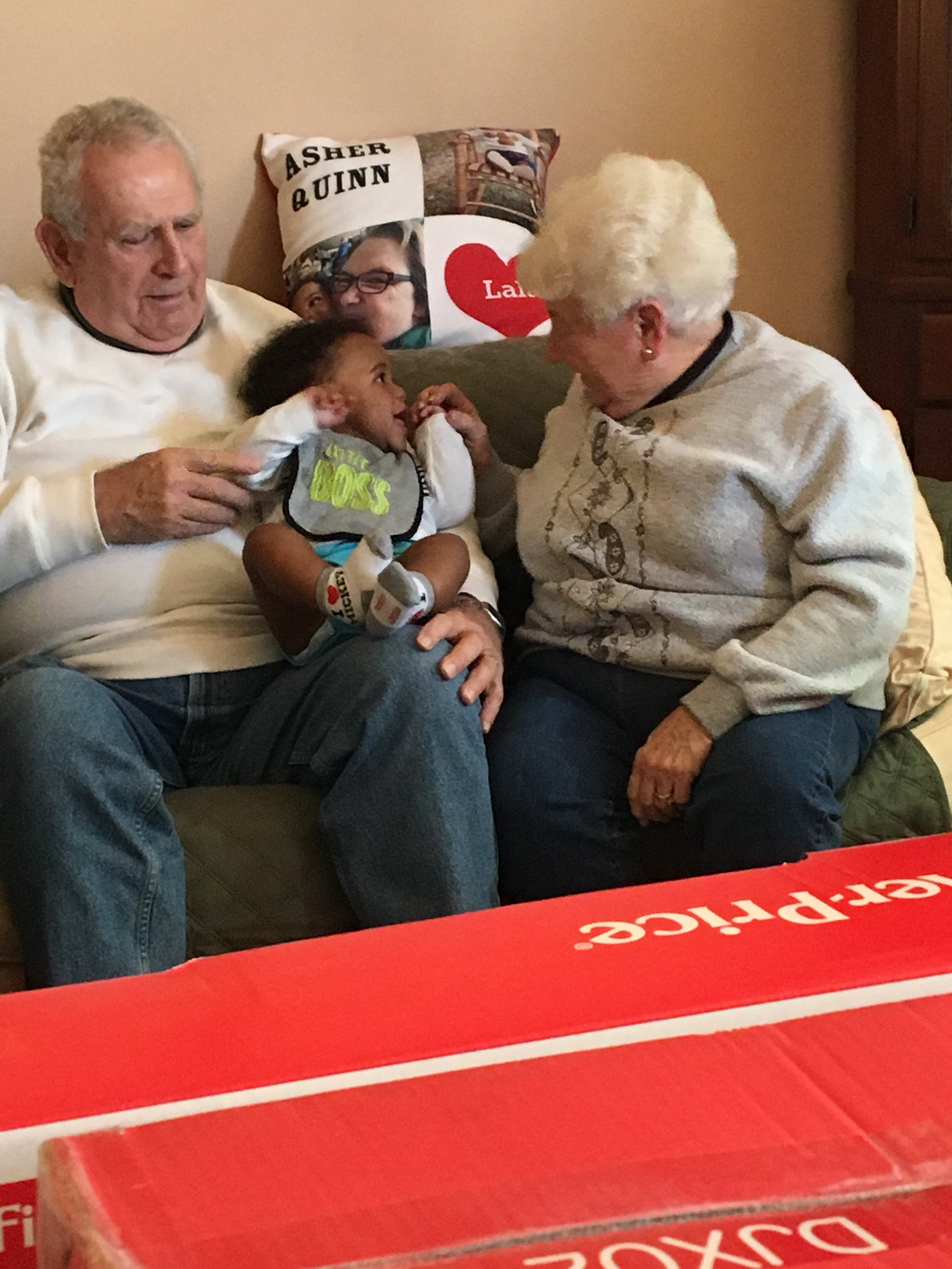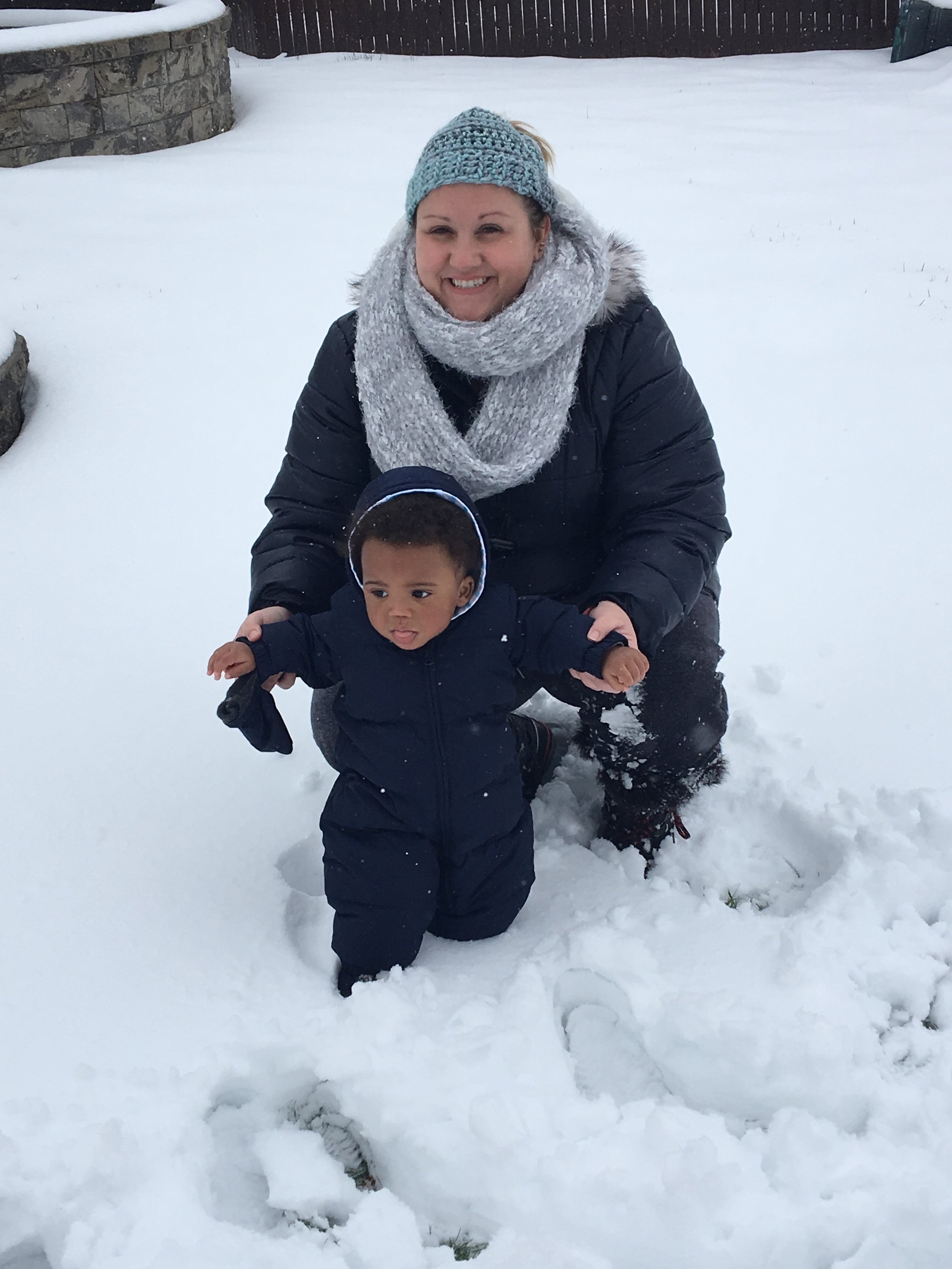 THANK YOU again for taking the time to learn about our family.
We look forward to learning about yours. We are so excited to welcome a new baby into our home and to be the last baby in our little family. We have tons of love to give and promise to give your child every opportunity in life. Genuinely, our home is filled with so much laughter, joy, love, and loyalty. Thank you for considering our family!
With Love and Support
Shawn and Sarah