Hi! We are Suzanne and Eddie.
Thank you for taking the time to read more about us.
We would love the opportunity to speak with you and open our arms to your child!.
Our Story
We first met on a very cold snowy January day in the suburbs of Chicago. We had a very nice dinner and really connected with one another. Because Eddie was in the Navy Reserve and worked full-time, and Suzy was working two jobs, it was a bit challenging to make some time to see each other, but our attraction to each other made it work! We dated for just over a year and were married in the fall of 2005. Over the last 12 years of marriage, our love and respect for each other has continued to grow.
Since getting married, we have tried to expand our family but have since found
out that we are unable to have children biologically. While that news was hard for
us to take, we knew that God had different plans for our family. After talking with
our family and friends , we felt that growing our family through adoption was the
right decision for us. Some of our family and friends have also adopted, so they
were very helpful to us in making this choice.
A few of our favorite snapshots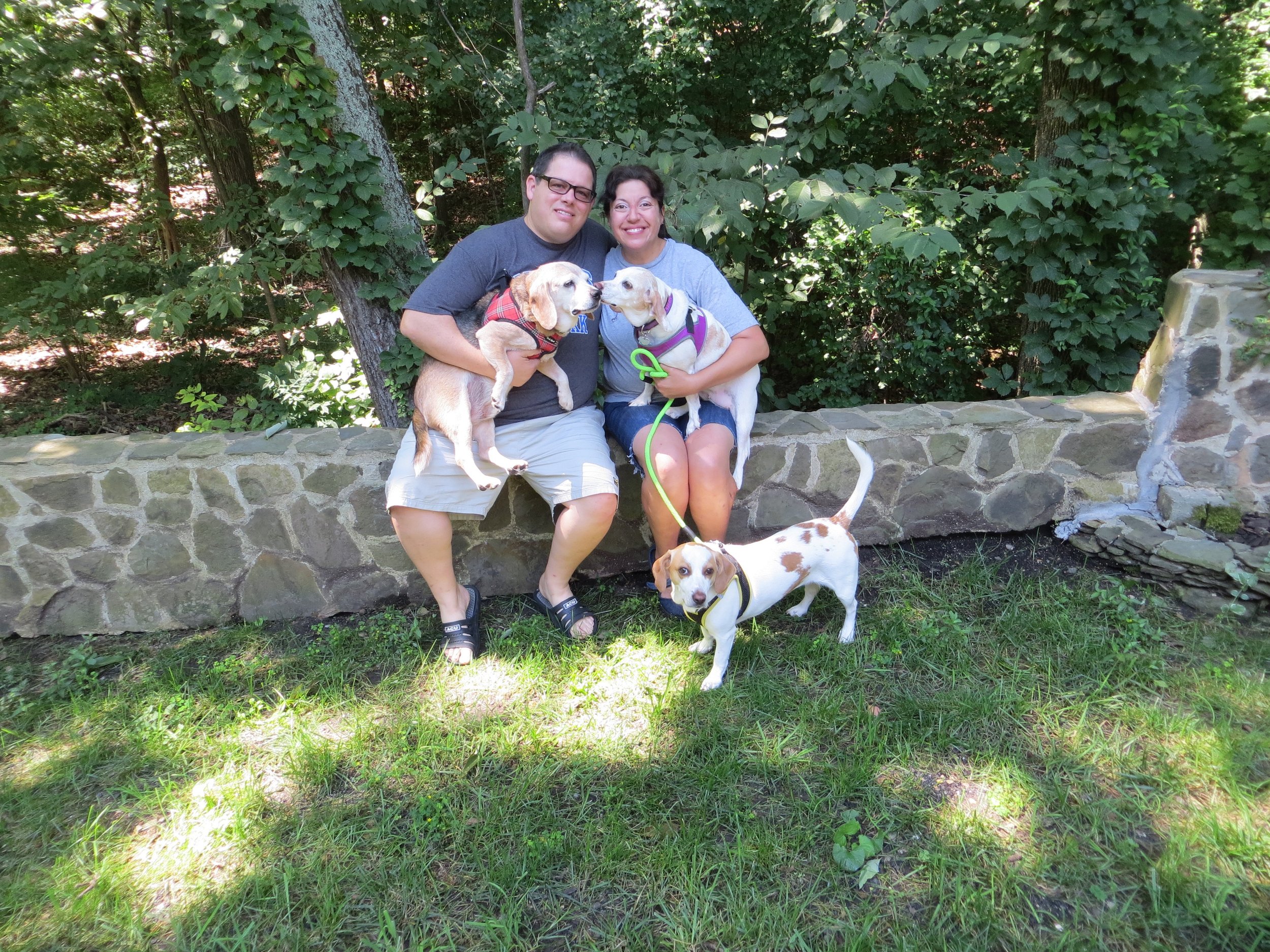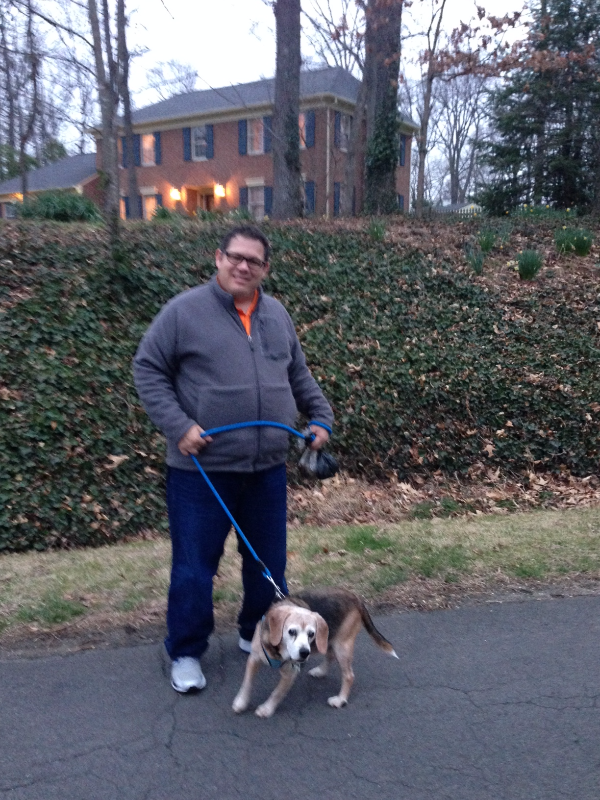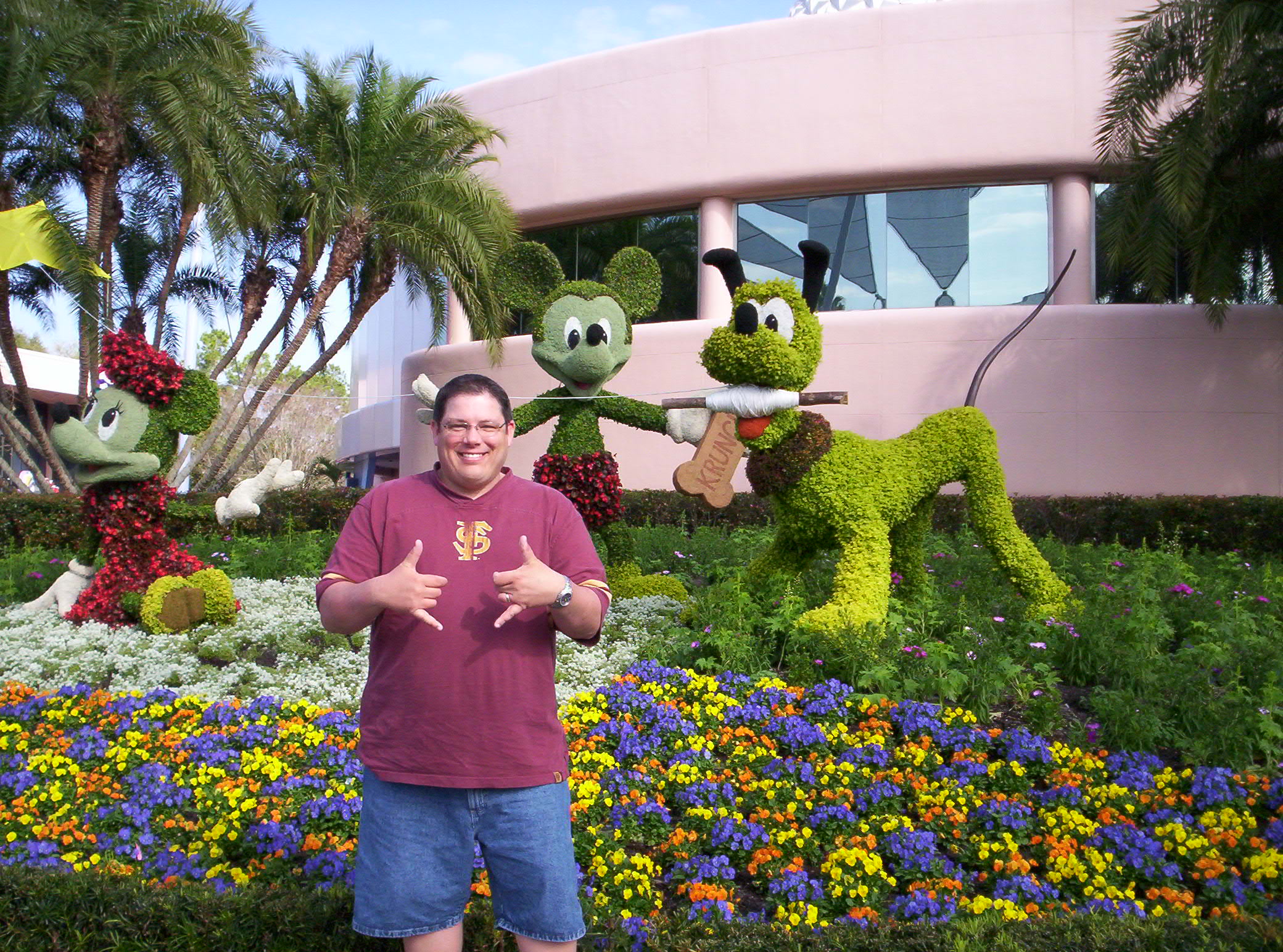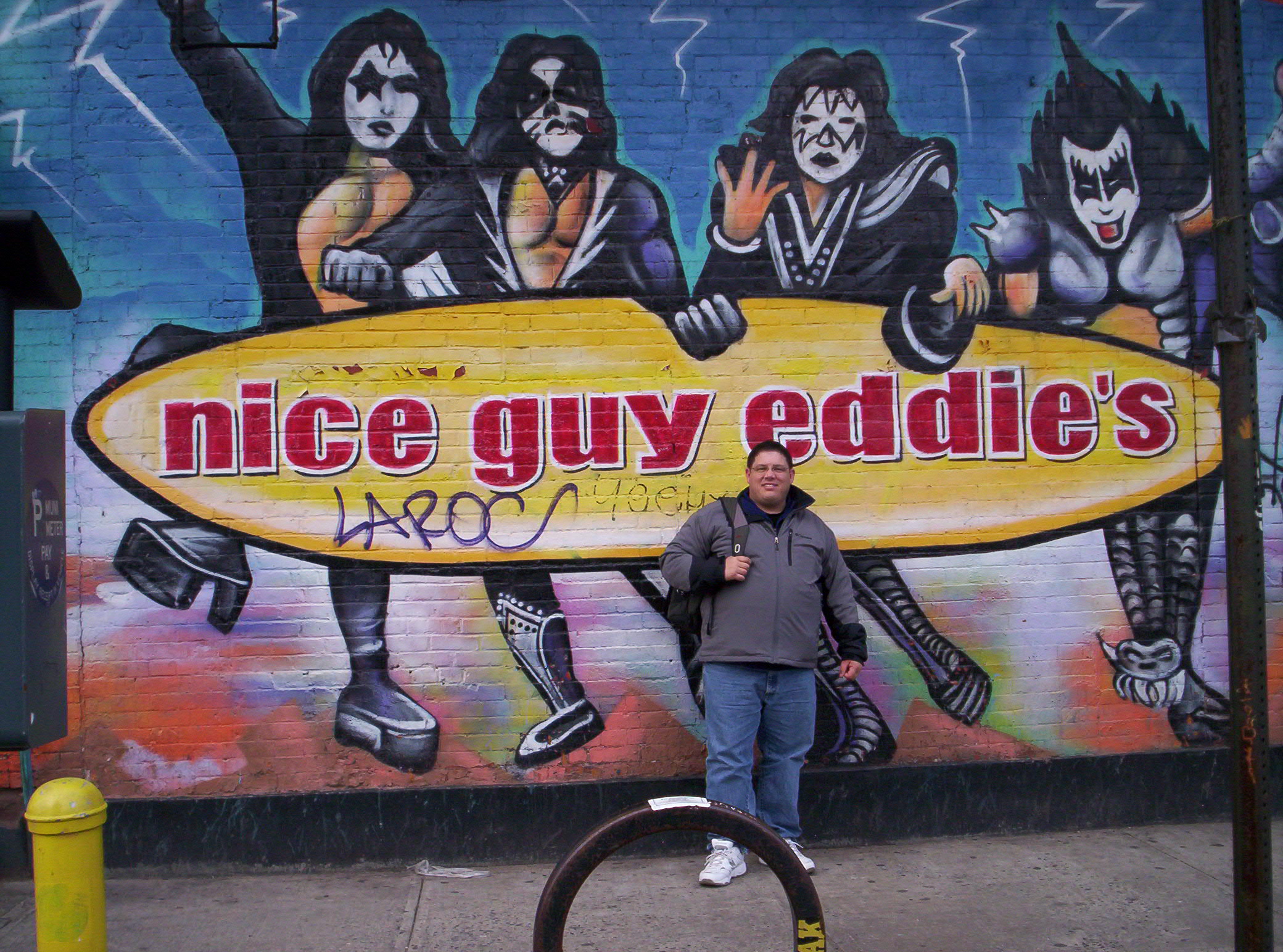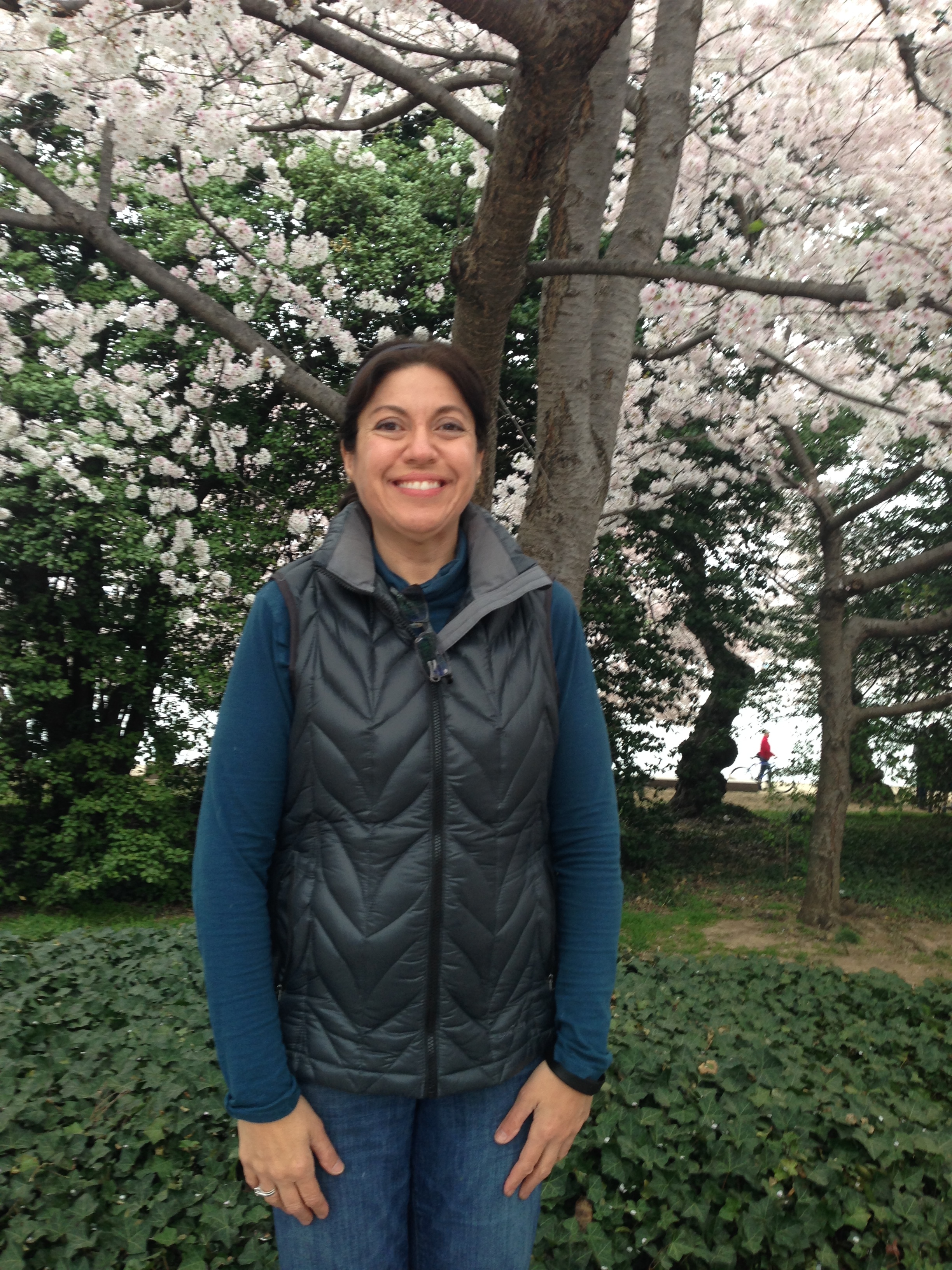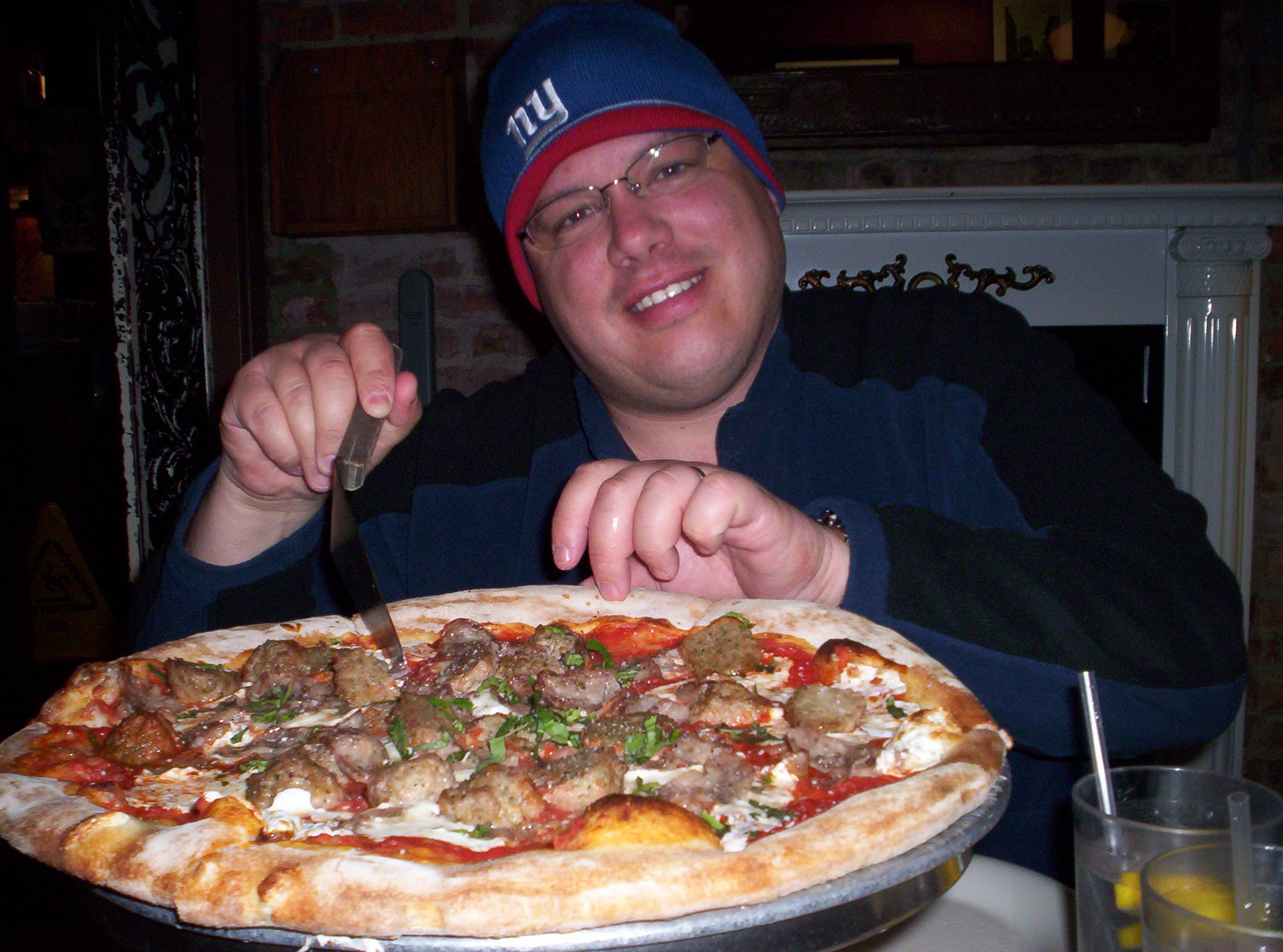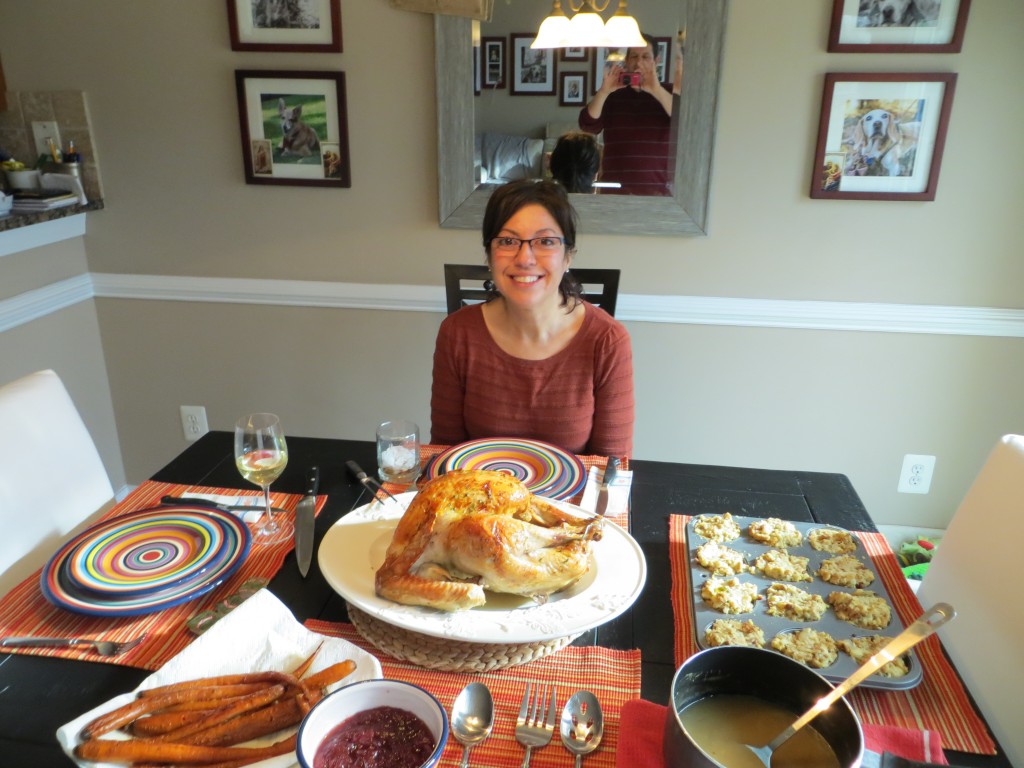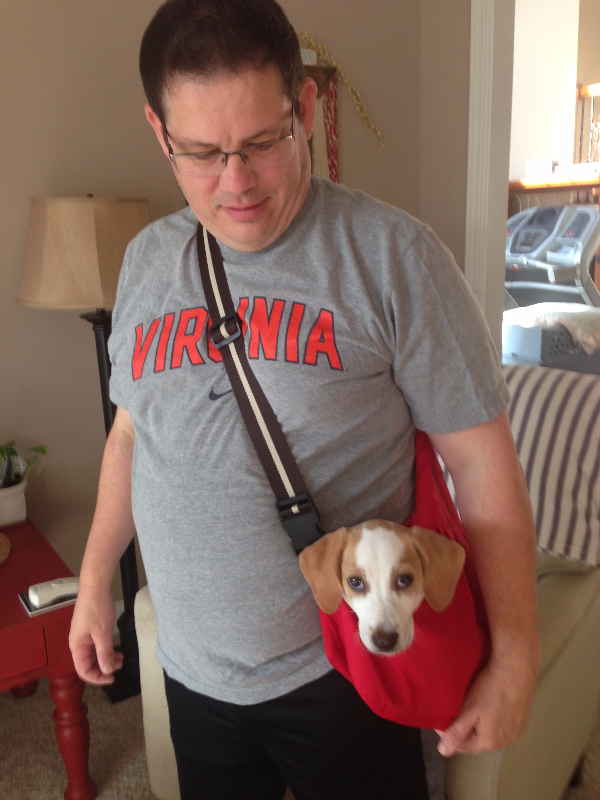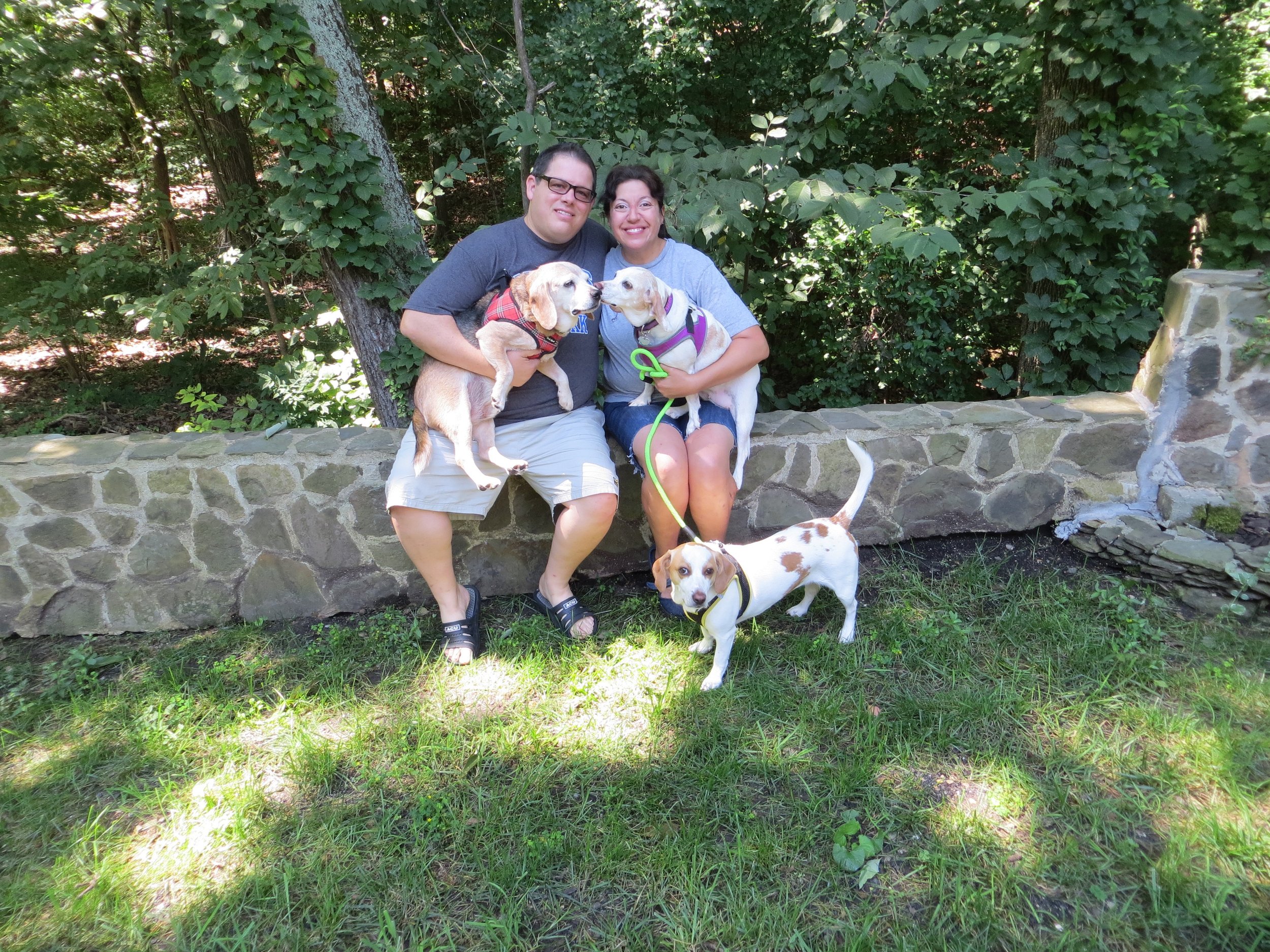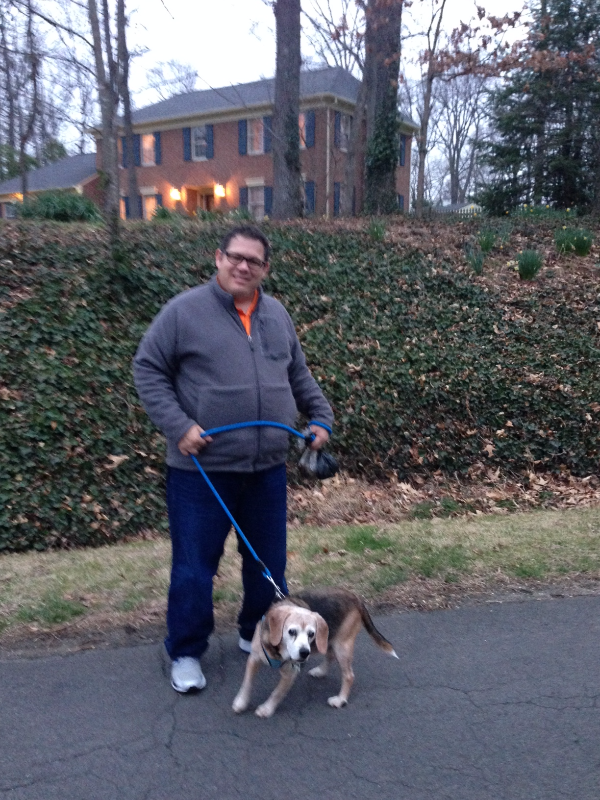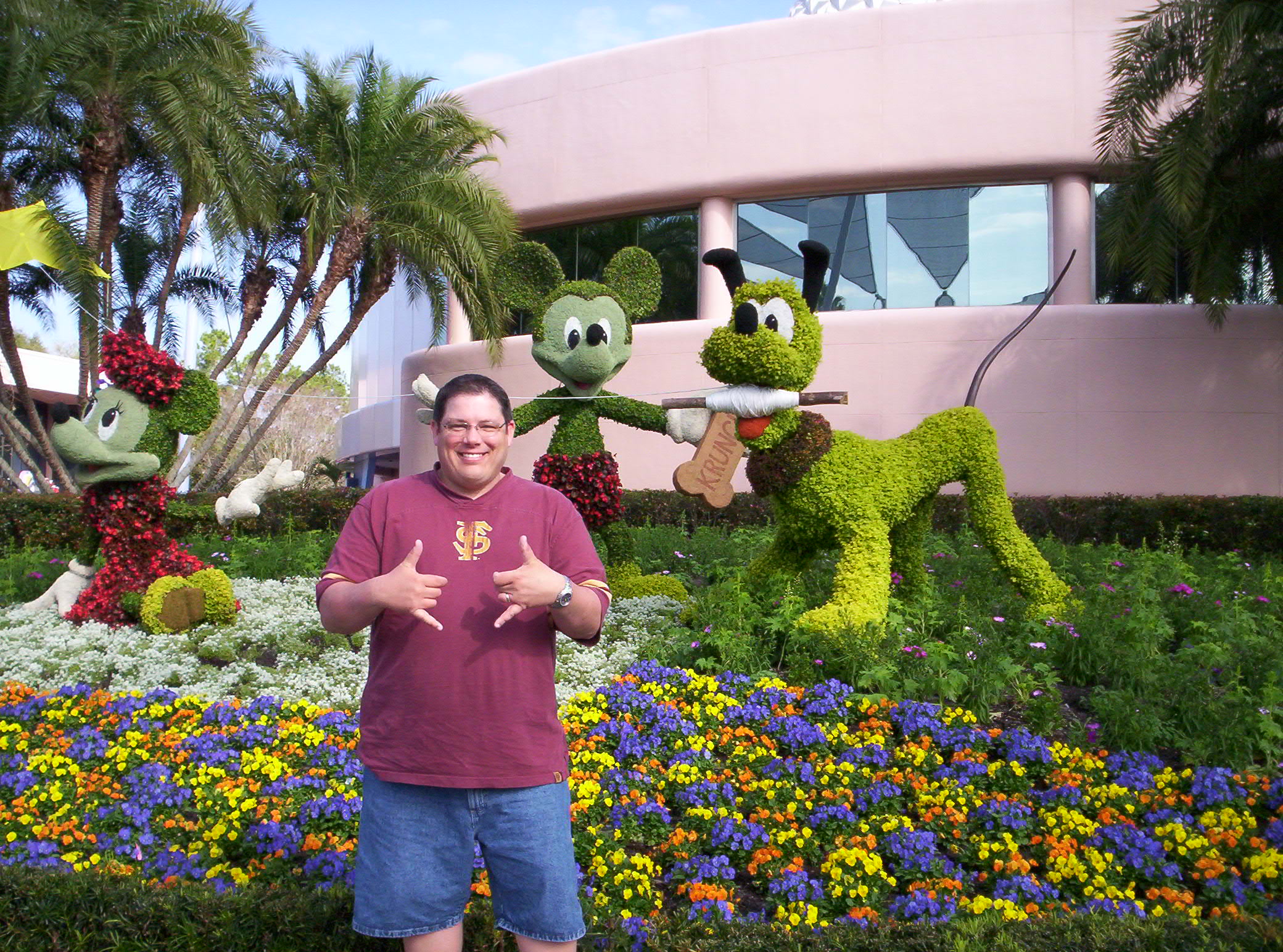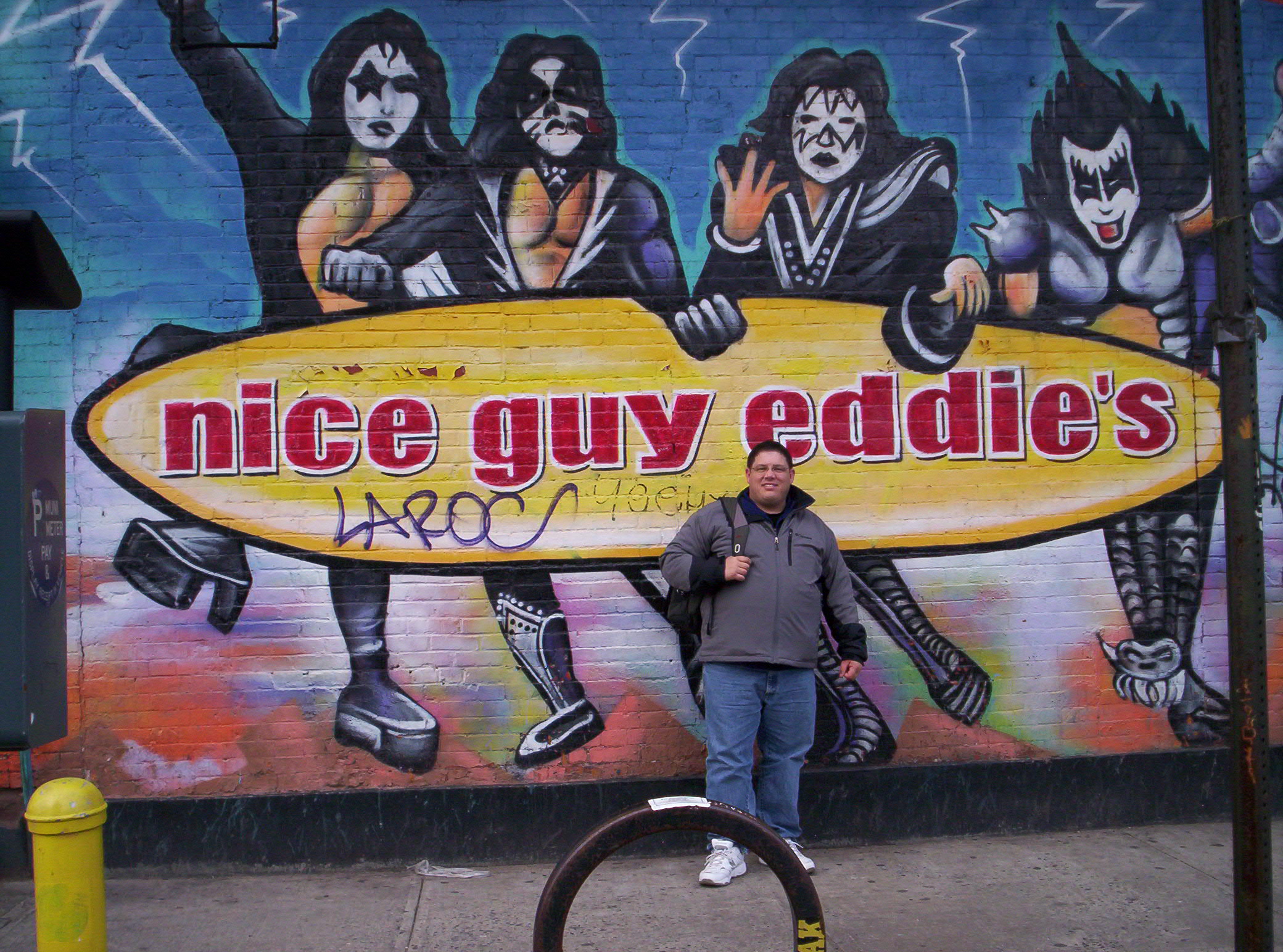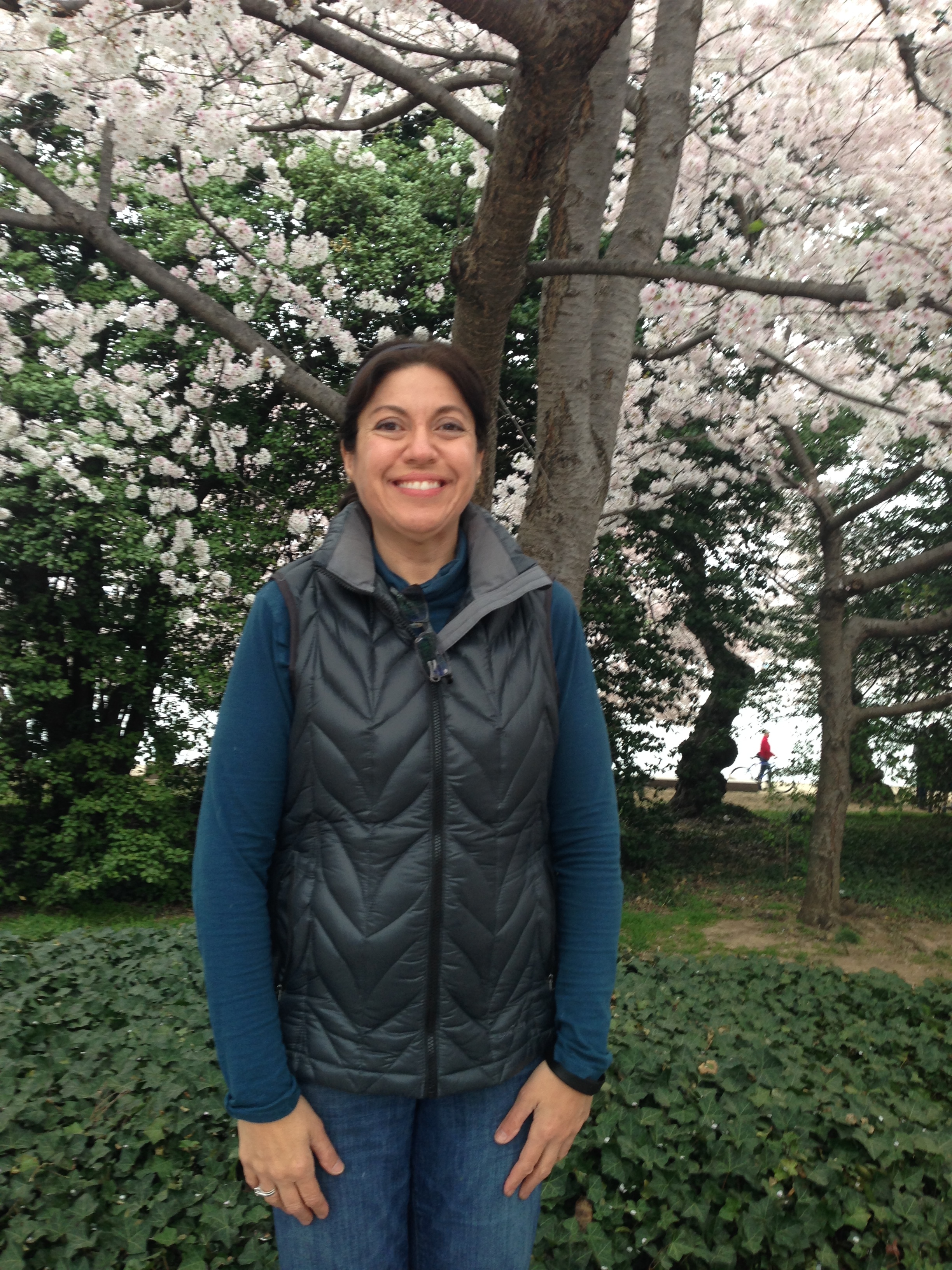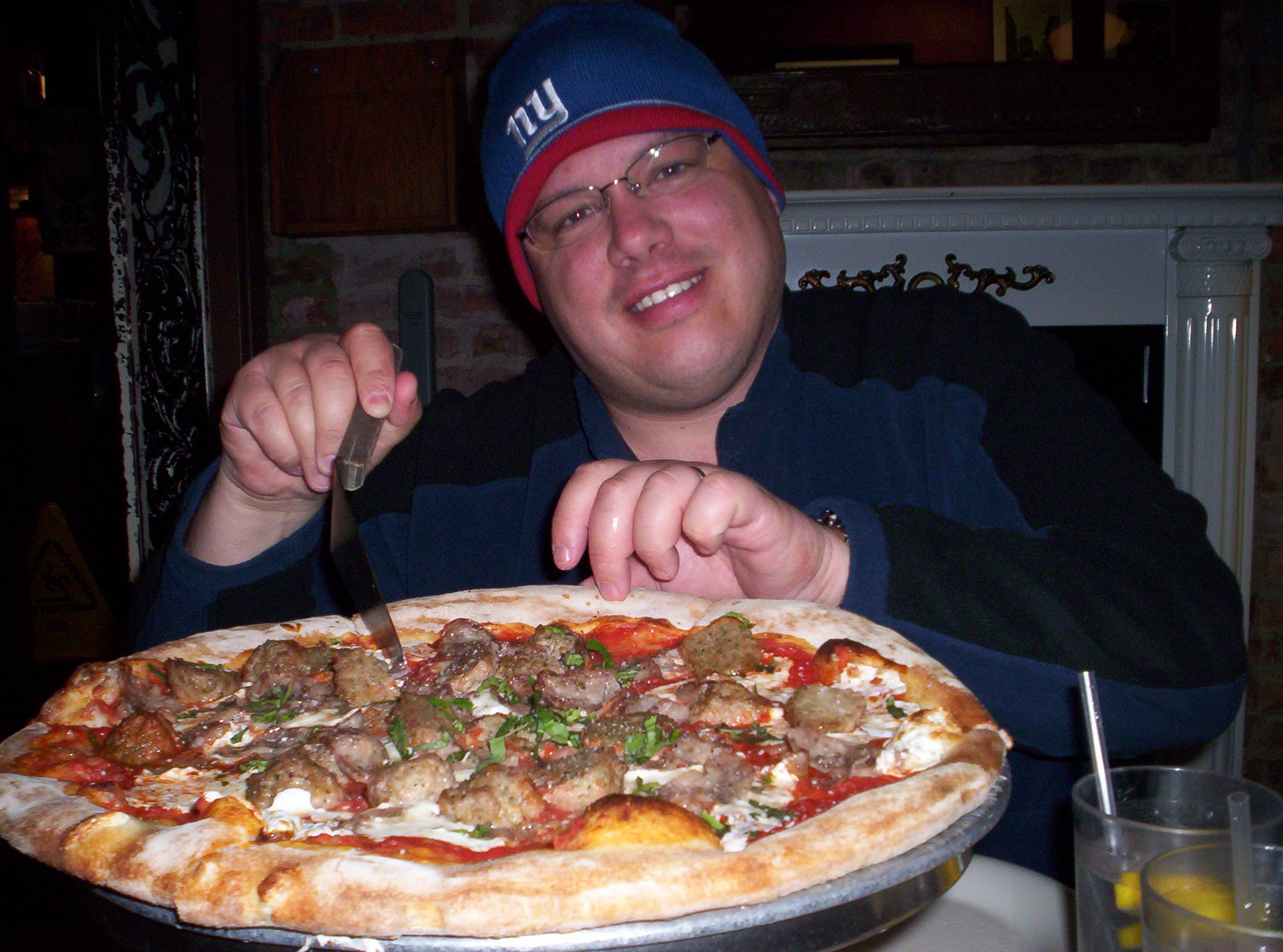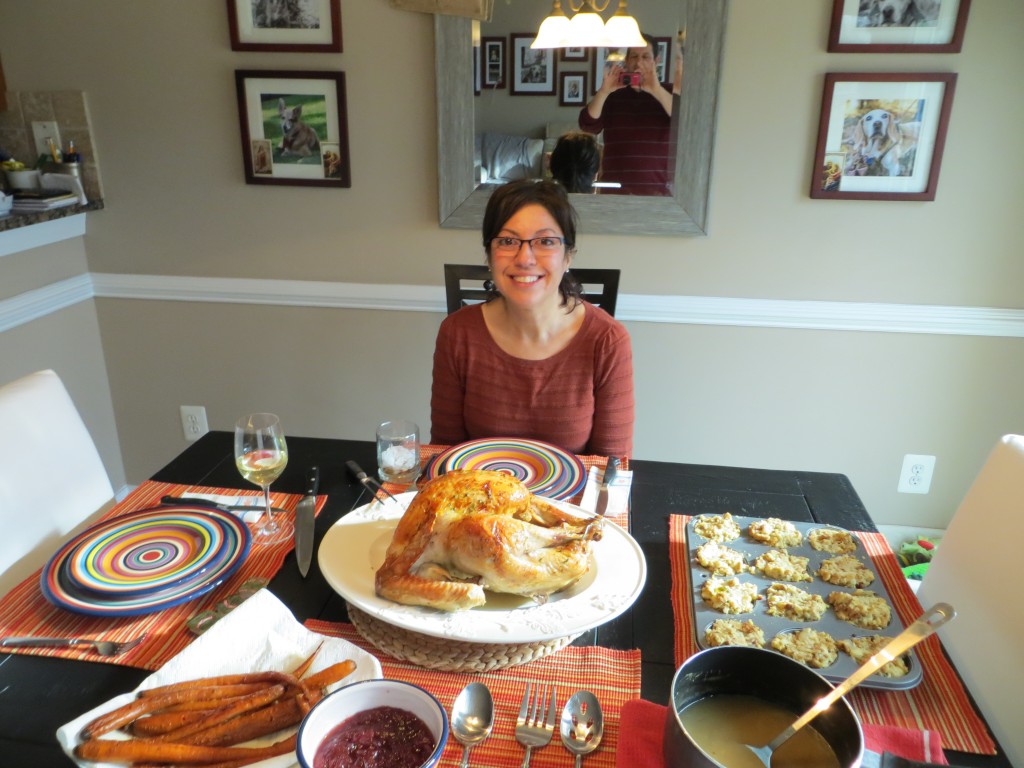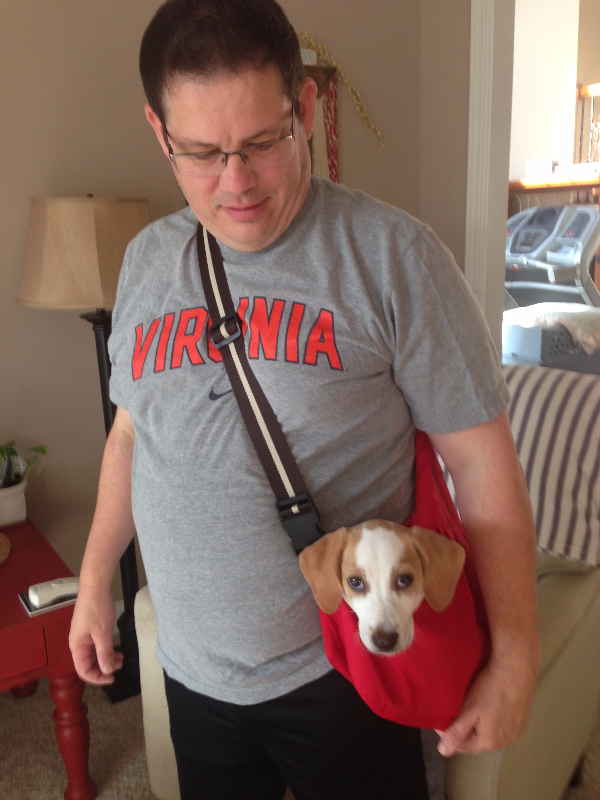 THANK YOU SO MUCH for taking the time to learn more about us!
While we can't imagine all that you are going through at this time, we have the utmost respect for your decision to make an adoption plan for your child. It shows just how much love you have for this child already, and that is a very special gift.
We feel that life is too short and time, too precious to not spend our lives with a child. We are very thankful for all that we have achieved and we are now ready to take the next step in our journey and become parents. If we are blessed to be chosen, we promise to give your child a loving, stable and happy life full of fun and opportunities.
While adoption has impacted our lives in many different ways, we know one thing for sure, we want this child to always know about the loving sacrifice that you have made. This is why we will share their adoption story at a young age. We will promise to always try to do the right thing and to provide a loving and stable home with lots of family and friends. We also assure you that this child will be respectful and well-rounded, and will be given lots of opportunities to succeed in life. We are committed to having open contact with you throughout their life. We cannot thank you enough for taking the time to consider us. We wish you all the best.
Blessings,
Eddie and Suzy