WARM GREETINGS! We are James and Tanya from Florida.
Thank you for taking the time to learn about our family as you consider who will parent your child. While we can't imagine what this journey has been for you, your bravery and strength is admirable. We are an active family of four that is ecstatic to grow through adoption. It is our hope that as you view our profile, you will see the love we have for one another and our children. We truly believe in the blessing of adoption as James was "unofficially" adopted by an Italian family in high school. Since we were first married we prayed that adoption would one day touch our lives.
More than anything else we want you to know THAT WE WILL LOVE YOUR CHILD UNCONDITIONALLY, AND WILL DEVOTE OUR LIVES TO PROVIDING ALL THE SECURITY, JOY, AND STABILITY, THAT WE CAN GIVE. We pray daily for God's blessings over you both. Also know that you will always be spoken about with respect and honor in our home. We're a fun-filled, energetic, loving, family, and we are excited to open our hearts and home to your child.
Our Favorites!
Tanya: Books and magazines, amusements parks, the library, cheesecake and journalism

James: Books, amusement parks, banana pudding and social studies

Holiday Tradition: We usually take a trip to Universal Studios a few days before the holiday and hang out with friends and family on Christmas
When we Hit the Road…
Our favorite destinations: Restaurants, the park,Palm Beach Zoo, concerts, music festivals, Lion Country Safari, Museum of Science and Discovery
A few of our favorite snapshots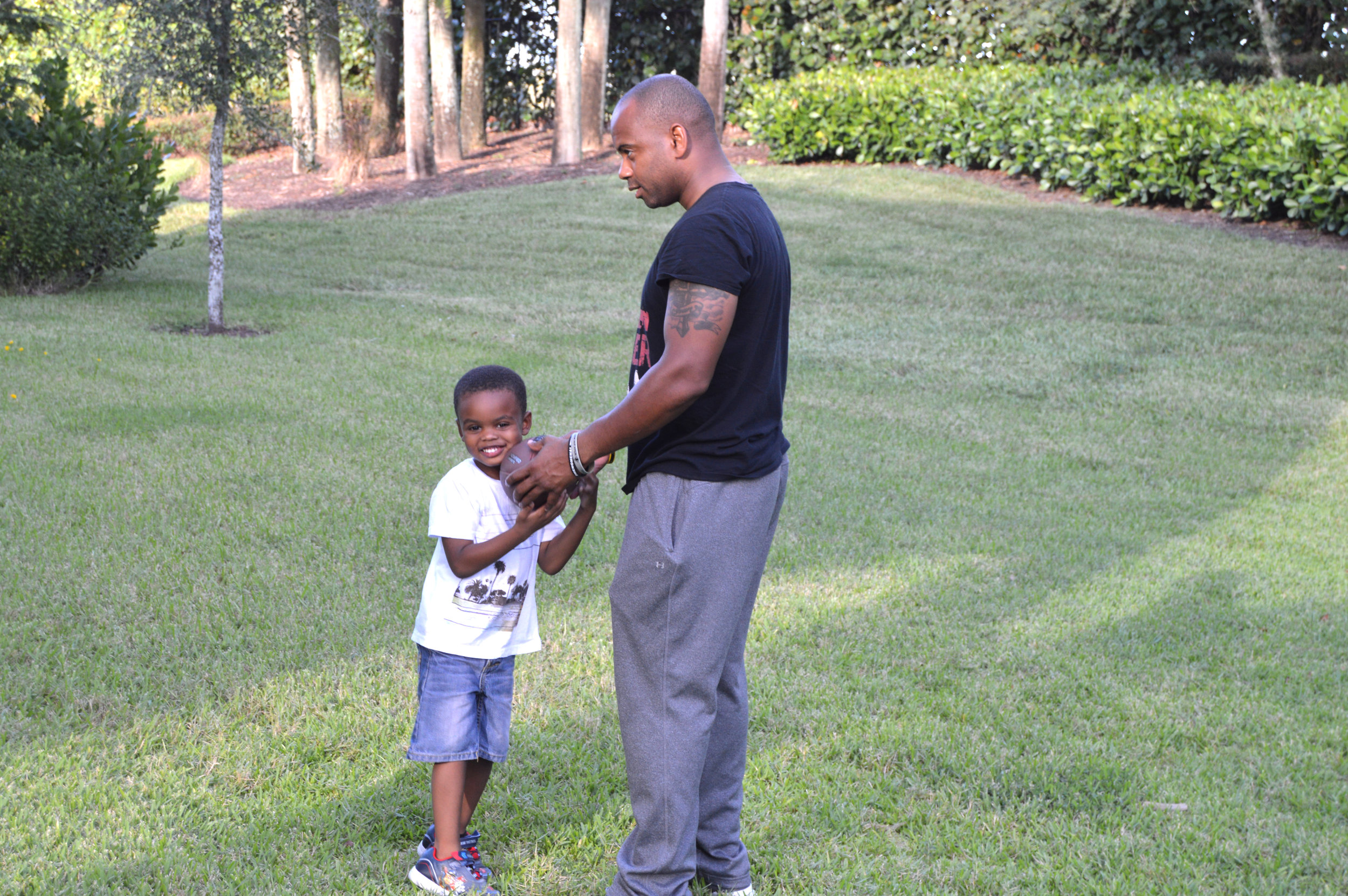 We appreciate you reading our profile book and considering us to love and raise your baby through adoption. WE PROMISE TO LOVE YOUR CHILD WITH ALL OUR HEARTS AND WILL PROVIDE THEM WITH A LIFE FULL OF ENDLESS OPPORTUNITIES, UNCONDITIONAL LOVE AND SUPPORT. We can't begin to imagine how difficult a decision this is for you to make and we wish you the best in whatever choice you make for your child.
THANK YOU for taking the time to look over this book and learn a little more about us. As we look toward the future, we are praying for you as you continue on your journey.
Thank you,
Tanya and James