Hi! We are RICHARD and TANYA!
We have been married for 7 years and are looking forward completing our family through adoption. We are so excited that you have chosen to take a look at our profile!
You are extremely brave in choosing the adoption path. We want you to know how very proud we are of you. We know it's a very difficult decision, but we also know you are choosing this journey out of love for your child.

Our fun facts & favorites
ABOUT TANYA:
MY INTERESTS: Health and Fitness, Cooking, Spending Time with her Niece and Grandson, Travel, Shopping, Movies, Reality TV shows, Skiing
Favorite color: Blue
Favorite Season: Fall
Favorite holiday: Thanksgiving
ABOUT RICHARD:
MY INTERESTS: Football season, Baseball, Cars, Movies, Swimming, Skiing, Family time, Travel, Going to Car Shows, Fishing
Favorite color: Brown
Favorite season: Spring
Favorite Holiday: Christmas

A few of our favorite snapshots...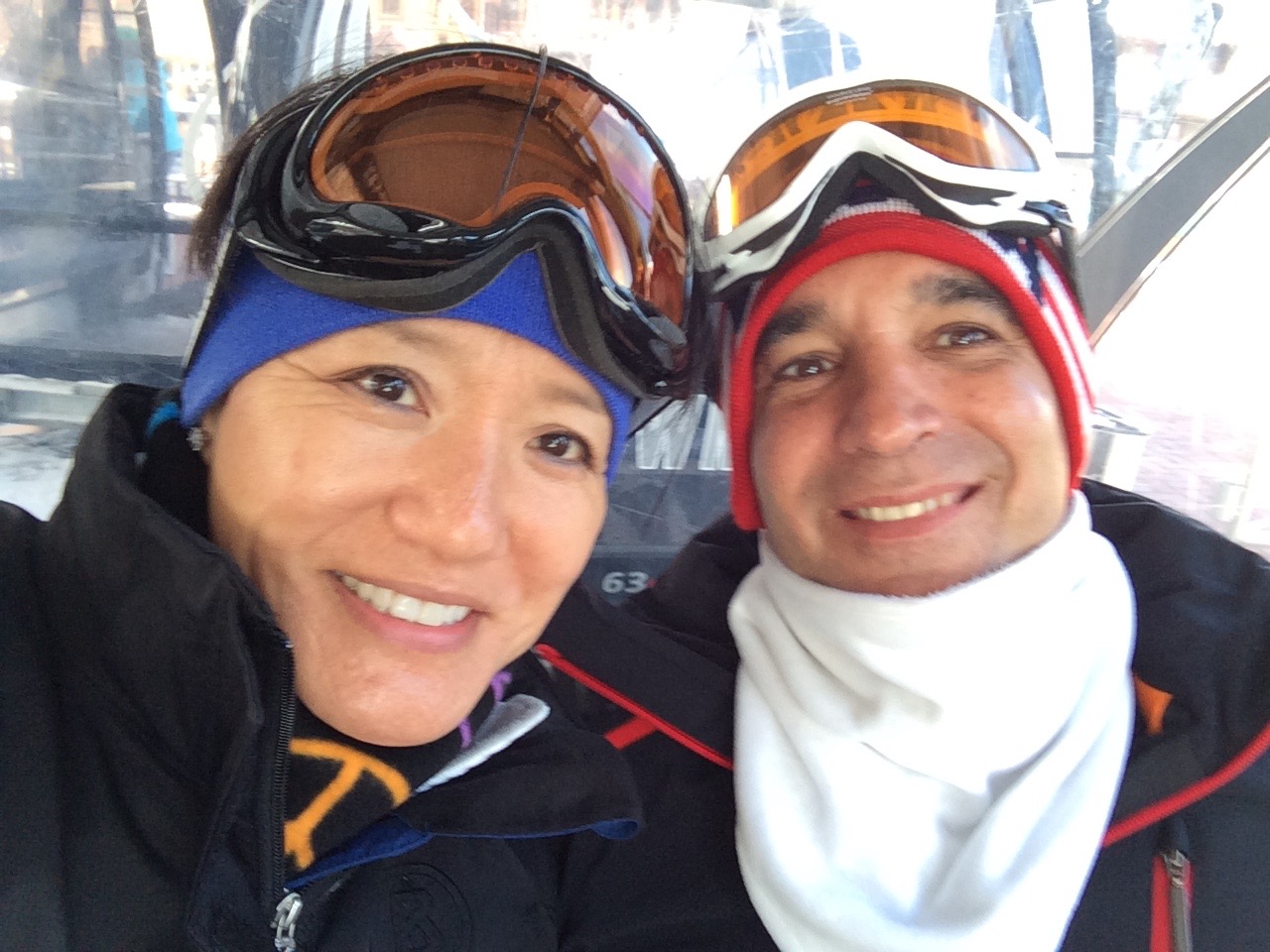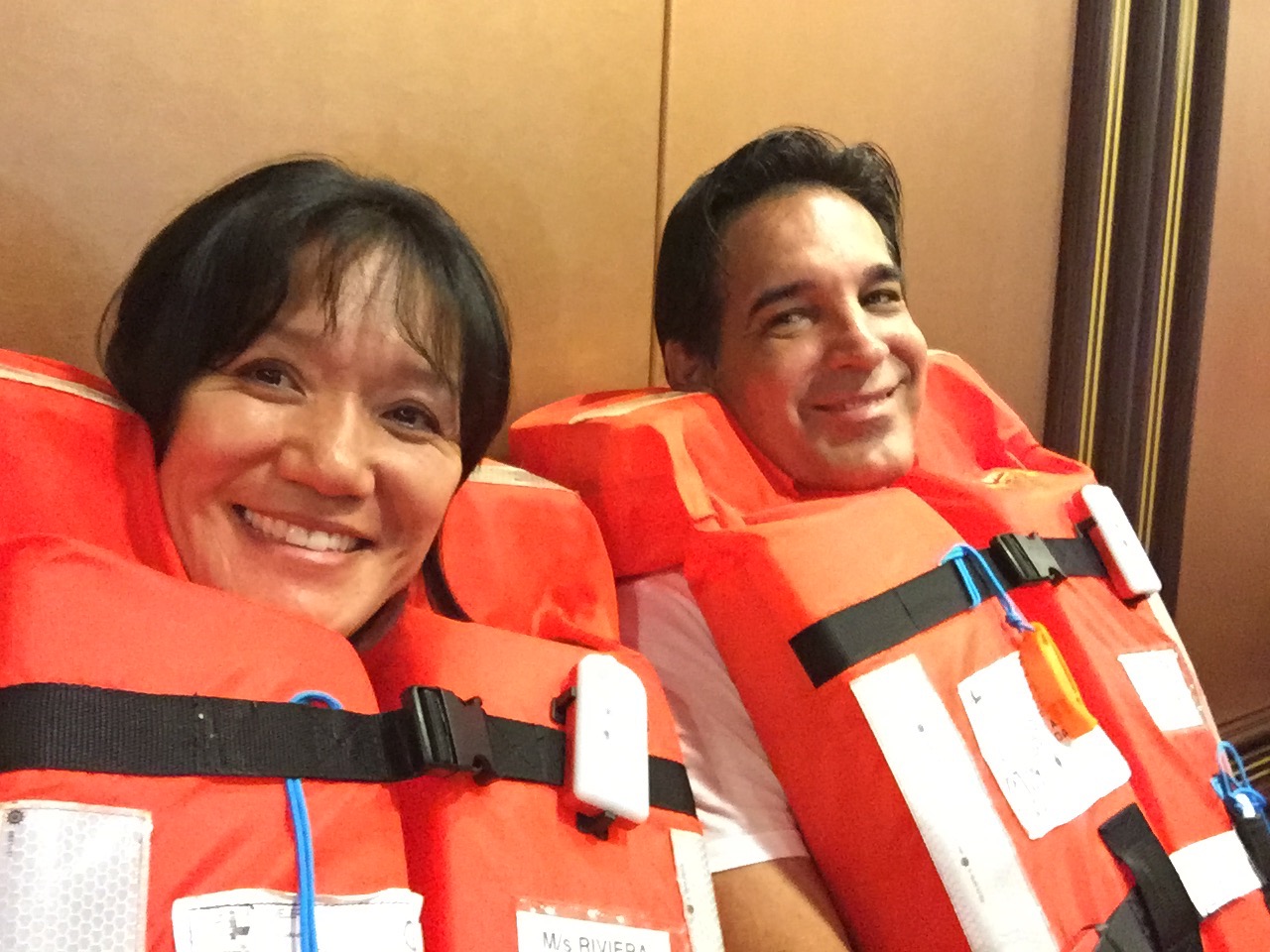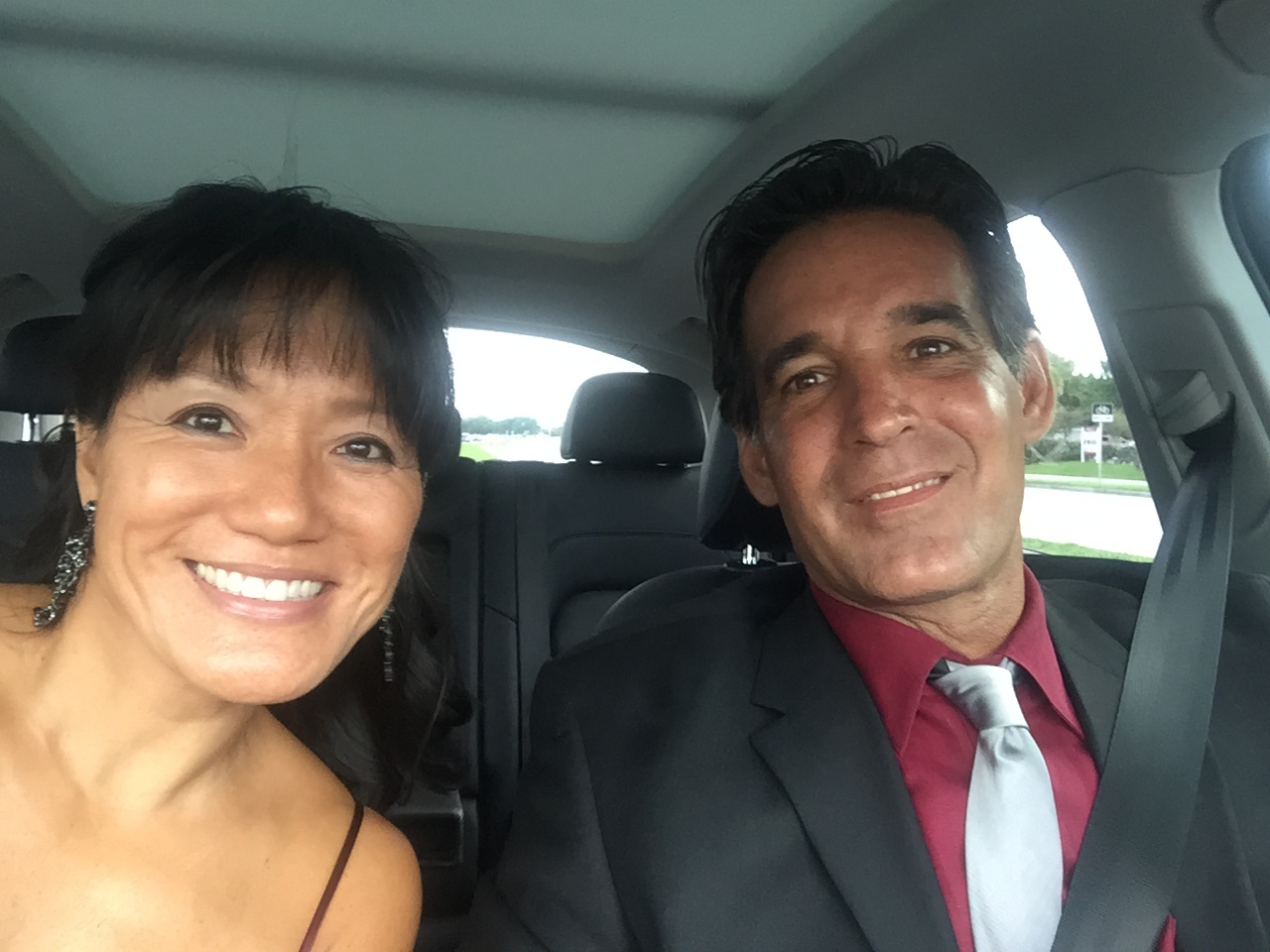 THANK YOU so much for looking at our profile.
We want to share so much of our own life experiences with your child. We would love to share photos and update you on your child's life events, if that is something you would be interested in doing. Whatever decision you choose to make, please know we support you in every way.
With Love,
Richard and Tanya