Hi! I am Tracy.
Your journey has brought you to a fork in the road. It's not that you don't want your baby. You do. But for whatever reason you ultimately came to this "place" where you feel that what is best for your child is to have a life different than what you can provide and you choose adoption. I can promise you that I will raise this precious gift attentively with unconditional love and will be completely committed to their personhood - always thinking of what is best for them and nurturing them to be all they can possibly be. They will be raised as givers and people who contribute positively to society and seek to make a difference. Probably one of the greatest traits that I will model for this precious life is that there's no such thing as impossible and it's always too soon to quit. Belief and perseverance is the key to a successful life and success can be demonstrated in many forms.
My Story
I live in a middle class neighborhood around family oriented folks. My neighbors are culturally diverse and I have never felt more that I belonged. My neighbors are very supportive of my adoption plans and are excited for me! We have a lot of very young babies/children in the neighborhood. I serve on the neighborhood social committee where our attention focuses on the children and families and have an unbelievable turnout on special events. For example, our Fall Fest consisted of a hay ride, games, food and a lot of fun!
A few of my favorite snapshots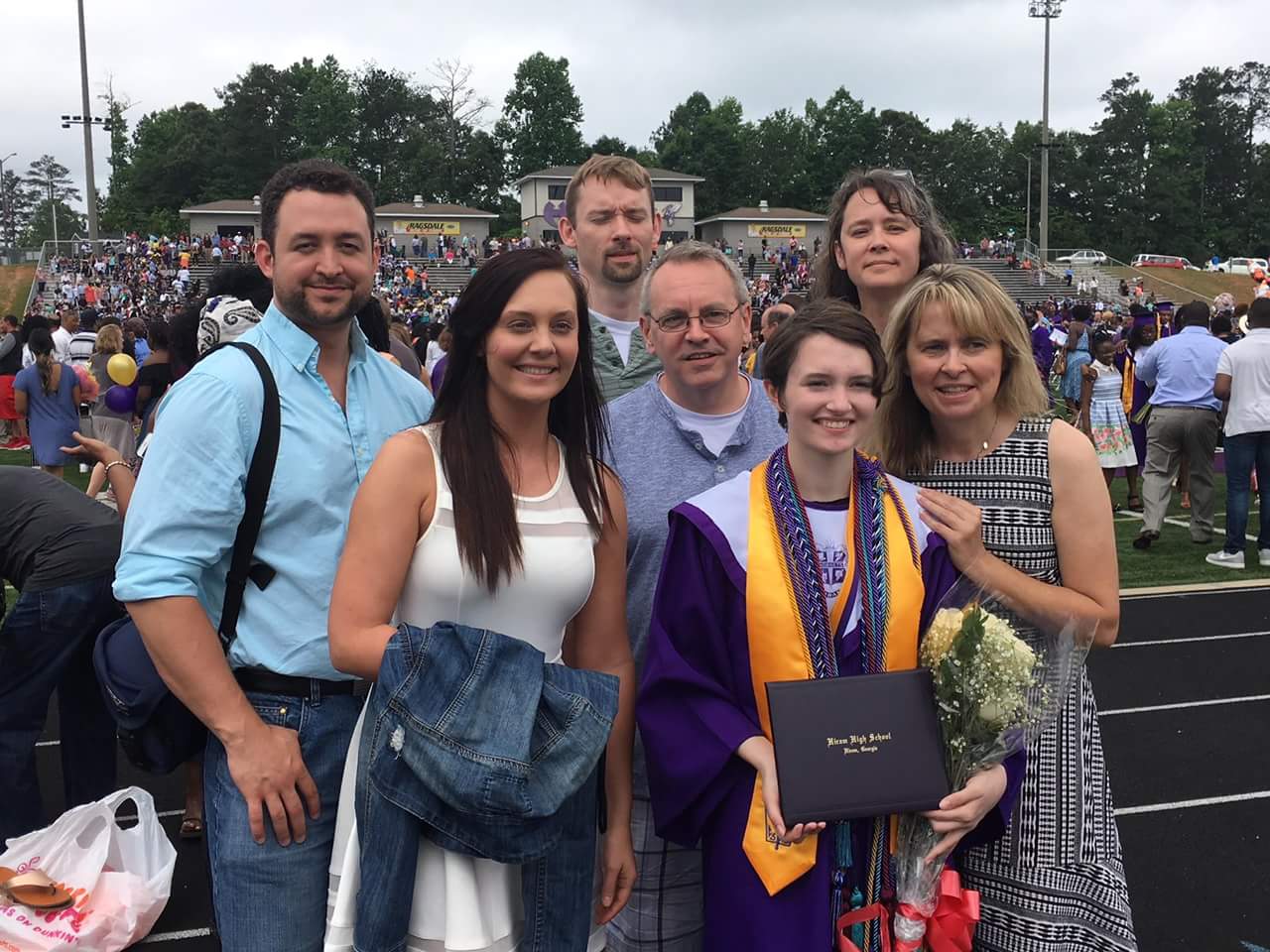 THANK YOU SO MUCH for taking the time to read my profile and learn more about my life and what I have to offer a child!
My plan is to adopt three children perhaps. Maybe more… I believe in nutritious meals so my sister and I usually cook. Mealtime togetherness is important to me. A work week typically keeps me close to home but still much fun can be had on stroller walks or backyard swings or just talking back and forth with "I love you". Of course later as they grow it will be homework and extracurricular activities. Weekends entail errands and fun outings such as the park, golf cart ride (car seat equipped no less), or time with extended family and friends. Whatever age or stage I can promise you the focus and priority will be on them. I have much to offer. I have been blessed and believe that those blessings are meant to be shared.
As I write this letter to you I try to anticipate what you might wonder…Do I have a man in my life? No not at this time. Perhaps one day again... If not, there won't be a shortage of male role models with friends at church and family.
We will do life together and they will always know without a doubt that I love them (and you do too).
Thank you for reading my letter. I would love to have face time with you and answer any questions you may have. God bless you in your decision and thank you for choosing life.
Tracy